You sent abundant rain, O God, to refresh the weary land. ~Psalm 68:9
There is a one word answer to each and every prayer I'm praying right now.
Rain.
Yes, there is the prayer for actual precious, sweet, beautiful rain in a parched and weary land, where life struggles to live and those who dwell there struggle to survive. But there's more…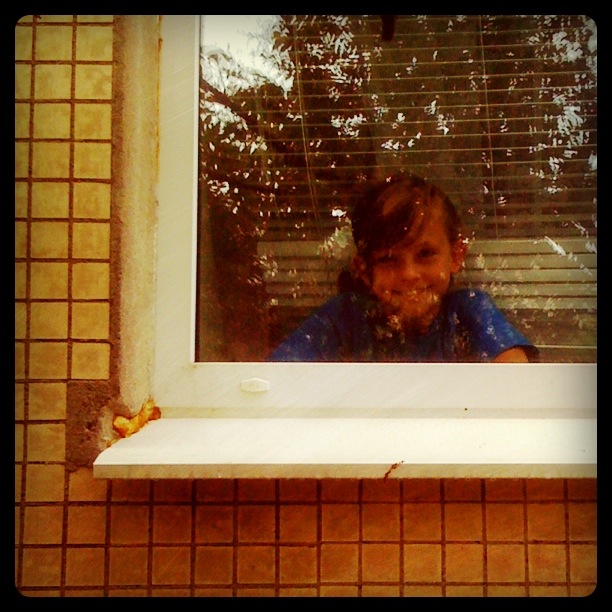 For the orphan who stares out the window of a broken-down building, wondering if anyone will come – rain love.
For those stretching every penny to the point of breaking, friends and family members who are told over and over again "not you for this job – not this time"  – rain provision.
For a city – a country – wearing the bruises of wrecked relationships, and raising kids who live in families yet hunger for true family- rain healing.
For my friend who longs for the child her body will never carry – rain comfort.
For the ever-growing list of those who wear the badge "cancer" – rain miracles.
For the old who are tucked away in sterile beige buildings or go unnoticed in quiet homes in pristine communities – rain hope.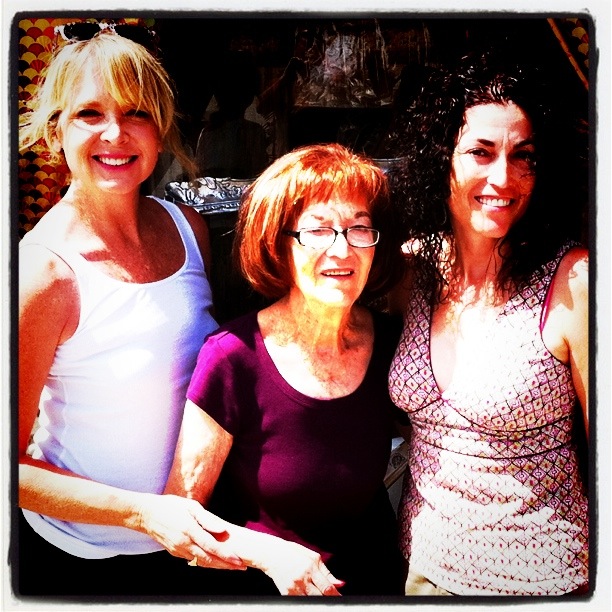 For my friend who has put her own future on hold – a wedding, a job, a home –  to ensure her precious mother has rich and bright days – rain blessing.
 Be rainfall on cut grass,
earth-refreshing rain showers.
Let righteousness burst into blossom
and peace abound until the moon fades to nothing.
Rule from sea to sea,
from the River to the Rim. ~Psalm 72:6