There's a fragrance that only comes around in autumn in Texas. It greeted me this week for just a moment on an early morning run. It's quite rare and exquisite – and it instantly transports me to a different time and place.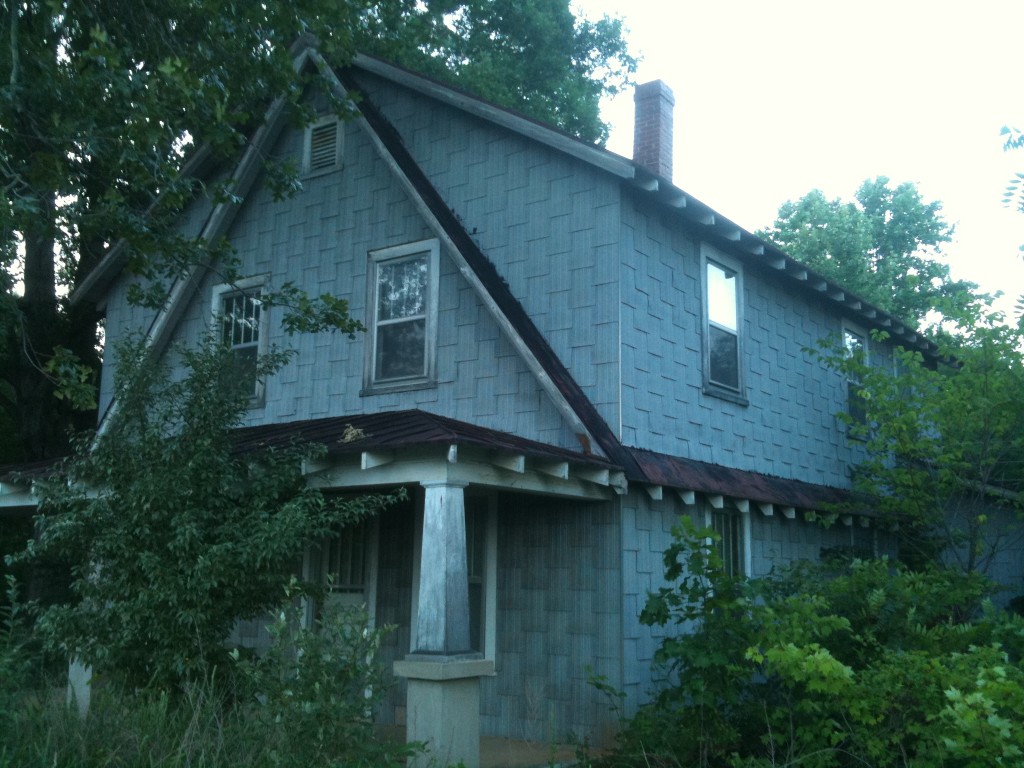 It's Virginia. I have a collection of very faint childhood memories from my grandparents farm – of sitting at the kitchen table eating sardines and crackers with my granddad Charlie, of picking grapes from a small vineyard outside the house he built by hand. But the memory that's the strongest is of the mossy, woodsy, sweet smell that filled the air every morning and afternoon. I can only truly remember three visits to Virginia – two of which took place as an adult. But that fragrance is embossed on my heart.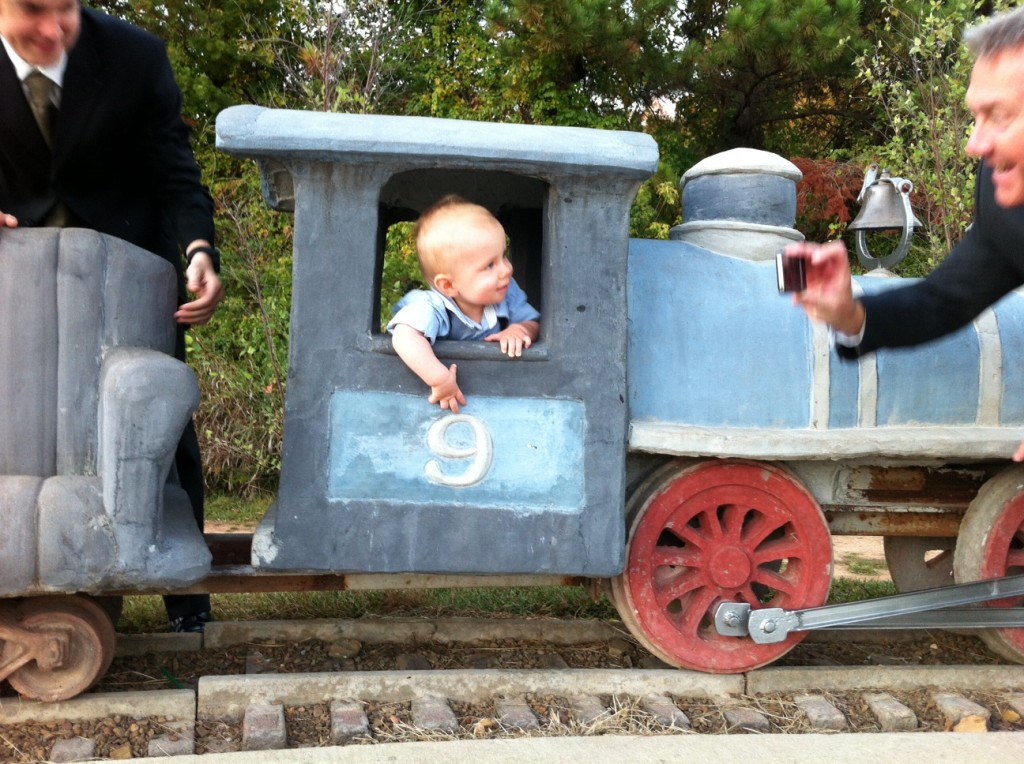 I wonder what is already being embossed on my grandson Sawyer's heart. His big blue eyes want to take in every flash of color and light, and he is filled with such joy in adventures big and small. This week, he hiked with mom and dad in the Ozarks and attended the wedding of one of his dad's closest friends. He romped with his "doe" (dog) in the crisp fall air and bounced in dad's Jeep on mountain roads. He got to be a train conductor. And he breathed in that same mossy, woodsy, sweet fragrance.
I think about what our hearts look like, embossed with memories and stories and fleeting moments with eternal impact. And I'm thankful for a God who believes in the beauty of embossing. He writes His word and His love on our hearts. He calls us His own. He allows our big eyes to take in every flash of color and light, allows us to find adventures big and small. And He uses each moment to point us to His air that fills the skies – His power and His purpose. He embosses our hearts to bring us back to Him.