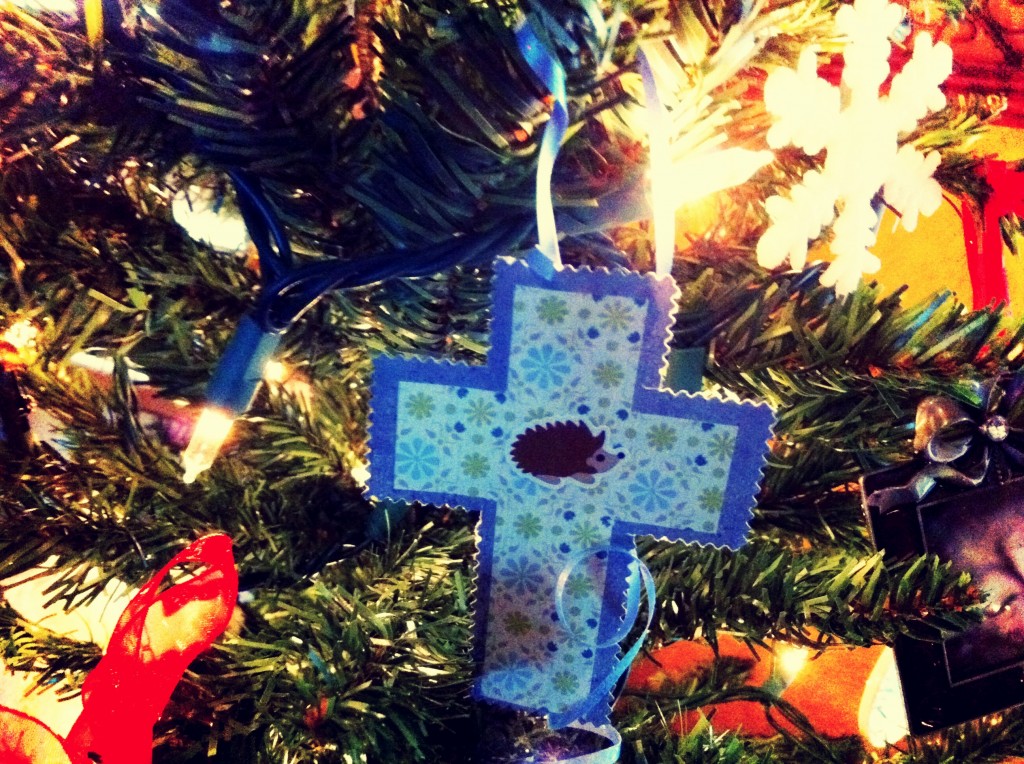 Listen. Simply listen.
The story is there for you to hear. He speaks even now, telling of the tree that was cradle and crucible – of the life that lives on, of the love that overcomes. He shares the story that extends beyond the margins of the page.
Believe. Simply believe.
His words are bigger than our words. His story greater than ours. His life more magnificent, His love more extravagant. And He shares it all freely.
Merry Christmas. The story is waiting. Listen and believe.