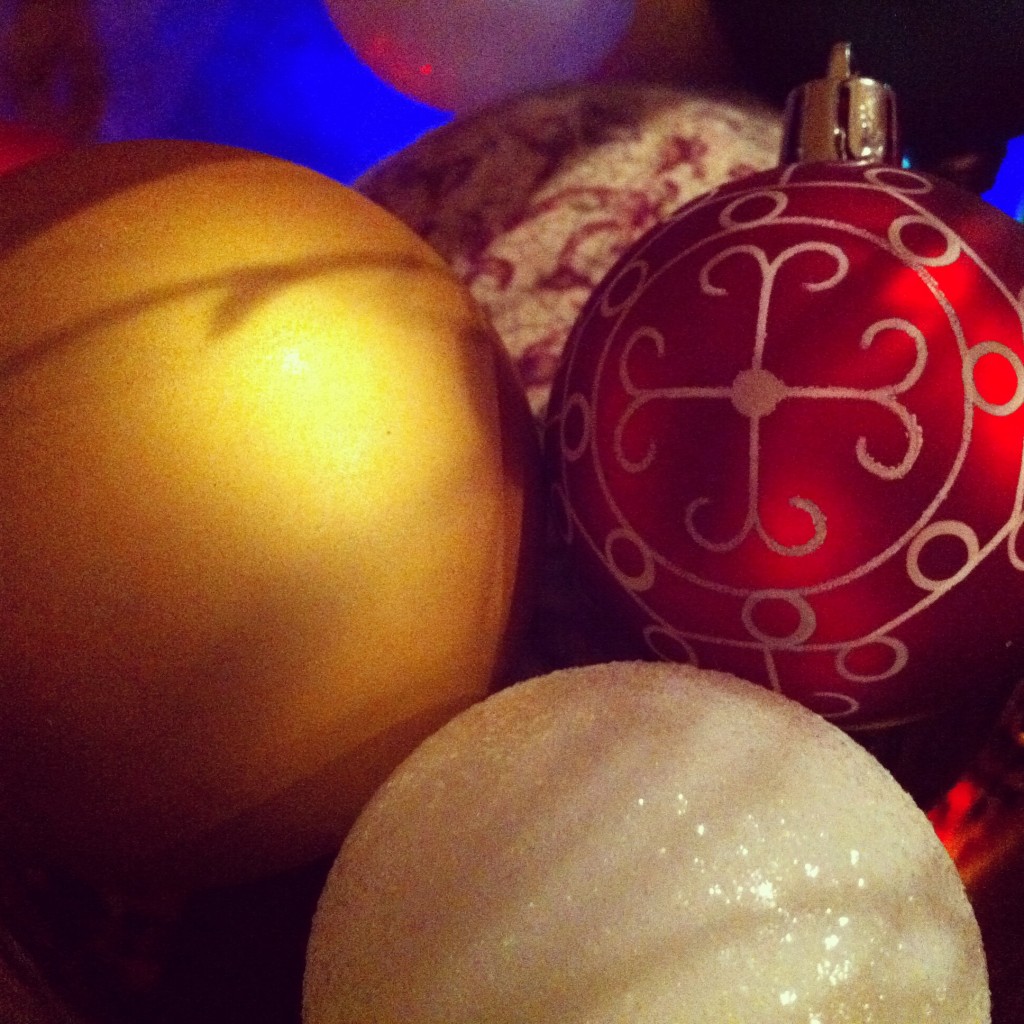 Wake up, sleepyhead! Don't pull those covers over your head – hurry and get out of that bed. Don't sleep your life away. Wake up! It's morning – and not just any morning. It's a morning filled with expectation and beauty. It's a morning that is the first refrain in a day that sings the melody of true life.
Gifts await you. Bright shining gifts that can't be opened in one sitting. Gifts that open to gifts that open to more.
The Giver has given you light. So wake up. It's time to shine.
For light is capable of "showing up" everything for what it really is. It is even possible (after all, it happened to you!) for light to turn the thing it shines upon into light also. Thus God speaks through the scriptures: "Awake, you who sleep, arise from the dead, and Christ will give you light." ~Ephesians 5, Phillips New Testament