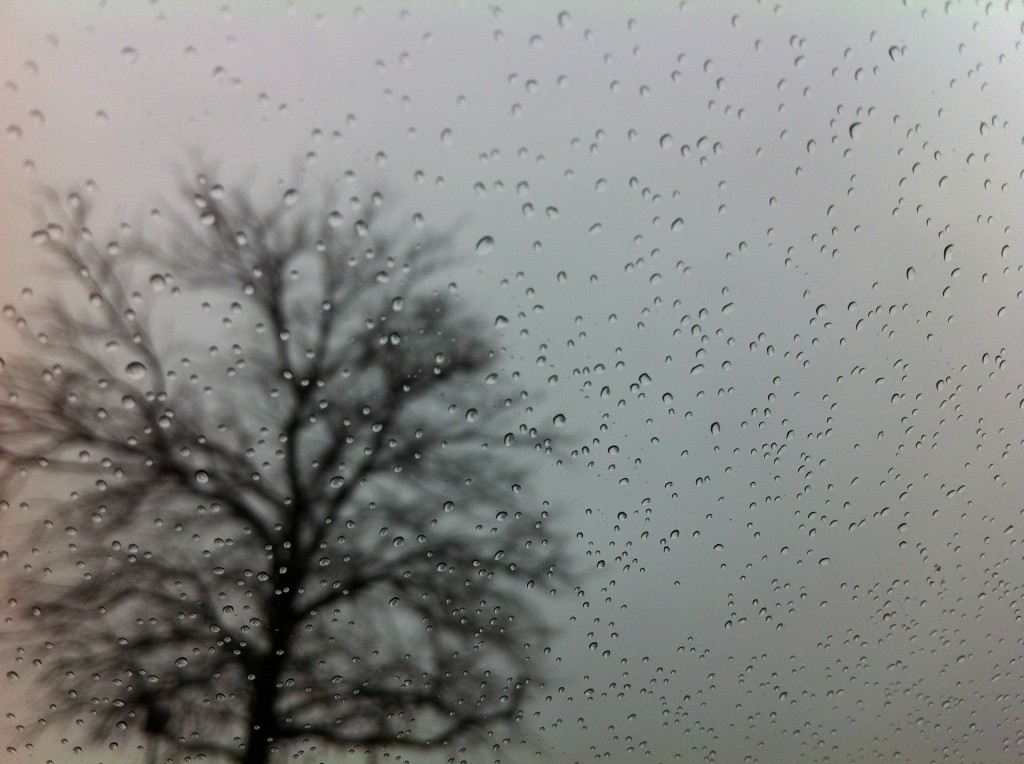 Father, hold me in Your hand, keep me in Your heart. I hide myself in You. There is no real me without real You.
You surround me with those who love You too, and they hold me close. I smile. You show me lives of those who chase littlegods and my heart breaks. I've been that person – I fight that person inside me.
You are the one I've chosen. Only You. You hold it all in Your hands.
And now I see You've chosen me too. I'm breathless in that wonder. I am Your child. That reality falls like rain on me, each drop of hope bringing me breath. Your words whisper like mist, filling the air around me both day and night. You bring true life, true joy, true treasure. Forever. (inspired by Psalm 16)
I am chosen. I am Yours. It's not poetry. It's reality.
That is breath-taking. Overwhelming. Humbling.
Let that reality fall like rain on you today.