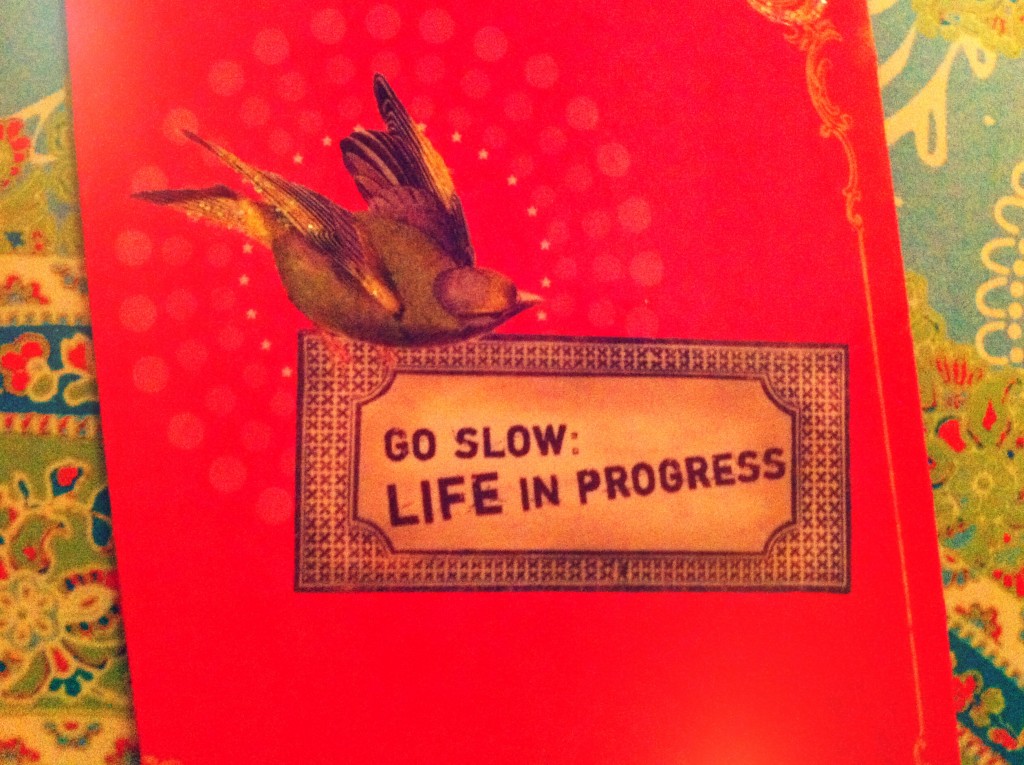 2012 has been alive for only a few hours here where I live. She's bright and shiny new and full of promise. She reminds me a lot of a sunrise right now, sharing new mercies and the promise of grace. And there's a gentle imprint on every "Happy New Year" salutation shared by friends and strangers: hope.
Hope is a powerful word. And 2012 offers 366 days of it (thank you, Leap Year). Hope for better, hope for more, hope for different. Hope translates to prayer, and prayer translates to action.
So, what is my hope for 2012? My hope is to remember what was whispered to me in 2011 – that each moment in each day is a gift to be cherished and shared, that each day really is THE day God has made. Even the days that seem destroyed are in fact divine. My hope is to simply embrace the life I've been given, to simply enjoy the hope I have in Him, to simply make the most of each and every moment offered.
To let that hope translate to prayer, and that prayer to action.
(from November 9, 2011 – "what if this is it")

My journal is full of heartfelt prayers – for moments and things and power and strength and more and better and easier and perfect.

But.

What if this is it? What if this is as good as it gets? What if this is the answer to the more I've been praying for? What if this is what blessed looks like? What whole looks like? What if this is the better – or even the best?

What if this winding narrow road is my broad place to stand? What if this messy, crazy, flawed life IS my abundant life?

May I embrace every perfectly imperfect moment as best. May I be satisfied in the answer of You.
My hope is that you too will embrace and enjoy and make the most. Happy 2012.