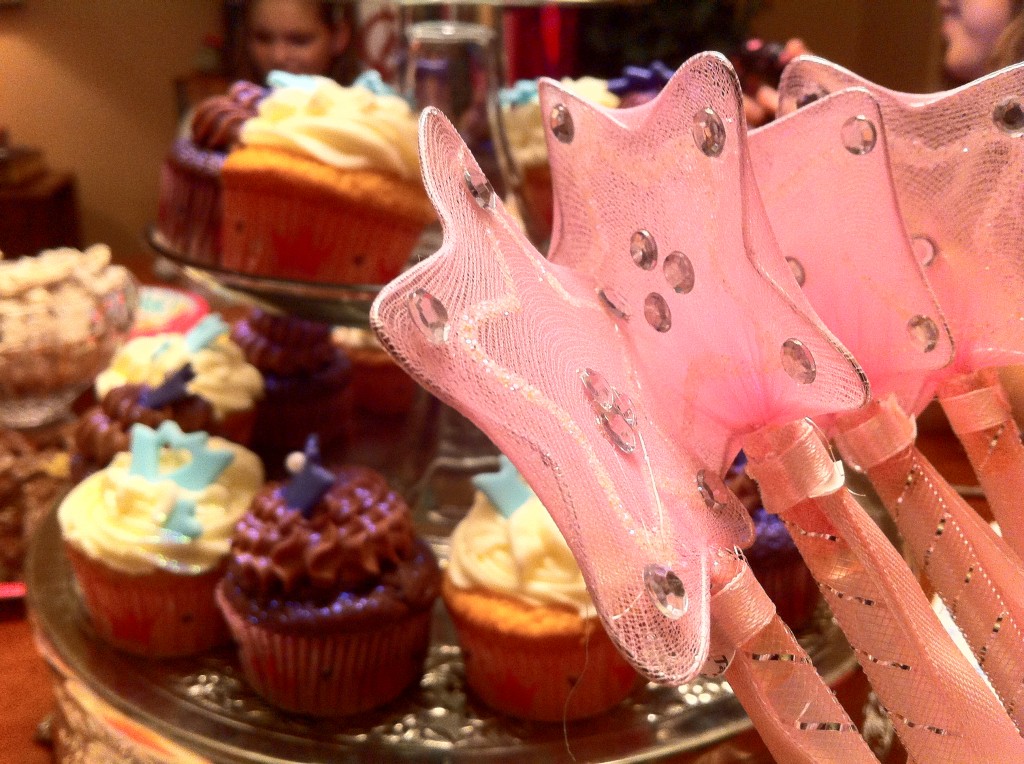 There really are fairies in this world, you know. Chances are, you've seen them. No, I'm not talking about Tinkerbell-types who fly, sprinkle pixie dust, and have a passion for leaving change under pillows. Those fairies might be dainty and cute, but they serve little purpose in transforming lives.
The fairies I know look more like normal high school students. They are busy with life and studies and winter formals. They love Instagram and Pinterest and boys (not necessarily in that order). And they've all found Jesus to be a most excellent Saviour.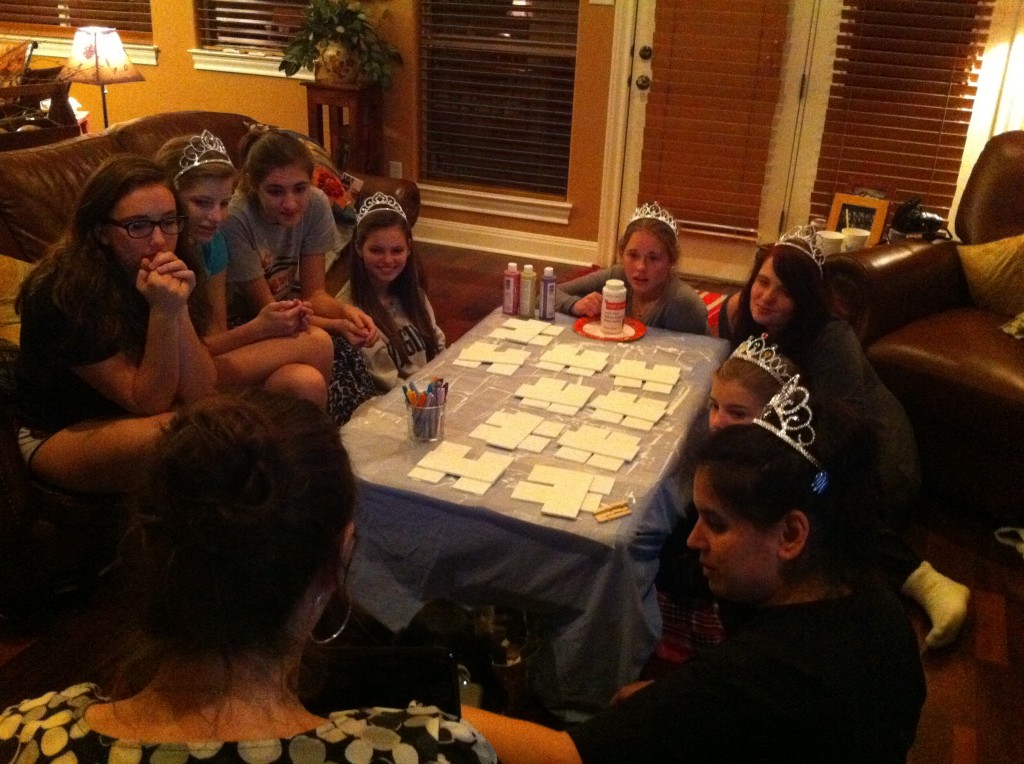 At a birthday sleepover, after eating glitter-topped cupcakes and sharing gifts with each other, the fairies worked their magic on a life-changing gift for some special little girls – girls they will likely never meet.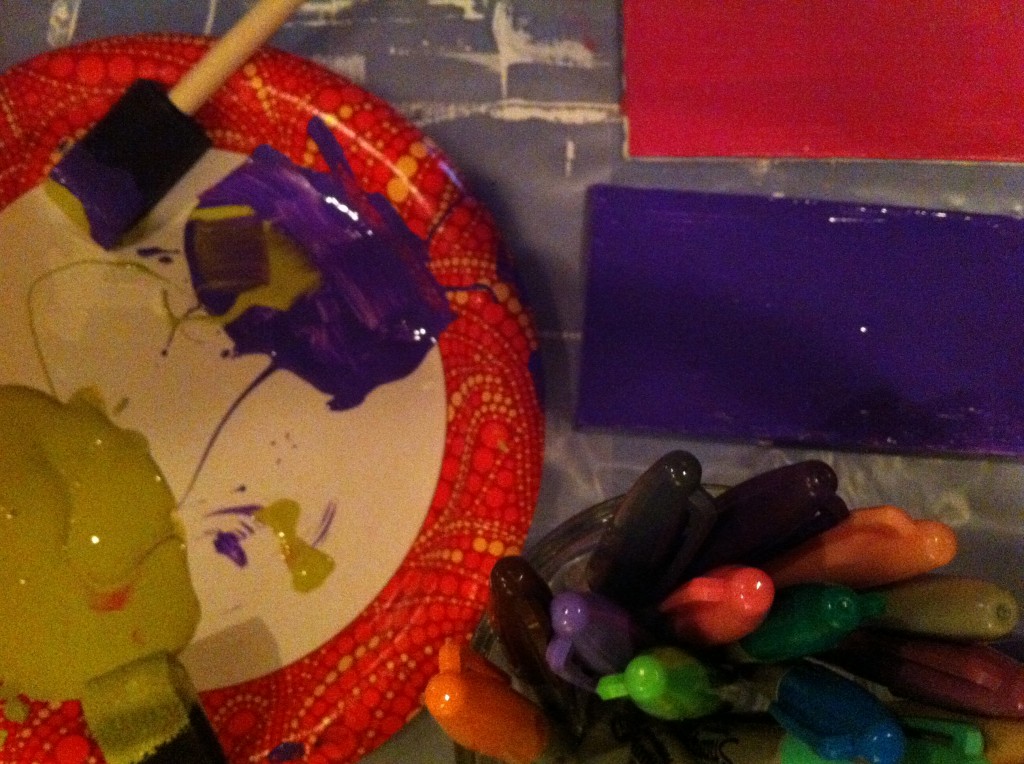 The fairies made toothbrush/washcloth holders for orphans in Uganda.
Now, you might be wondering how a simple piece of wood with two clothespins could change lives. Trust me, I did. Then we saw the pictures of the precious children living in a Bukaleba children's home  with gum and skin disease –  because it's difficult to keep personal items truly personal in the orphanage.
The gifts the fairies made will now travel to Uganda at the end of February, with new toothbrushes and washcloths and special notes to each sweet orphan. Each little girl in the orphanage will have a special place to call her own. Each orphan will have a reminder of how greatly loved and beautiful they are.
And those fairies? Oh, they will get busy with life. They will build new boards on Pinterest, and they'll share their days on Instagram. But they'll remember those faces. They'll pray for those orphans. And they'll remember the sleepover where a simple board and two clothespins were transformed into a life-changing gift.
Want to learn how simple gifts can transform lives? Send us an email!