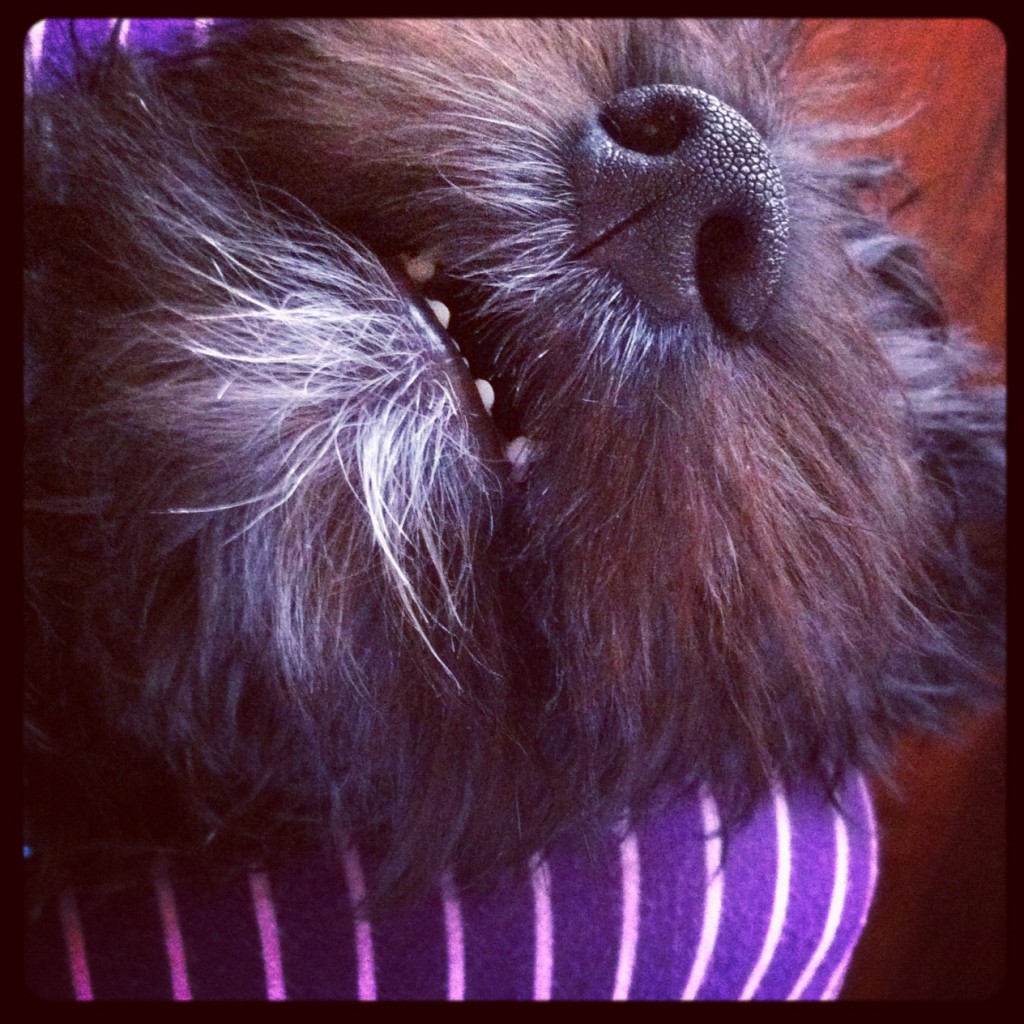 I have discovered two things today:
my blog is needful of more posts (though lately I've been doing more writing here as part of my journeys to Guatemala and Uganda
my pup Pearl is an excellent teacher of eternal things
As I sit here, reading and reflecting on what it is the Lord is crafting in my heart and soul these days (thoughts about dwelling in the neighborhood where He lives), I find myself repeating two words over and over again.
"Be. Still."
Pearl tries to lie down and snuggle close. But there are distractions – a tug on the floor, a bird in the backyard, the ruffle of a pillow that beckons her. She tries to be calm when I pet her, but she can't help nipping at my hand. Her little eyes start to close, but she fights sleep. She fidgets. She roams. Again, she tries to be calm. Again, she's caught up in the distractions.
"Be. Still."
I smile. She may be a pup, but Pearl is once again telling me of the Lord God's infinite grace, kindness, and patience. "Rest" is not a passive word at all. I sit here and work diligently to simply be still. It requires so much effort – it is hard. I would much rather be up and about and moving and doing and giving into the distractions. Oh, I am so easily distracted.
Holding myself to this quiet place is hard as I see things moving all about me. I need to rest and be calm and allow Him to restore me, but I fidget, I roam. He reaches out His hand with calm, and I nip at it. He fills the room with selah, and I fight against it.
And He repeats.
"Be. Still."
And I repeat.
"Be. Still."
He smiles.