God comes into our heart–he finds it full–he begins to break our comforts and to make it empty; then there is more room for grace. ~Charles Spurgeon
There are so many stories of brokenness and grace, of hearts scattered and sewn with God's threads of mercy. They'll come soon. Today, I simply reflect on the images of those I've journeyed with this time. They have all become family. I am blessed.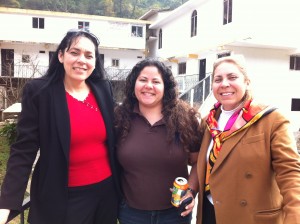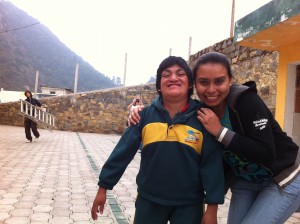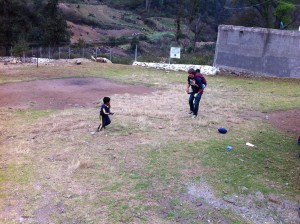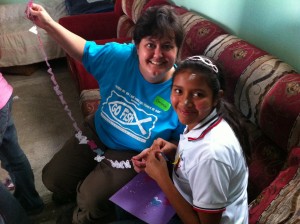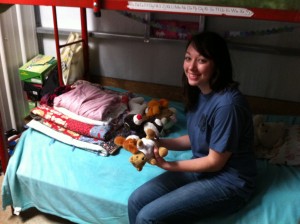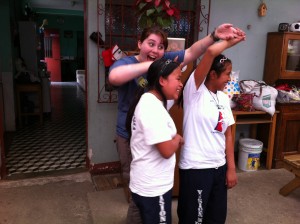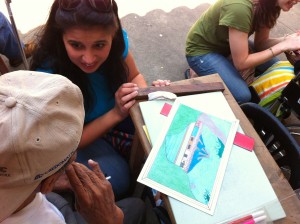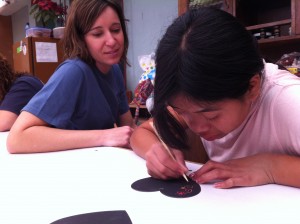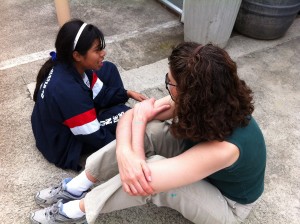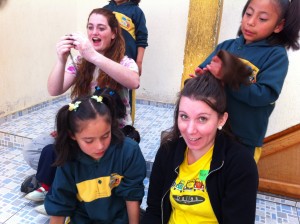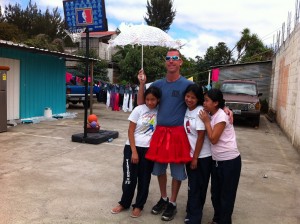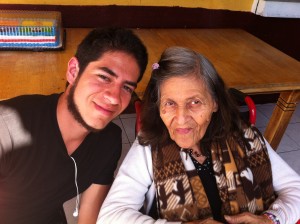 Oh precious Guatemalan family, hasta pronto. Te quiero mucho.
~Ronne