GuateTeam 2012. Chimaltenango, Guatemala. 10 February. Mi Especial Tesoro.
Today, we may have heard heaven in the prayers of the girls of Mi Especial Tesoro.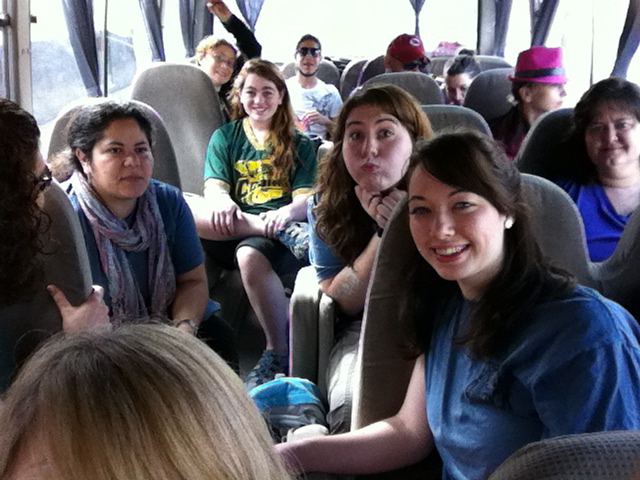 We awoke to another beautiful morning, and returned to Chimaltenango to serve the wonderful girls' home.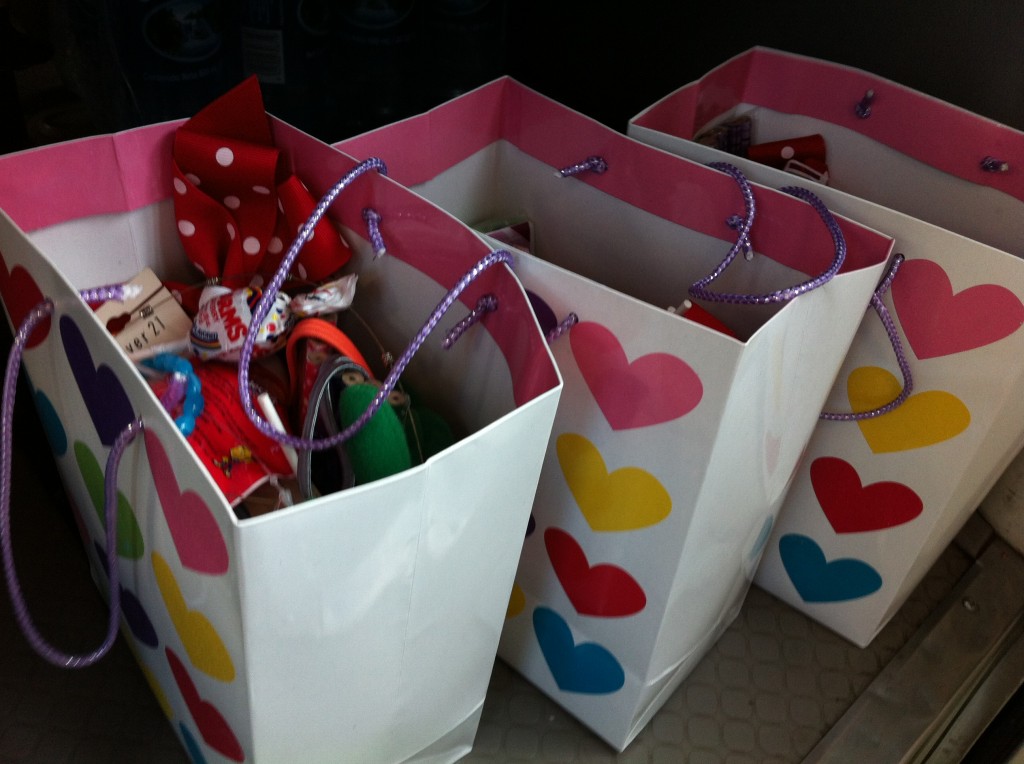 The Lord truly stretched time and our finances, and we were able to do everything we had hoped to – from painting AND decorating a dormitory to providing new bedding for all the new mattresses in both dorms to purchasing enough chicken, beef, and sausage (along with a long list of other needed items) to fill a freezer, and hosting TWO Valentine's Day parties for the girls (morning and afternoon).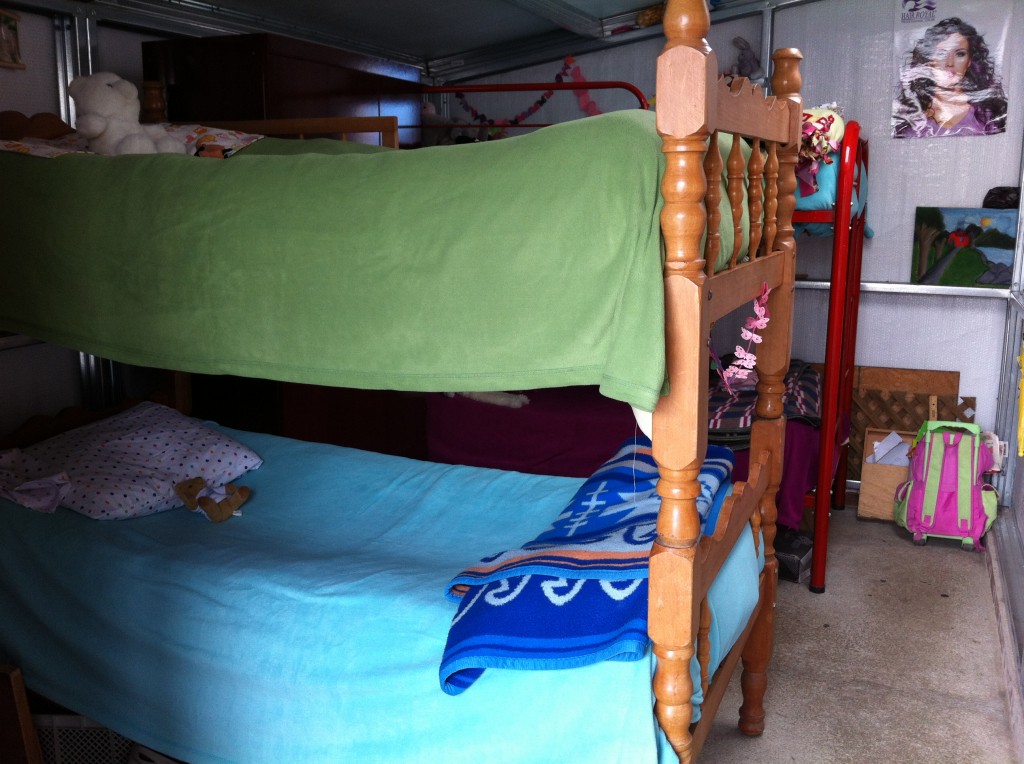 Plus we learned three girls and Cesar the dad were having birthdays in the next week, so we finished the day with a special celebration – complete with cake and firecrackers (for those of you who haven't experienced one, Guatemalan birthdays are pretty amazing – not just one but THREE songs, great pastries, and enough firecrackers to rival the 4th of July).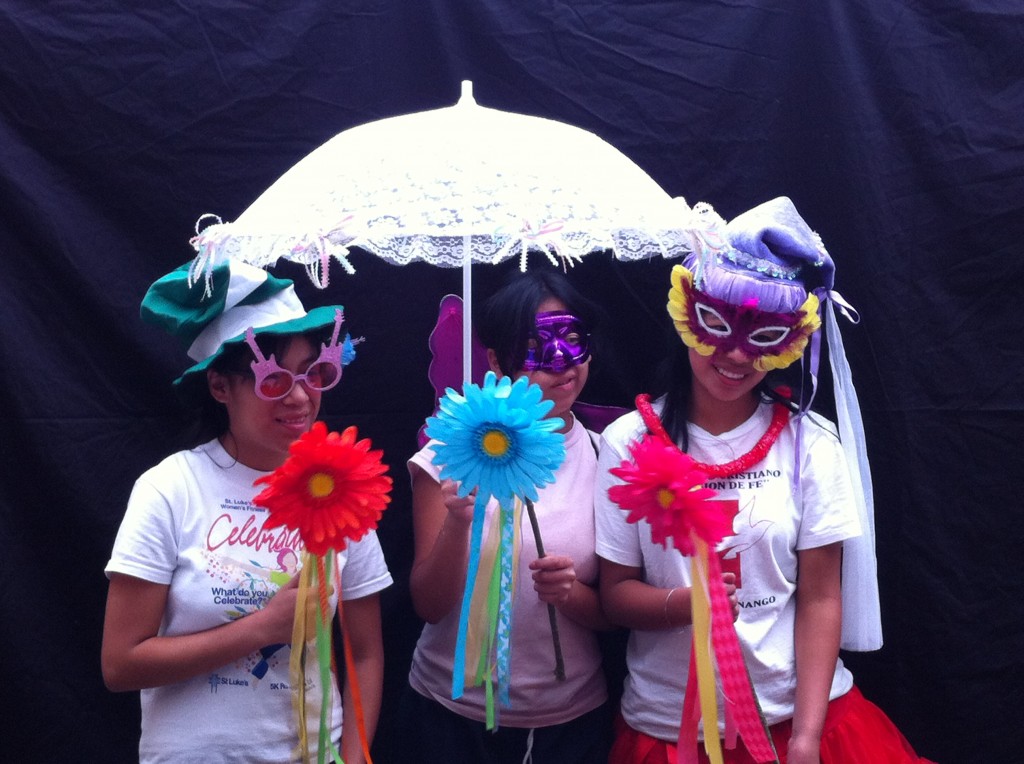 There were so many God-inspired moments in the day. A wacky photo booth and fun music transformed even the most shy of girls into giggling supermodels.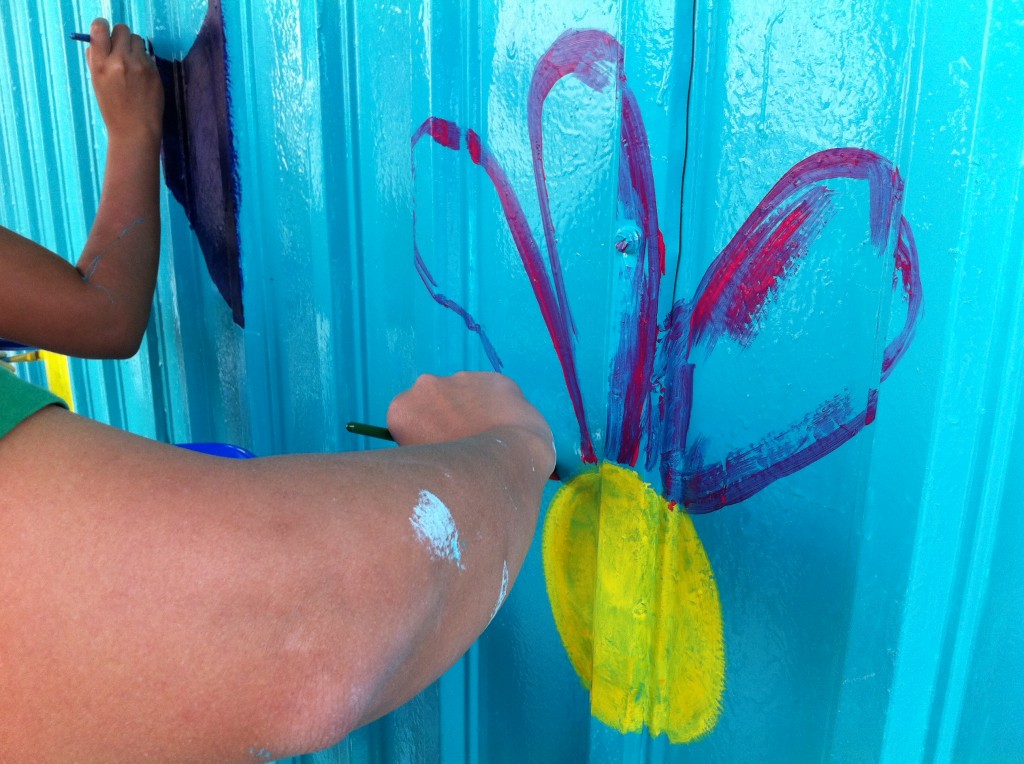 Paint lasted long after the buckets should have run dry.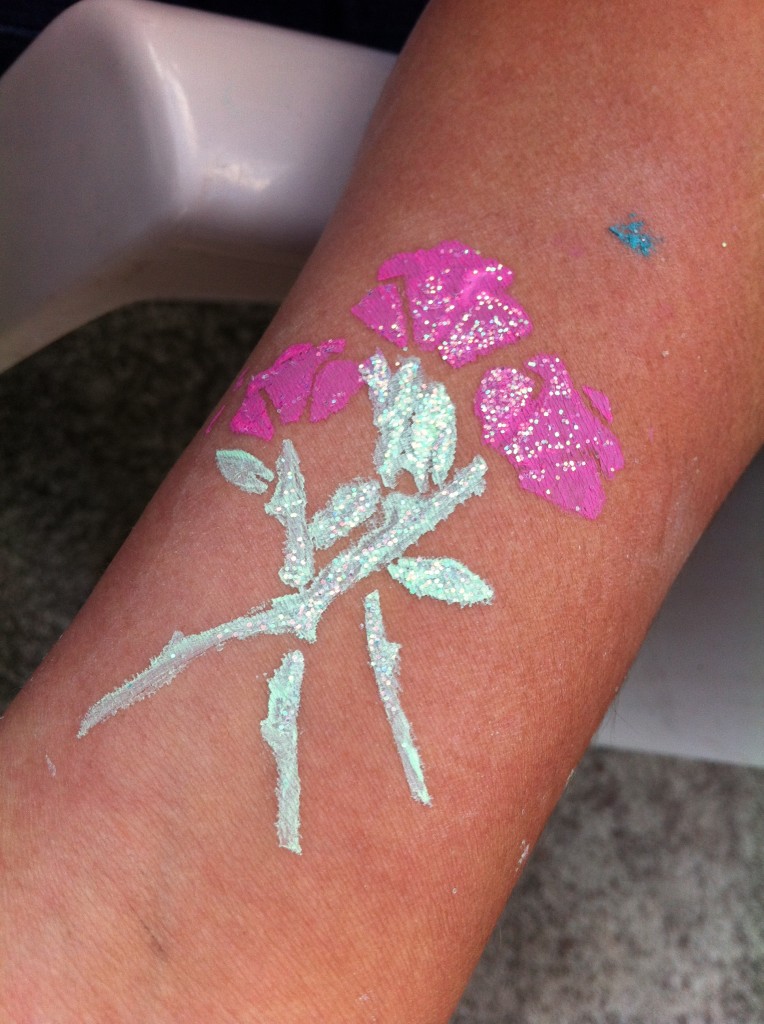 Girls sat quietly as hearts and flowers and swirls were painted on their arms and faces. And tears filled the eyes of Cesar when he received money to help pay for utilities in a home that's filled to the brim with kids who need care. The day felt like spring – warm and inviting.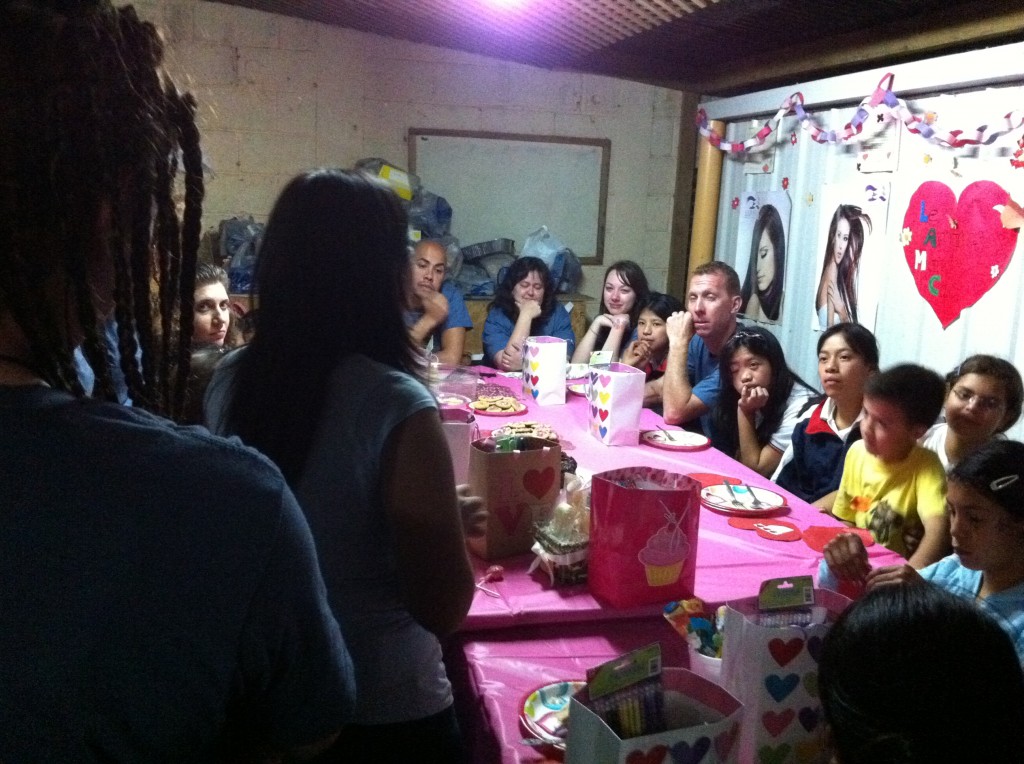 But none of those moments hold a candle to what happened at the birthday celebration. The most beautiful of gifts was formed out of a simple request. "Corinna, would you please pray?" As Courtney lifted up prayers for the family, the girls began to pray – all aloud. All with such sincerity. The chorus of their prayers filled the small kitchen/dining area. They prayed for each other, for us, for you. It was truly breathtaking.
We are thrilled to say our departure tonight was not a "farewell." The young ladies of Mi Especial Tesoro are joining us tomorrow as we minister to the elderly at Cabacitas de Algodon. Just thinking about seeing them one more day brings tears to my eyes. There is something truly special about the little orphanage in Chimaltenango.