GuateTeam 2012. Xela, Guatemala. 7 February 2012. Pequeno Refugio.
"Hasta luego? No, hasta PRONTO!"
Today was filled with a whole lot of laughter and big tears as we wrapped up our time at Pequeno Refugio. Your prayers were answered BIG TIME today for our team. Our two teachers, Christie and Amy, taught English to students eager to learn shapes, numbers, colors, and more.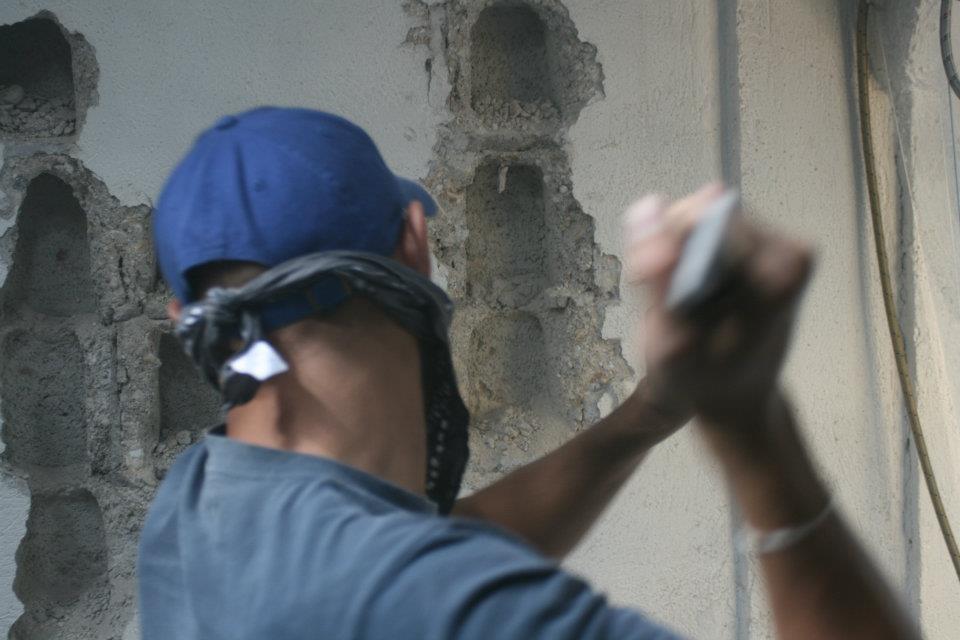 Our powerful men literally chiseled a door out of a concrete wall.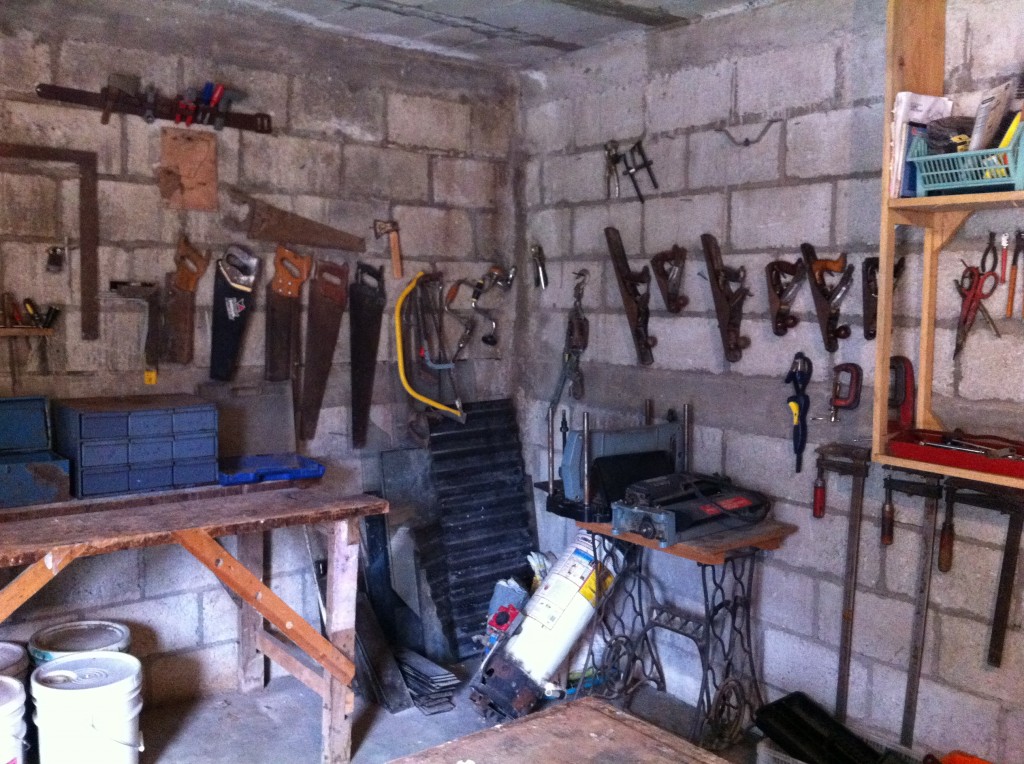 A workshop that hadn't been touched since the founder of the orphanage passed away was transformed into a beautiful place where new projects can have a home. Work was started on a flower bed that will greet those who visit.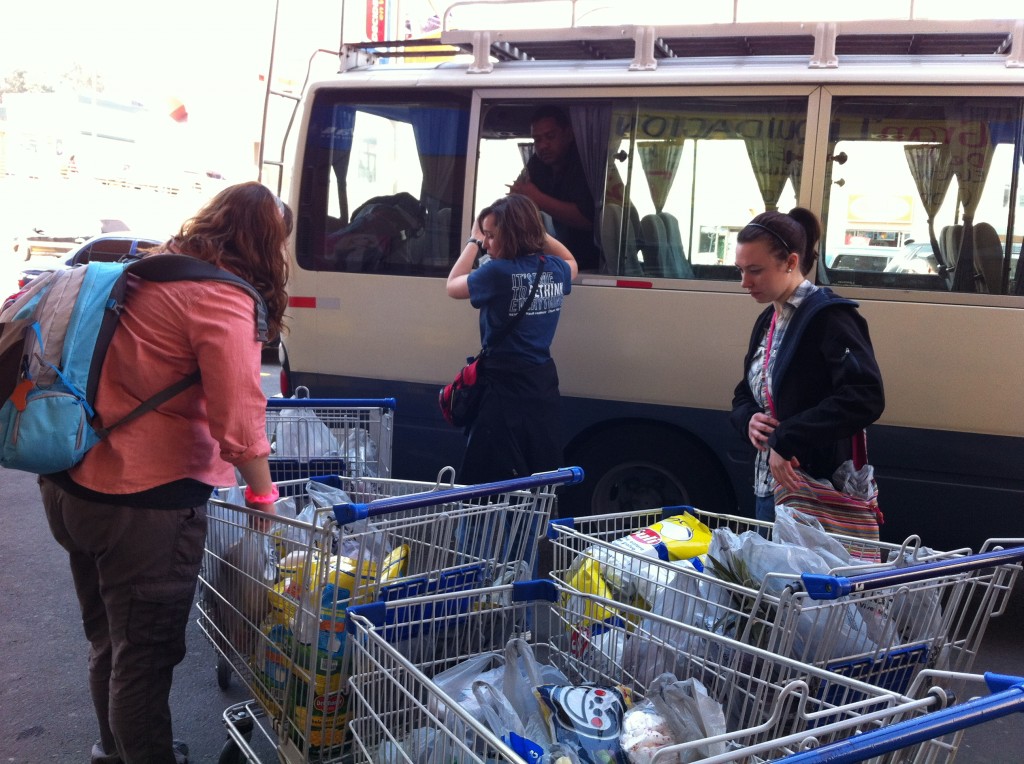 And the pantry and refrigerator are stocked again with good food for the sweet kids.
And when the projects were completed, things got colorful. Truly so colorful.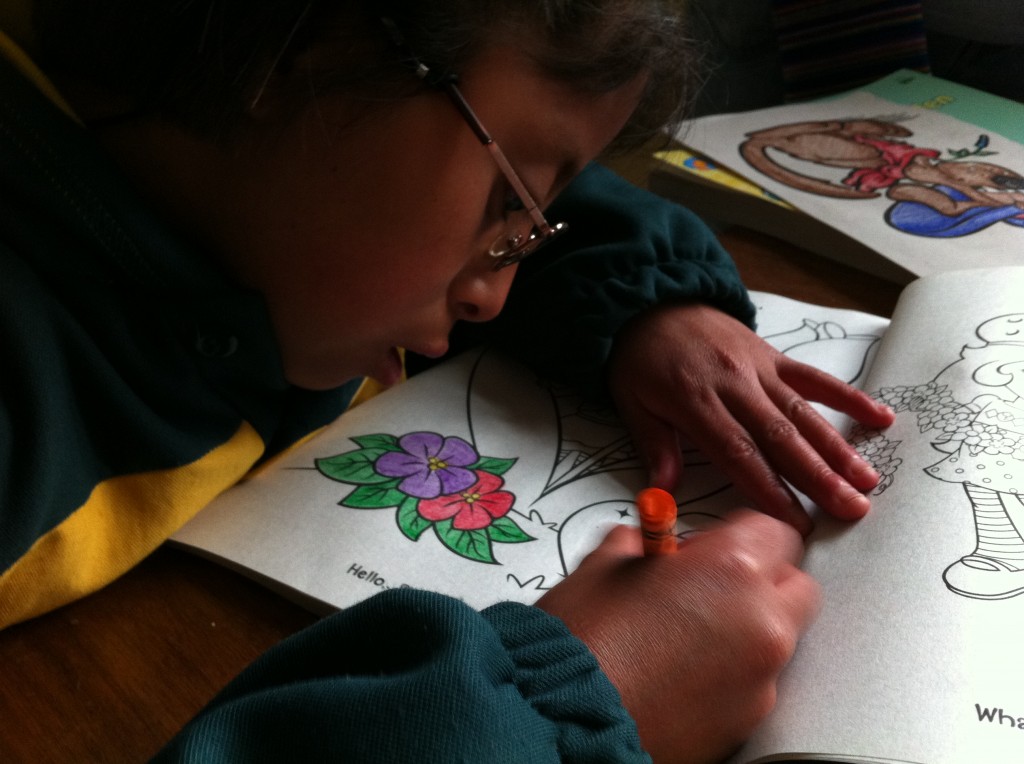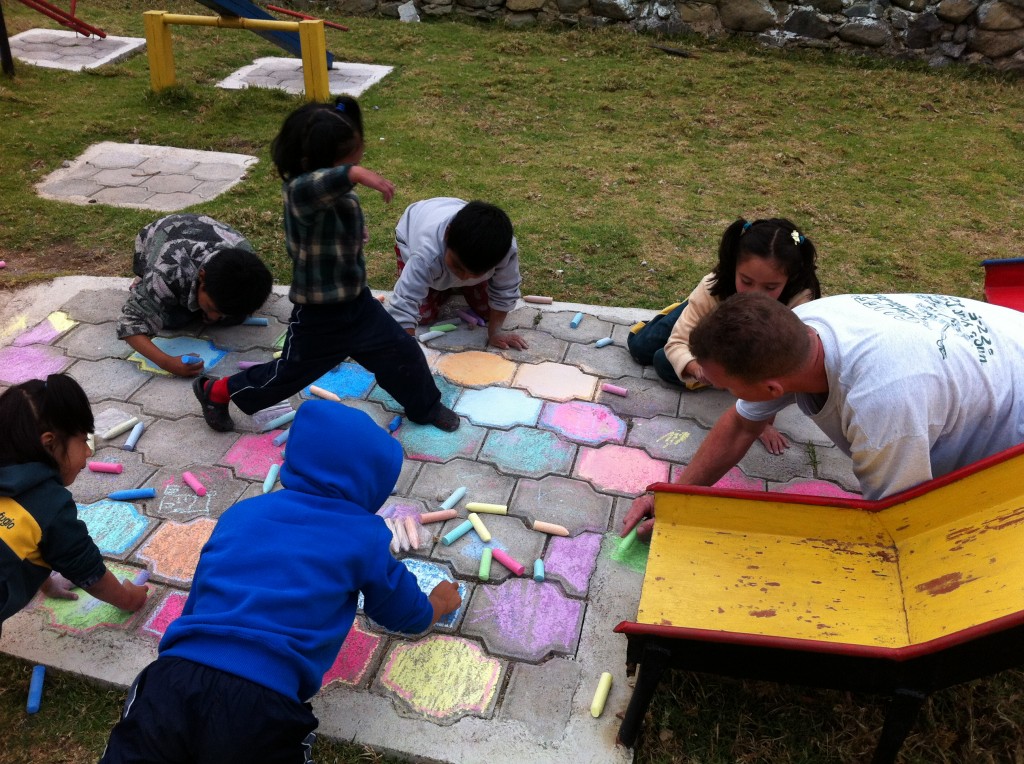 The hazy afternoon seemed to brighten every shade of chalk being painted on the sidewalk and crayons filling in the lines of coloring pages. Little athletes played soccer as the clouds descended over the cliffs. Butterflies and roses made yesterday now adorned the doors and rooms of the girls – a reminder to each of us of how much value there is in simply sharing time. They could care less if we consider it "quality" time, and they really don't care about "teachable moments."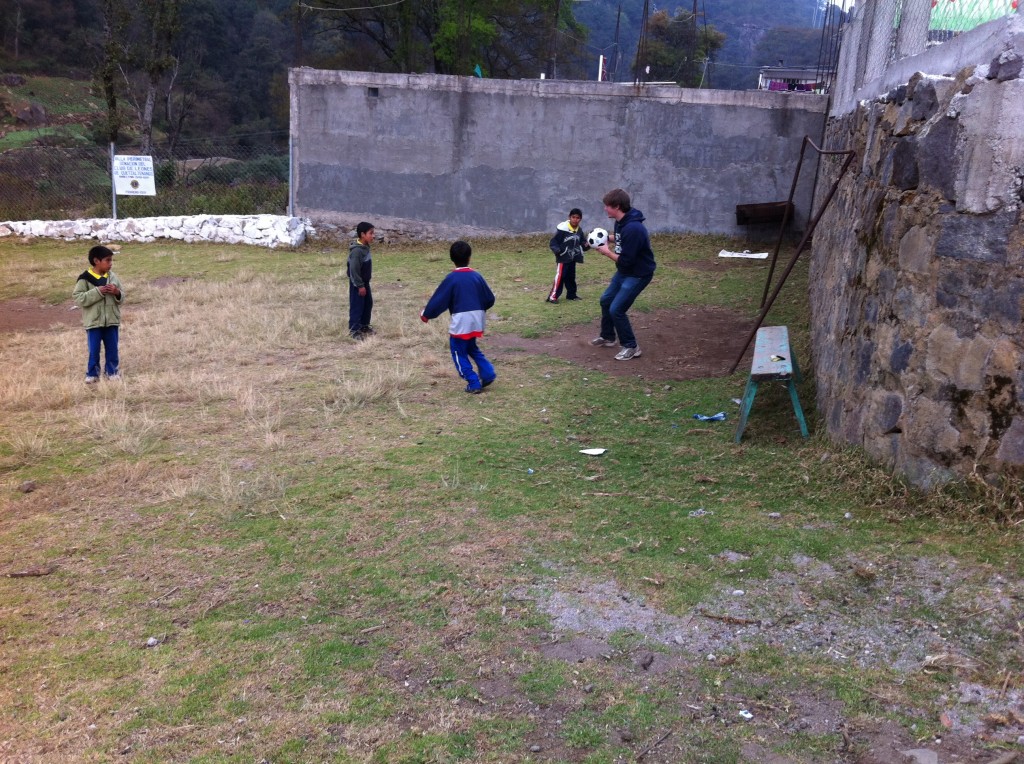 Simple conversation, a good hug, a big smile – and crayons, soccer balls, and sidewalk chalk – teach amazing things about love and grace and mercy. If you think about it, they're just like you and me…they just want to know they matter to someone.
There's a word that's never used at Pequeno Refugio. "Goodbye." Tonight, "hasta luego" echoed in the dining room as we hugged the children tightly and tearfully held Lourdes and Teresa – the two sisters who for the past eight years have given their lives to care for each and every orphan. Lourdes smiled and said, "no, not hasta luego. Hasta pronto." Her invitation extends to you too. "See you soon" is so much more beautiful than "see you later."