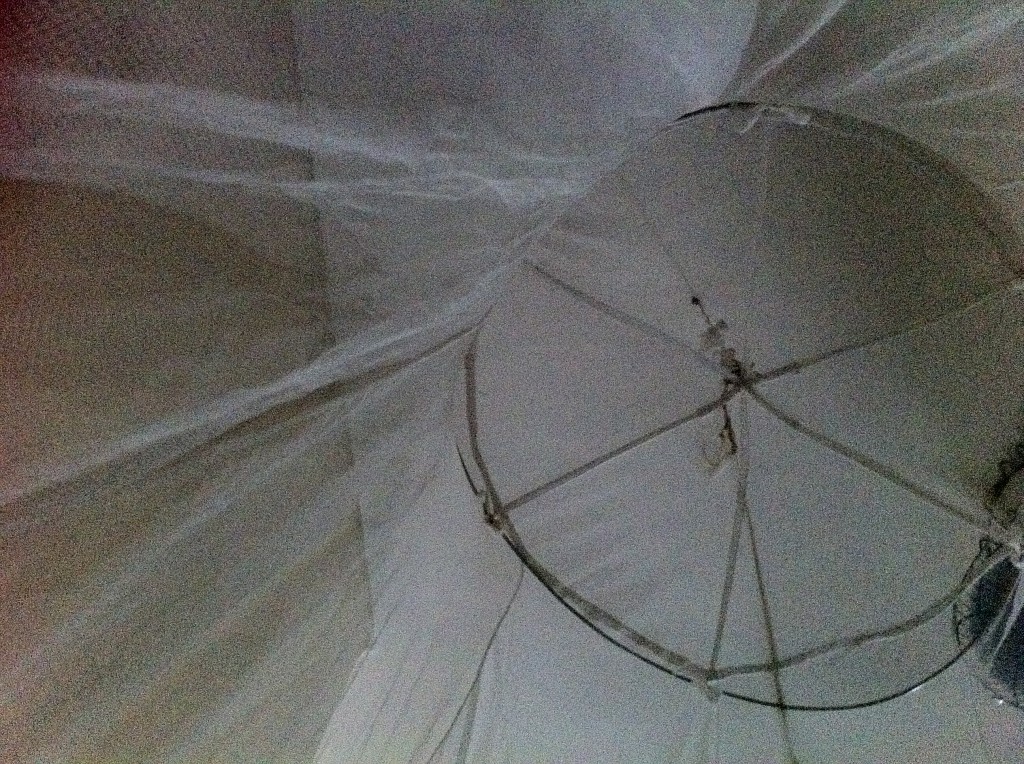 It's nighttime in Jinja, and I'm tucked away in my room at the Arise Africa Christian Guest House. The mosquito net over my bed makes me feel a bit like a fairy princess, and the scripture on the wall feels like a love letter from home:
Never will I leave you

Never will I forsake you.

~Hebrews 13:5
Today, our team taught young pastors about God's love, young children about God's power, and the village of Kyani about God's provision. The day was rich and full and alive. Life is everywhere here – it dances in the orange dust, it rises in the fires burning in the fields, it holds dear those it calls family and cares for them in mud and brick and thatch. And it sings. Oh, does it sing.
It is the singing that has me eager to sleep, so I won't miss the moments before the dawn. It's then, before the villages rise and before the day begins that Uganda sings. The sky paints streaks of gold as doves keep time. Darkness becomes shadows becomes silhouettes becomes landscape. The sound of a men's chorus echoes in the distance.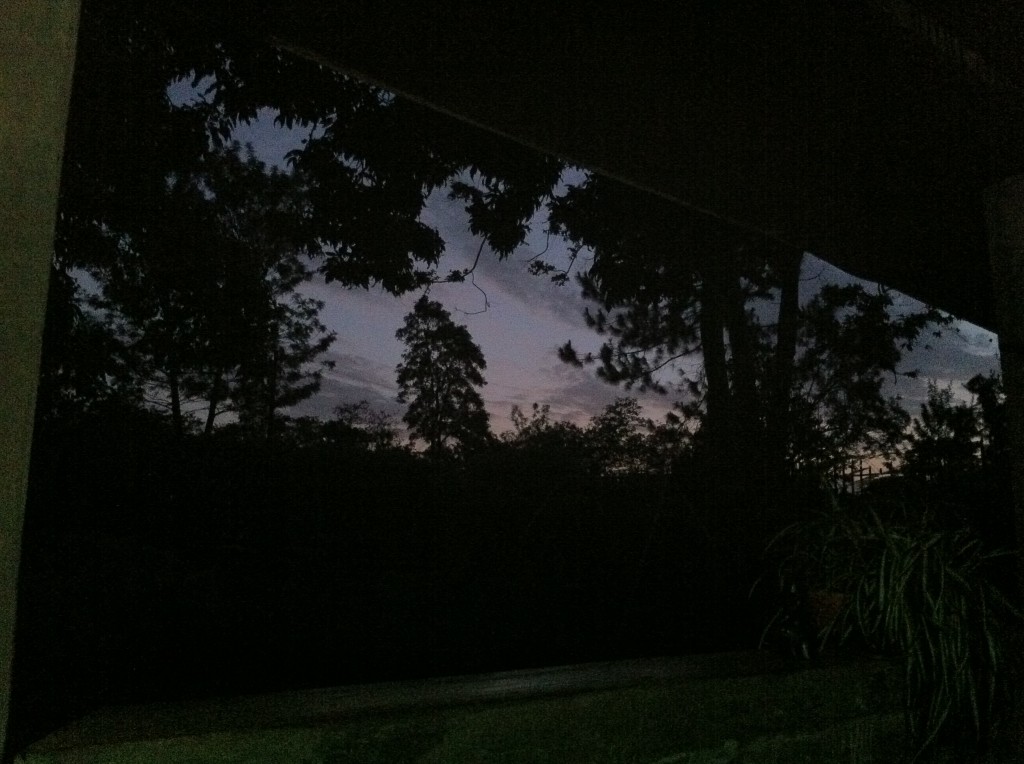 And Uganda's song reminds me that life sings a song for me each and every day. But how often do I miss it by ignoring the moments before dawn – those quiet moments before the rush of the doing overtakes the simplicity of being. I grow deaf to the doves and blind to the golden streaks. I look away too quickly and miss the growing light. And because I ignore the chorus, I ignore life in the whirlwind and fire, and neglect it when it reaches out to me through the care of those I love.
Lord, let the life before dawn break in my soul and in the souls of those who serve with me. Let us find the song that sings in joyful revival.
"In needful transactions let my affection be in heaven and my love soar upwards in flames of fire. my gaze fixed on unseen things, my eyes open to the emptiness, fragility, mockery of earth and its vanities. May I view all things  in the mirror of eternity…

If my life should end today, let this be my best day." ~Valley of Vision