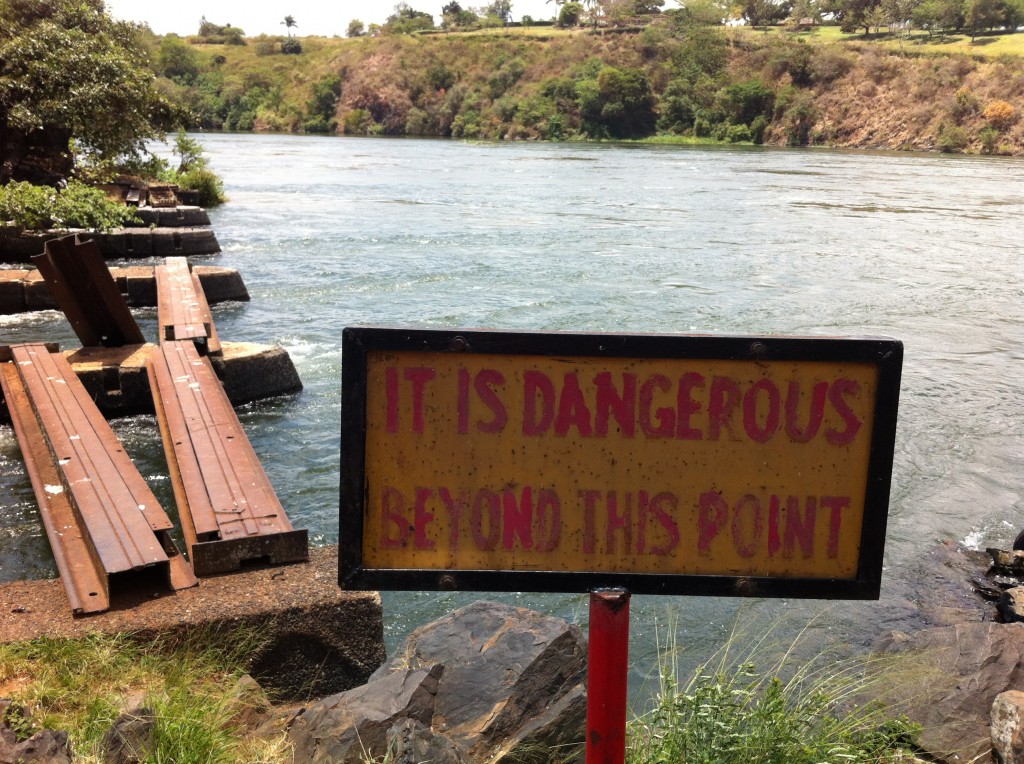 Uganda. It is surely the most sensual place I've ever been – a land of holy hedonism that defines extravagance in layers upon layers of color and sound and texture and smell. I am not just here – I am woven into the landscape. My feet sink into the experience and are covered in the brilliance.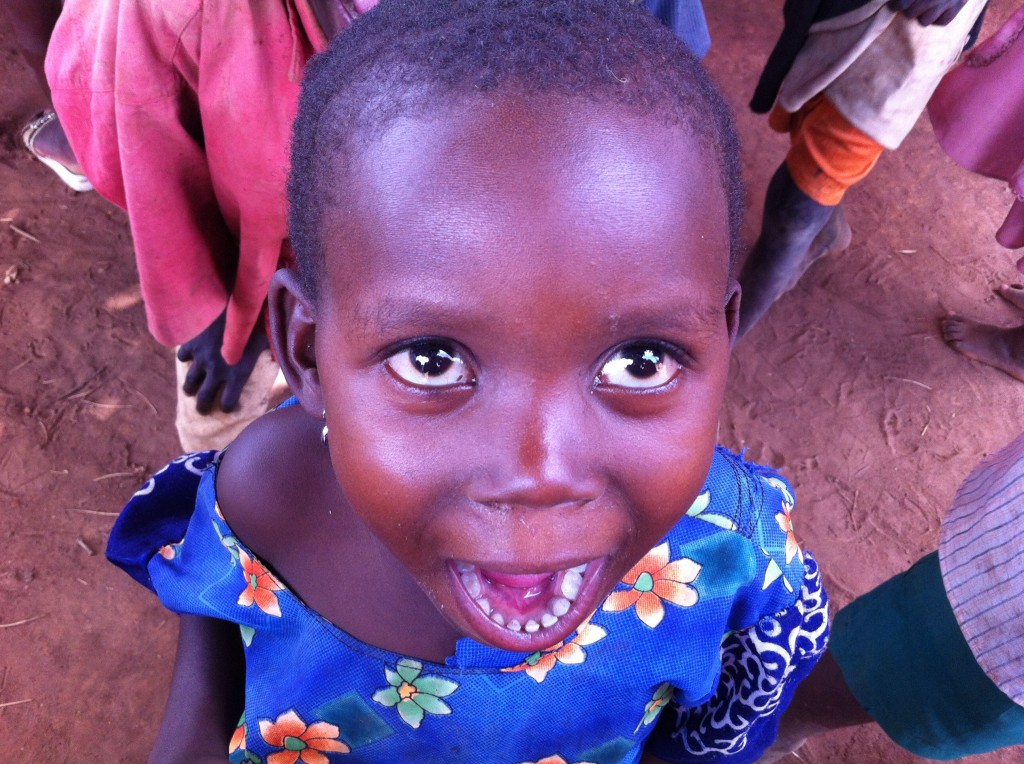 I feel as though I've been here forever – there is a familiarity to this place that perhaps has been tucked away in deep-hued dreams and never stirred or awakened until this moment.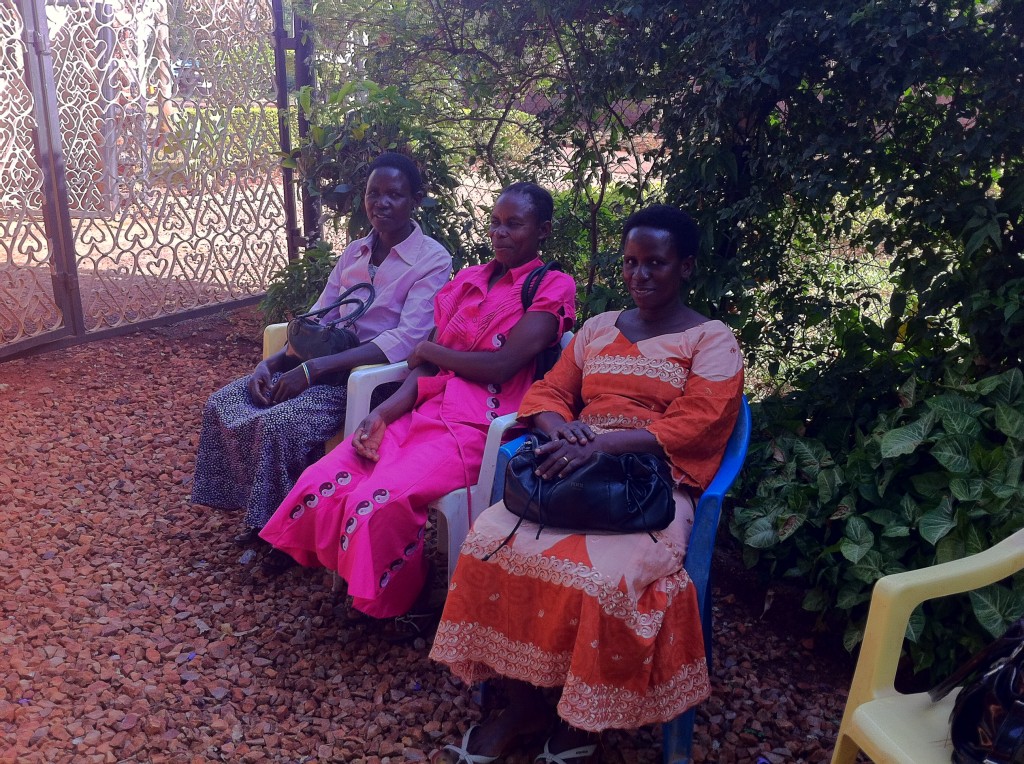 It robs no other moment but rather completes every one thus far. It complements every adventure, fills in the spaces. I feel the need to inhale deeply, to allow the breath of the now to mingle with the breaths of the then and be blown in kisses to the breaths of the next.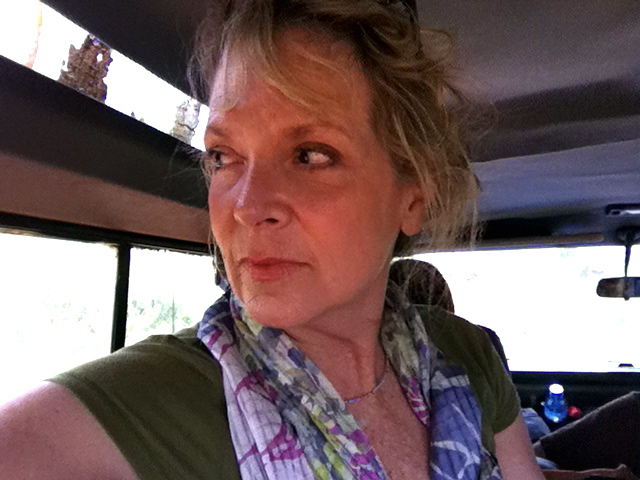 There is comfort here, and the Lord whispers "yes, you are called." I don't know what the future holds, but He holds each moment and He promises He will fill every one with His abundance. And He speaks of a space not defined by place. This moment is greater than the present. We are blessed to be a blessing. We ware called to serve fully.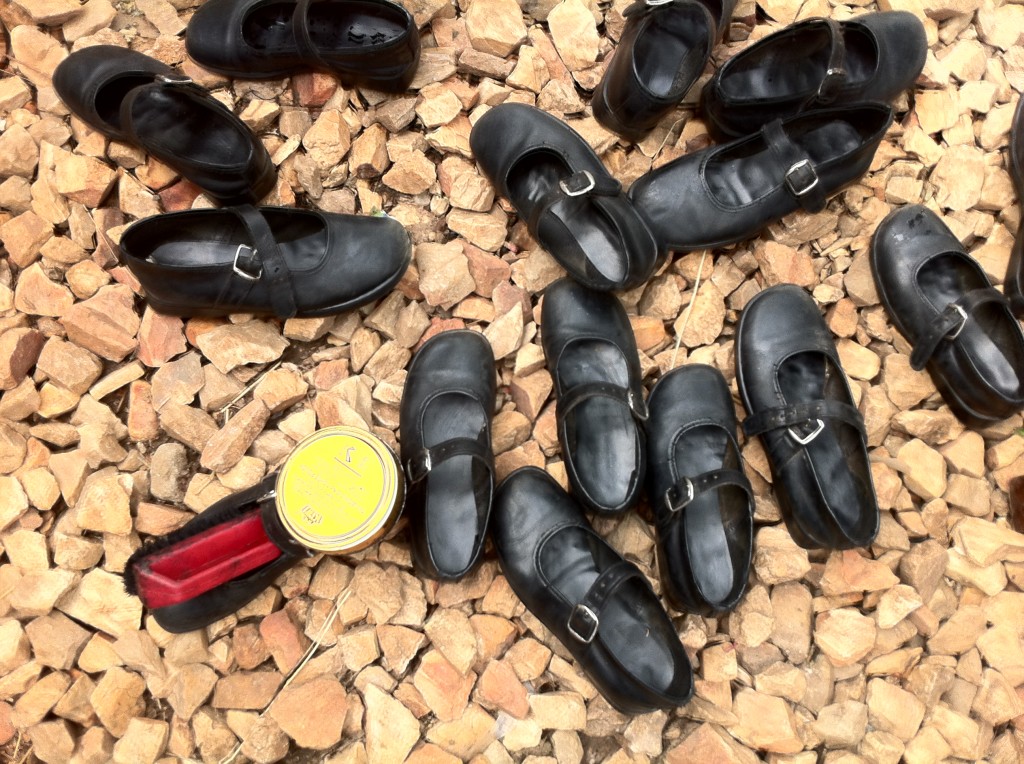 The Lord is moving and I don't want my feet to remain still. My hips move in time to the beat of His heart. I hold up paper in my hand, allowing Him to write my story as I gather the words from the clay and mud and marsh and plains.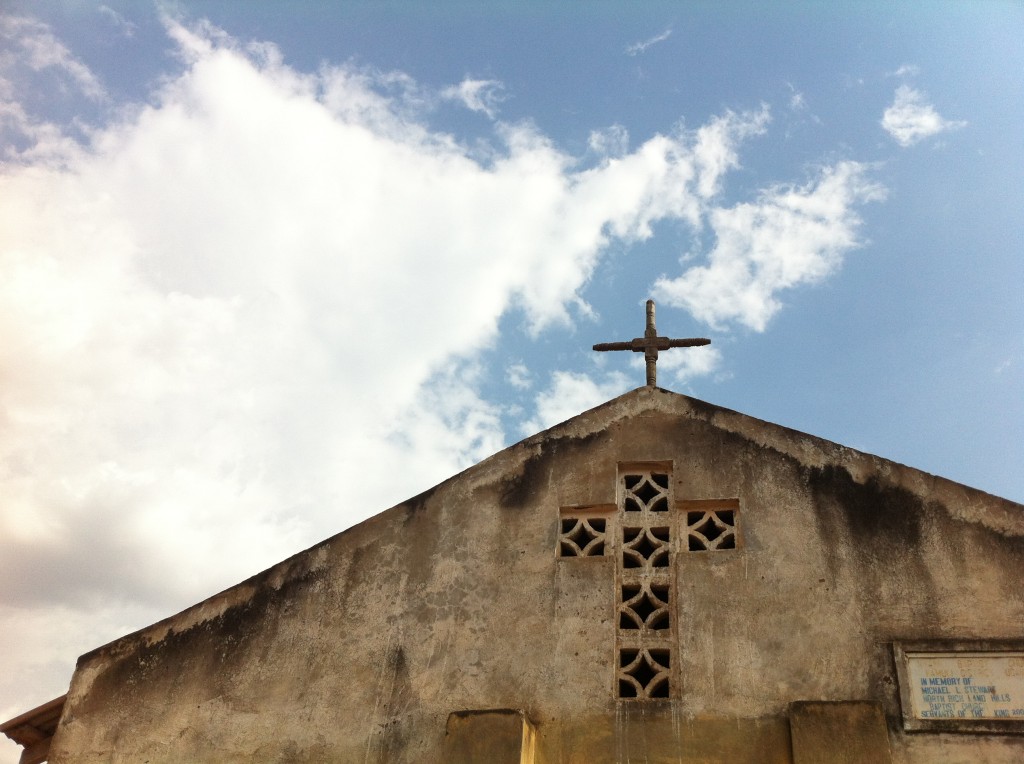 He crafts my own purpose as I aspire to transform numbers and words into saints who hunger, who laugh, who crave, who pray.
The color grows around my dancing feet. It follows my hands as they write, scattering dust like sidewalk chalk.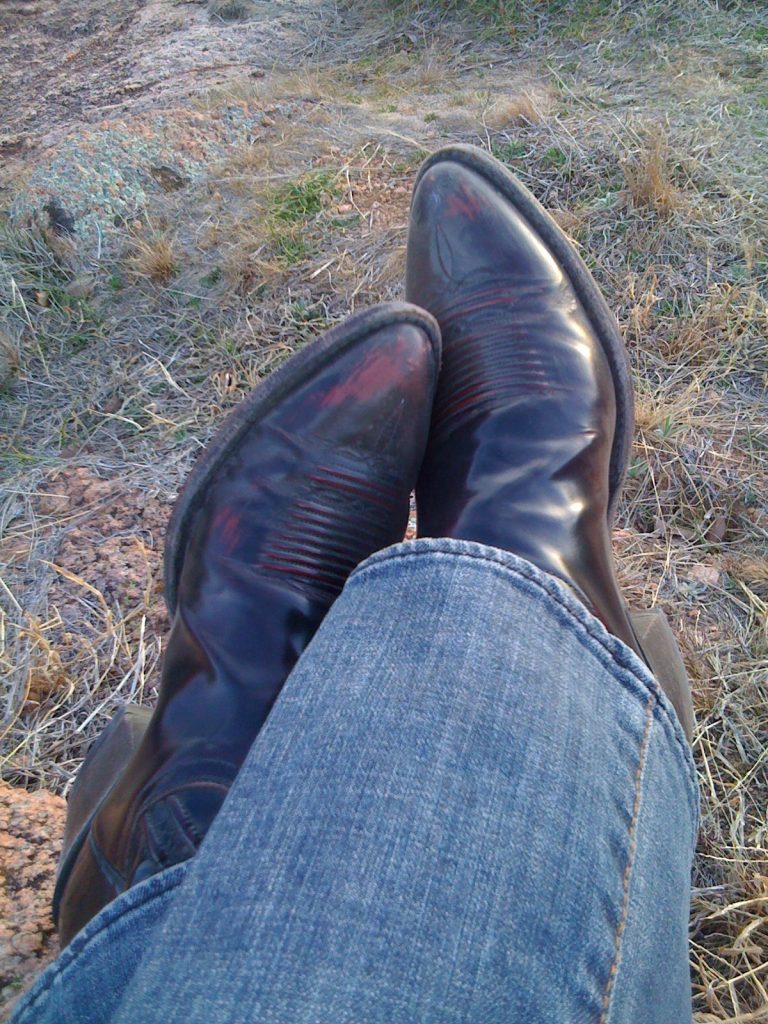 I look down again. Ugandan soil has been replaced by Texas Hills. I feel the breath of the moment connect. My feet sink into the experience and are covered in the brilliance. And the Lord whispers again, "yes, you are called." He holds each moment. He is writing my story.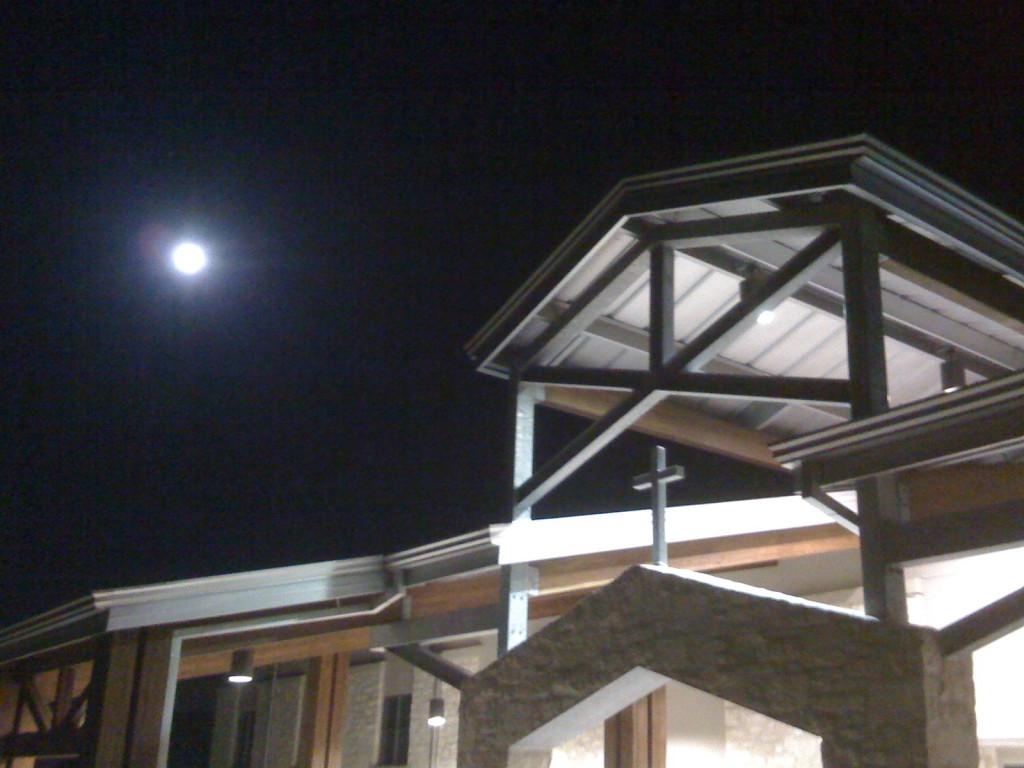 He is crafting my purpose. He moves. I move.
His story. My purpose. I move with anticipation.