Five minutes.
I pray about what I'll say to several hundred teenagers tomorrow night. I've got 5 minutes to share a little bit about my recent trip to Uganda – 5 minutes to inspire each of them to get involved in an incredible effort called Project30.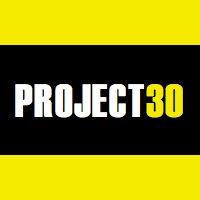 300 Students. 30 Days. $1 per Day. Providing support for 10 Pastors in Uganda for one year and buying 300 Bibles for the churches of Arise Africa!
Story after story fills my mind. The sentences form in Uganda but then the words connect with other words in other countries – Guatemala and Romania and Argentina and Russia. Five countries on four continents. Different languages, different people groups, different lifestyles, different ministries. But I've found there is a common thread in them all. A thread of unity in worship, in prayer, in purpose. And in justice for the discarded, the marginalized, the oppressed.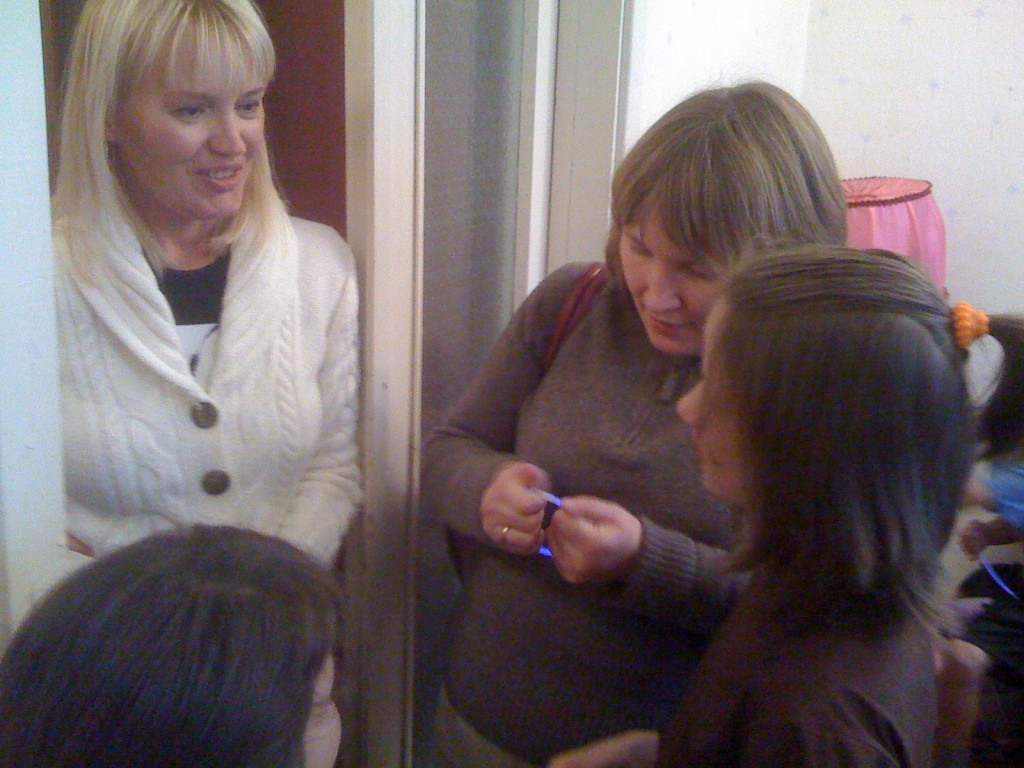 Lena with Orphan Outreach works with orphans who have "aged out" in Russia – helping with education, housing, and life skills. Her love and care offers hope and a sense of worth to teens who have been told they are worthless.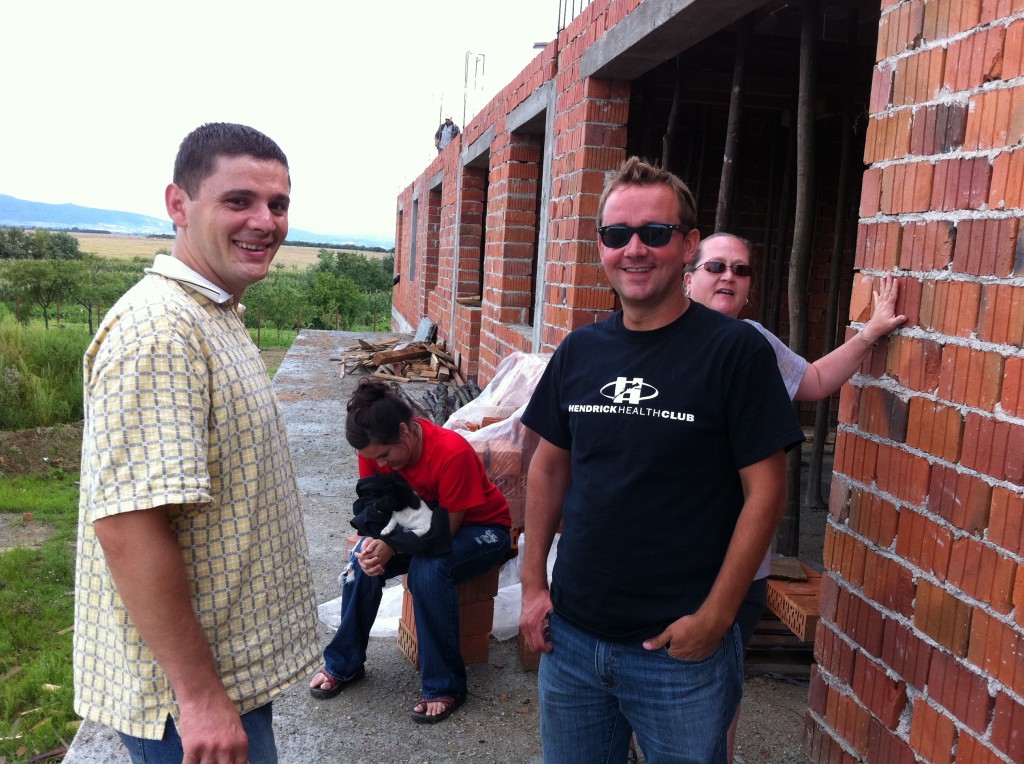 In Romania, Ovidiu and his team with House of Joy and Red Page Ministries are building a safe place for children living in the poorest rural communities to come and play, learn, and grow in their faith.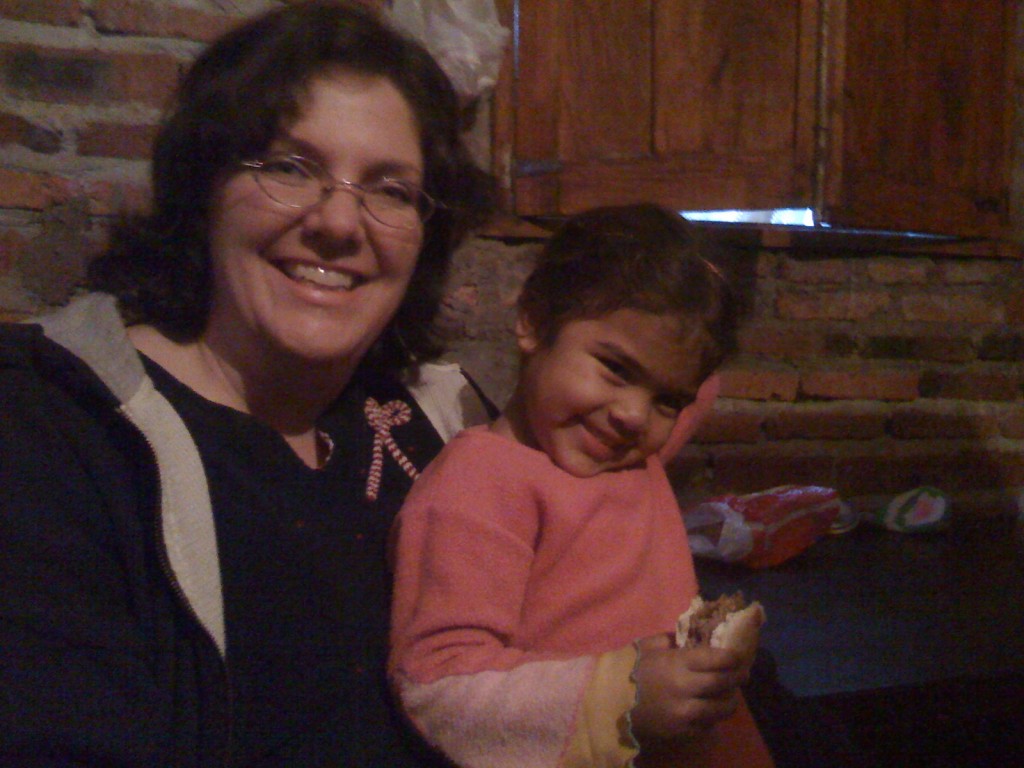 Alisha and David, working with the International Mission Board, start house churches in barrios in Argentina, creating missional community for those who have never had the opportunity to be part of a congregation.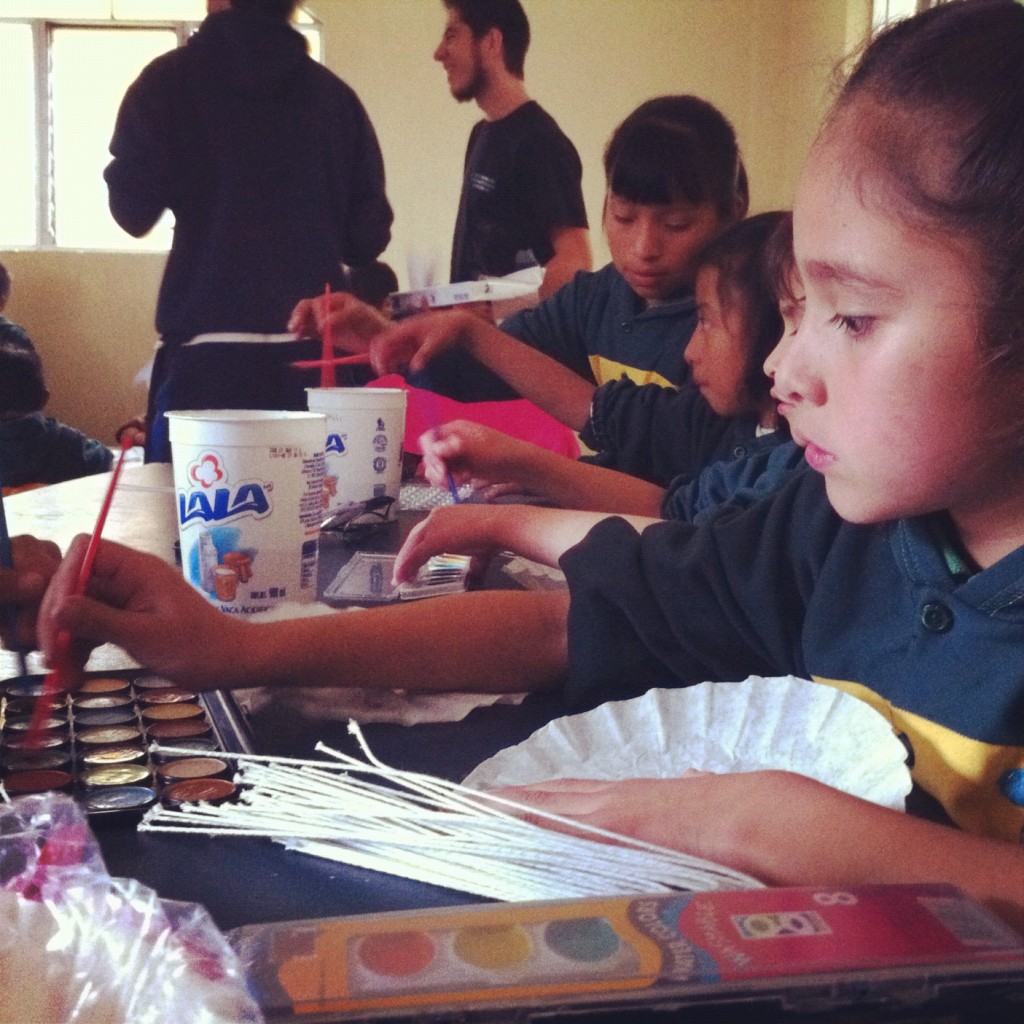 And in Guatemala, two families in two villages are transforming the lives of discarded children. The names of their homes define the beauty and healing that lives inside – Pequeno Refugio (Little Refuge) and Mi Especial Tesoro (My Special Treasure).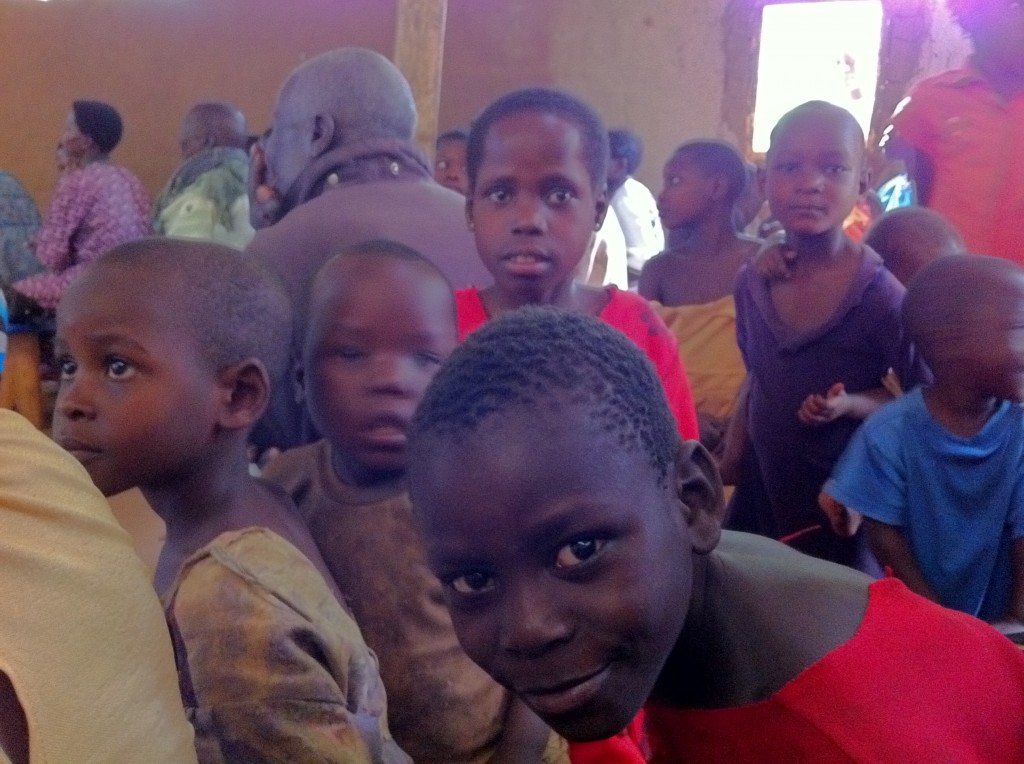 In Uganda, there is justice and mercy poured out like rain on parched souls. Pastors receive support to care for their villages. Orphans are offered sanctuary and healing. New moms are taught how to care for their families. Students are provided a quality education and safe place to live. Crops are grown to feed the needy. So many individuals at Arise Africa, working in so many villages – all for one purpose. A common purpose that is footnoted on every sentence of every story in every country.
If just one life is changed, history is changed.
Tomorrow, I have 5 minutes. For one purpose. To change history.
So they'll have one purpose. To change history.
 …the Lord has told us what is good. What he requires of us is this: to do what is just, to show constant love, and to live in humble fellowship with our God. ~Micah 6:8