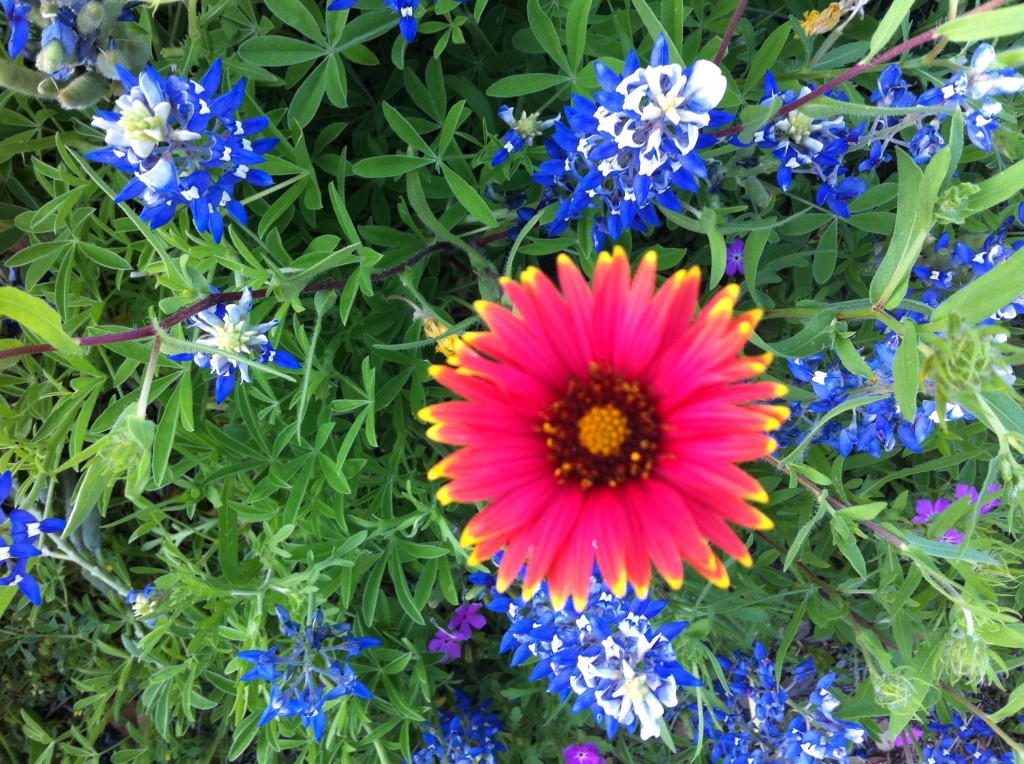 Trust in God and walk with Him. Let Faith be your best friend. She knows Him well, and she trusts Him too. Live in the neighborhood He's give you. Dance in His yard, enjoy the fragrance of each flower in the garden He's planted. Look around – every single bloom you've ever wanted to see is a gift from Him. (inspired by Psalm 37:3-4)
Trust in the Lord, and do good;
dwell in the land and befriend faithfulness.
Delight yourself in the Lord,
and he will give you the desires of your heart.