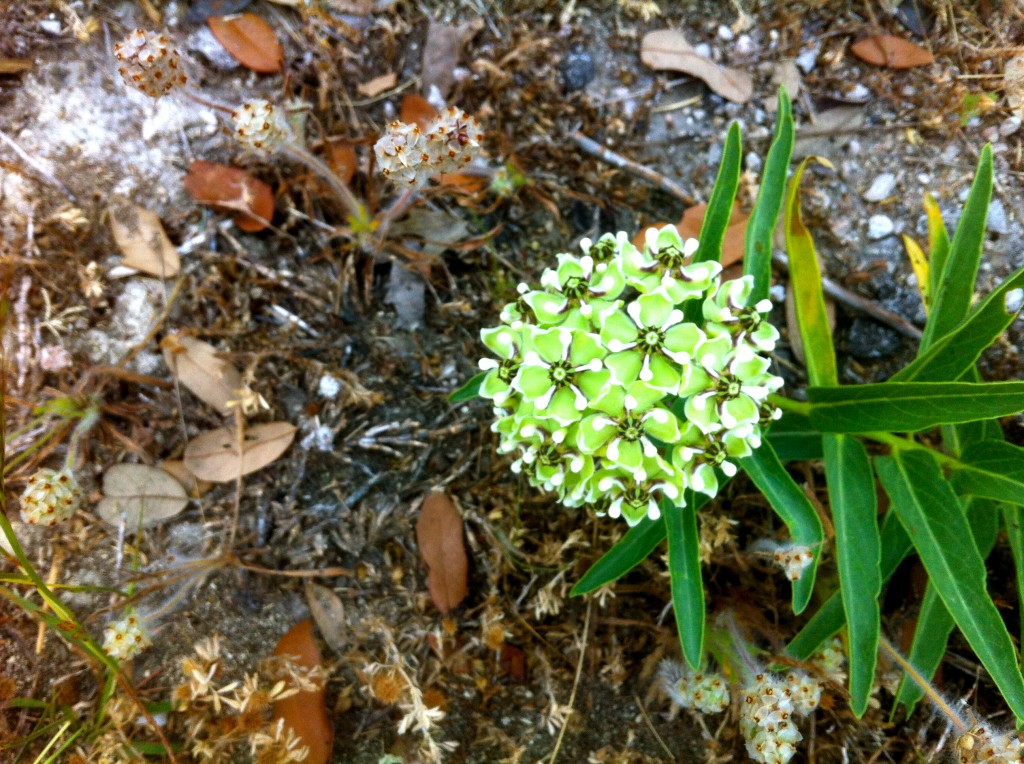 Life isn't pretty right now. But it is beautiful. And that's a contradiction I am learning to embrace.
The past two years have been a different difficult. Now, compared to cancer or abuse or abject poverty, some may think the difficult's not that bad at all. Losing a job normally falls into the category of "tough break" or "lesson learned." But walking the long road with someone who isn't given an opportunity to use their gifts and talents fully, who now walks in starts and stops as he continues to search for an employer who will say "yes, join us" can't be summed up in a simple phrase or fit into a single category. There are no easy answers to "how are things going?" and no simple response to "it looks like your life is perfect."
Don't get me wrong. There is a lot of "perfect" in the not pretty. Beautiful things that happen in someone else's life spill over and I get to stand in the joy. There are moments when just breathing in life, taking in its richness, fills every piece of who I am. And I've been invited into spaces where nothing much matters beyond a tender smile, a warm hug, and gentle mercies. Watching my husband continue to be faithful with every piece of work he's given, continue to be steadfast in caring for others, continue to be diligent in prayer, and continue to be a leader in our home breathes fresh hope in my heart that this season is not forever – and that this season has divinity written in it. 
But it's been a hard two years. I've battled doubt, fear, anxiety, anger, depression, distrust, worry. And pride. I've tried to cheat the journey. There have been a lot of late-night discussions with God, and a lot of tears shed. There have been a lot of "how wonderful would that be" moments put on hold. There have been a lot of celebrations in the two years, but it's a two years that are hard to celebrate – there are no gift calendars to look at or a card section at Target or candles that go well on a cake.
And in it all, I'm learning.
I'm learning to fully embrace the contradiction in a not-pretty/beautiful life. I'm learning to believe God's promises even when they seem locked away. I'm learning to stand with hands open wide even when I'd rather clench my fists. I'm learning what it means to dwell in the shadowlands, knowing there is still sun. I'm learning what trust really looks like. I'm learning to embrace.
If you're walking a not-pretty/beautiful life, what are you learning to embrace?