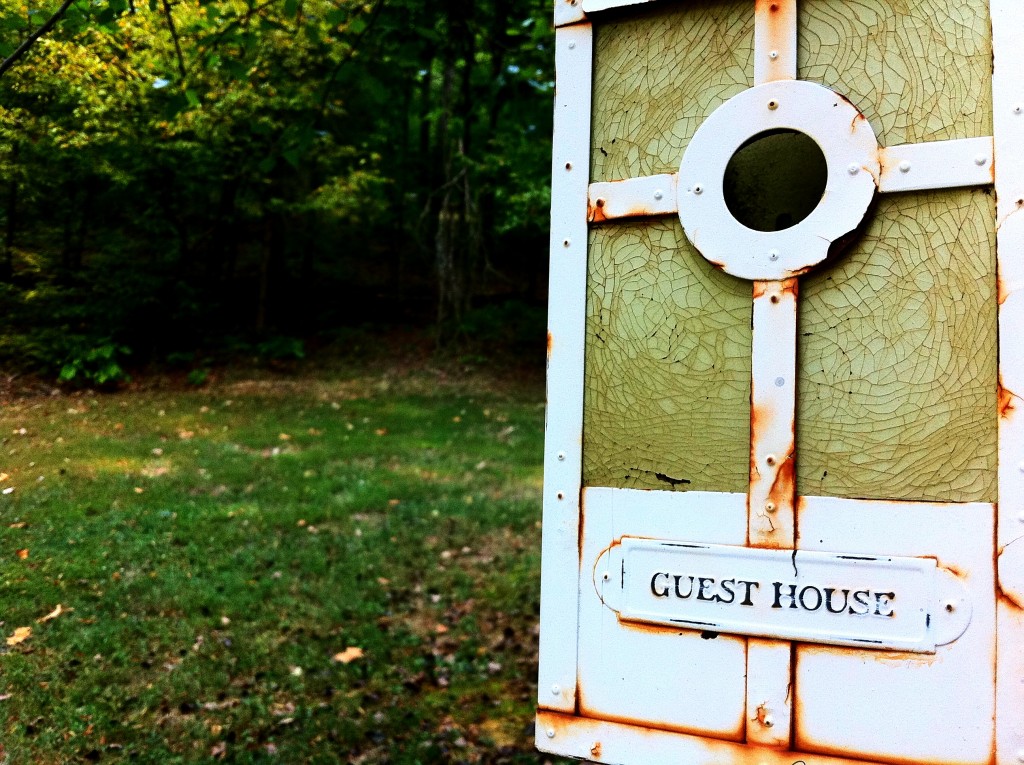 Look at the birds, free and unfettered, not tied down to a job description, careless in the care of God. ~Matthew 6
The sun peeks through the window, beckoning me to join in the celebration of a new day with its shining mercies. The birds sing a song of hope and majesty – a melody that needs no words to complete it. My soul sings along in harmony.
And my heart's wings grow just a bit stronger.
The birds live a liturgy I am learning. They contently live in the shade of trees they'll never own, happily feathering their nests with borrowed things. They know when to gather strength by flying into the wind, and when to simply be held and carried along by its currents.
They know when to sing.
And they know when to be silent.
They know when to listen to other songs, like the rain that washes over them in a storm or the darkness that cradles them at night.
Their silence makes their songs more beautiful. Being held on the currents fuels them to gather strength.
Nesting in the borrowed shade sets them free.