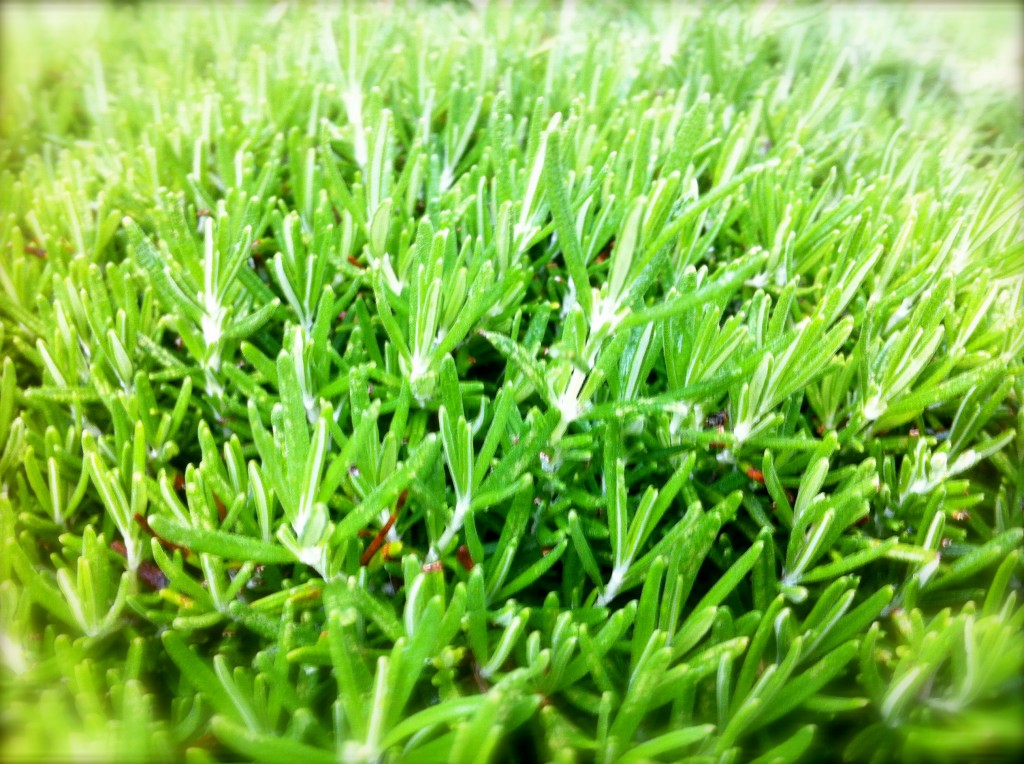 I woke up today thinking about words. How, the more visible you are, the more clearly your voice is heard. How, the more authority you have, the more each and every word is taken not with a grain of salt but rather served on a platter to awaiting guests. I don't think of myself as being that person – of my words having any sense of authority like that of a president or a pastor or a business guru.
But that's a convenient lie whispered by the enemy. My audience may not be millions of people, but I do still have an audience. While I may not have a platform, I still have an impact. My platter may not be as large, but my words are also served to awaiting guests. They have authority. They have power. They can lift up. They can tear down. They can water flowers or weeds.
Father, today let my words be served well. Let even the smallest of responses be little drops of life-giving water.  Let me carry a sprig of rosemary in my pocket to remember to season well each word that is spoken.
Colossians 4:6 Let your conversation be always full of grace, seasoned with salt, so that you may know how to answer everyone.