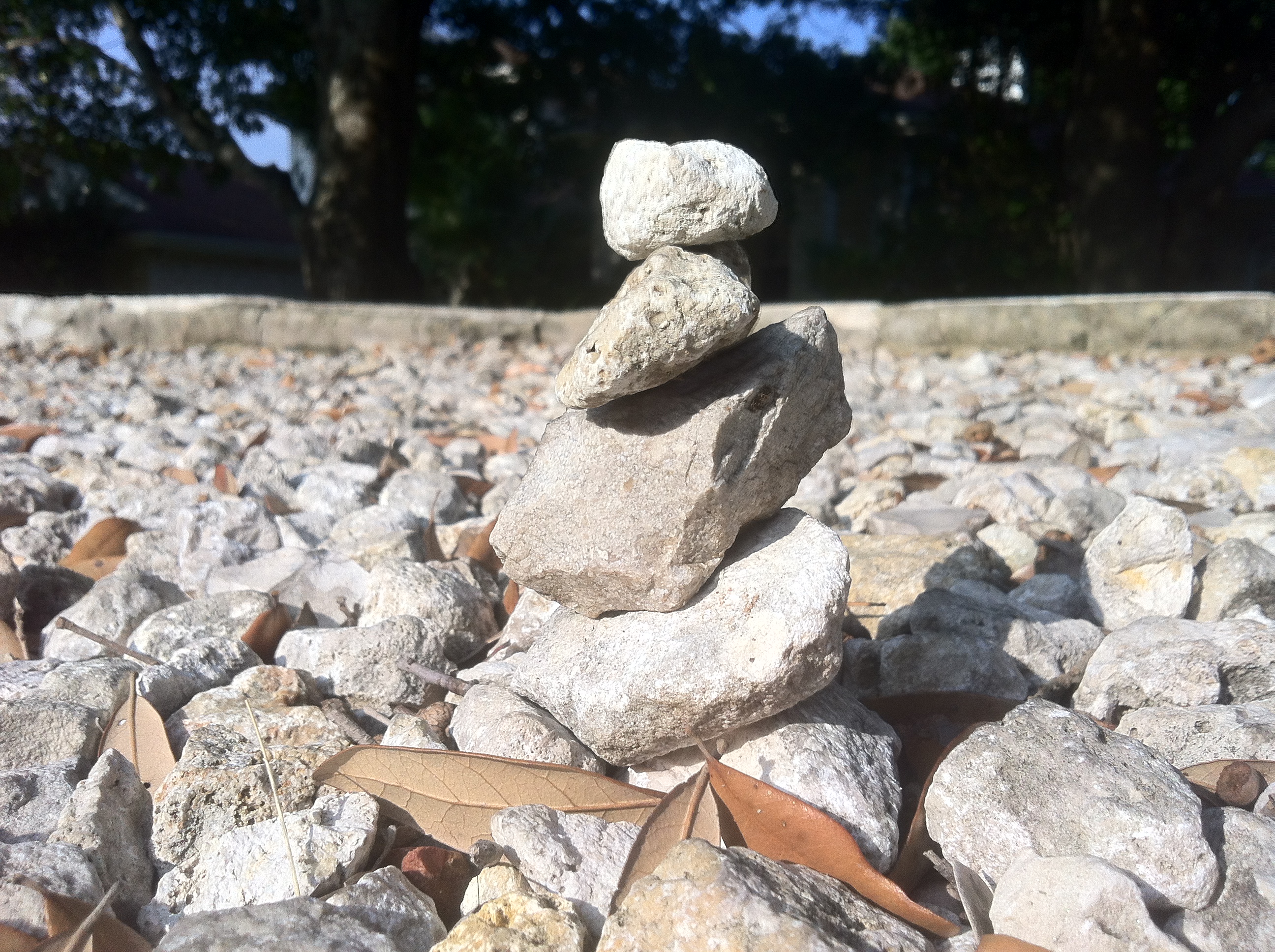 I am a runner. Or maybe I'm not. I forget sometimes.
There are days when I feel as though I could run forever. And then there are those days when even the thought of lacing up those shoes is tiring – when my hips feel wonky and my knees remind me they didn't want to start running in the first place.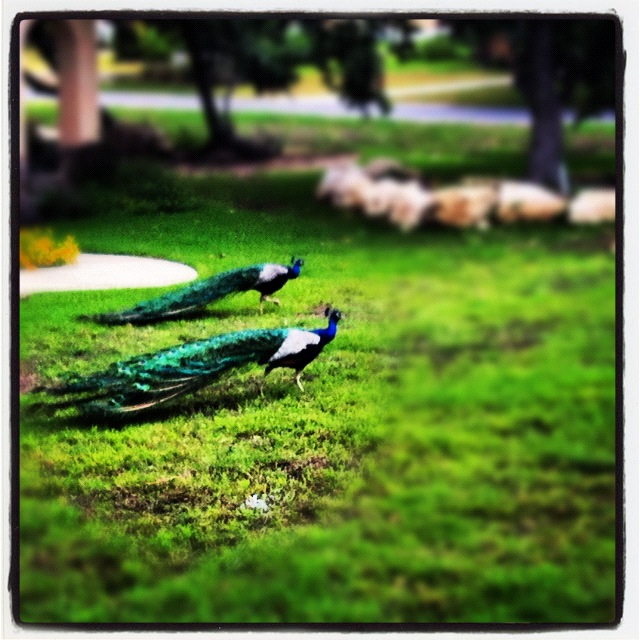 There are days when the woman inside my earbuds tells me in her electronically authoritative voice that I'm keeping a great pace and clearly could win some marathon (if there was a marathon for folks who like to randomly stop to take pictures of flowers or peacocks and clouds). And there are days when just the sound of that woman's voice frustrates me because it reminds me of what I'm not doing well.
There are great five-mile days. There's a rare 10-mile day. There are three-mile days that feel like 13-mile days. And there are no-mile days when I'm just too tired or too busy or too lazy.
There was a time, not too very long ago, when runs weren't measured in distance at all but rather in minutes. And when the running was more in bite-sized chunks wrapped up in a whole lot of walking. And there was a time before that when I said I couldn't run at all – that it just wasn't going to ever be something I did because my knees were bad.  The encouragement of a few friends and a good interval training program transformed my "I can't" to "I think I can" to "I can."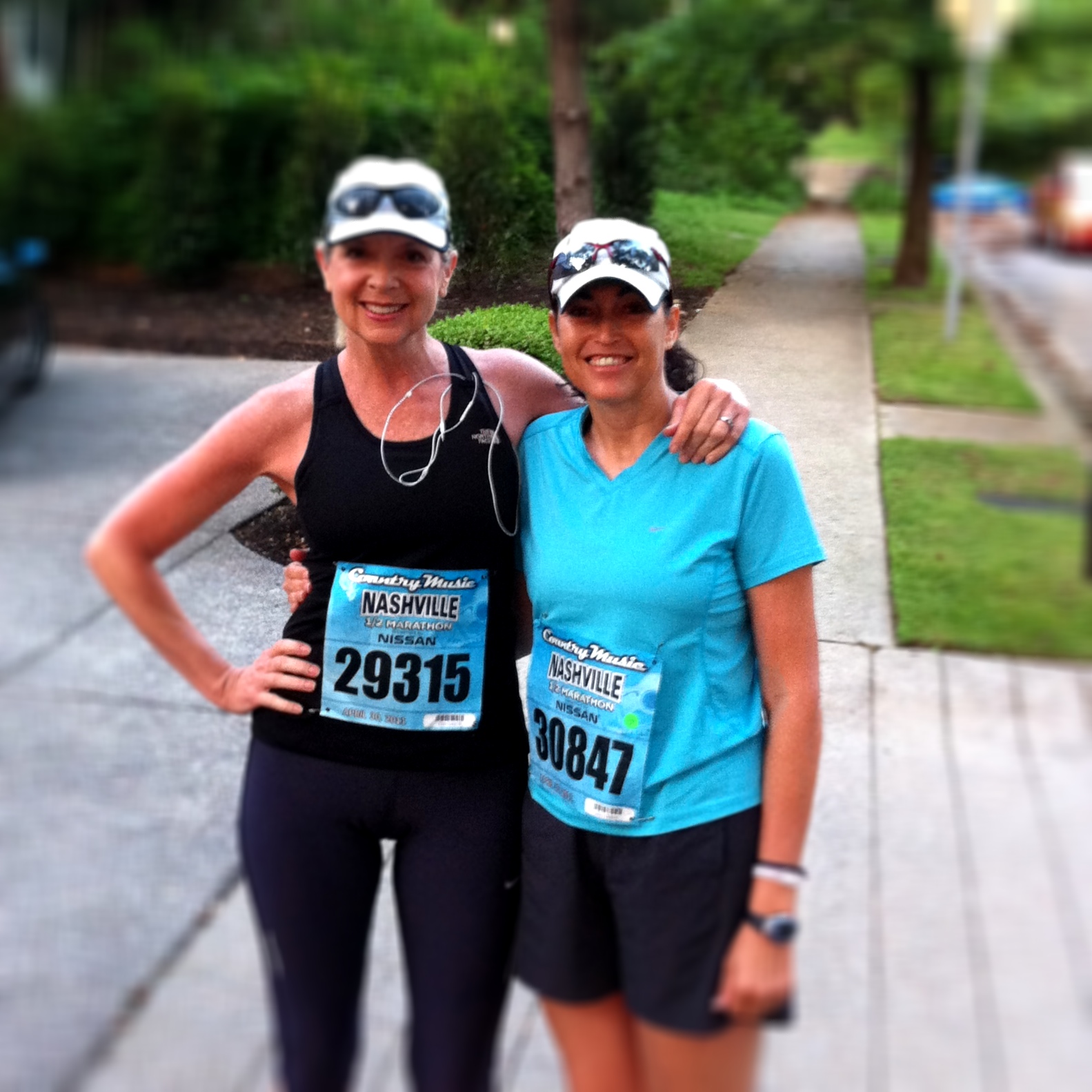 Bite-sized chunks became bigger chunks became 5K races became a half-marathon. Yes, that half-marathon was a really great day – such a great day, in fact, that I'm training for another one.
But on days like today, when running is hard, it's so easy to forget those really great days. I neglect to nod to the houses along my route that used to be the "if I can run to there, I'll get to walk a while" places. I fail to think about the first time I ran in the rain, or the first time I watched the beauty of a sunrise to the steady soundtrack of my feet hitting the pavement, or the last time I had a hard run that was followed by a great run. I let today define every day and decide that maybe I'm just not a runner.
Or maybe I am.
I think about in the Old Testament book of Joshua, when the children of Israel had crossed yet another river – a river that God Himself had rerouted just for them. The journey hadn't been an easy one. There were great days, rare days, hard days – and days when the journey didn't seem like a journey at all. God did something. He told Joshua to get some stones and pile them up so people could see them – and remember that really great day.
It was in the remembering that the children of Israel would see the miracle in the journey.
So today, I'll grab some stones and pile them up. Stones of thankfulness, stones of victory, stones of overcoming and first times and try-again-and-agains. Stones of bite-sized chunks and sunrises. And I'll remember.
I am a runner.