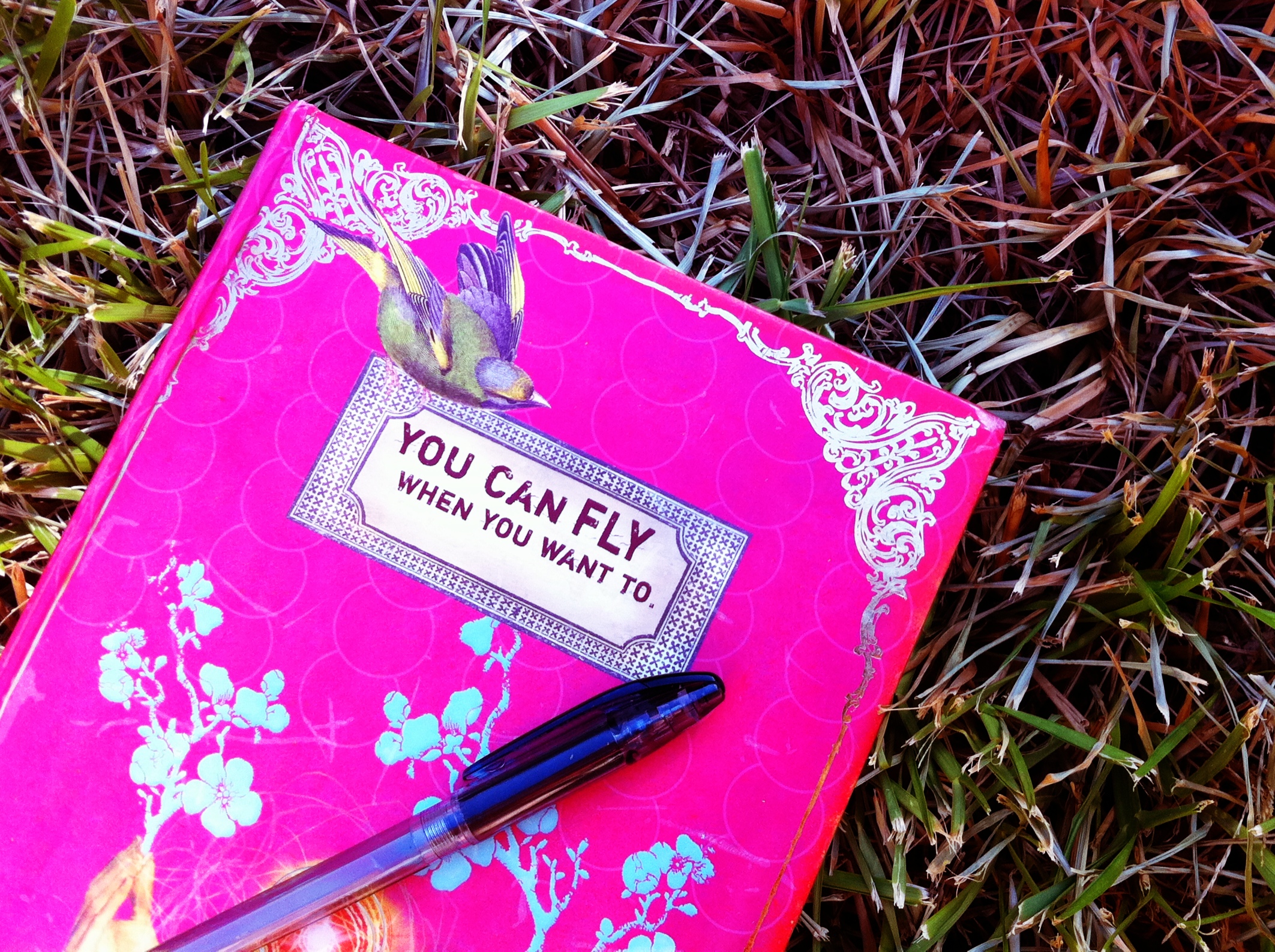 My friend Elora Nicole  asked me and some other folks to talk about bravery. For me, it's  summed up in a number – and a list. And that list needs your help.
Her picture was beautiful. It gleamed like treasure, perhaps a discovery hidden in the pages of an album filled with better days.  As stories of her kindness echoed through the tear-stained room, I looked at her birth date. April 1949. She was just 63.
Read the rest of the story, and see the list here. Then let me know what you think should be added to it. And tell me about what being brave means to you.