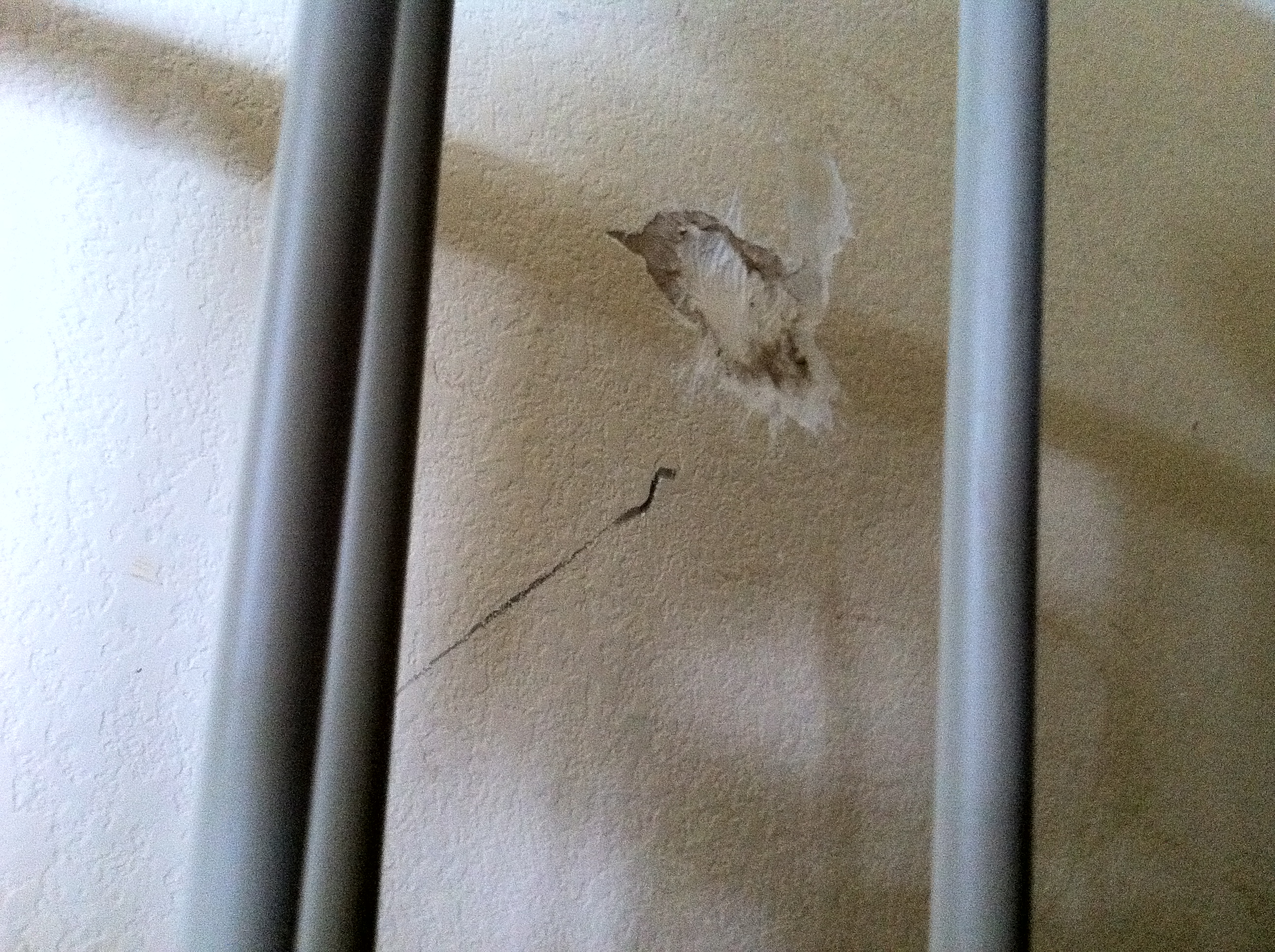 There are days when giving thanks comes easily. The list is long of things I am thankful for – my family, sweet friends, our home, the opportunity to minister to the discarded, the freedom to live in this country and worship God without fear and to know that I am the Lord's and no one can snatch me from His hand. I'm thankful for Diet Dr Pepper and hours spent baking treats in the kitchen, long car rides on back-country roads, and taking random pictures on my iPhone. I'm thankful for the tender beauty that comes in hugging my grandson tightly or the pride that wells up when I see my son care for his wife or teach a group of students. I'm thankful to have a husband who loves me so well and so completely when I can be a complete and total bitch (I did just write that – there's no need in trying to find a prettier word when that one just says it all).
But I'm continuing to learn the beauty in giving thanks when sunburn accompanies sunshine, when steps forward include potholes, when a flower's sweetness is thwarted by the sting of a bee. Yes, I'm continuing to learn the depth of the word "give." It means offer, donate, share. But it also means yield, bend, surrender.  There is a depth of thanks that can only be discovered when the giving is sacrificial, when the act of offering itself leaves me feeling naked and vulnerable. It's in those moments when the giving becomes sacred – transformational.
Today, let me be transformed. I pray the same for you.
Be thankful, whatever the circumstances may be. If you follow this advice you will be working out the will of God expressed to you in Jesus Christ. ~1 Thessalonians 5:18