Somehow, though He moves right in front of me, I don't see Him;  quietly but surely He's active, and I miss it. ~Job
I've been accused of being a human Rolodex, a walking notebook, an encyclopedia of random facts. My brain can remember what I wore to an OU/Texas football game in 1987 (Oliver Bartholomew t-shirt, khaki shorts and red tennis shoes) and my childhood home phone number the way phone numbers used to be shared back when dinosaurs ruled the earth (MUTUAL 1-2-7-2-9). But I am so forgetful. I remember every word to every song I've ever heard, I can quote passages from Charlotte's Web and Star Wars, but I am so forgetful.
I forget just how close God is. I forget about His miracles. I have faith. I have hope. I believe in His love. I never forget His presence. But I forget how truly CLOSE He is. Right now. Today. In the commonplace.
And I've come to realize that my forgetfulness is a vision problem. He leaves reminders like breadcrumbs. And my eyes don't see them. Because so often those breadcrumbs blend into the path, and His presence looks more like life than it does a miracle.
"What I have learned… is something about miracles–miracles of healing and answered prayer and unexpected happy endings. Each came quietly and simply, on tiptoe, so that I hardly knew it had occurred.

All this makes me realize that miracles are everyday things. Not only the sudden, great good fortune, wafting in on a new wind from the sky. They are almost routine, yet miracles just the same.

Every time something hard becomes easier; every time you adjust to a situation which, last week, you didn't know existed; every time a kindness falls as softly as the dew; or someone you love who was ill grows better; every time a blessing comes, not with trumpet and fanfare, but silently as night, you have witnessed a miracle." ~Faith Baldwin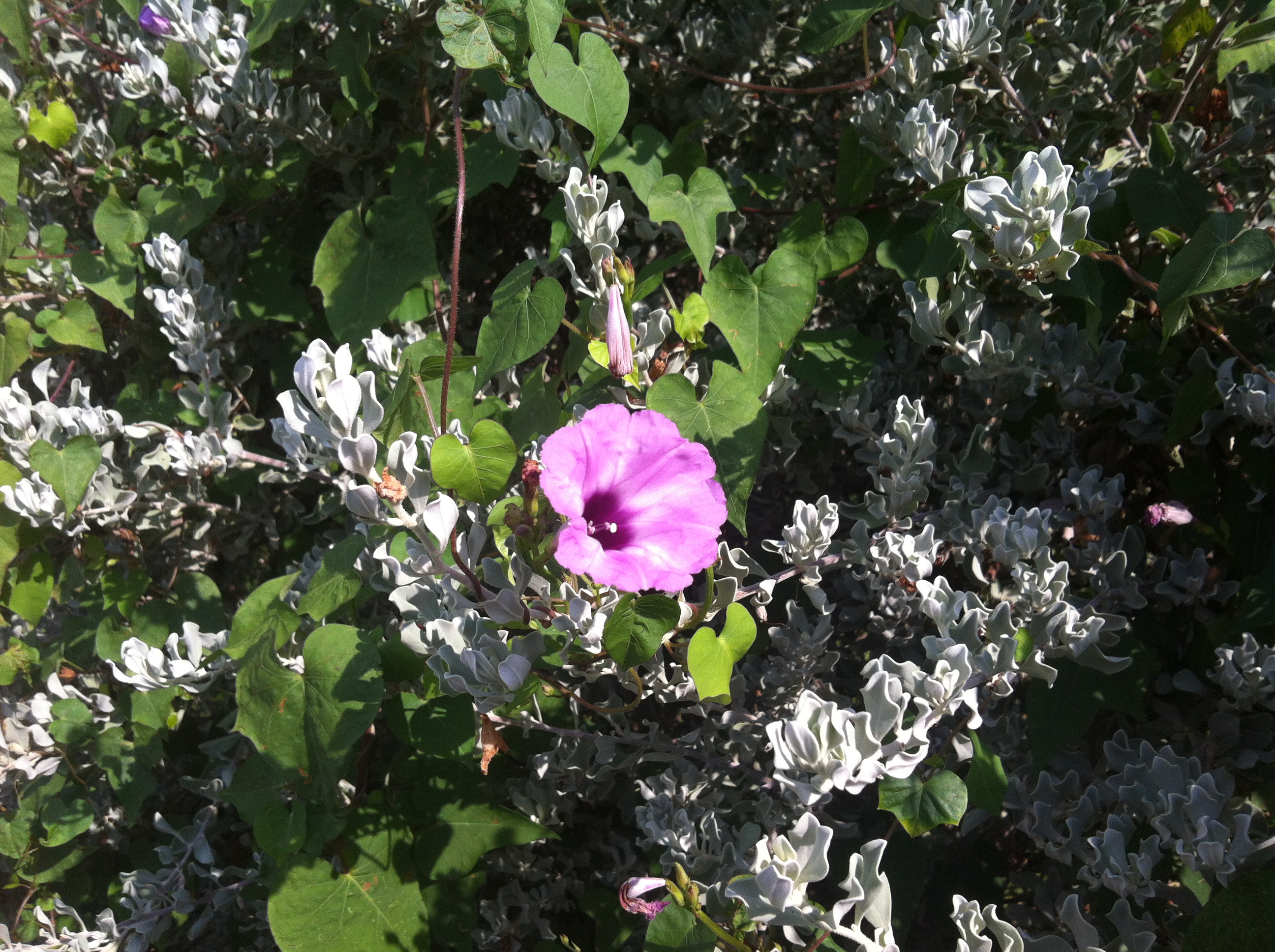 He winds His way so subtly into the ordinary, speaking miraculous beauty into common moments. He leaves gifts wrapped in tone-on-tone for us to discover.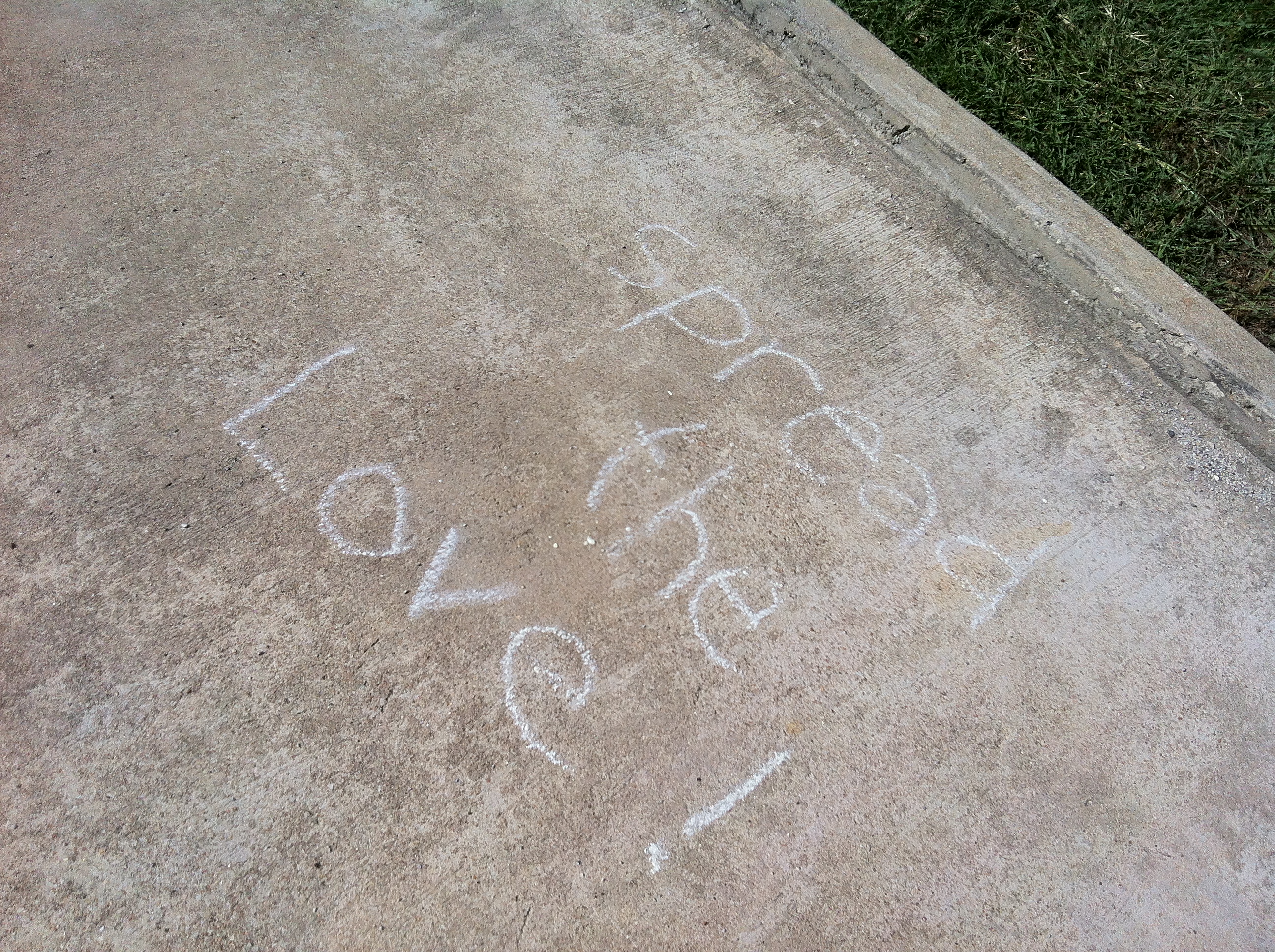 His love notes are slipped into our lives like a piece of folded paper tucked into a lunchbox. Quiet, personal, full of affection. Waiting for us to find them.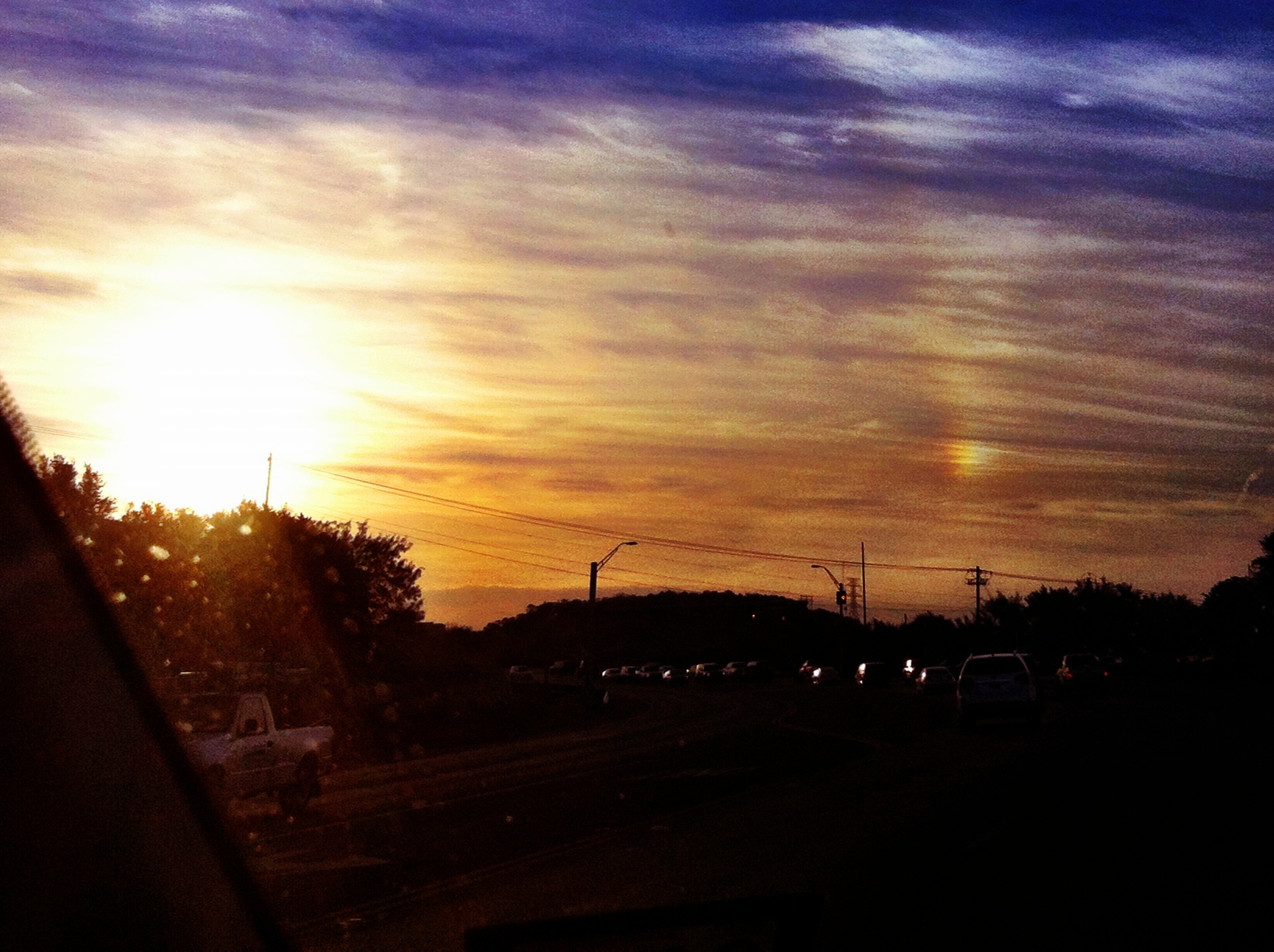 He paints promises onto unexpected places. Then He smiles as we are swept up in the wonder-full moments.
I pray for eyes to see. I'll pray the same for you. Then we can remind each other of just how CLOSE God really is. Right now. Today.