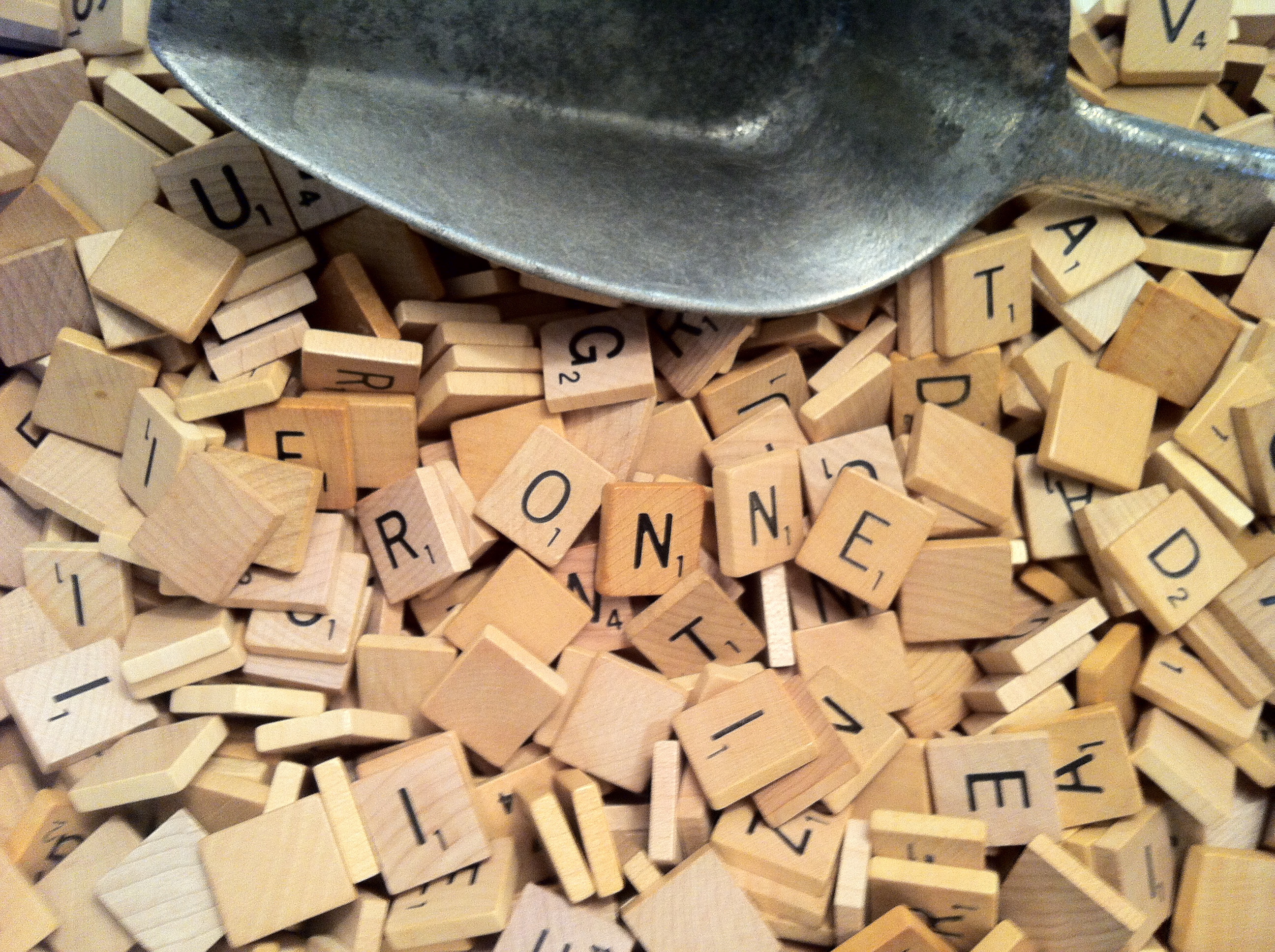 Some say I'm a rebel. But I'm not. I just have a renegade heart – a soul that may look at times as if it's wandering, when really it's simply wondering.
I've always asked why.
Mr Watkins understood it when I would hang over the redwood fence that separated our houses, my Mary Janes dangling above the grass in my yard that never looked as green as the grass in his yard. I'm sure he had a first name, but he was just always Mr Watkins to me. And he was a master gardener. His flower beds looked like pictures from a magazine. A magazine I wanted to live inside. Those beautiful colors were a place I wanted to be. So I would ask "why?" Why he worked so hard and why he used special dirt and why he grew this flower and not that one. I wanted to fall into the color and the fragrance and the life of that garden. I wanted my misfit world to be cared for as much as that garden.
My mom understood it when I took a knife to my Barbie convertible. She knew I wasn't trying to destroy the plastic car I had gotten from Santa – the cool turquoise two-seater sports car that made Barbie seem even more real and pretty, and allowed her to see the world that existed far beyond her plastic Barbie house neighborhood.  I had simply asked "why?" Why the car that would take her places wouldn't give her room to take her suitcase or some gifts for friends, and why the car couldn't get there just a little faster so she could feel welcomed and loved.
I still ask why. I still wonder. For all the same reasons.
I still want to fall into color and fragrance and life. I still want this world to be an adventure. I still want to see how things connect and how people are tended to and cared for. I still want to see this life as big and mysterious and small and tender.
But why isn't a word that lives well in a grown-up world. It can be viewed as subversive or disruptive. It can feel threatening. Why can look a lot like opening a can of worms.
But those worms aren't always bad. Mr Watkins taught me that.
The special dirt he used was made by worms. It was rich and fertile, and it helped those flowers grow tall and strong. And those flowers shared their color and fragrance and life to folks with wondering hearts like me.
And you.