God is an artist. Of this I am sure. He writes story on landscapes and paints eternity into the sky. There is no view that can escape His artistry, no day that is void of His voice. Every created thing is a celebration of its Creator.
And in my life, He crafts a scrapbook in my soul to walk me through the days. Days of glory and days of pain. And always days of grace.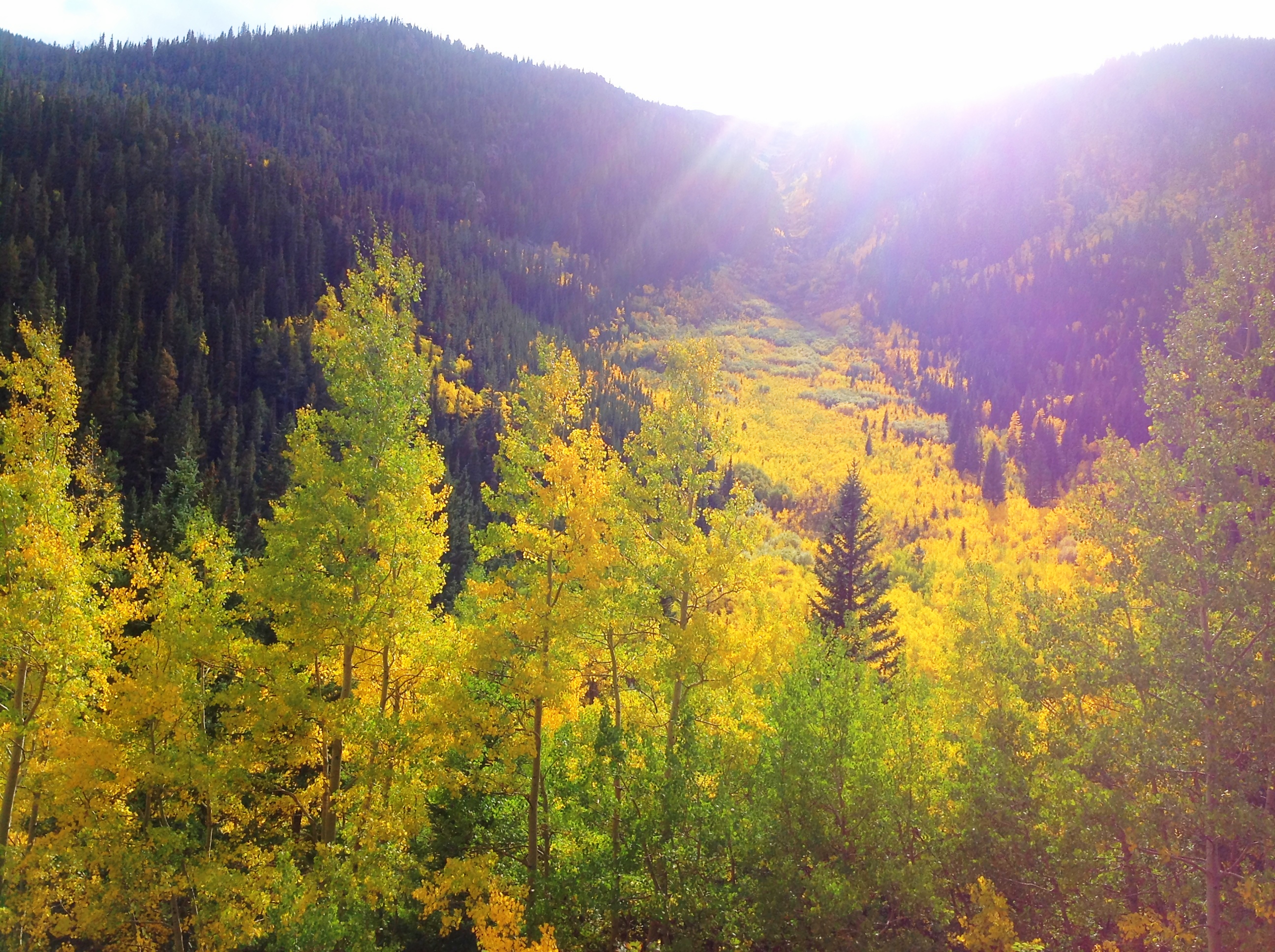 He reminds me of His imagination in the color that He pours out like a waterfall on the mountains, and sets my faith soaring at the thought of a day when the beauty I now know will pale in comparison to the brilliance I'll see.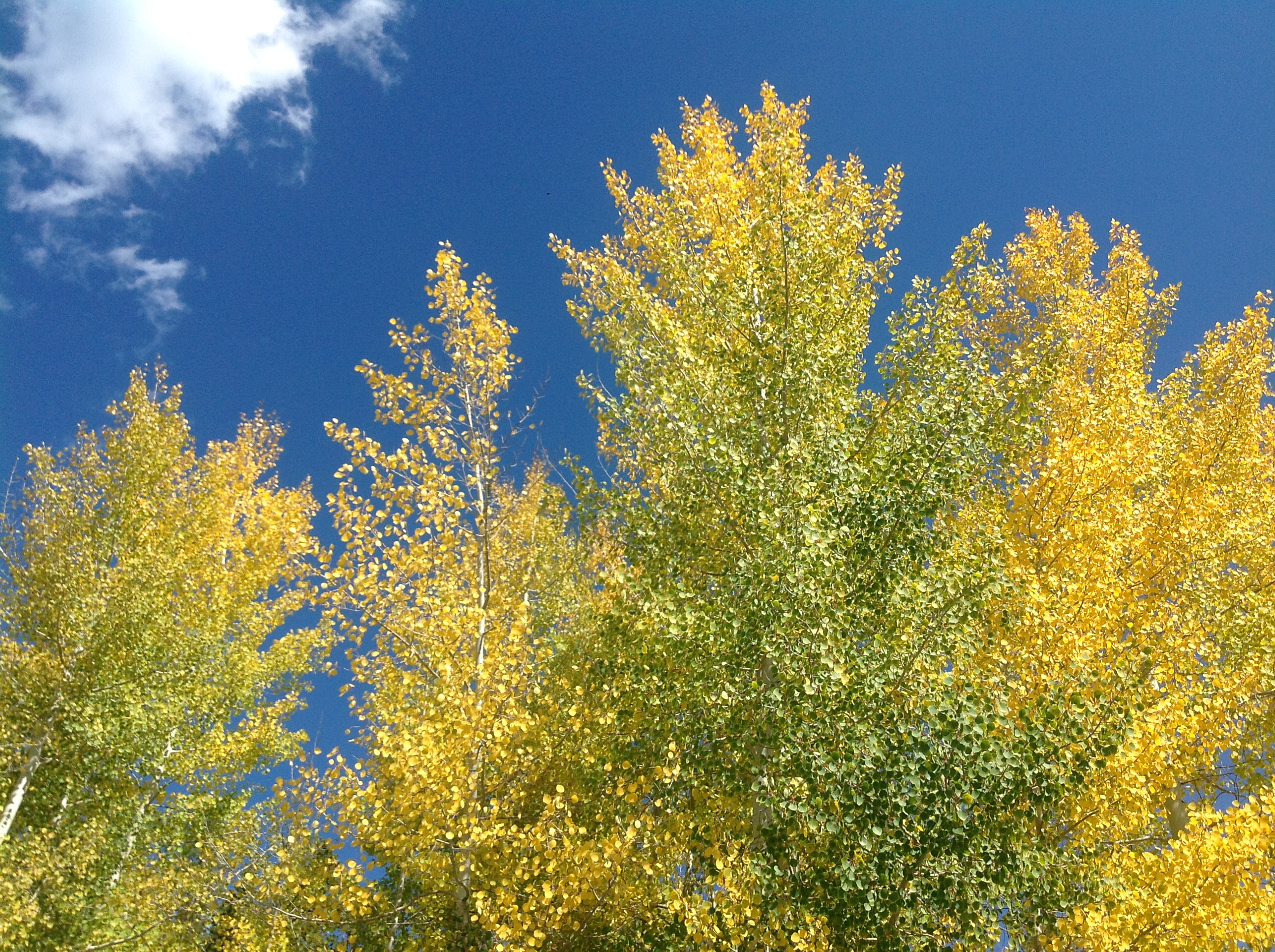 He reminds me of His sovereignty in the trees that willingly yield to the change of the seasons. They don't brace against the coming cold; rather, they lean into it, shedding the bounty of summer and quietly resting as life abounds unseen. They shimmer like gold and dance at the thought of His unending provision. He sends me to my knees in prayer that I will willingly embrace the abundance that lives in both plenty and in need.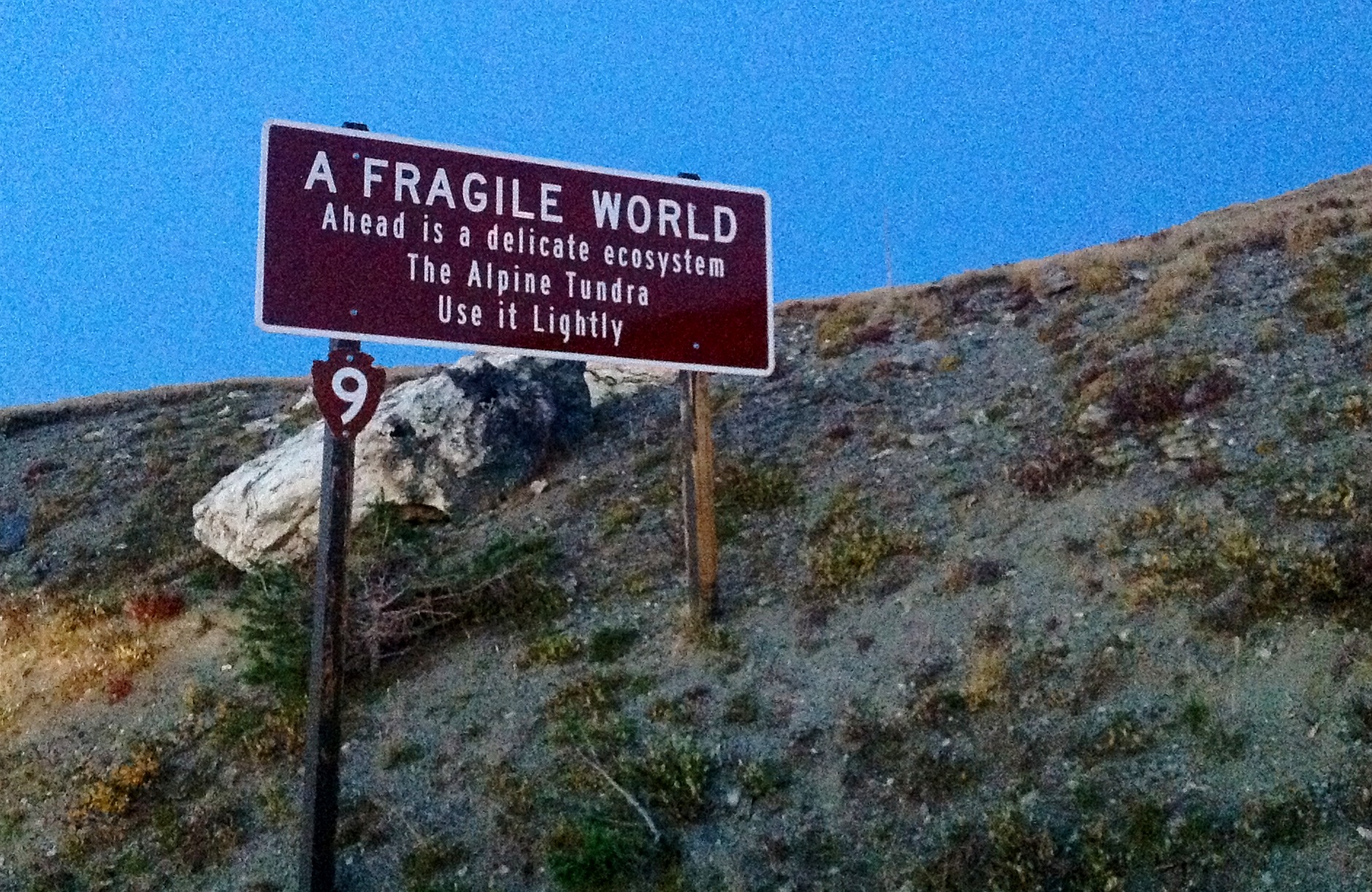 And He reminds me of His power – and our desperation –  in land that appears impenetrable, yet is so delicate that one careless step can take centuries to repair. In a place where wind blows like storms and shade is robbed, He takes His hand to shape shelter. He breathes life into the desolation – life that is just as rich and just as beautiful as the most colorful waterfall.  Life that shines like shimmering gold.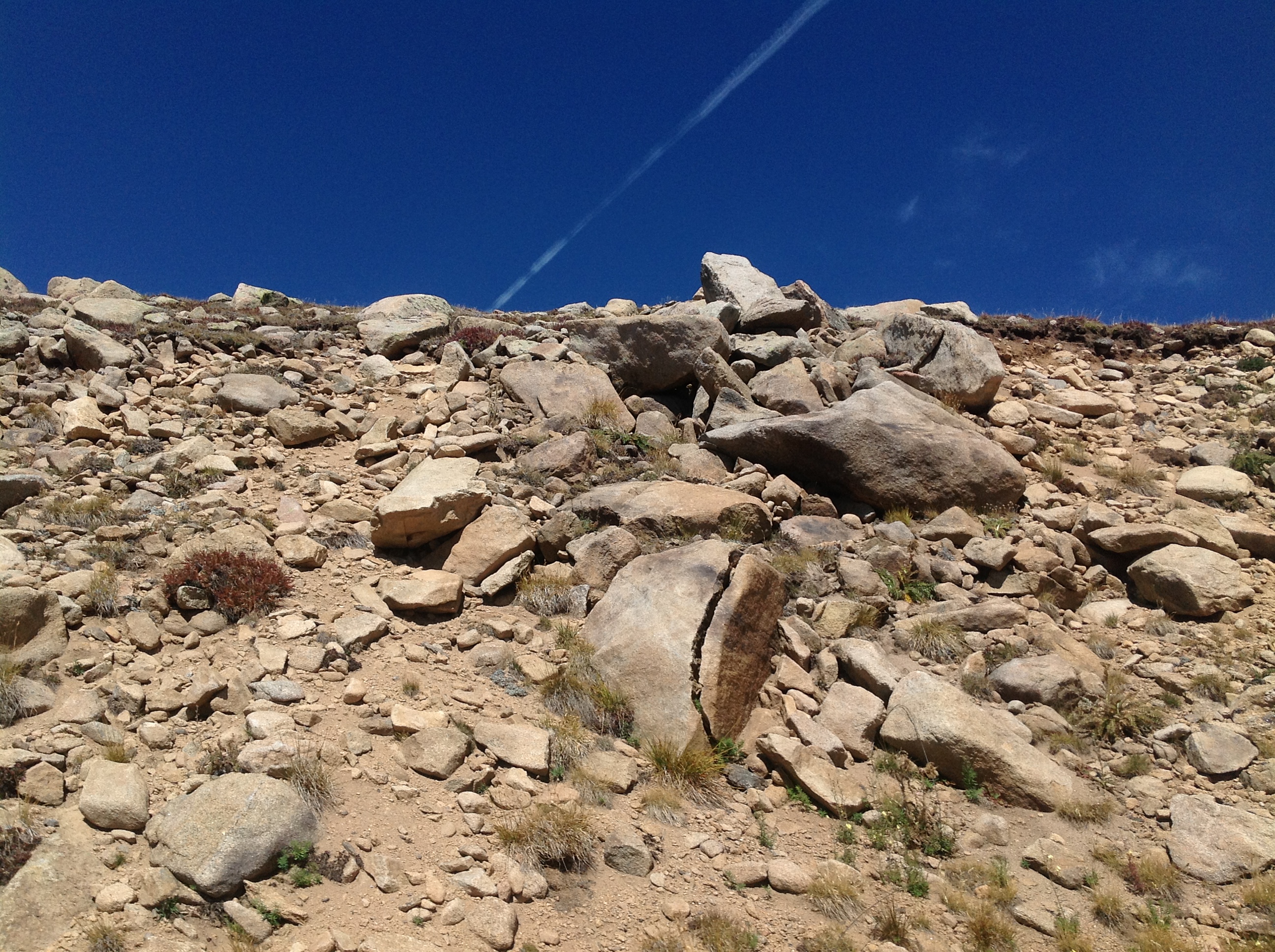 I whisper prayers for the weary sojourners in this most hard and fragile world, that we will feel the shelter and be protected from the careless step. And that we will feel the breath.
Today, He is ready to remind. Again. For God is an artist. Of this I am sure.