Dancing faces you towards Heaven, whichever direction you turn. – Guillemets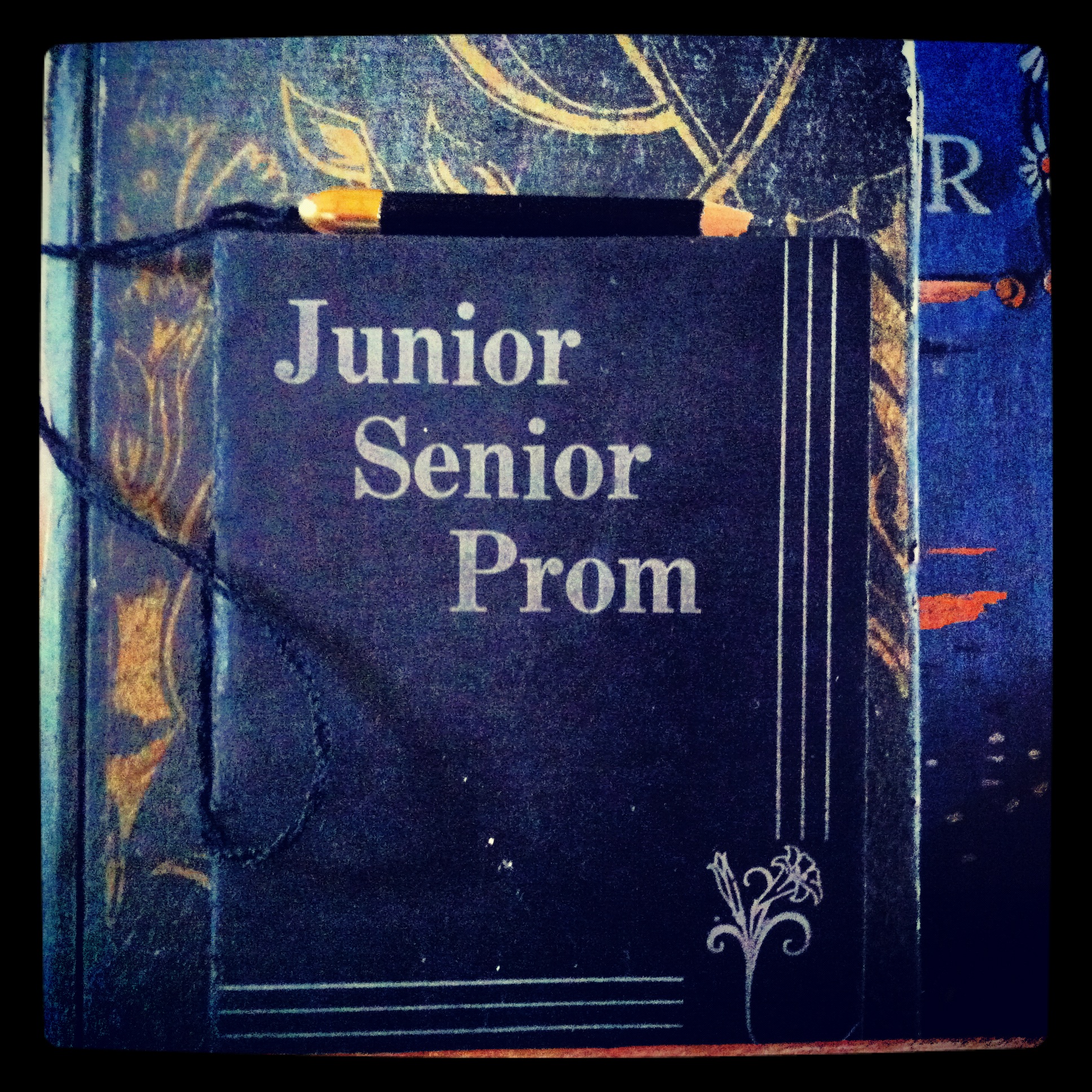 You'd think by now I would have this thing figured out. There is so much head knowledge in this dizzy blonde brain (OK, maybe partially blonde and partially a million other colors) – about the nuances between existing and living, about the difference between happiness and joy, about love, faith, contentment, and perseverance.  If there was a written test somewhere, I'd ace it.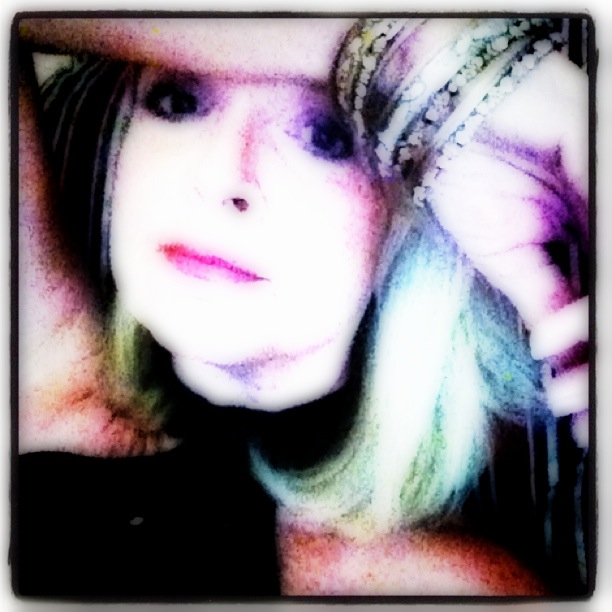 But life isn't a test. It's a dance. Three graceful steps forward. Two jerky stumbling steps back. Like a clumsy princess learning to waltz, I step on the toes of my gracious Instructor, miss my cues, trip on my dress. I catch the rhythm for a bit, only to be distracted by the sound of my feet on the dance floor or the beautiful jewelry worn by some other princess or prince. I move effortlessly for a moment, then lose my balance on the slightest of imperfections in the wood. I look for others to fill my dance card, rather than have His name inscribed on every line. I move from royalty to ruin – and back again – in an instant.
I remember one Christmas when I danced with my dad. It was at  a wonderful restaurant perched high atop an office building, with a floor that revolved like a turntable so the entire city skyline could be seen. I wore a red velvet dress, black Mary Janes, and had a sprig of holly in my always-out-of-control hair that framed thick eyeglasses and buck teeth. He carefully counted the steps for me. "One. One. One and two. One. One. One and two." A simple pattern that got complicated in my fear. I struggled. One. One. One and – stumble. The turntable floor felt warped under my feet. He then leaned down and whispered softly. I almost missed the words in the music.
"Just close your eyes and follow me."
The distractions melted away, and the turntable floor felt smooth and safe again. There was just the sound of the music and the arms of my dad directing each step. The clumsy girl embraced royalty and became the princess. The dance card was filled.
Today, I pray to close my eyes to the distractions and simply follow. I pray to see His name on every line of the dance card. I pray to embrace royalty.
And I pray the same for you.