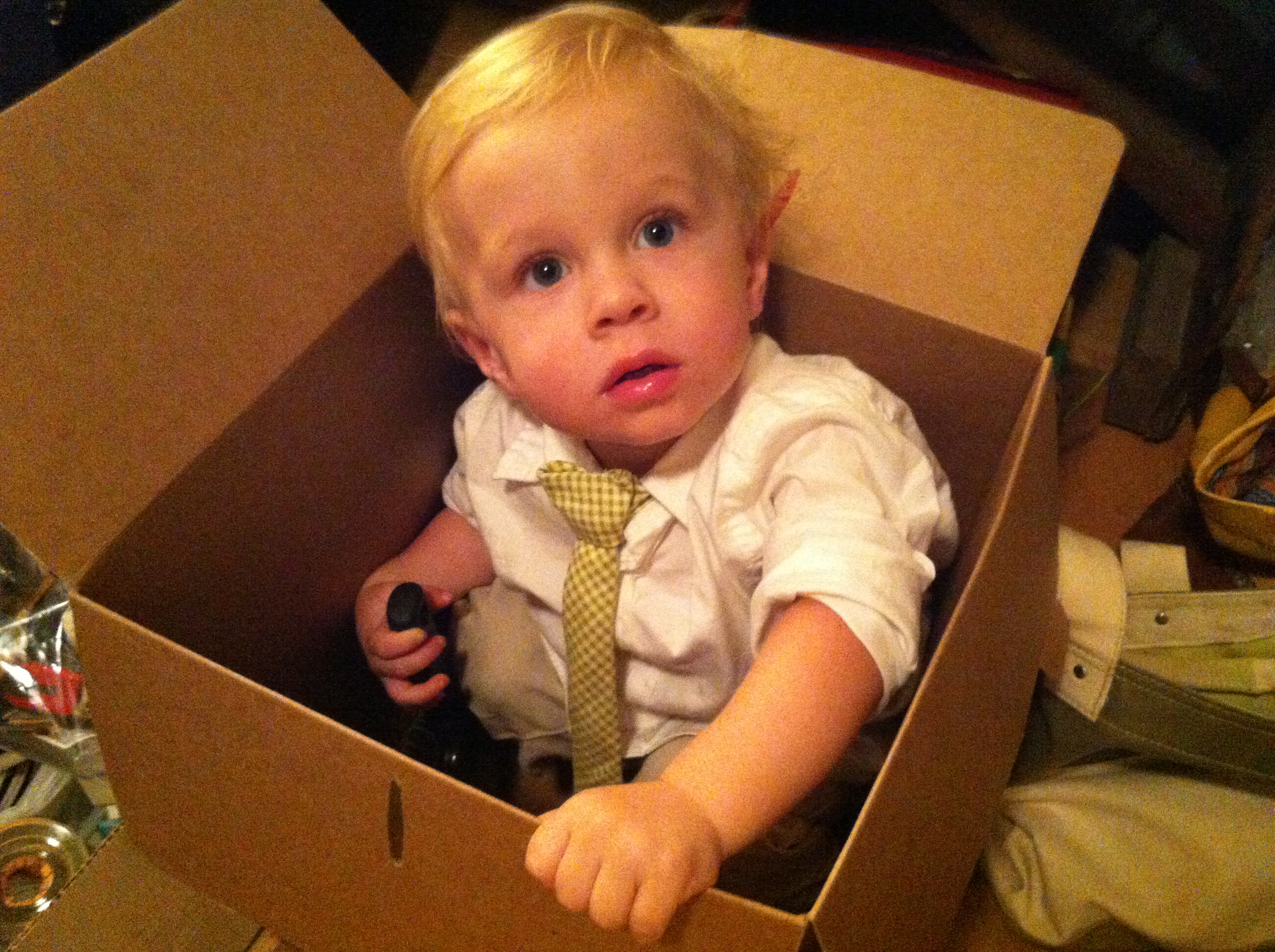 I stare at the virtual paper on the computer, writing and deleting and rewriting and deleting and then wishing I could just reach into the screen and crush my feeble attempts into a ball and throw them against the wall.
I feel speechless. Not in the "take your breath away" sense. Rather, I'm struggling to speak, to find the words that really share what's in my heart.
About redemption. About transformation. Two topics that are woven into the tapestry of my life. Two things I've talked about countless times to groups of teenage girls in third-world orphanages, to women struggling to see themselves as good, to people who battle the scars of abuse.
The way the Lord has redeemed time, relationships, hope, dreams, and faith in a soul that felt it had no value. The beauty of the Lord's transforming power to take an abused, rejected life and make it precious and meaningful and truly beautiful.
Every.Word.Should.Be.There.
But the paper continues to be filled and emptied as I ponder how to share the stories with new women in a new land. Will I say the right things? Will I make light of God's power? Will I simply look in their eyes – and become blank like the pages?
Then I hear a still small voice, reminding me of another small voice.
"Just repeat after Me. Say what I've taught you."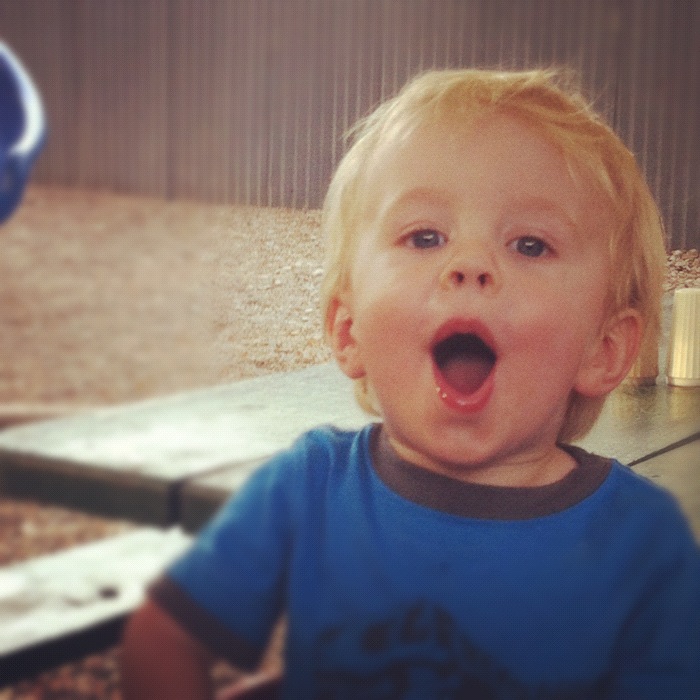 My grandson Sawyer loves to speak. Not all of his words are perfected yet. He loves to drink "molk," and eat "skeddy" and see "bish" in the "worder." But he also enjoys "dinner" and "ducks" and "mommy." "I love you" is more like "myloubu" right now.  "Help please" is "apeas." And "I want to go over there" is "wagudere." But he doesn't fret that the words aren't exact. What matters is that the words are being said. Sawyer hears. He responds. He speaks.
It's simple, really. He just repeats what he's been taught.
Again, I hear the still small voice. "Say what I've taught you. Don't worry about the words."
So I hear. I'll respond. I'll speak.
And just like He has done with my story, He'll redeem. He'll transform.
And I'll be speechless.
From October 14-20, 46 women from the United States will travel with Mission Discovery to Jamaica to serve orphans, work at a school for the deaf, and offer two evenings of teaching and community to women who live in and around Montego Bay. Please pray for life-change for every single person involved.