When you explore, you get more imagination than you already had, and when you get more imagination, it makes you want to go deeper in, so you can get more and see beautifuler things….
I may have watched this three or four times today. Already.
I may have wept. Just a little.
This is the day that the Lord has made. Let us be full of joy and be glad in it. ~Psalm 118:24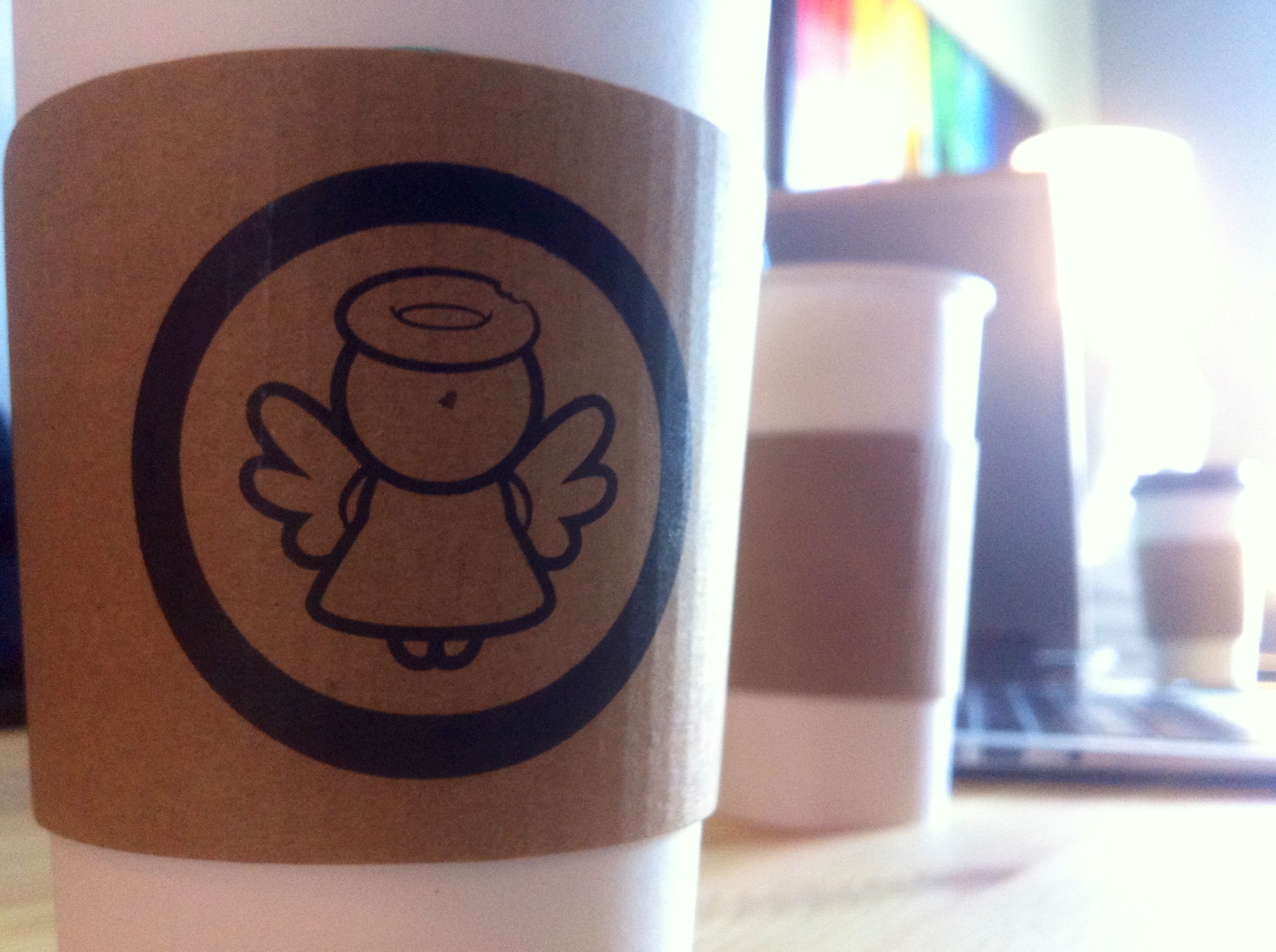 Today, I wil look for beauty in meetings and conference calls and quiet moments watching the sun set. Today, I will look for the gifts in traffic jams and junk mail and pictures of precious friends on Christmas cards. Today, I will say the same "thank you" for dirty dishes in the sink, clothes in the dryer that need to be folded, and bills in the mailbox as the "thank you" for a warm smile or good news from afar.
Today, I will explore conversations, commutes, running trails, and to-do lists to find the "more beautifuler" in each of them. Today, I will go deeper with every "hurry up" and "not yet."
Today, I will be glad for all things. Beautiful things. Hard things. Beautiful people. Hard people. Today I will even be glad for me.
Today, I will be grateful. For this isn't just any day. This is today.
Want to join me?
(thank you, Michael Hyatt, for posting such an inspirational video on your blog)