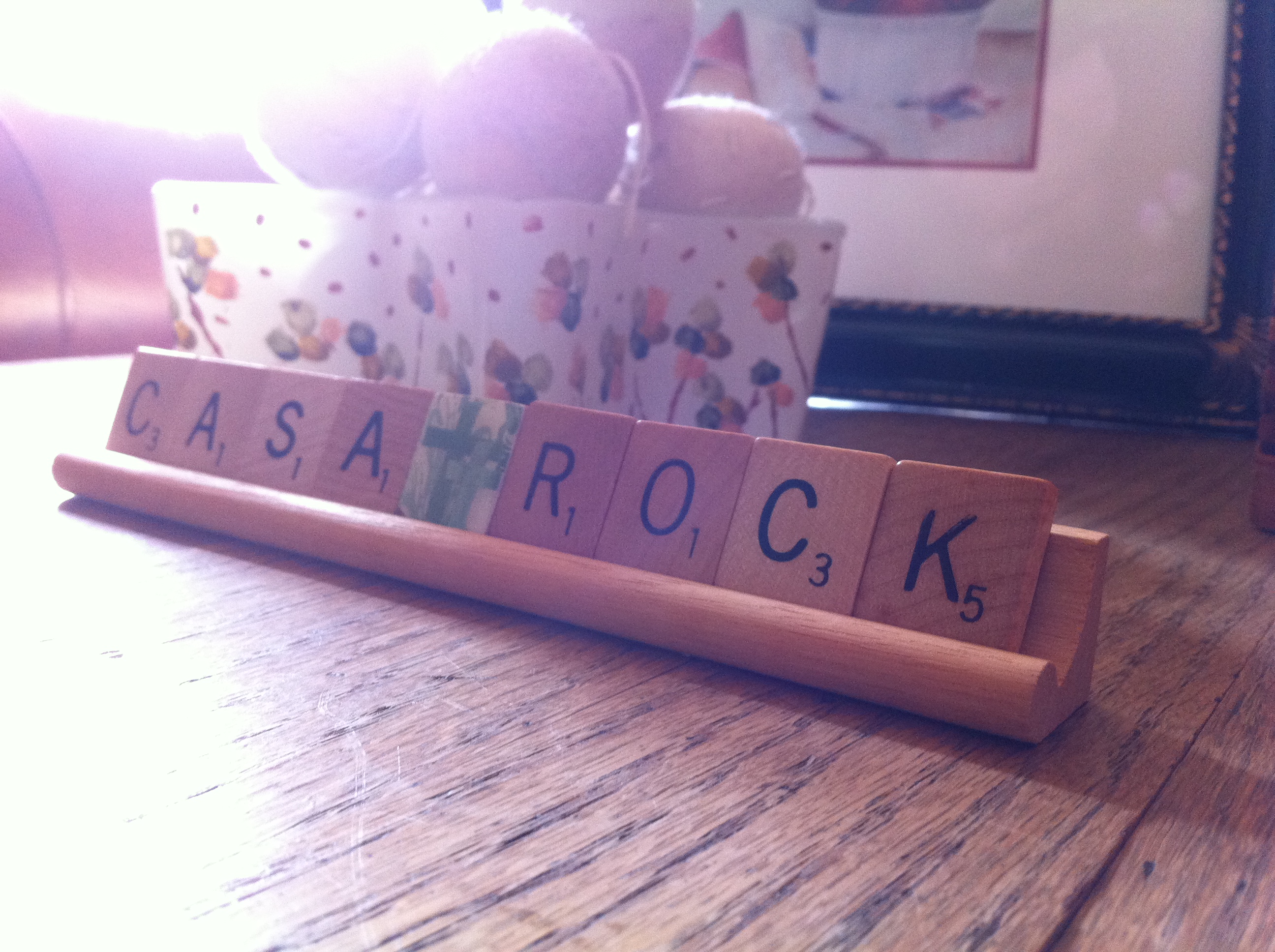 I've been thinking a lot lately about the word "abide." It's used in scripture but not so much in everyday conversation – "If you abide in Me and My words abide in you…" For years, I thought that verse was more a warning than an encouragement, more about "better make sure you are living right because it will show if you're not" than anything else. But a conversation with friends about God's strength rearranged that thought. It was that word – abide. To live. To dwell. To literally make yourself at home.
"If you make yourself at home in Me, and My words make themselves at home in you…"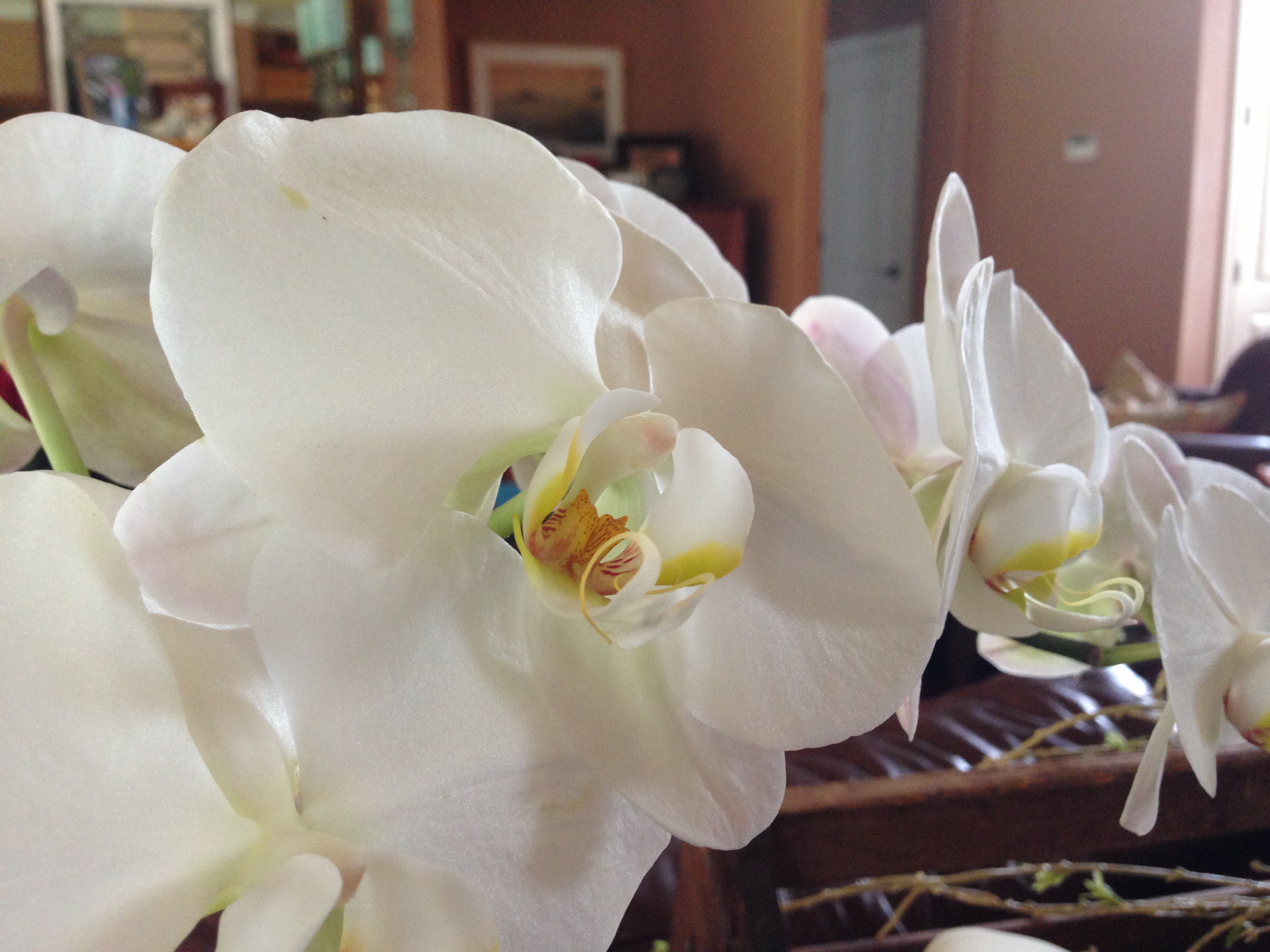 That's a hard one to wrap my head around –  Jesus making Himself comfortable in my every day. I look around at my house – the real brick and mortar one – and wonder what it would be like for Jesus to plop down in the living room chair and rest His feet on the ottoman. If He came to stay, He'd most certainly feel at home there, with the sunlight streaming in, beautiful orchids blooming on the table, and a kitchen with freshly baked cookies a few feet away. I'd let Him sleep in the master bedroom, rather than tucking Him away upstairs in a guest room. I'd want Him to have the nicest accommodations, the most comfortable place, the quietest room, the best view.
But His idea of comfort and mine are so different.
He wants me to invite Him into the spaces of my life that are messy – the junk drawer in the kitchen that attracts random objects like magnets, and the closet where I keep clothes like old photos, wishing my life back into that dress or those shoes when the racks are full of "this life" garments.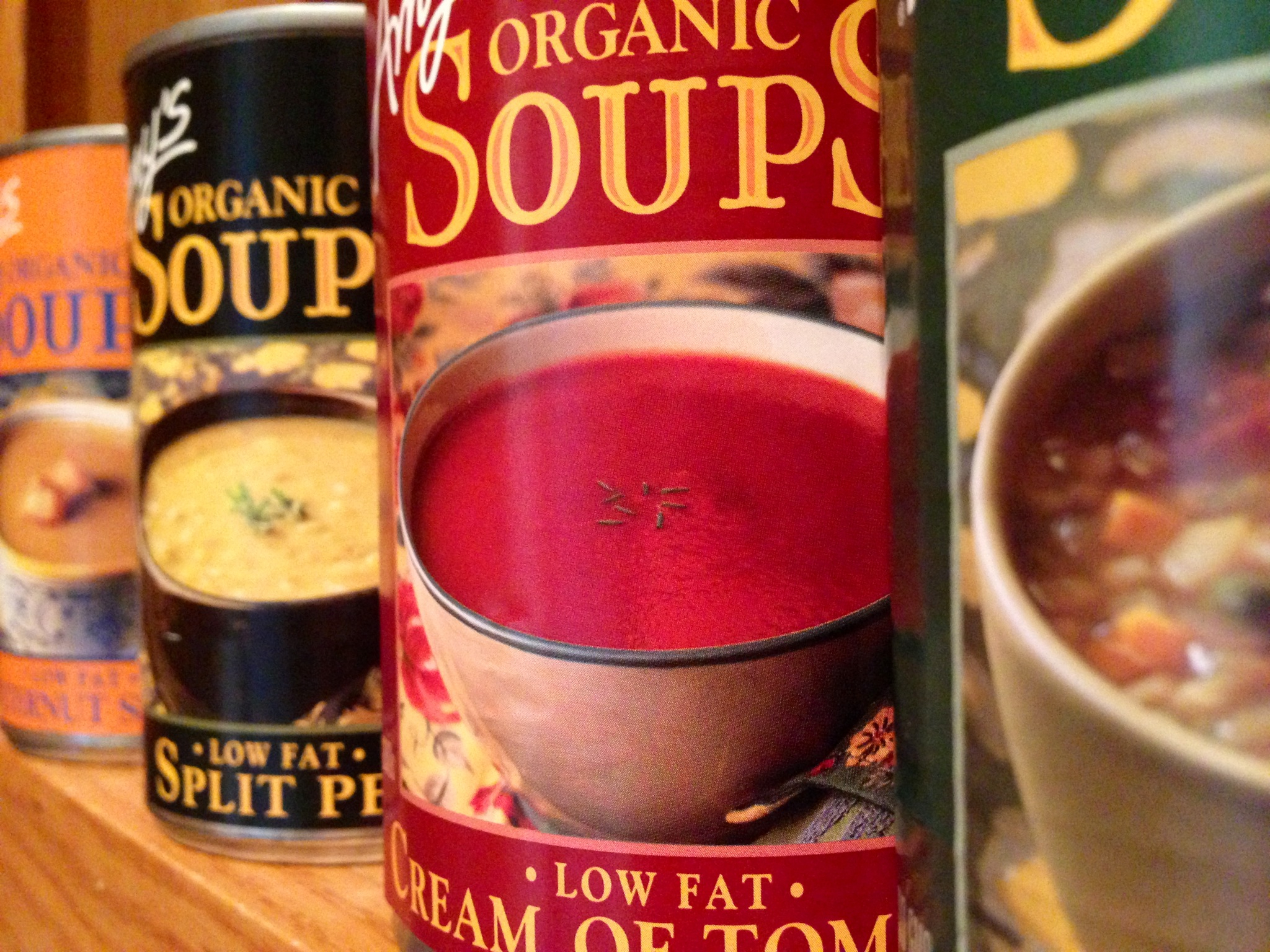 He wants me to invite Him into spaces that are hard – to the pantry shelf stocked with outdated organic soup that whispers "another great plan – failed," and to the boxes stacked on boxes of the same item purchased because I simply keep forgetting I already possess it.
He wants me to invite Him into the spaces that are all mine – to crawl in the attic dust around the boxes of awards and honors and cherished memories, and bump into the things I promised to give away but keep clinging to all the same.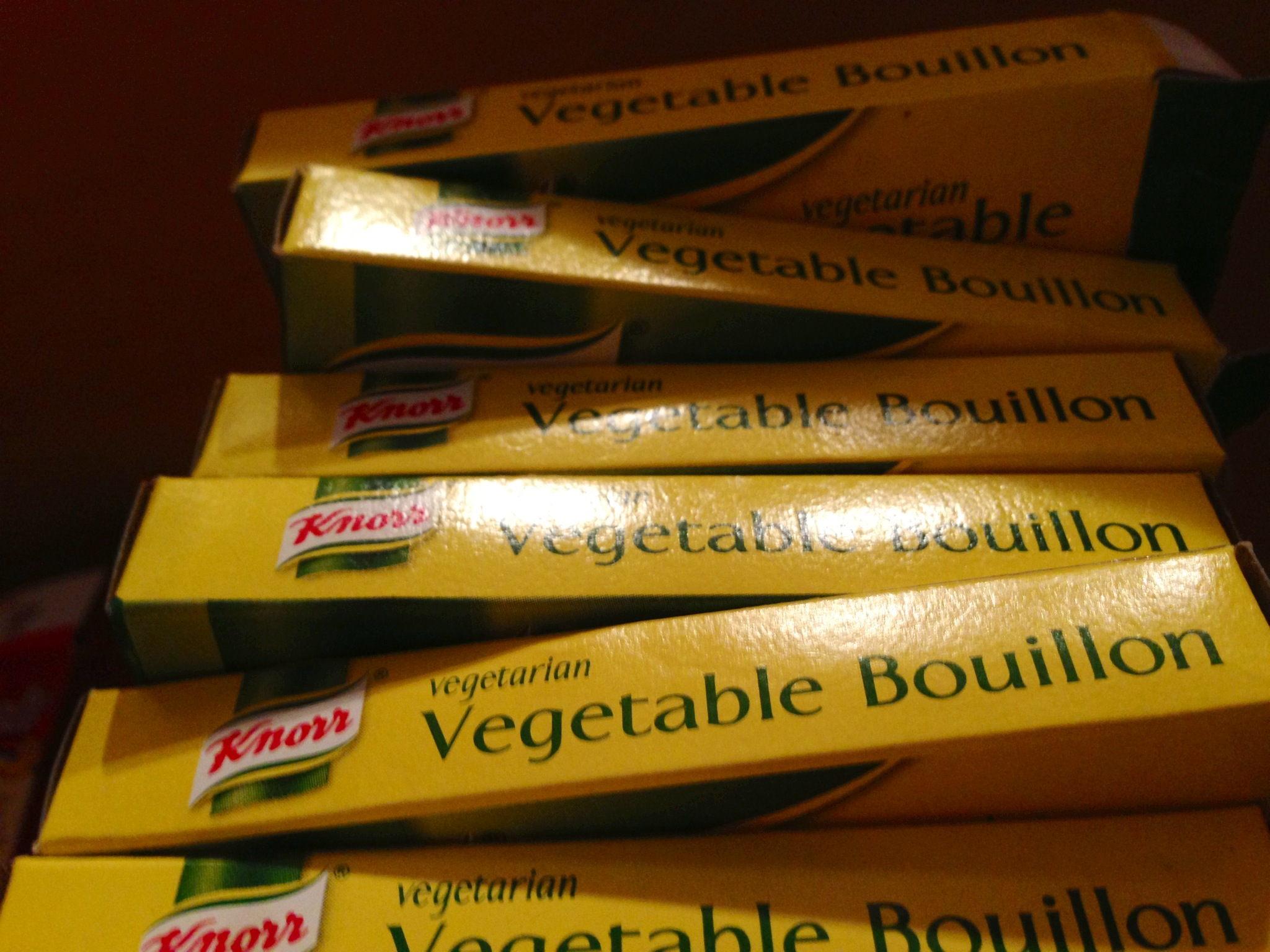 Those are exactly the places he wants to abide. Those are exactly the places He wants to make Himself at home. He wants to rummage through the junk drawer to find treasures I'd ignore, and He wants to point out the wardrobe He likes in that closet. He wants to sit with me and clean out the pantry, reminiscing about the good intentions and reminding me of every good gift I have in Him. He wants to make Himself comfortable in the hot, crowded, musty attic – and talk about what makes memories worth keeping, while giving me strength to let go and give, knowing I'll gain so much more in the loss.
He makes Himself most comfortable in the room without the window, and in the space nearest the noise. He settles in best in the places where we feel defeated or foolish, the places we cling to and the places we ignore. Because He finds His joy in being strong in our weak places – in the areas of our lives that we don't feel are worthy of the invitation.
Today, I'll not be afraid to invite. Today, I'll let Him abide.
Want to join me?
…then He told me, My grace is enough; it's all you need. My strength comes into its own in your weakness. Once I heard that, I was glad to let it happen. I quit focusing on the handicap and began appreciating the gift. It was a case of Christ's strength moving in on my weakness. ~2 Corinthians 12:9