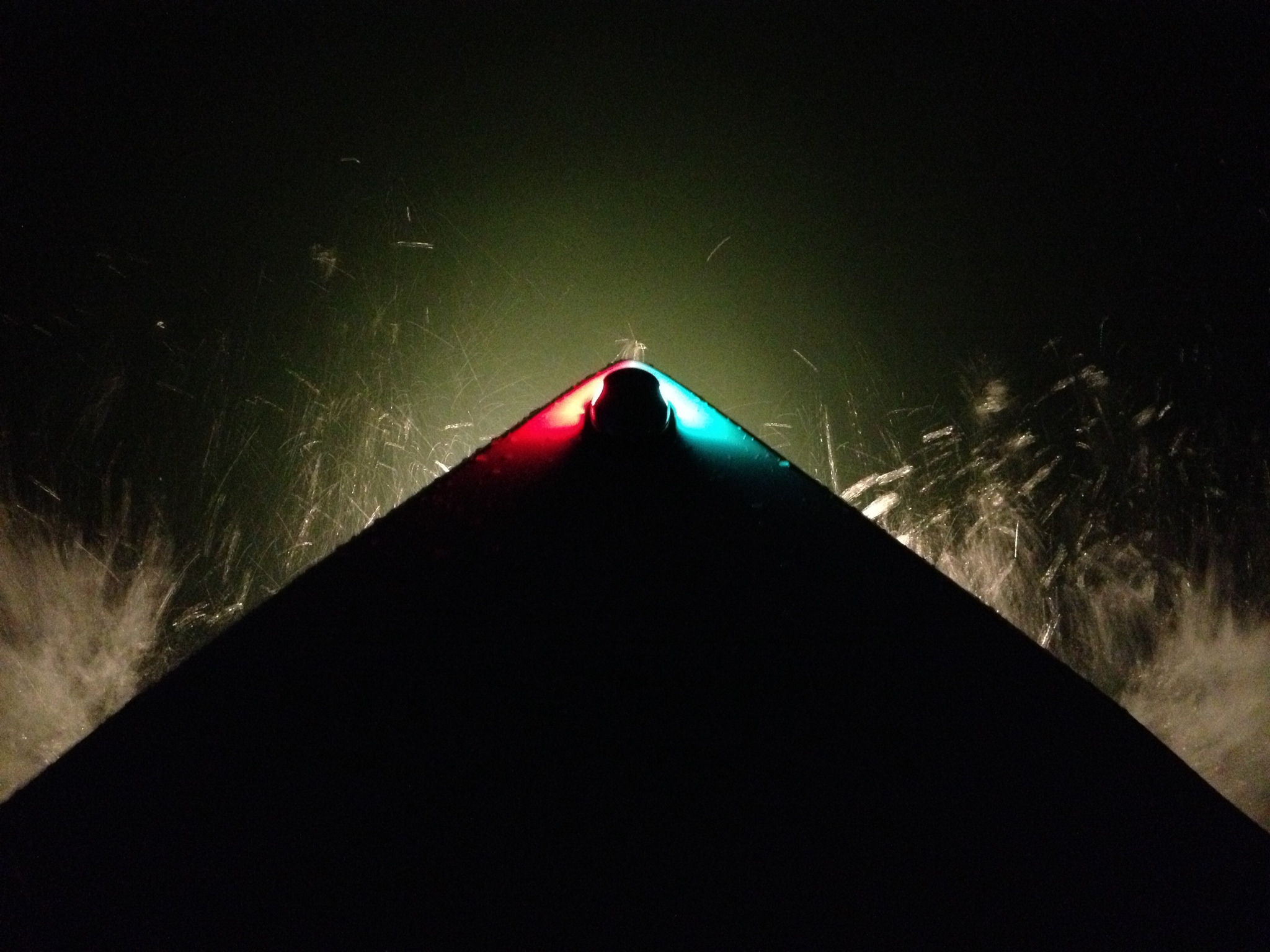 We anchored the boat in a cove and waited. The sky was painted with the last hints of day and the first promise of night, and the breeze against the water offered redemption from the heat of summer. My husband poured two glasses of wine, and we settled in to watch the show.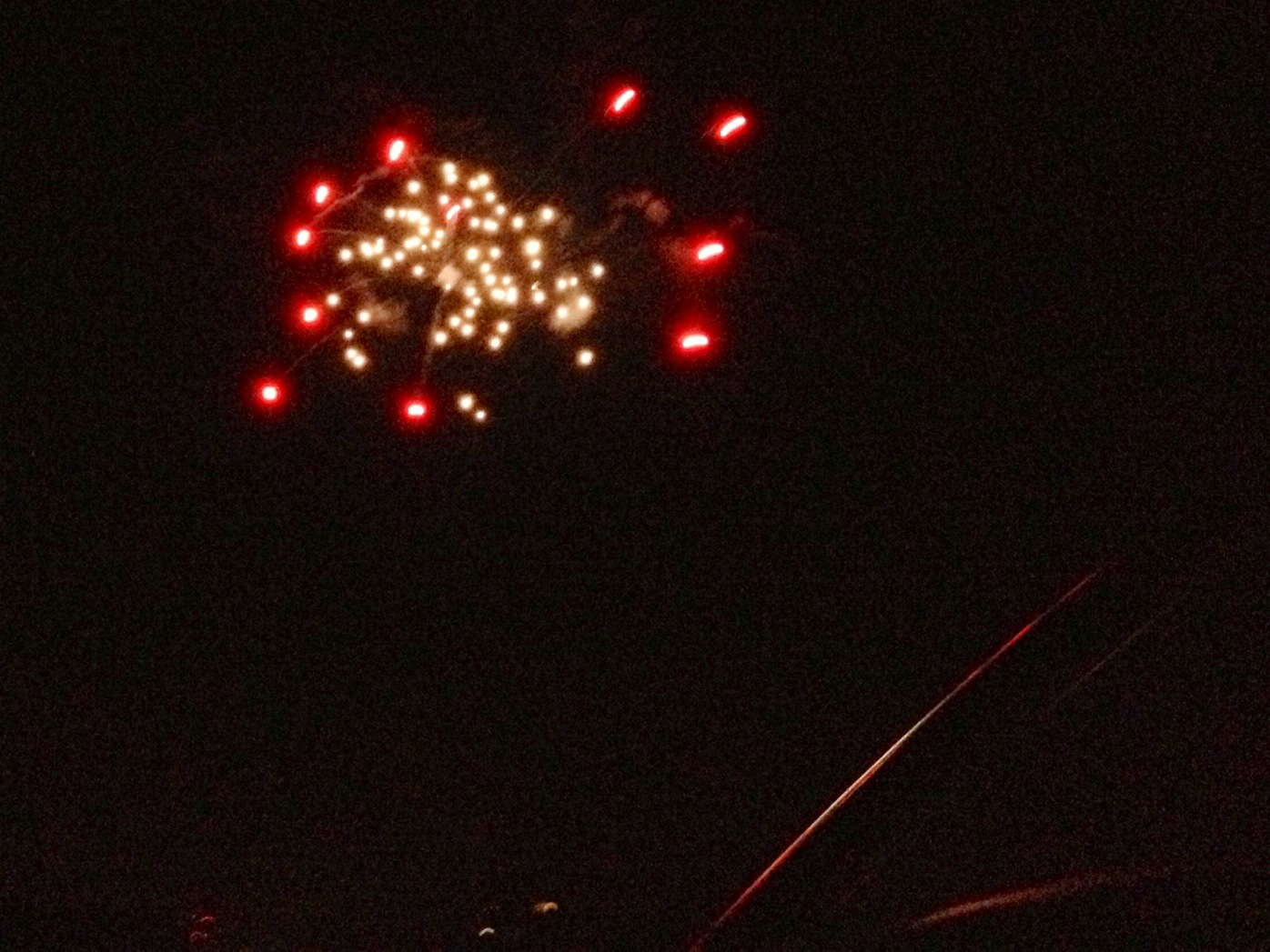 The quiet lapping of the water was drowned out by the pops and crackles and booms. The thunder of the explosions echoed on the cliffs. All around us – on the shoreline and along the horizon – the darkening sky was illuminated with bursts of color. Not one piece of the sky was left undone. It was Independence Day. And we were celebrating well.
I fell in love with fireworks – really fell in love with them – in 1969. The movie was "Gidget Grows Up." It was a made-for-TV movie, full of sap and such. Karen Valentine was Gidget, and she had the best job ever (at least in my 10-year old opinion), as a tour guide for the United Nations. While other kids played house, I acted out scenes from Gilligan's Island (I was always Mary Ann) and Gidget (just so I could be a tour guide). Gidget and her love, Moondoggie (yes, really) kiss as the sky lights up with fireworks. I decided they were the most romantic thing ever. (It starts at about 1:11:45 in the movie, if you want to be inspired).
Last night, the romance was still there. But there was something else. As the sky lit up and the booms echoed around me, I tried to imagine a life with the everyday being a day of war. Bombs and bullets rather than Roman Candles and Black Cats. There in the boat, things were safe. There were no tears when the silence followed the sound. There was only the quiet lapping of the water again. I wanted to applaud – and cry.
Last night, I heard the sound of freedom. I take it for granted so often, even complain when someone else's freedom pushes against my own. I was reminded of all those who have fought valiantly for it  – in halls of justice and in war-ravaged lands. And – just perhaps – I felt just a hint of the pain in the victory. I couldn't help but whisper "thanks."
This morning, the sun woke me up as it streamed through the blinds. It's still Independence Day here. And it will be tomorrow too. Fireworks are still romantic. And I'm still whispering.
If you see someone who fights for your freedom, would you say "thanks" today? Even if that freedom pushes against your own – say "thanks." Oh, and enjoy the movie.