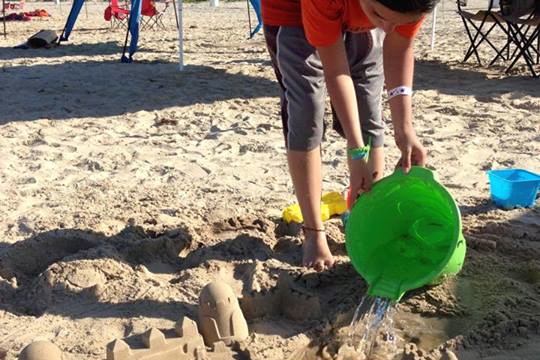 It happens most days – there's a soundtrack echoing in my heart that lingers on as the sun finds its way past shadows and then hides in them again. This day the song is penned by Steven Curtis Chapman. It's an old one.
When love takes you home and says you belong here

The loneliness ends and a new life begins

When love takes you in.
This week, my best friends Courtney and Ryan welcomed a 16-year old girl into their home to be a family forever. And this week, my precious friend Eli celebrated his 11th birthday – as we all celebrate eight years of him as a Holt, which just might be one of the best last names ever if you consider the mom and dad who gave it to him.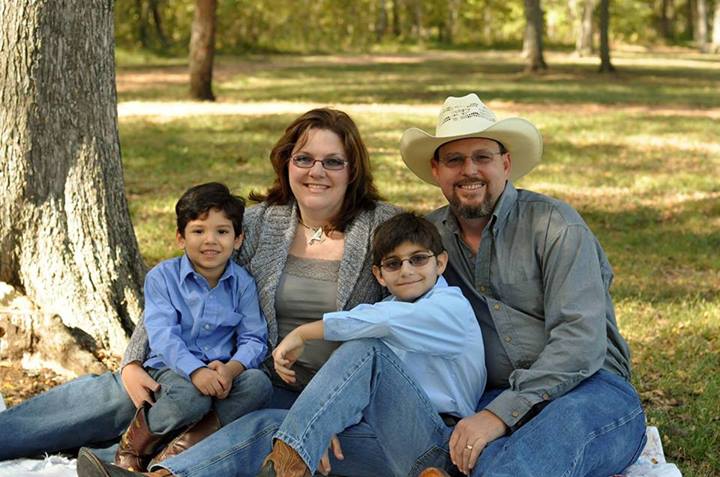 I think about both families. I remember when Eli's parents Alisha and David thought about starting a family, but it didn't work out as planned. I remember when Courtney and Ryan were content to be everyone's "auntie and uncle," rather than have kids of their own. I watched things change and shift and move in both couples – walked alongside them as they questioned and doubted and grew hopeful and had those hopes shattered. And I remember the day Alisha and David wrote from Argentina where they are missionaries to say they had met their son in the Ukraine. He carried a stick to keep strangers away. It took a while, but he laid that stick down and found his place in their arms. With Courtney and Ryan, it was a picture of a sweet young woman's face that turned their world upside down. And it was building castles together in the sand that sealed her place in their lives. Guest rooms have been made family rooms, and the wishing it could be different has been replaced by wouldn't have it any other way.
And this love will never let you go
There is nothing that could ever
cause this love to lose its hold.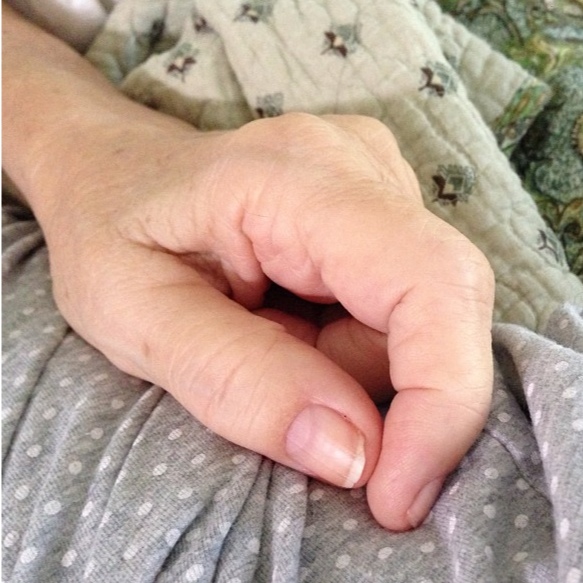 This week, another friend of mine waits by her mother's side as life becomes more and more silent. It wasn't long ago at all that her mom was visiting from Florida, and we all laughed by the pool and drank wine and swapped stories. Now, the rhythmic sound of the oxygen machine tells its own story of quiet waiting. I remember that waiting 13 years ago, remember holding the hand of the woman who had held mine for so many years. I remember the guest room made family room, the wishing it could be different and the not having it any other way.
Perhaps it's strange to think about life and death in the same moment. To hear a song and have such opposing storylines playing out in my head. But yet, I see a thread – a precious delicate thread of relentless love. It's the opening of the door, the taking in, the saying "I'm not going anywhere," the holding and not.letting.go. It's the courageous place where hurt and hope look at fear and whisper with trembling voice "perfect love has this – be gone."
Whatever the pain, perfect love has this. Whatever the fear, perfect love has this. Whatever the weakness, perfect love has this. In life and in death, perfect love has this.
And like the rain that falls into the sea
In a moment what has been is lost in what will be
What areas of your life do you need to hear "perfect love has this – be gone" whispered? For me, it's about some heartfelt dreams of mine – and it's about knowing those I love will be cared for well. Fear grabs hard. But this I know – "perfect love casts out fear."