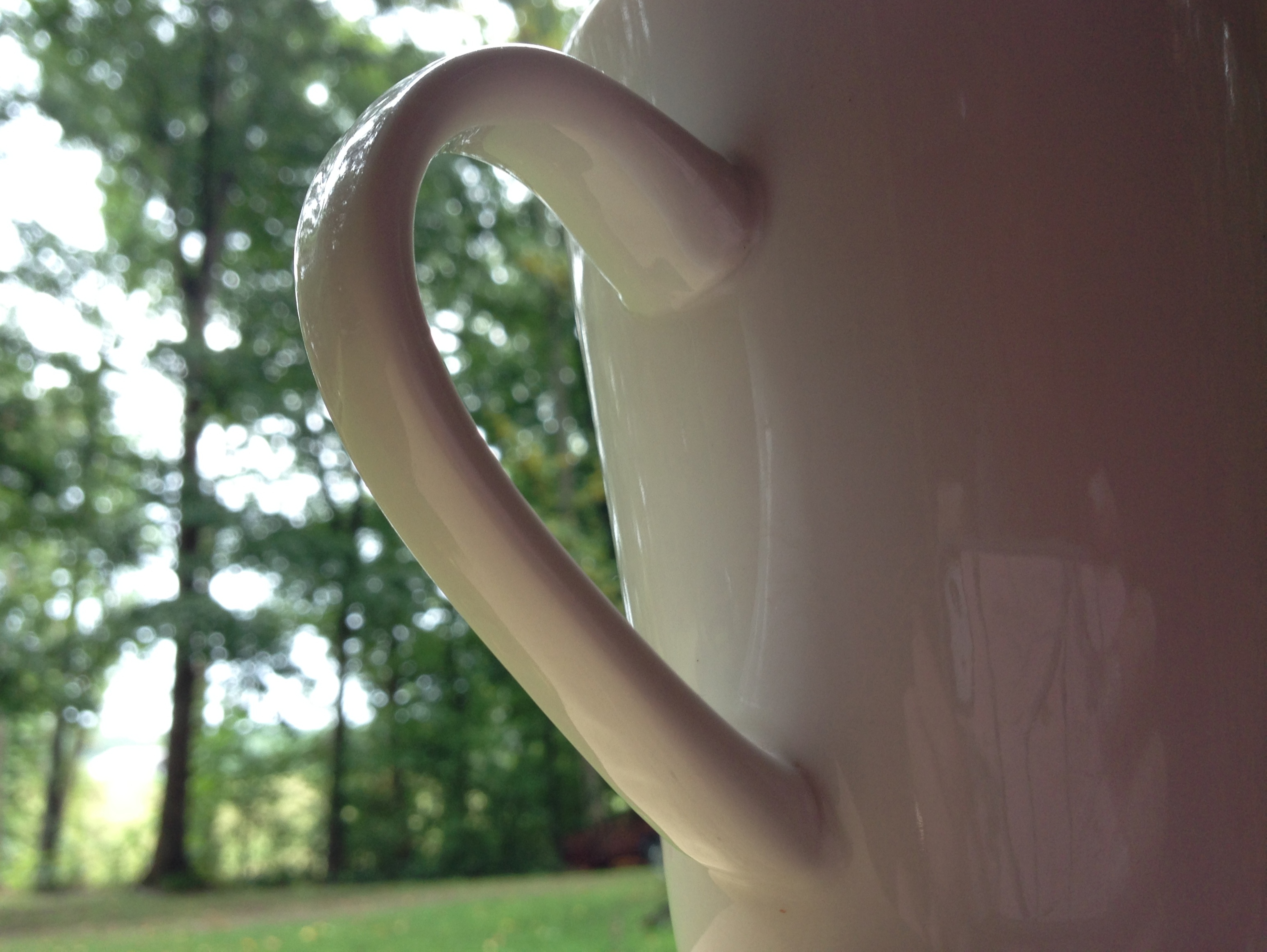 It's September. Already, it's September. I sit under a canopy of trees near the Natchez Trace and listen to the rain gently tap out its melody on the leaves. A few fall, their glorious gold glistening like glitter. For five years, I've celebrated September's arrival here. There have been cookouts with friends, treasure hunts, drives along winding Tennessee roads, wine and whiskey, and piping hot Loveless biscuits – all to say 'thank you' to summer.
Tomorrow, the parties will commence. But today – this very first of September deserves a different sort of celebration. Today, I want to celebrate you. Yes, you. My summer has been written by your stories, and I've personally been changed because of you. You've not banged a drum loudly or pushed your way into view. In fact, most of you didn't even know your impact. But you've reminded me of something so valuable, so essential.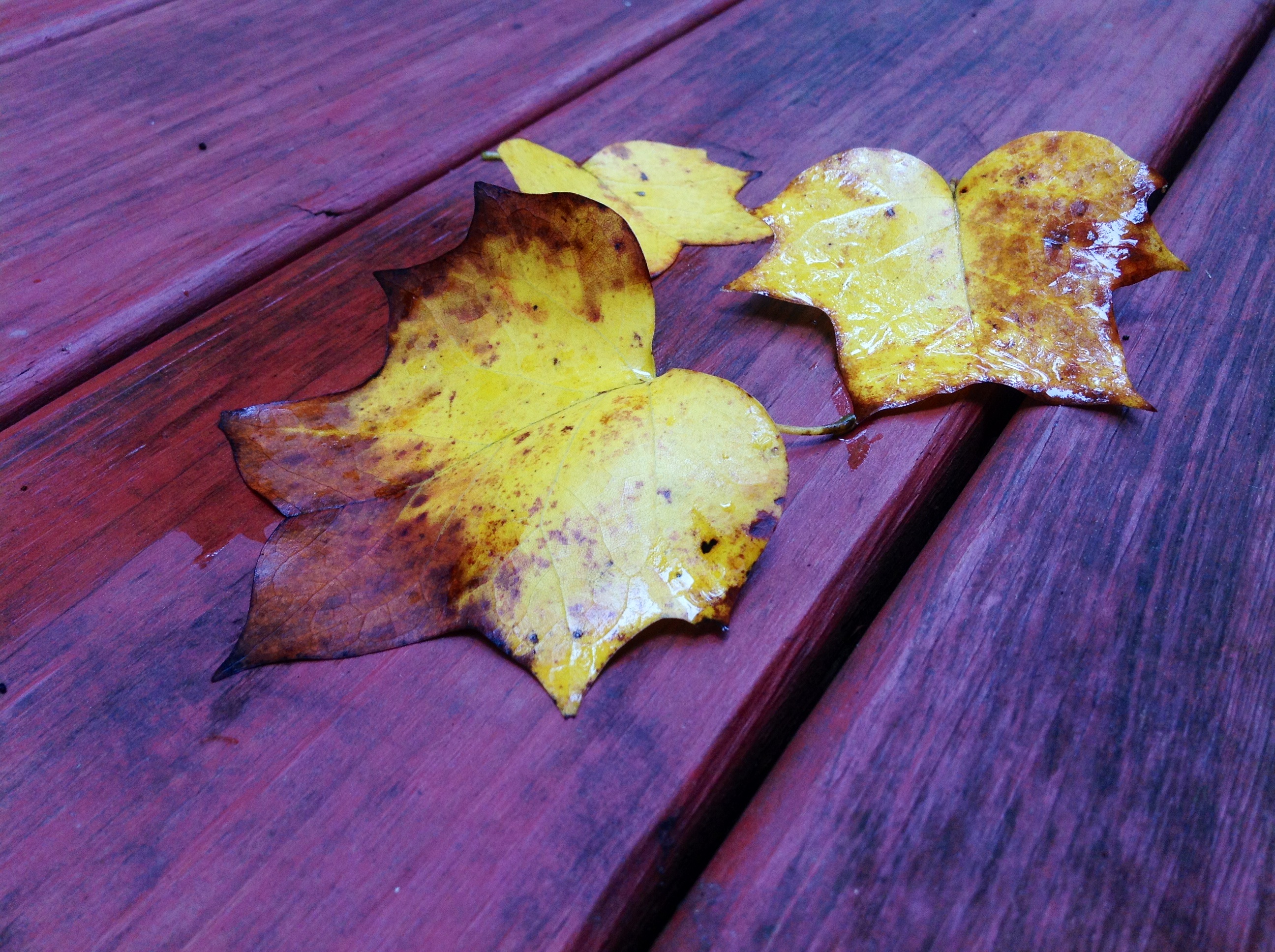 You've reminded me of Jesus. The real Jesus. A powerful, grace-filled warrior Jesus. A more-than-worthy of my complete attention and my affection Jesus. Yes, even you who deny His divinity. This summer, you have pointed time and time again to Him.
So today, I thank you
for walking bravely into hard places, even when common sense says "there's got to be a more reasonable way"
for dreaming crazy audacious dreams
for questioning and wondering and doubting, because you know that real truth is stronger than platitude and persuasion
for showing mercy beyond measure to those who are merciless
for confessing weakness and struggle in a world that says "those things will destroy your reputation"
for leaning in closely to listen in a clamouring white-noise world
for being unafraid to speak up – and unafraid to be silent – even when fear roars
for making a place for others to rest
For being the merciful, the peacemaker, the meek, the faithful. For being the healer, the encourager, the teacher, the giver. And even for being the skeptic.
Thank you.
Your journey has given mine clarity. Your summer has infused mine with greater purpose.
Here's to September. Let the celebration begin.
"The thing about light is that it really isn't yours; it's what you gather and shine back. And it gets more power from reflectiveness; if you sit still and take it in, it fills your cup, and then you can give it off yourself." ~Anne Lamott
When was the last time you thanked someone for their impact in your life? Trust me, I don't do it often enough. Would you take a little time today and celebrate someone? I'd love to know your story.