"Enjoy the little things, for one day you may look back and realize they were the big things." ~Brault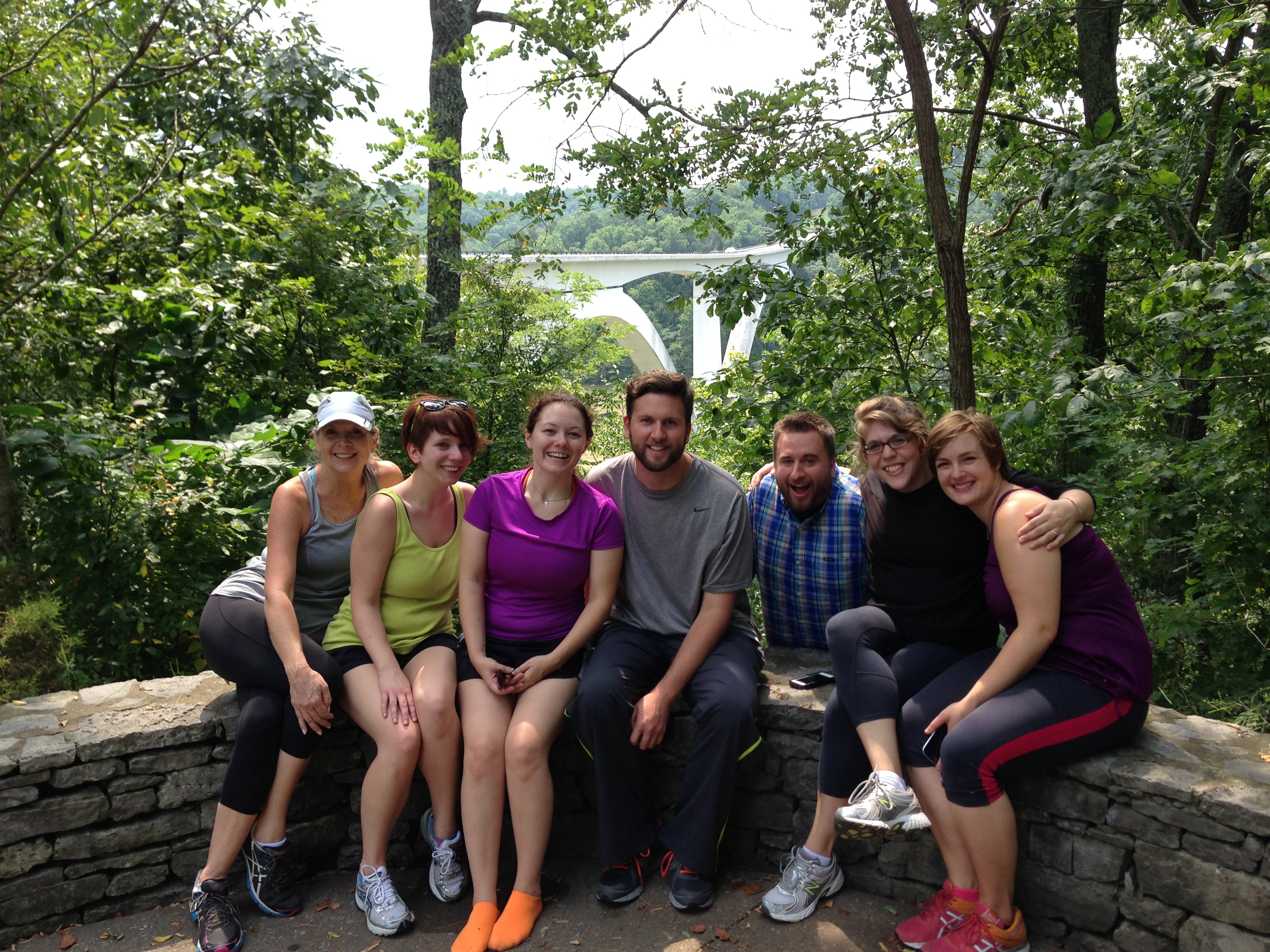 Kim was on her way home to Memphis, and had asked if she could visit for a moment to get a hug. Our journeys had brought us both to Nashville to visit friends and find a few days of rest, and just that morning we had run together with a team along the Natchez Trace and eaten mountains of piping hot biscuits at Loveless Cafe. I had only gotten to spend a short time with her, and I felt more than a tinge of guilt that she would need to drive out of her way just to say "goodbye."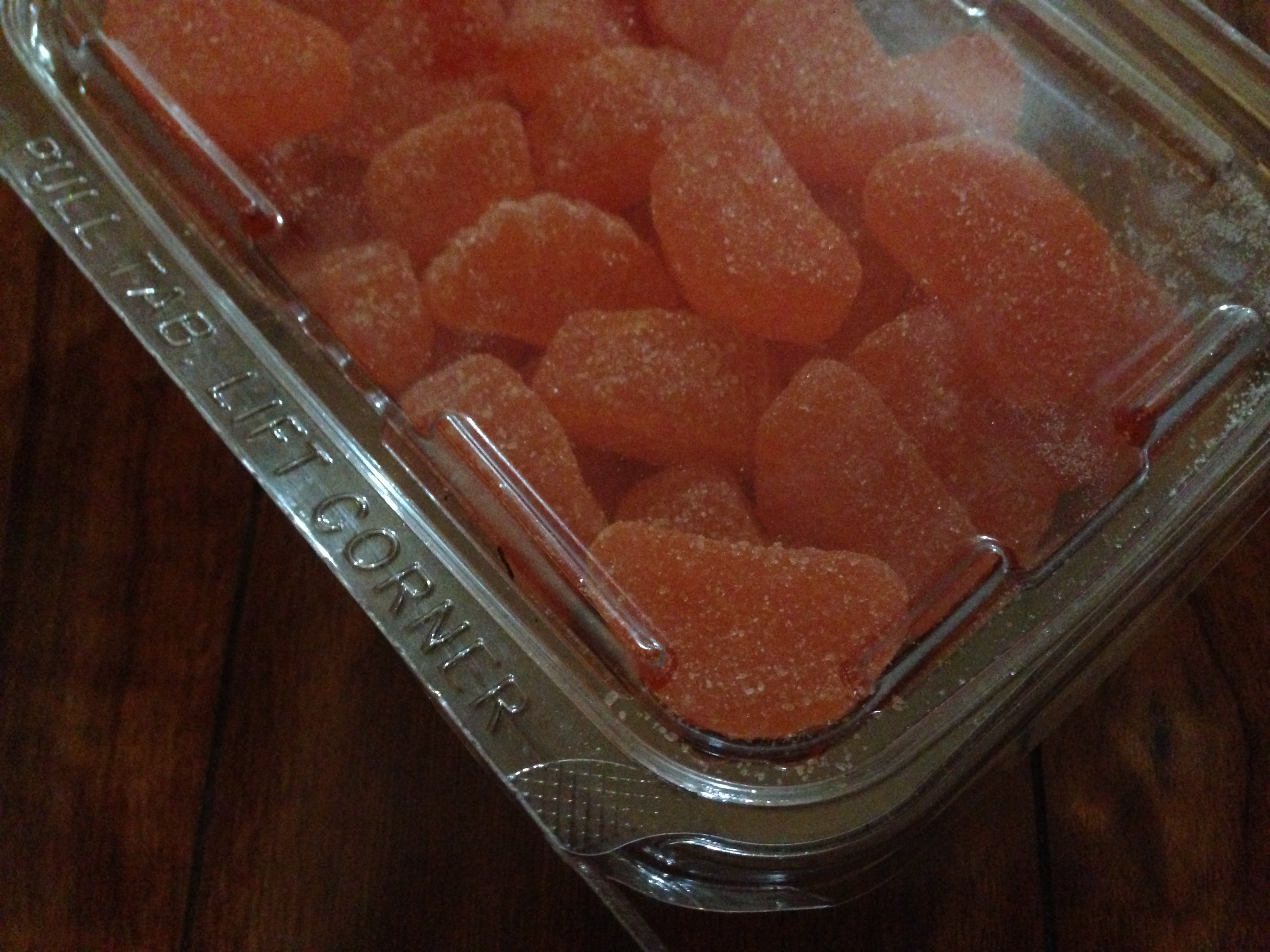 She walked through the door, beaming, carrying a plastic container of orange slices. I recognized the candy immediately. You see, I like orange slices, but my husband adores them. He doesn't take a road trip without purchasing at least one bag of the treats, and I often rib him about his love of the flavor of oranges but not the fruit itself.
We sat down, and she carefully placed the candy on the dining table. Her hands cradled the plastic box like it was fine porcelain. "So, do you know what these are? They're Fortenberry candies," she shared, smiling. "They've been part of every celebration in our family – long before I was even born.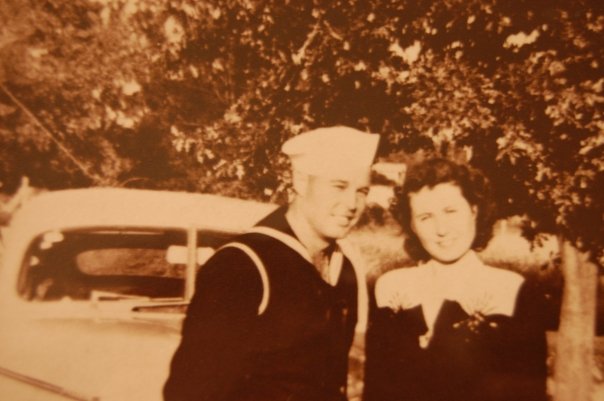 "My grandfather and grandmother – they were so young and they loved each other so much. But times were hard, and neither of them had money for a big wedding ceremony. So after exchanging their marriage vows, they walked to a dime store where they spent a few pennies on a bag of orange slices. It was a small thing – but it was everything.
"I wanted to share some with you."
And just like that, I fell in love with those orange slices. The candy became gold. Pure gold.
It was transformed, elevated, all because someone gave it worth. Someone decided that a small beginning wasn't small at all, that a few moments were as valuable as a few hours, that celebration was more important than ceremony.
And just like that, our time together became gold too. All because Kim decided that our small beginning wasn't small at all. I fell in love with her too.
So today, I pray to celebrate even the smallest of beginnings, to find contentment in the moments I am given. I pray I'm given the chance to see gold.
"Do not despise the day of small beginnings, for the Lord rejoices to see the work begin…" Zechariah 4:10
What small beginnings have you celebrated? How have you learned to find contentment in the moments you're given?