I write a lot about giving. Gosh, what a beautiful picture the act of giving paints – of pouring out and spilling over and drenching a life with kindness. I'm learning to be a person who simply gives, without strings or greater ambition. There's liberty in it. And oh, how my heart loves that liberty.
But lately, I've had to learn something new. Well, I suppose it's not really a new thing at all, but it feels like a foreign language to me.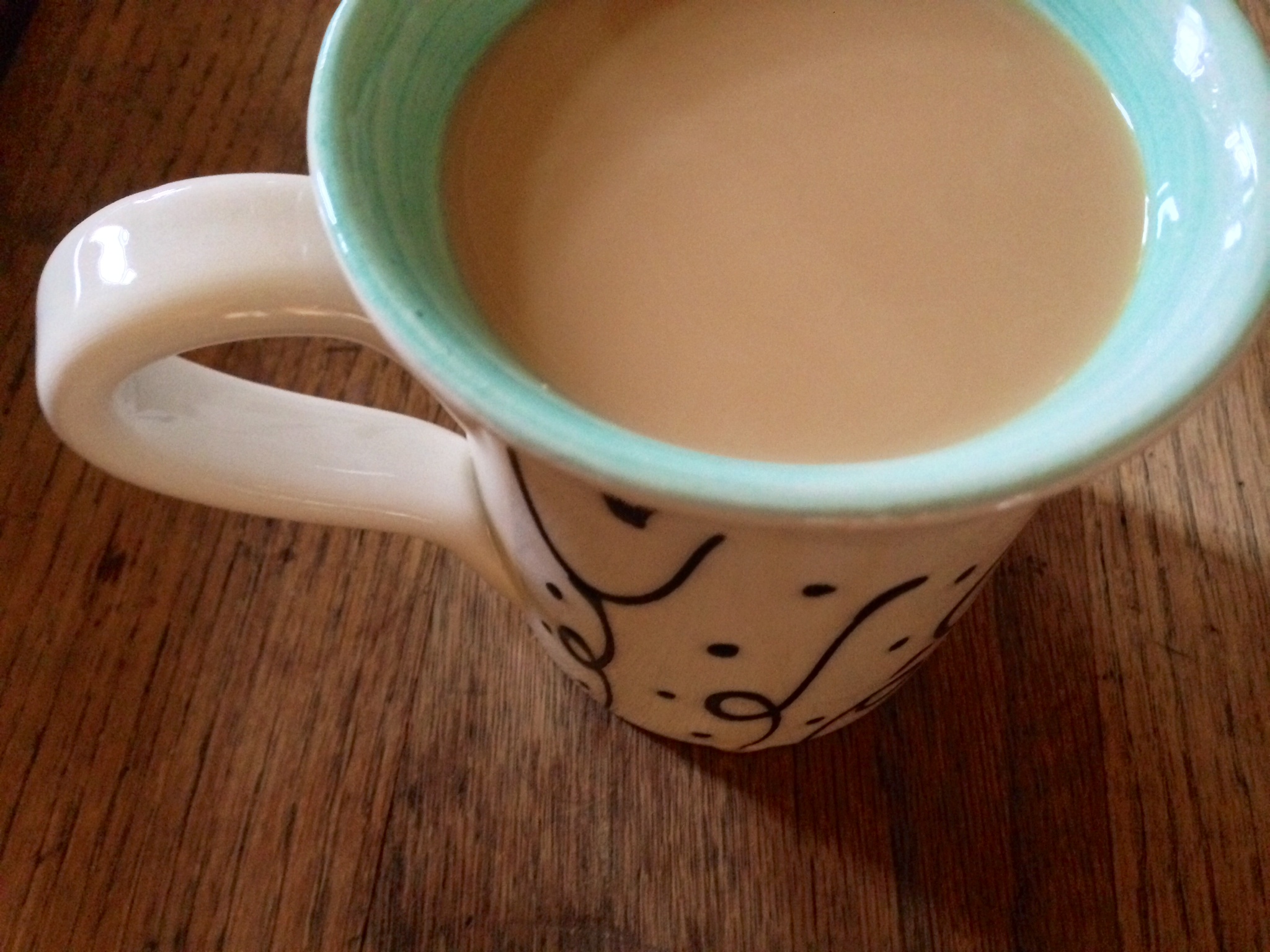 I'm learning to receive.
For the past month, my independence has been shattered. A severe stress fracture and three screws in a hip will do that to a person, I guess.  I'm now slow and awkward, and everything is clumsy. My wonderful husband has cooked meals and served them like a champ and washed our clothes and cleaned the house. My best friend has driven me all over town and watched in fear as I rearranged displays at Target while demonstrating my poor electric buggy driving ability. Friends near and far have dropped off treats, cards, flowers – and delivered countless pictures and notes to make me feel involved in life.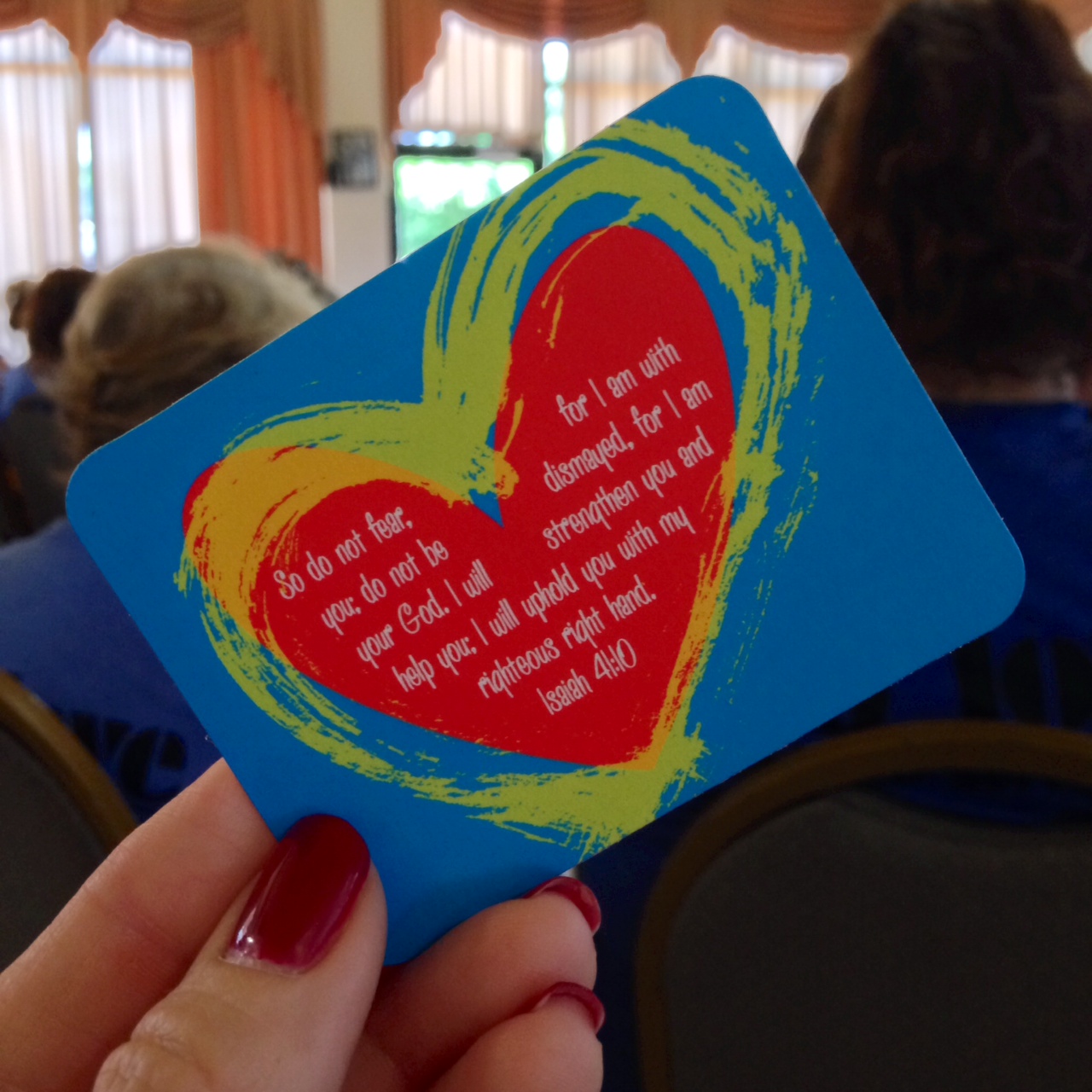 I got to travel to Jamaica to serve and teach – but only with the help of airport personnel, Mission Discovery's incredible team, and God-given physical therapists who just happened to sign up to be part of our trip (seriously, what a gift).  And my precious family has gone out of their way to make sure GiGi gets good smile-time.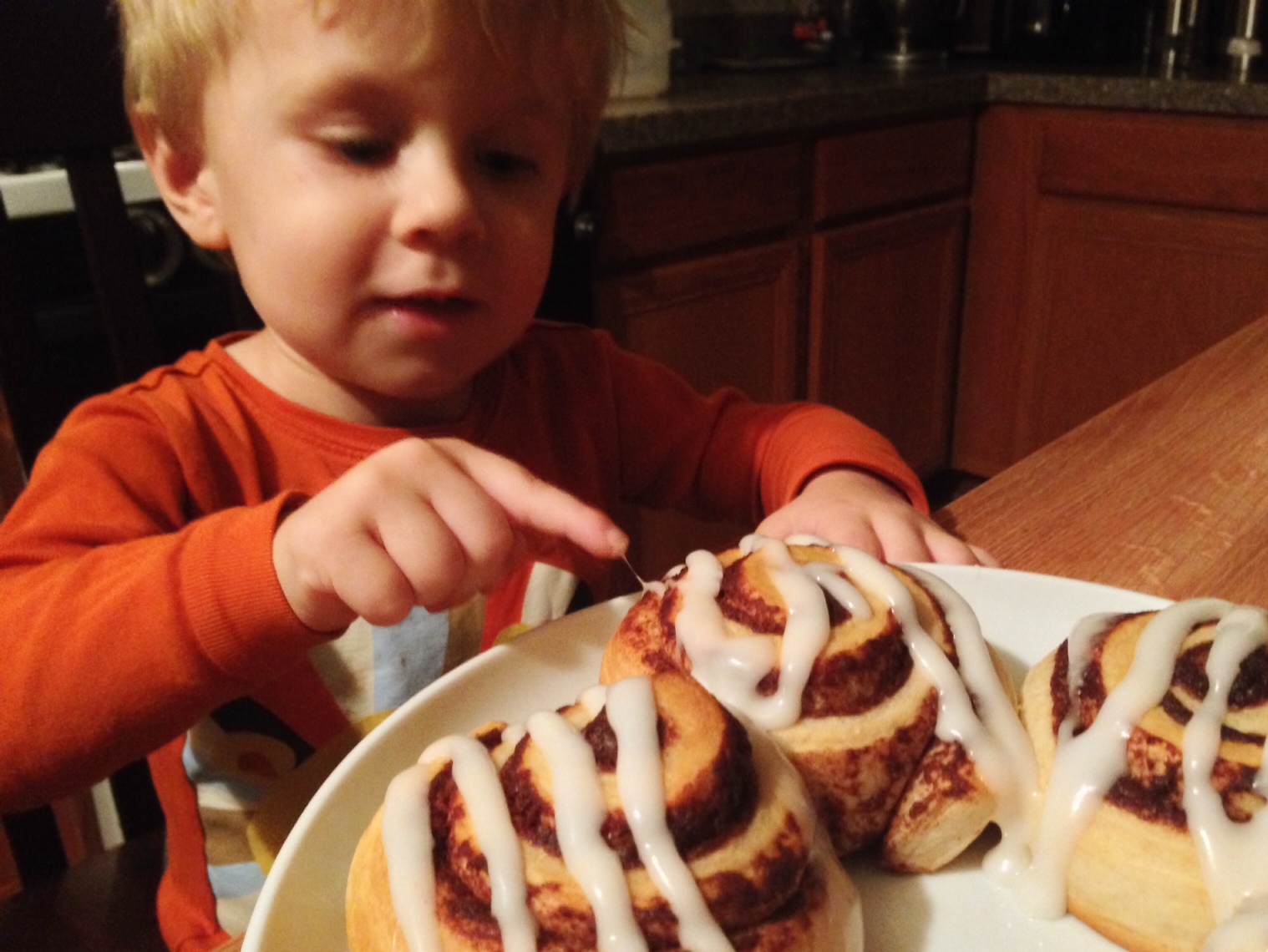 Walking through this season of dependence has been difficult. I've wanted to be the one doing, the one cooking or driving or cleaning. I've wanted things to hurry up and get better. I've been ready to just move on and get things done. But going slow is teaching me. I'm learning that there's still a lot of giving I can do. And I'm finding new liberties.
I can still give time. I remember when I used to rush through airports to quickly get to my gate and do my best not to make eye contact with anyone on the plane. Now, I know Mario, Deborah, Dorothy, Theodore, King David (yes, King David), Beth, and Kiki. I've gotten to listen to their stories, pray for them, and exchange email addresses.
I can still give encouragement.
I can still give hugs (though they're not graceful).
I can still give up those things that keep me stressed and worried, that keep me bound to fear.
And I can still give thanks. In fact, I'm finding more and more prayers in my journal as of late have been prayers of gratitude.
"Jesus, thank You for sunshine today, beautiful sunshine. Thank You for the opportunity to sit with a woman I adore and talk about things that bring me joy. Thank You for the opportunity to serve with people I admire so much. Thank you for a husband who serves like no other and wants to be a man who points clearly to You always. Thank You for a son who loves his family and adores You without measure – and speaks of You in a way that makes me long to love You more."
"Thank You for this hip, for this season, for being forced to slow down and accept this very real me. For not being able to make everything perfect in my home, for getting to always look sparkly and lovely. Thank You for forcing me to be dependent on others, and for having to learn to receive. I am still so so bad at it, but I'm learning."
"Sweet precious Jesus, I thank You for hump days. I thank You for first things – like trying to drive again. I thank You for bible study with friends and hugs from other friends and orphan care websites coming to life. I thank You for aches that remind me I'm moving and sleepy eyes that remind me I'm working to help other friends' dreams come to life while finding my own fun in the process."
"Thank You for this season, for the instability and the adventure. Thank You for allowing me to do what I adore while I serve where I'm gifted. Thank You for the "because You love me you wait…" time. Even when it drives me crazy and I want to take the reins and help You out. Your timing is impeccable. Your love immeasurable. Thank You for slowing me down so that You can teach me how to love more, serve more, give without fear."
Now, as I start to take steps without crutches and drive myself from here to there, I don't want to forget the gift of receiving – for it's taught me to trust even more fully in a God who has my life squarely in His hands. I don't know if I want to hurry again, after discovering the beauty that comes in slowing down and receiving – and giving – time.
My friend Rick sent this note to me – and I believe his words are a hand-crafted love note from Someone special. Maybe they'll inspire you as much as they did me – to slow down and receive.
And there's a lesson in that concept of learning to receive that I've frankly never considered, at least not in these terms; to truly, freely give we first must learn to truly, freely receive. It's only through the gracious acceptance of God's blessings (and those blessing often come in from unexpected sources) that we can tap into the amazing power and love that's only available through Him.
Today, I'm acknowledging that sometimes, it's better to receive. What do you need to receive today?