They say this is Christmas.
Hello there, and welcome to my little home away from home – the place you can read about life and hope and a great recipe or two. Brad and I are so glad you're here. We pray this finds you savoring moments in the midst of the hustle and sparkle and cinnamon-infused air.
Because at the end of the day, it's the moments that count.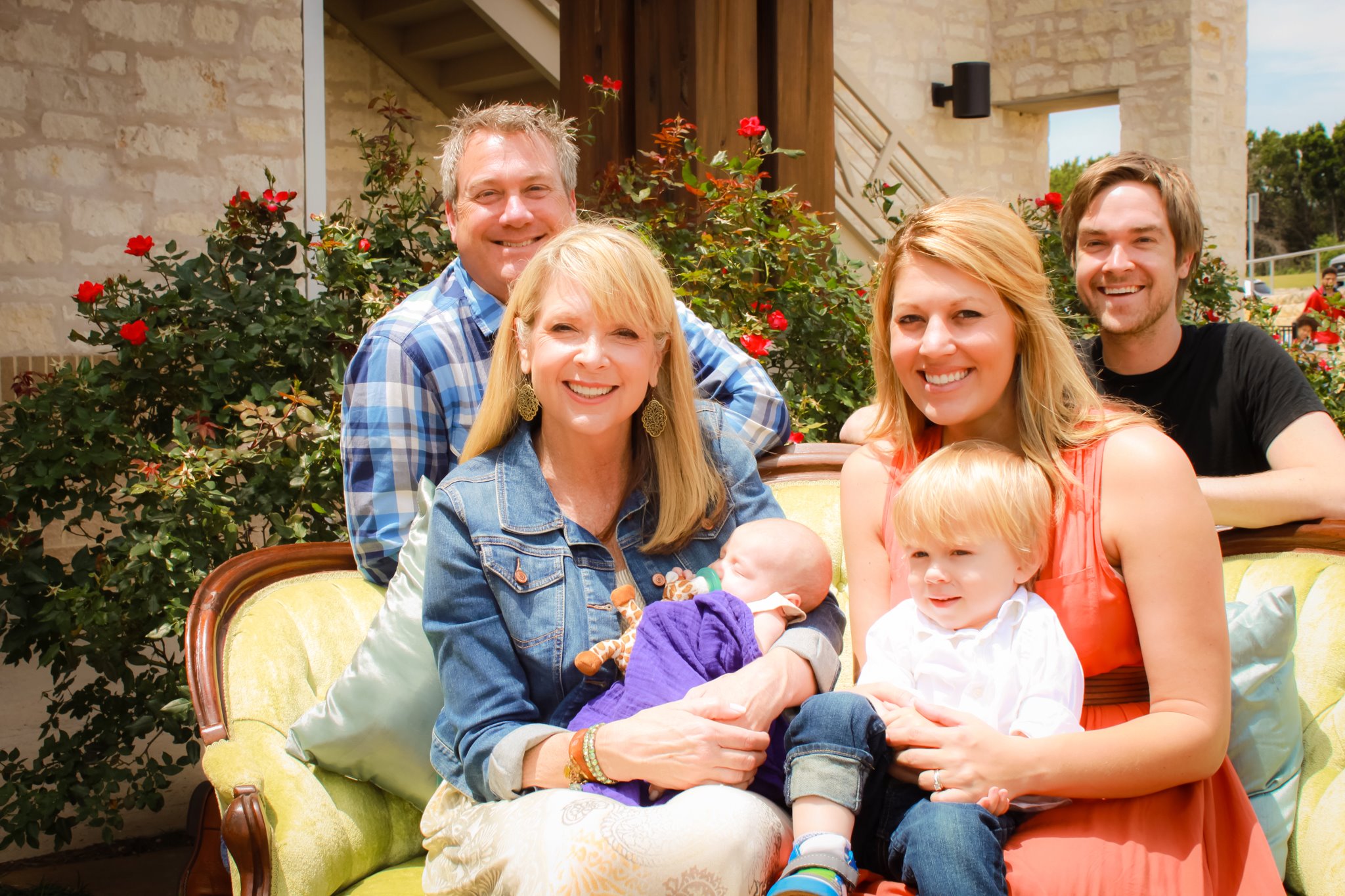 We've had our share of them this year. Beautiful ones. Brave ones. Hard ones. And we wouldn't trade any of them.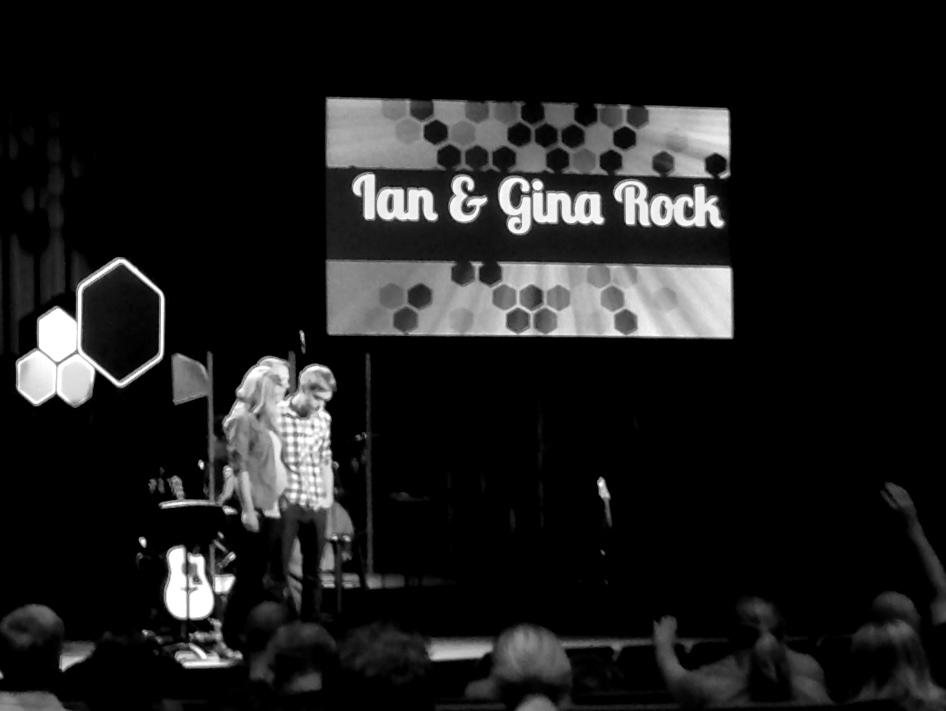 Our incredible son, Ian, was named Student Ministry Pastor at Austin Christian Fellowship. They introduced him on Sunday, March 24th. And just two days later, Tyler Karis Rock joined the celebration – a beautiful little baby girl, handwritten by God.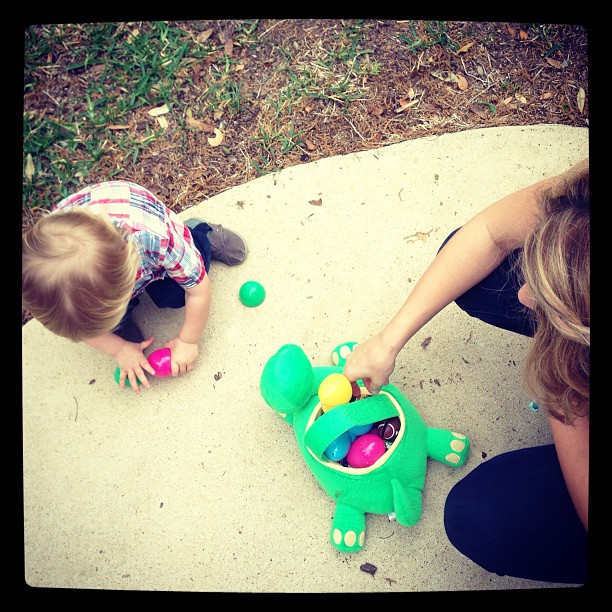 I think she decided to be join us a week early so her whole family – grands and all –  could celebrate Easter together – and her big brother Sawyer could get all the chocolate eggs. He's her hero. He walks in the room and she starts smiling. I can totally understand it – he walks in the room and I start smiling too.
There were so many fun firsts this year. Sawyer experienced his first time on a tube. He calls it "Sawyer's Boat." And yes, it has a name. Bucky.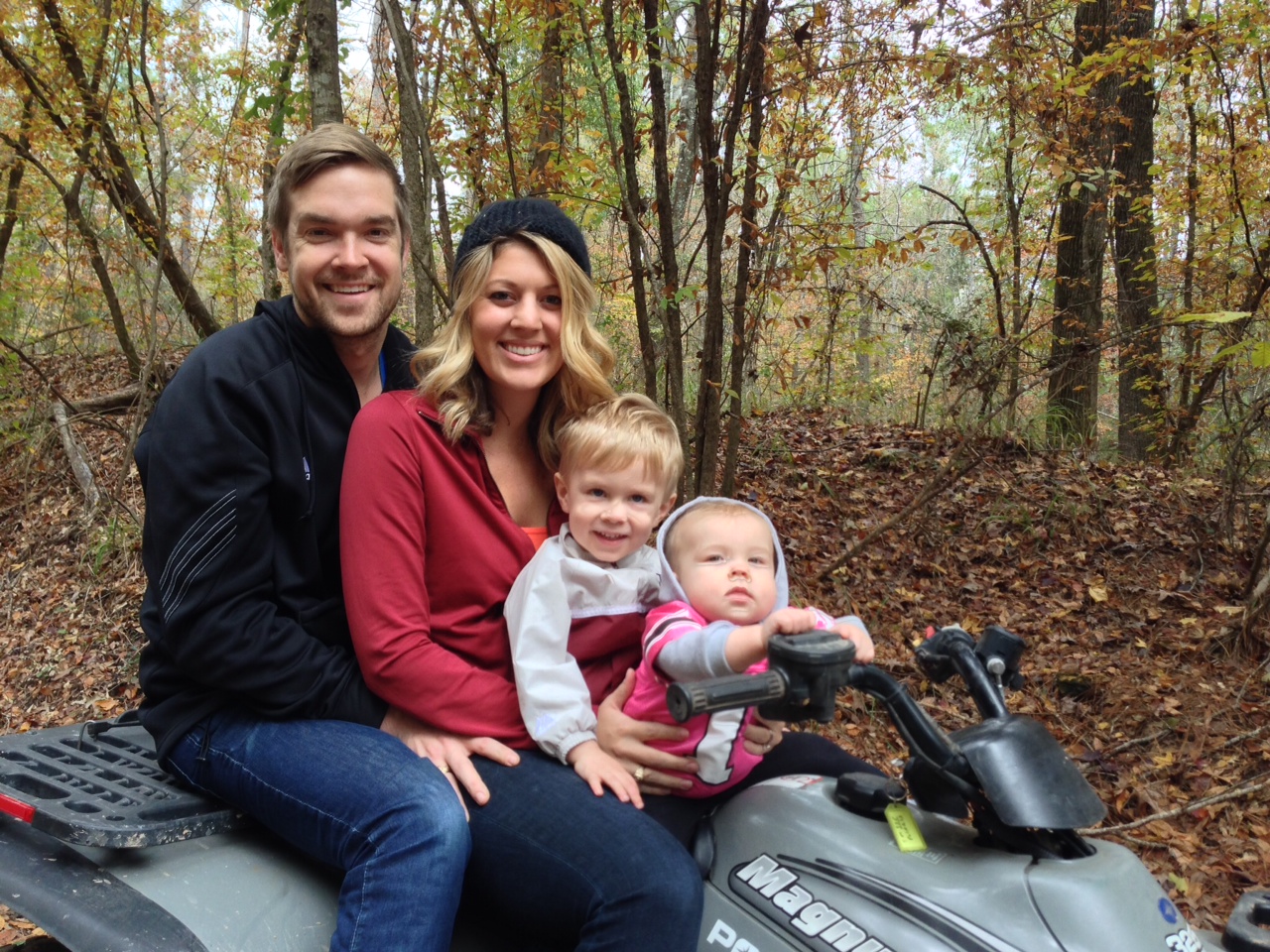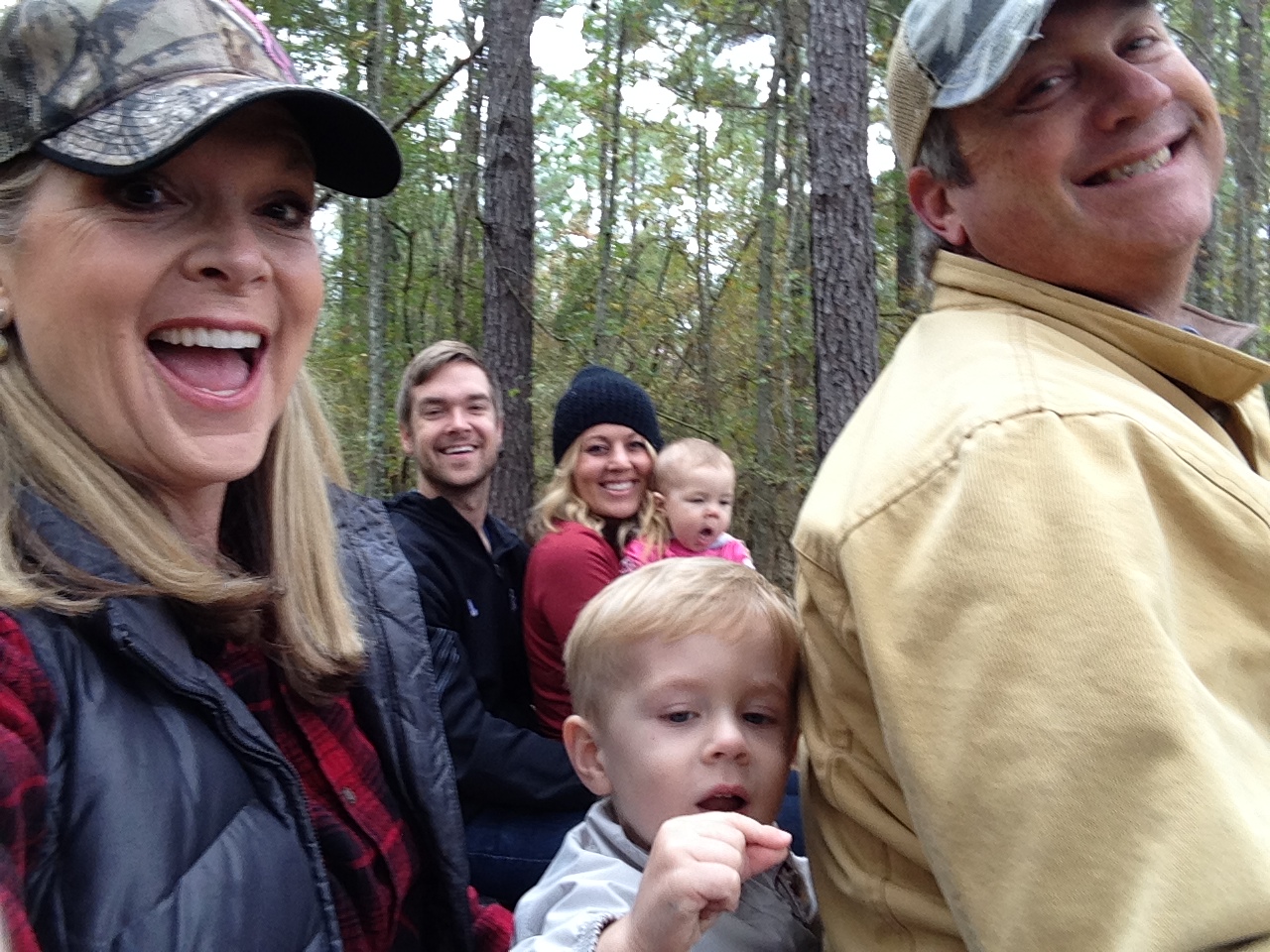 Our little Rock Quarry went adventuring on four-wheelers in the Piney Woods of East Texas this Thanksgiving. We looked for deer, but we found peace and laughter instead.
Our best friends celebrated parenthood through foster care and adoption, and we were there as they showed their 16-year old daughter the joys of summers in Austin and what God-crafted family looks like. We can't wait to introduce her to you. And in 2014, we will.
Now, not all the firsts were as fun. A stress fracture in my hip resulted in surgery and a season of learning about patience and thankfulness through it all. And I learned to receive – an overwhelming lesson at this point in my life. Oh what precious joy there is in knowing there are still things to learn.
We both learned a lot – and laughed and cried a lot.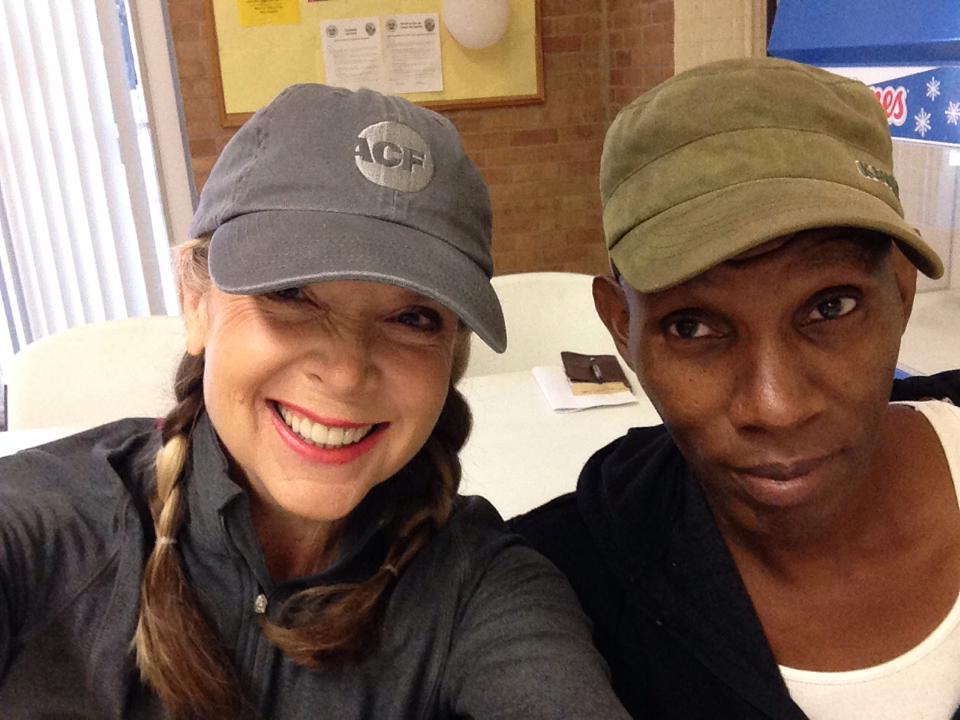 We fell in love with a place called Lakeside – an apartment community for folks who are struggling to make it in this crazy world. There's something about serving breakfast, singing hymns, and talking about life with folks like my namesake Ronnie that make Sundays good. Very good.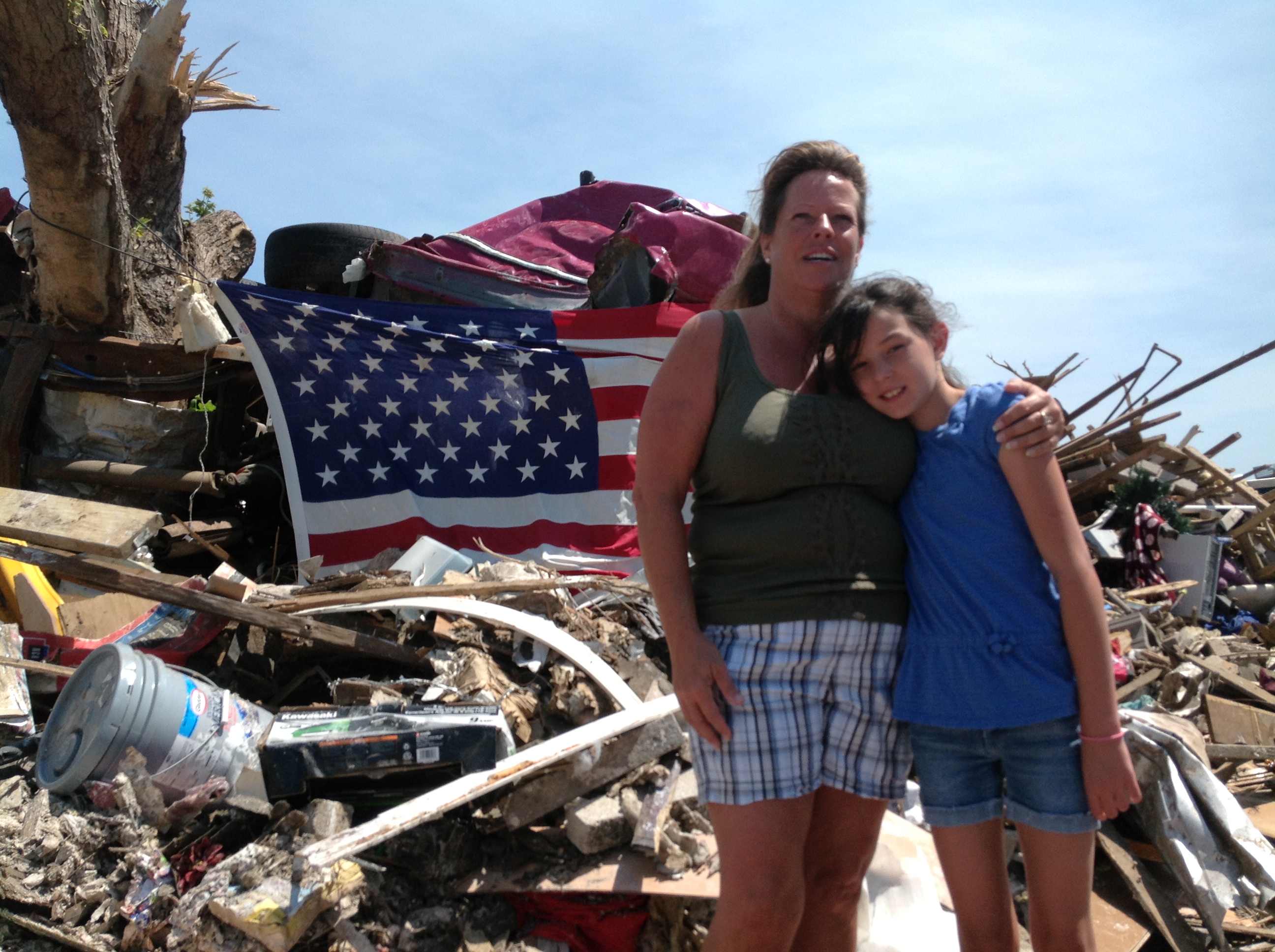 I witnessed miracles – in Oklahoma and in Jamaica, as I saw restoration happen in places and in people. There was the true gift of getting to help with the messy clean-up after tornadoes leveled my home town, and there were words from a deaf girl. Real words.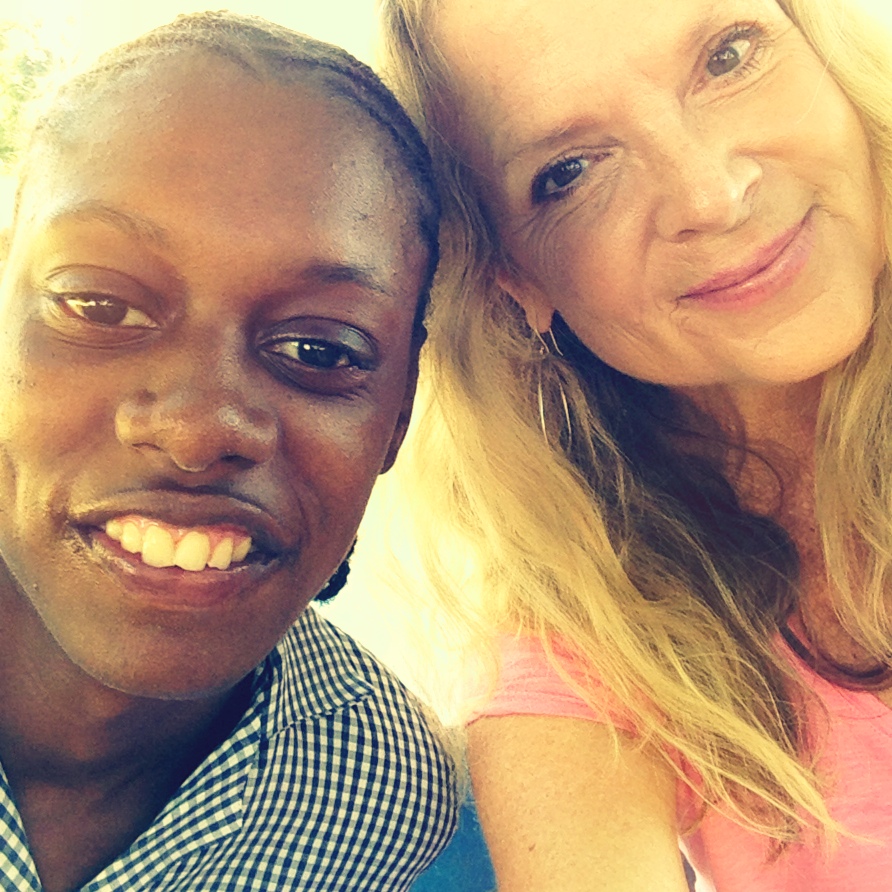 And there was heartache this year for Brad and me. Heartbreak as we saw adoption close in Russia after seeing so many familiar sweet faces just weeks before. We've prayed for families for the kids there – and we'll not stop praying.
Now, Brad continues to serve well at Five Stone Tax Advisors and has a great list of personal clients who trust him to build their websites, and I've been blessed with not only working at Austin Christian Fellowship, but getting to tell the stories of Orphan Outreach and Mission Discovery, two ministries I admire and trust. And I've been able to put 25+ years of marketing experience to good use, teaching others how to build brand story.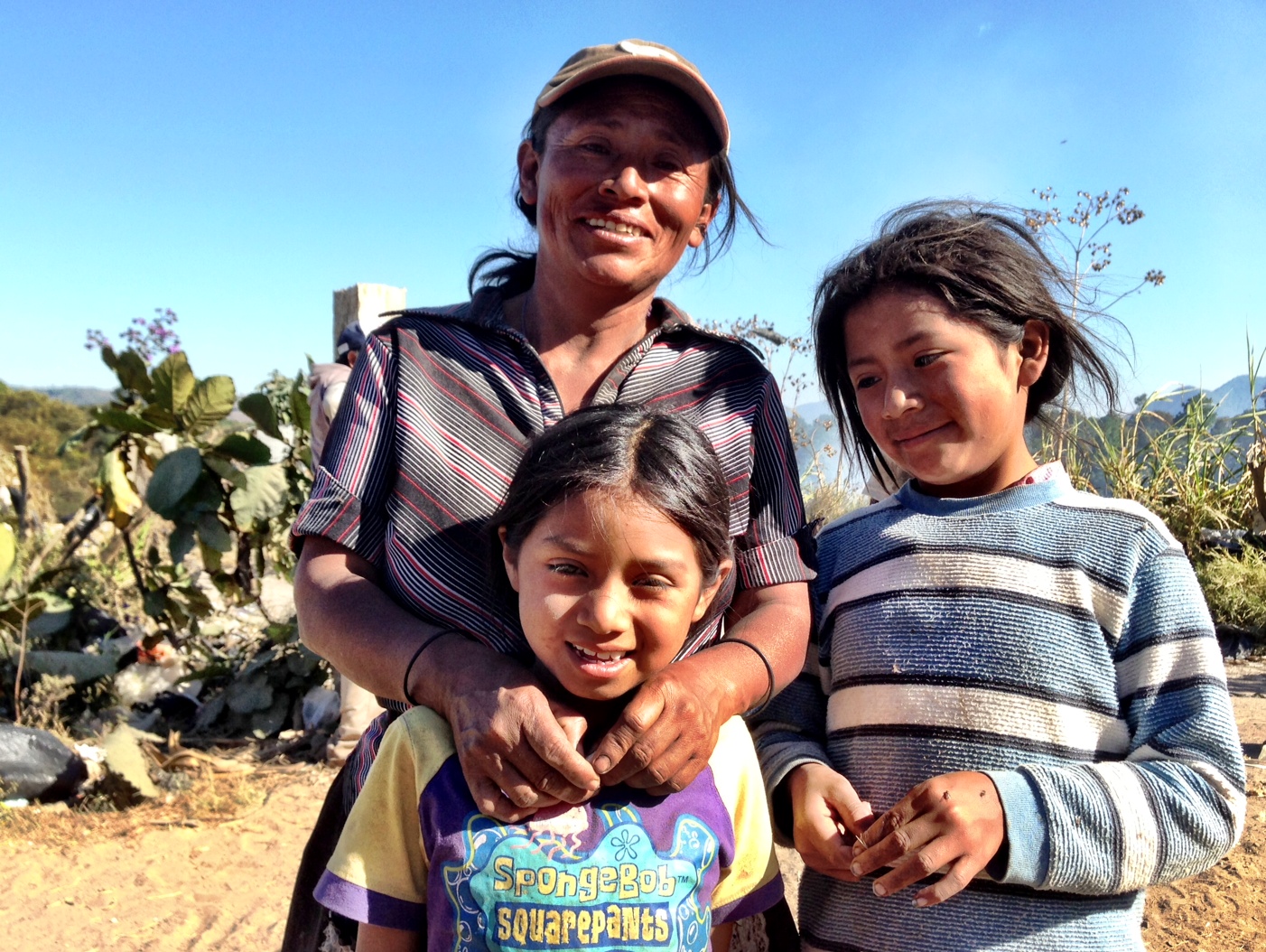 Inspiring others to share their stories has reminded me of just how important they are. Stories define us, refine us, connect us, redeem us. Maybe that's why I love them so much, why I feel called to help tell them and help others tell them too. There's nothing I love more than putting flesh and bone on hope – and sharing it with the world.
So that brings us back to here. To our simple wish for you this Christmas.
We wish you moments.
Sit across from the table from someone and ask them to share their five favorite things. Read a kid a story or a poem, share a song you've written with your neighbors. Invite someone new over for good conversation. Go shopping. Make a friend. Walk a hard road with someone – and don't walk away. Feed the poor. Make amends and make happy and make cookies (or cinnamon rolls)…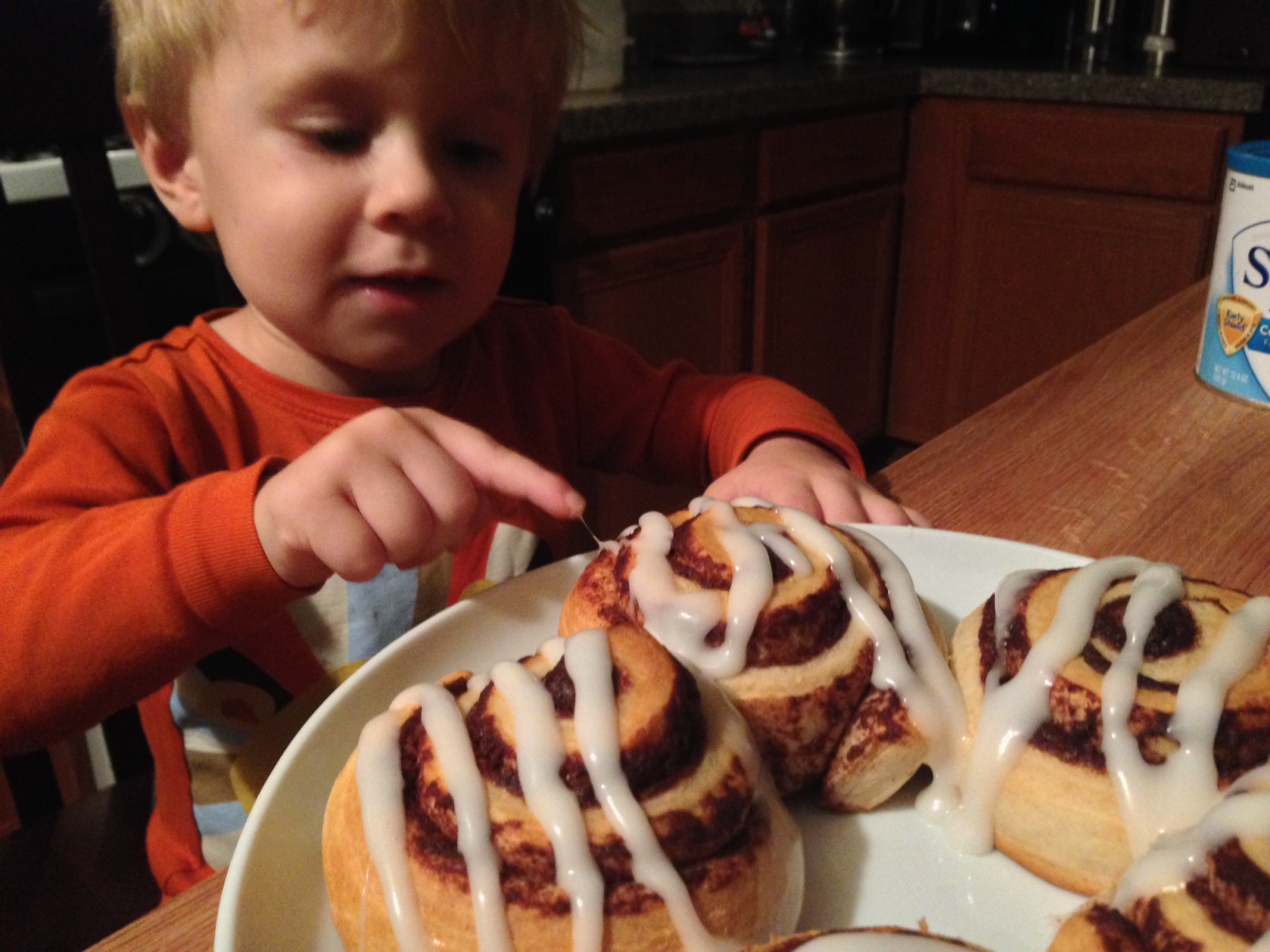 And make this time count. Because this time flies by quickly.
Tell your spouse you love them and give 'em a big kiss. Tell your friend you think they are amazing. Tell your kids you think they really ARE superheroes. Tell your family you are OK with who you have become because of them. Tell your enemy you'd love to buy them a cup of coffee and just talk. Tell yourself to breathe, slow down, and savor the moments.
These moments.
And whatever you do, do good.
Be fearless in doing good. Please.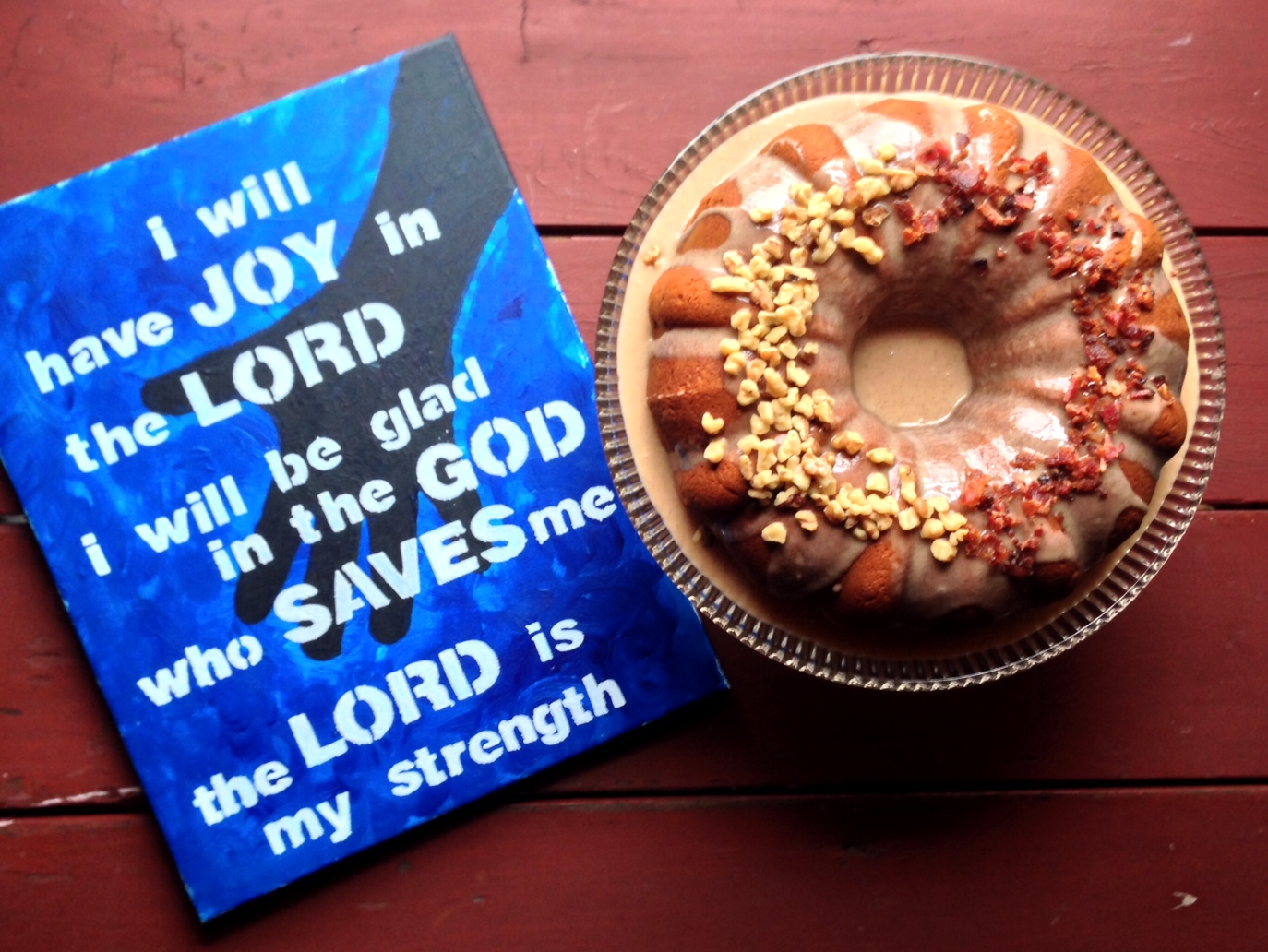 You know you're invited to CasaRock – and we'd love to serve you well. Let's drink coffee and talk about life. Let's pray for each other and this world and share stories that remind us all there's beauty always to be seen. Because our God is big enough to reveal it and let it shine.
Very happy Christmas to you. Love and peace beyond measure to you!
Ronne and Brad