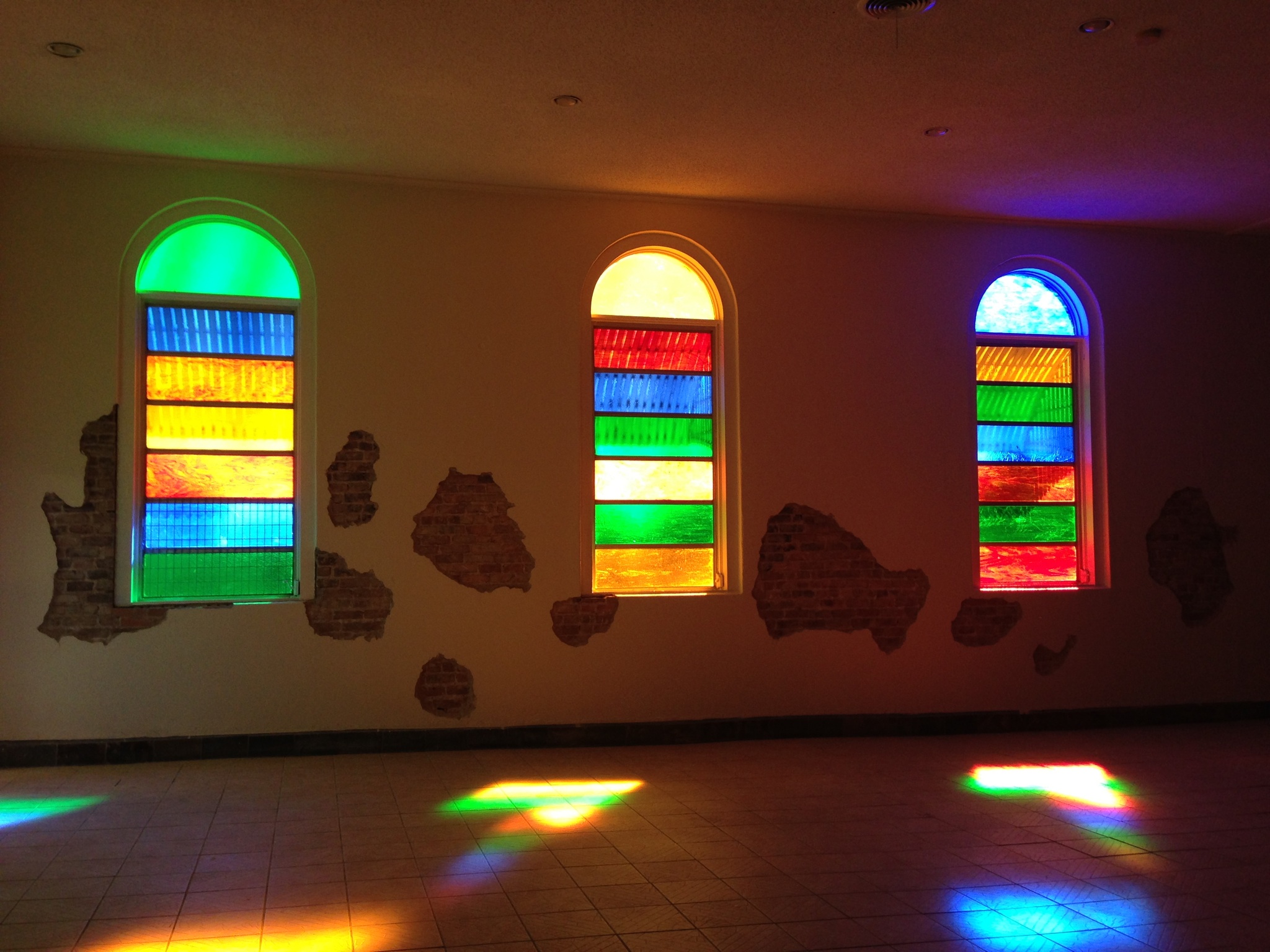 She asked the question to the StorySessions writers, "Where does creativity emerge in your life? Are there rituals or routines?" I thought about it. I pray and journal in the mornings, so maybe that's where the inspiration for writing comes. Or perhaps the stories emerge as I feel the road and the trail under foot in rhythmic cadence.
The stories. Not the ones about others. But the ones about me. The words that that rise – or is it fall – to marry present moment with distant memory. The ones that don't simply say who I was or who I am but who I am destined to be. Who you are destined to be.
Why does encouragement thread its way through the hardest of stories? Why does hope show its face over and over again – even when it would be easier to give in or give up?
There is no ritual for those words. There is only sacrament. Holy words mingling with my limited vocabulary. Divine words healing me as they wrap themselves around the seasons of my soul still scarred by past pain and present fear. "You transform each one as You see fit, offering sanctuary where Your creativity corrects the vision and moves the heart and causes the rhema to flow to the logos of this girl."
rhema – the spoken word of God 
logos – the written word
The story about how God Himself transforms my stories is in the StorySessions. It's not a story for writers. It's a story for all those whose stories are still being written. It's a reminder that, even today, that there is greater purpose in every single moment of our lives – even the raped and ravaged seasons. There is redemption. There is always redemption.
I needed that reminder again today. I pray it's a good reminder for you too.