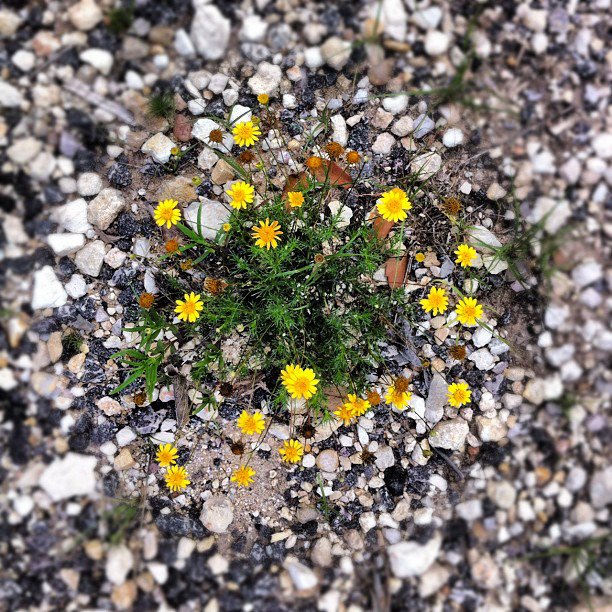 I am alive. 
No. There is another word. One that reaches more deeply into the context of my heart and soul, one that says "there is more to you than oxygen and blood coursing through veins."
I thrive.
My friend Chris asked what it means to do that – to thrive. And I'm honored to share my response about what I've learned – and what the Lord has shown me about His character – over at his place, Chris Morris: Strategies & Encouragement for the Climb.
Would you read it now? And would you share with me what thriving means to you? I'd also love to know how I may pray for you as you walk through the valley where death's shadow lingers long. I say "may" because I consider it a privilege.
You, friend. I want you to thrive today.