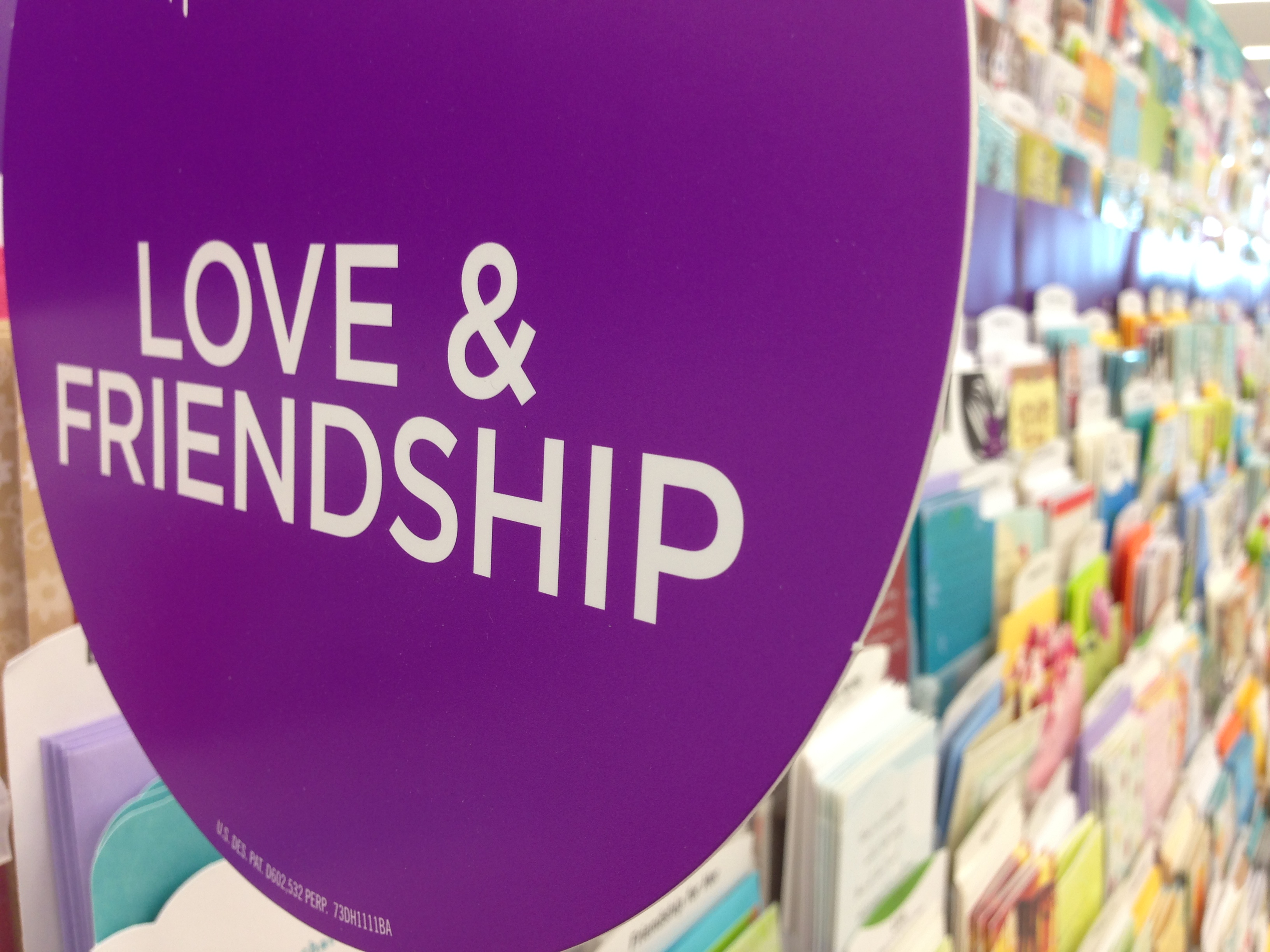 Don't just pretend to love others. Really love them. Hate what is wrong. Hold tightly to what is good. Love each other with genuine affection,  and take delight in honoring each other.Never be lazy, but work hard and serve the Lord enthusiastically. Rejoice in our confident hope. Be patient in trouble, and keep on praying. When God's people are in need, be ready to help them. Always be eager to practice hospitality. ~Romans 12:9-13
You know, it's honestly rare when someone we know harms us with out-and-out false statements. More often than not, the words that sting are the ones that are on the cusp of the truth. We call the words accusations or attacks or judgments. We grow defensive or angry or depressed.
Why do those words sting so deeply? Perhaps, just perhaps, it's this: they are the ones that sound the most like the quiet battle raging in our own hearts.
They remind us of what we long for, what we crave. Our hearts speak what we believe at our core God's love to be. A love that isn't afraid of going the distance. A love that knows it won't be tainted by walking in the dirt and the mire of our winding weaving lives. A love that is really, honestly capable of transforming us. We are reminded that, without that hope of redemption, we're all dead. And if we are truly image and likeness of God in this place, we should allow that love to permeate who we are and what we do. We are reminded in the pain of the company we'd love to keep and the person we ourselves truly long to be.
And they unravel us – they cut to the quick to expose the fear that still rambles around inside us. The fear that we are really incapable of change, or that we are untrustworthy to receive anything good, or that our faith is nothing more than a helpless grappling for something – or nothing. That after all is said and done, we're still going to come out on the short end of love and life. Oh gosh, we are indeed hopeful. In fact, in a way, we'd love to script our own redemption story so things turn out beautifully, just to prove others – and our fear – wrong. But it's still there, that fear. And it's still holding on. It mocks us and says we are the exception.
If we say we love Jesus, we should be the ones listening and embracing, the ones offering hope beyond hope. But we as people aren't so grace-full – even those of us who preach grace. We judge. We reject. We in-fight. We wield opinions like weapons and scriptures like swords rather than scalpels. Because we're all battling fear. And we're all battling pride. We struggle with being right and doing right. And we're all battling the ever-present tugs to just spiral out of control. It can make us a pretty crazy lot.
But there in the midst of our mess stands Jesus. He must be the craziest one of all. I would have given up on us a long time ago. All of us.
And Jesus says this: Perfect love casts out fear. Dispels it. Destroys it. Eradicates it. Perfect love covers so many sins, as it makes us hungry to know Him the way He knows us. That same perfect love gives us new eyes to see each other, new words to say to each other, new hope to share with each other, to let each other know that those two things – the reminding and the unraveling – go hand in hand. And one is the ultimate rescue for the other.
And that we are here in this place to be here for each other.
Today I pray for us. That we will hold the reminding and the unraveling in each of us with tender care. That we will speak and we will listen well. That we will be grace-filled in our words and in our response. And that we will rescue and be rescued through His love.