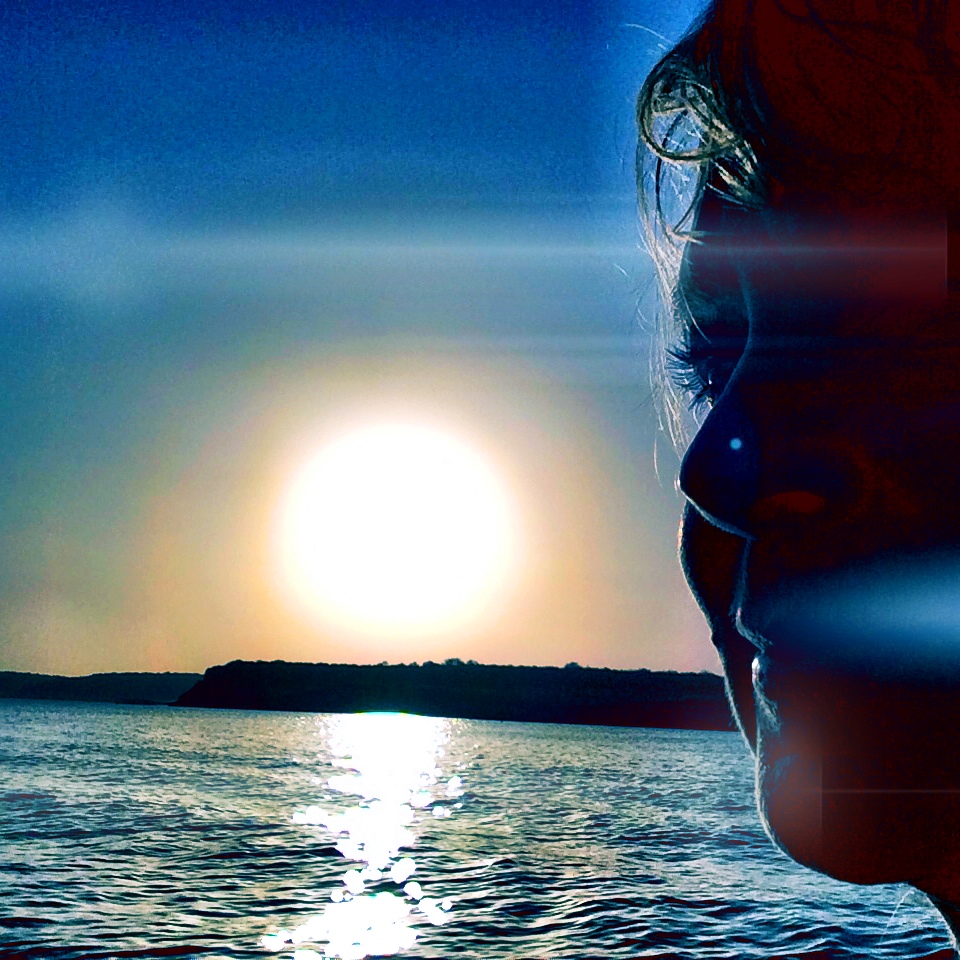 In January, the word "redeem" became mine for 2014. By the fourth day of the new year, I was already questioning my ability to redeem anything. 
Redemption has come in small ways. But now it's July. Summer is here.
Summer.
I burn too easily. I wear the damage. I dread the longest day of the year.
But it's not about the heat. It's about the season. And it's about the stories.
Summer's stories are written in smudged and broken graphite. And summer has taken me. Every year, it has haunted me. It has burned me. And I have continued to wear the damage.
Until now.
I'm looking at what I wrote at the beginning of the year:
So 2014 is the year of REDEEM. Redeeming time. Redeeming relationships. Redeeming dreams. Redeeming vocations and avocations. Redeeming talents. Redeeming the finest of detail. Redeeming me. Glorious exchange after glorious exchange. Beauty for ashes. Gold for dross. Cornerstones for rubble. Strength for weakness. Time for time.
There it is. Right in the middle of it all. I'm coming face-to-face with summer.
Today at the Story Sessions, I'm sharing what was whispered to summer as the sky moved from turquoise to indigo. Join me there to read about the stories – and the new story being written –