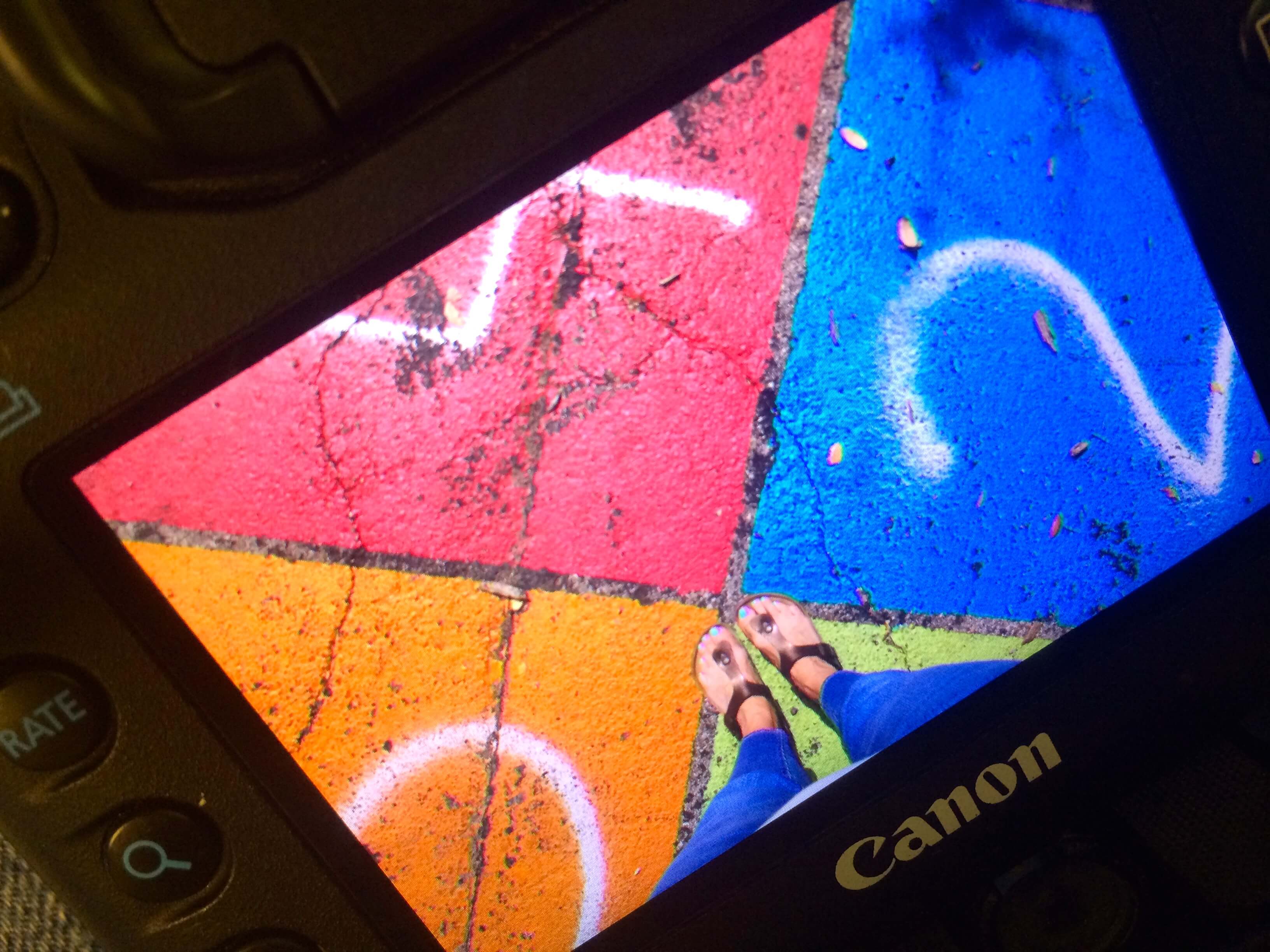 It's been quiet around here lately.
Don't worry, it's not you. It's me. All me.
I guess it's time for a little heart-felt, from the gut honesty. No compelling words. No hopeful poetry.
Just a confession. And a prayer.
My canvas is still too small. My colors are too limited. My point of view is still skewed, my identity still too trapped by frames and neon colors that scream "be big and bold and loud." Hustle and dream are graffitied in the atmosphere, and accolades hang like galleries.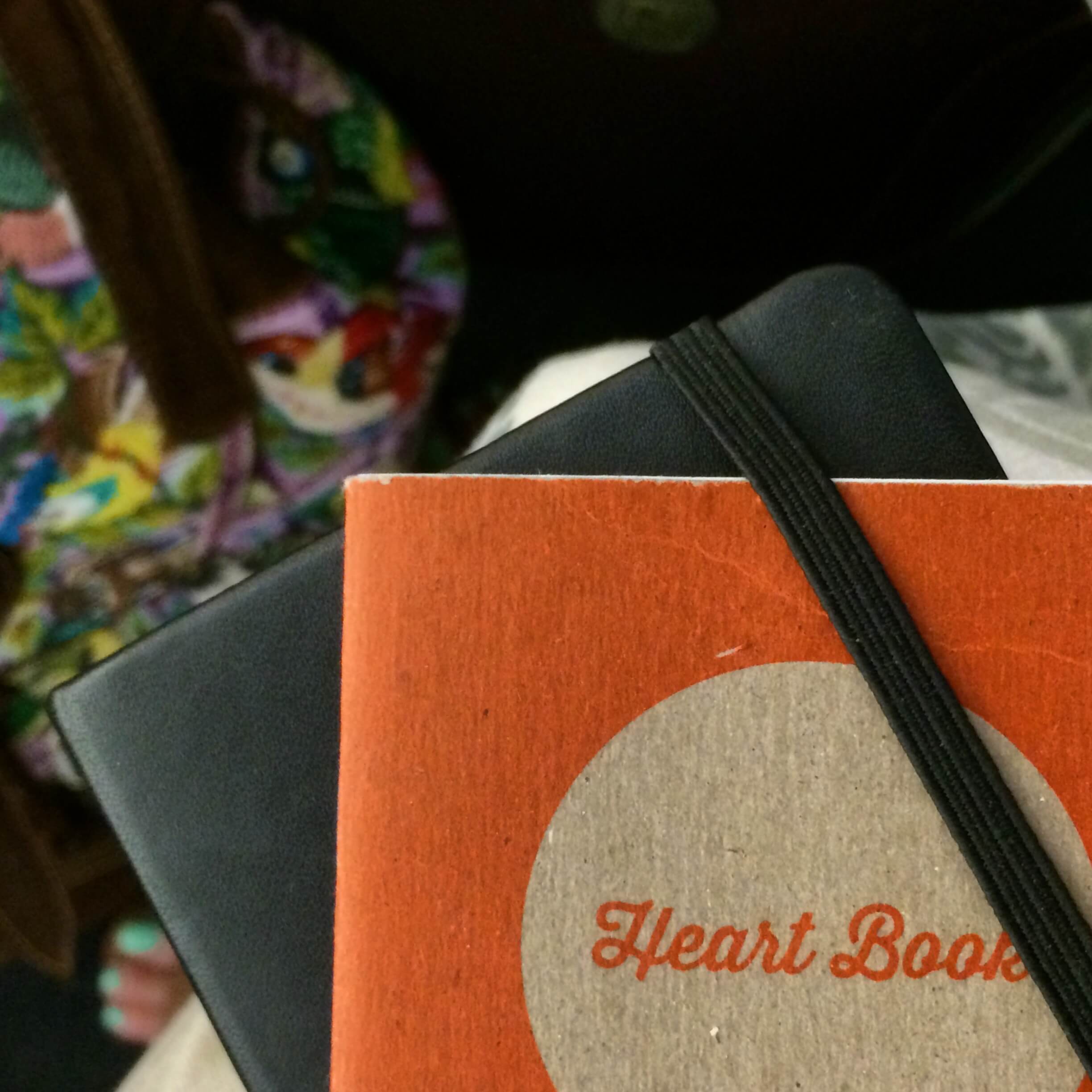 Hopes are there too, scribbled in heart books and waiting for their moment to be splashed across the sky. Writing and photos and speaking are all there.
And yet I am here.
Someone recently asked me what I'm afraid of – what it is that causes me to close my eyes and count the breaths to make them slow as my heart jars my chest. Me – the tough girl who has been to the depths and back, the chick who travels the world just to find a warm hug and a life to narrate. I responded that I don't fear anything.
Because I don't. I don't fear anything – because anything can be faced head-on and anything can be dealt with.
I don't fear anything. 
I fear nothing.
And the fear of nothing may be the most insidious fear of all. It's the fear of getting so close or growing so much only to fall or fail. The fear that nothing will be good enough, nothing will be powerful enough, nothing will be profound enough, nothing will be all that's waiting when all is said and done. I fear nothing, and there are times I feel that nothing just might win.
That fear washes over me, and I cower as its icy chill causes me to catch my breath.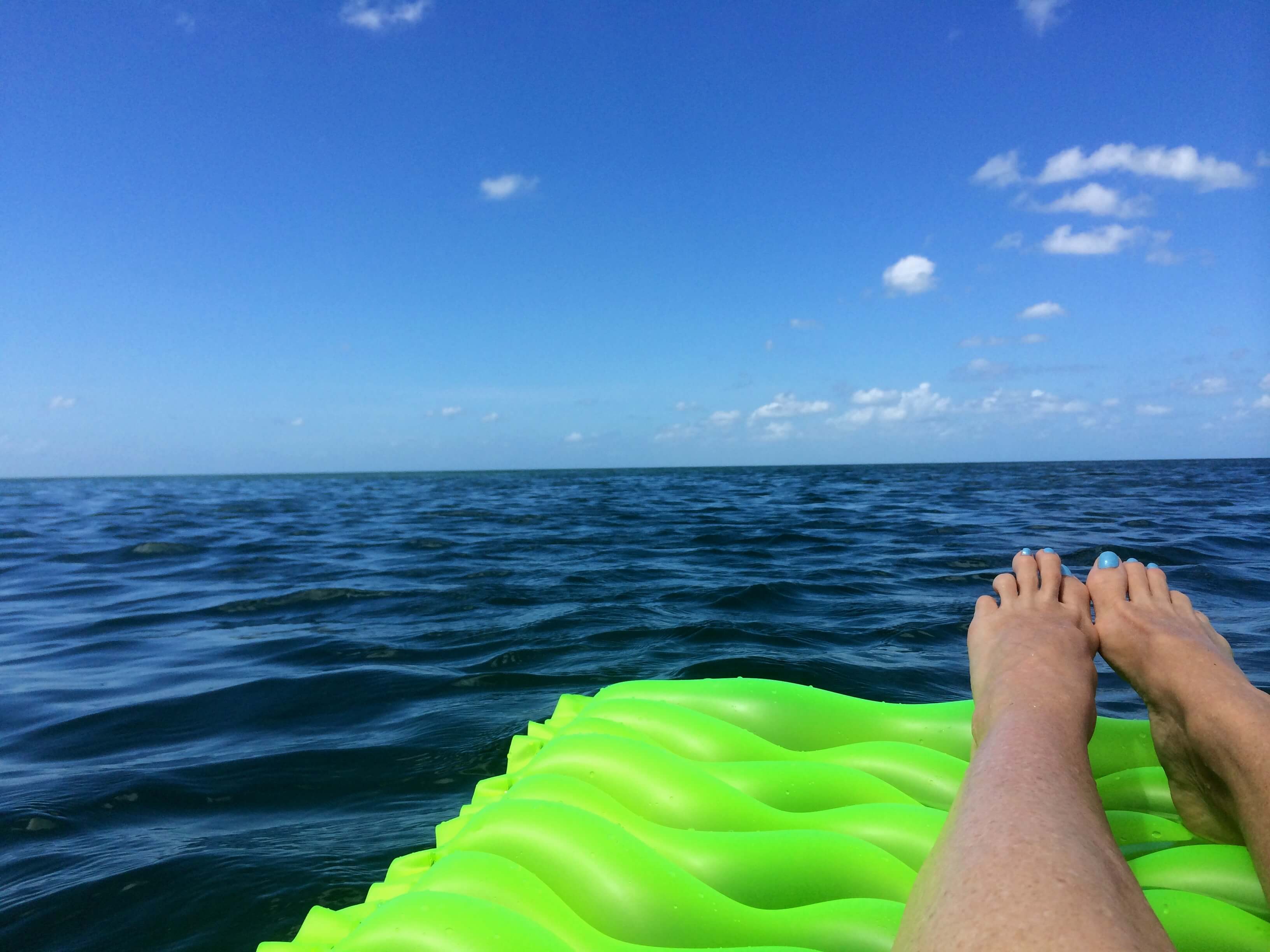 Yet, in the same breath there is a heartfelt yearning in me to not fear nothing but to dive into the very depths of it. To fully embrace it. To become nothing, to become invisible – for the sake of love, of grace. Not to be found empty but to be emptied. Emptied of my ego, my pride, my stomping childish foot that screams "but I want to be somebody – I must be called to BE SOMEBODY."
While the world screams "be big and loud and impactful," there grows a rich beauty in small. In focus. In deep. And small is scary – because it's about digging down and planting and investing and not caring if anyone notices. I wrote these words and sent them to a friend – and then wept wondering what that new day would look like and if I would truly allow myself to enter into it. Or if I would let the fear of nothing keep me trapped.
"Things are becoming clearer in this time of quiet. Brighter. And smaller. He is calling me back to smaller things. Calling me again to clearer things. Calling me forward to things I hadn't considered before. And I am praying to reach into the light of a new day without fear."
So now I am here, facing nothing. Saying to it that I want the emptying of me to be the thing that makes me who I am called to be. Whispering this prayer as I confess my fear:
Oh Lord, please help me to see the fulness of You in the nothing of me. Let my palette hold every eternally beautiful vibrant and monotone hue. May my eyes grow wider to see more and more of Your story – and may I be careful to tend to the small details found in tear-stained faces and ragged clothes and winding roads. May I truly understand You as a God who is Lord of the day of goodness and Lord of the day of trouble.
Let each stroke in the story my life paints tell its own story – of fear and salvation, wrath and mercy, sorrow and joy. And let the painting grow richer in depth and texture as it reveals more and more of You. Let me dive in. Let me go deep. Let me see hope in the here I am already living – because it is already rich. Let me be unafraid of nothing, whatever it may bring.
Would you join me in that prayer?
++++
So tell me, what is your confession? What are you afraid of? And how may I pray for you?