(little thoughts from texts, tweets and other things)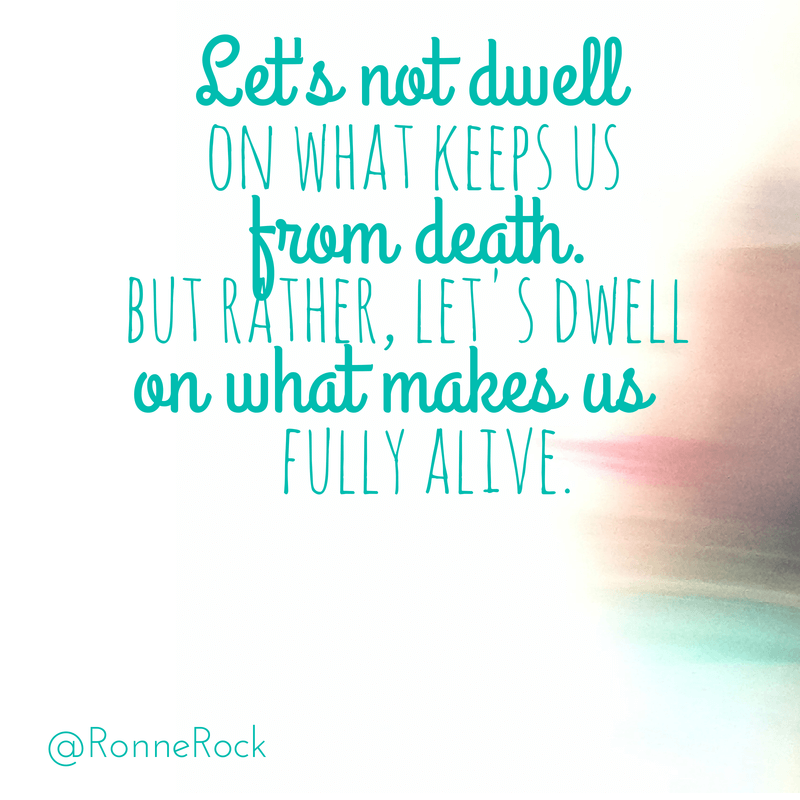 What makes me fully alive? Narrating stories of hope and rescue. Holding the hands of those who long to be brave yet have trembling knees. Discovering beauty on the dustiest of roads. Hugging those I love dearly. Savoring a great meal and rich conversation about everything in general and nothing in particular.
Even writing these words makes me smile and fill my day with wonder and color.
So, where will you dwell today? What makes you fully alive? What gives breath to your lungs and makes your heart beat with purpose? Share it with me here so I can celebrate with you – and we will dwell together.