(little thoughts from texts, tweets and other things)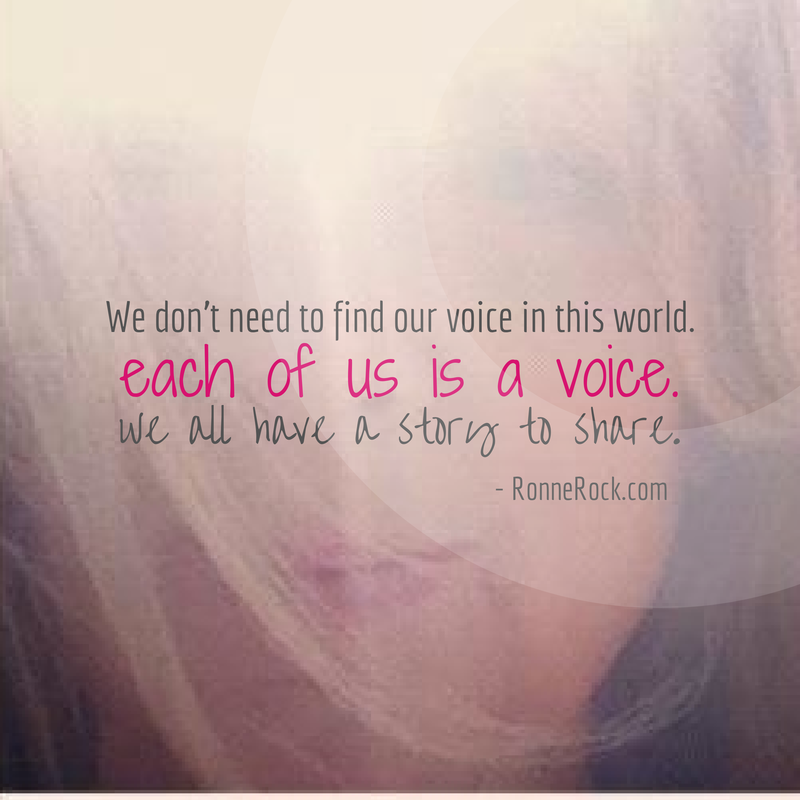 What is your story? You have one, you know. Maybe it's a story of falling and rising. Or maybe it's a story of being kept from stumbling. You are pages upon pages of life just waiting to be read by someone who desperately needs to know they aren't alone in the life they're living.
You don't need to find your voice. You are a voice. And that voice is so very beautiful.
Speak now. I'm listening. I want to hear your voice. Please share your story.