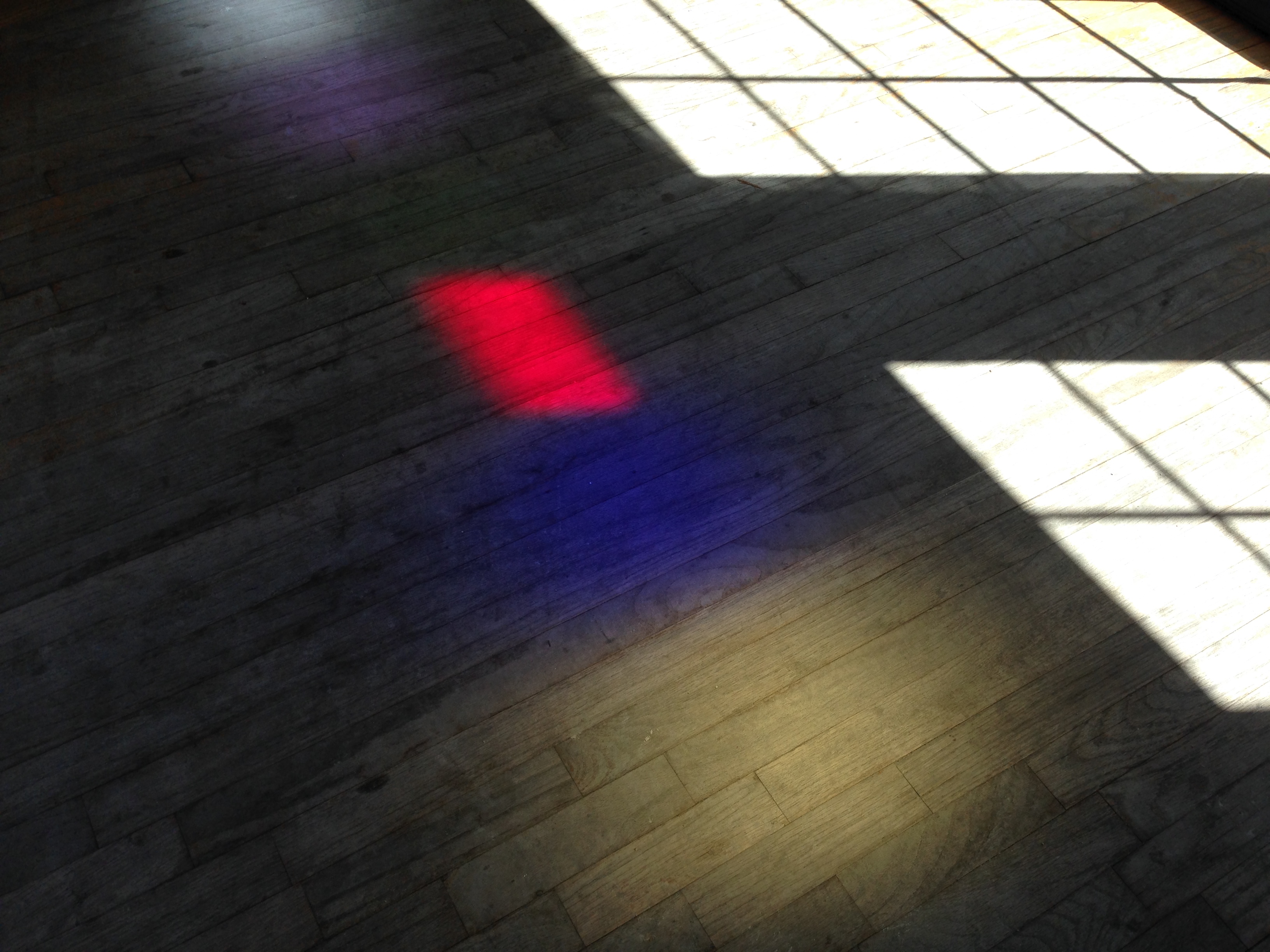 We stood side-by-side in the elementary school auditorium turned holy sanctuary. The band played on the crowded stage and florescent lights hummed overhead – a stark cry from the perfectly timed LED lights and carefully crafted moments I had grown accustomed to in past churches. But this – this felt more like the space my heart has come to find rest in as I've worshiped God in mud huts and under spacious skies and in the shade of mountains. So I closed my eyes and sang, all those moments blending together into this one.
"Holy Spirit, You are welcome here. Come flood this place and fill the atmosphere…"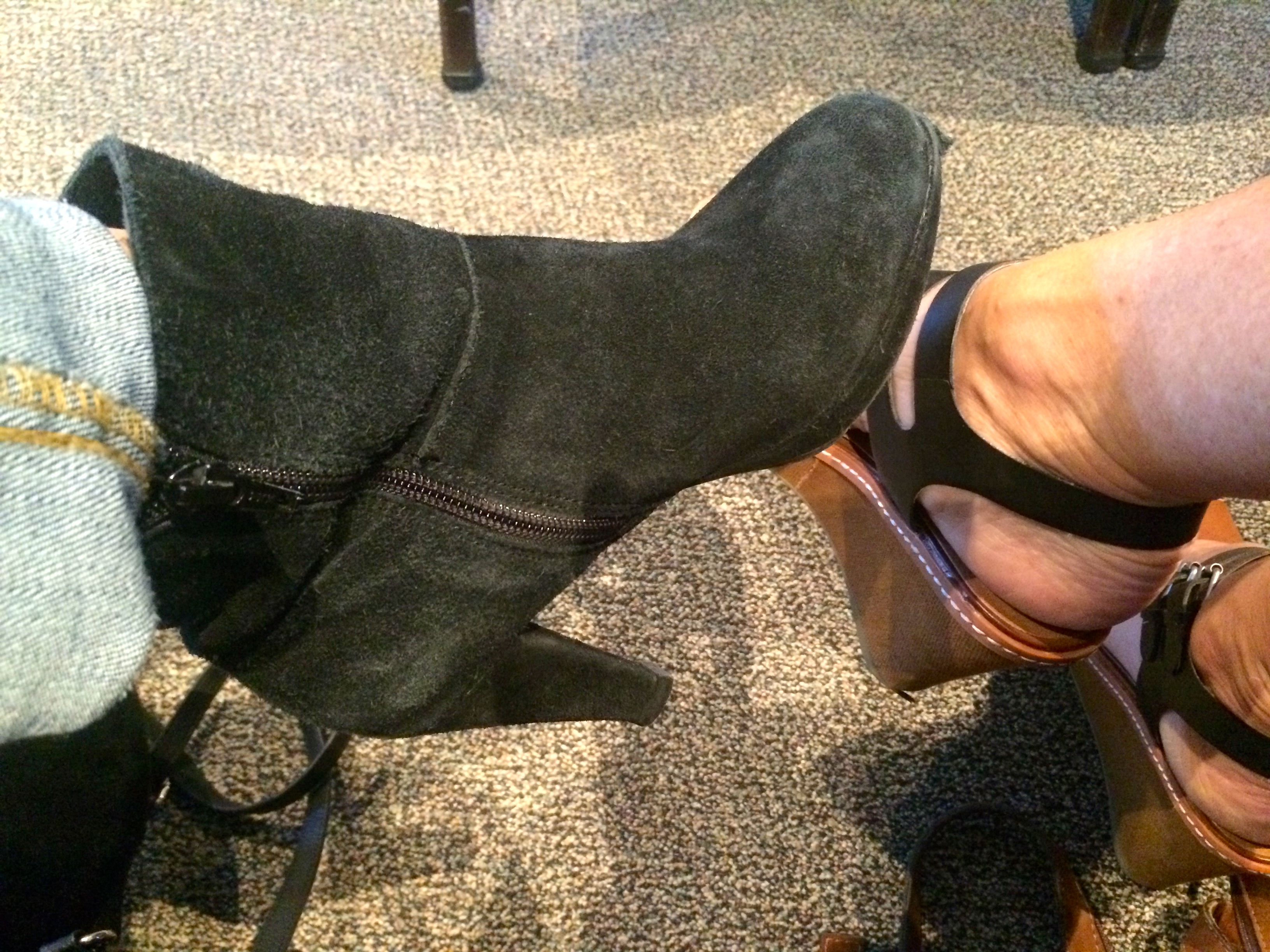 She was by my side, the wanderer warrior friend who had taken a 40-day vagabond journey to talk to dreamers. She had found love's redemption in the process, and today the humming lights would welcome her quiet and weary heart to receive rest. Jesus was speaking to her that day, saying, "I am the Lord of the Sabbath," and He was holding it out to her as a gift. Those lights were calling to me as well, reminding me of the words poured over me like oil by a friend just days before – words my gypsy heart needed to hear. "Home has been firmly planted in your heart. Wherever you go, you'll find it there. I see a field in you, growing vibrant and alive, with colors not even yet named." It was easy to find home in Kenya or Romania or Jamaica – but I had come to feel like a monochromatic visitor in pristine neighborhoods with first-world issues. She and I were both crying out to feel home, to feel God in the very right-here-in-this-place places.
"Let us become more aware of Your presence. Let us experience the glory of Your goodness."
I sang those words, hands raised in silent prayer. I thought about the countless times I had joined in the chorus of thousands, asking God to show up, to be known, to be present. And there were times when He felt near in the music or in the breaking of the bread or in the miracles. But this day – this day with the two weary wanderers in an elementary school – He reminded me that He most often makes His presence known when He puts on frail and feeble flesh and makes Himself at home in living breathing brokenness.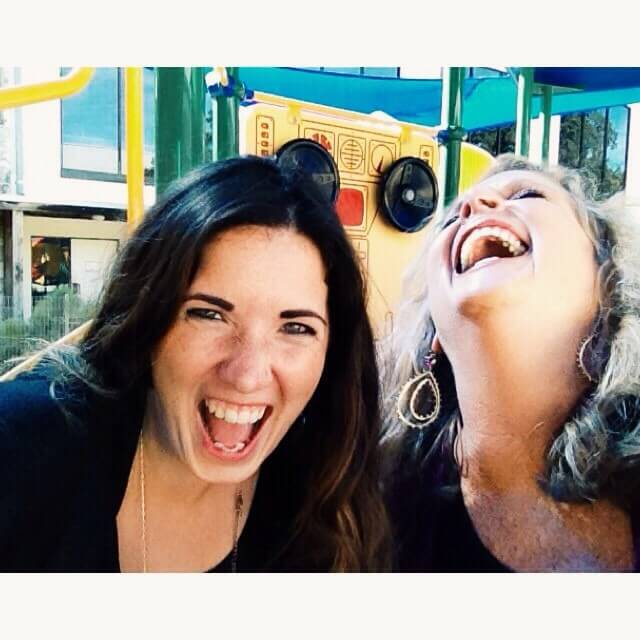 His presence – in my wanderer warrior friend. His presence in the children just down the hall singing their own songs. His presence in the homeless man we would pass later in the day. His presence in the stranger who would write "your words matter" on blog posts and tweets. There is no missing Him. There is no begging Him to show up. There is no wondering if He is near.
No one has ever seen God. But if we love each other,
God lives in us, and his love is brought
to full expression in us. 1 John 4:12
His presence, wrapped in flesh and called you and me. There to comfort, there to journey, there to love and let us love in return. There to remind us that we are made in image and likeness and called sons and daughters. There to give us a glimpse into eternity. There to welcome us home in the very right-here-in-this-place places.
Let us become more aware…