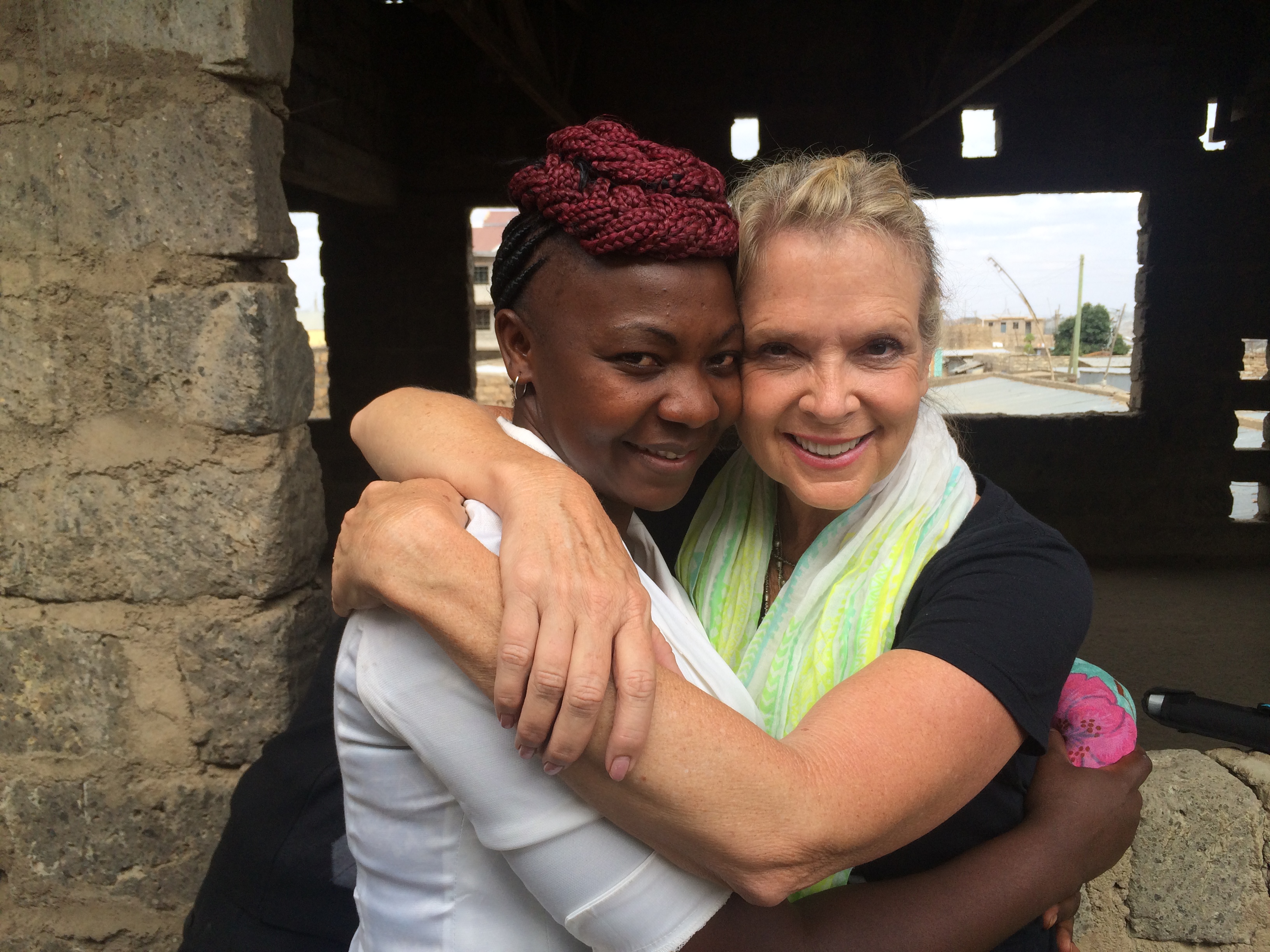 She stands – a picture of grace – in the doorway of the Candlelight School in the Kayole Matopeni slum of Nairobi. This is holy ground for Alice and her husband, Fred, founders and directors of the place that offers far more than education for vulnerable children in one of the largest slums in Kenya's capital city.
She sees me and smiles as if we've known each other for years. She draws in close and whispers, "Oh sweet sister, I have prayed for your arrival. Come – there is much to see, and much for me to share with you." We step out into the dust and the sun.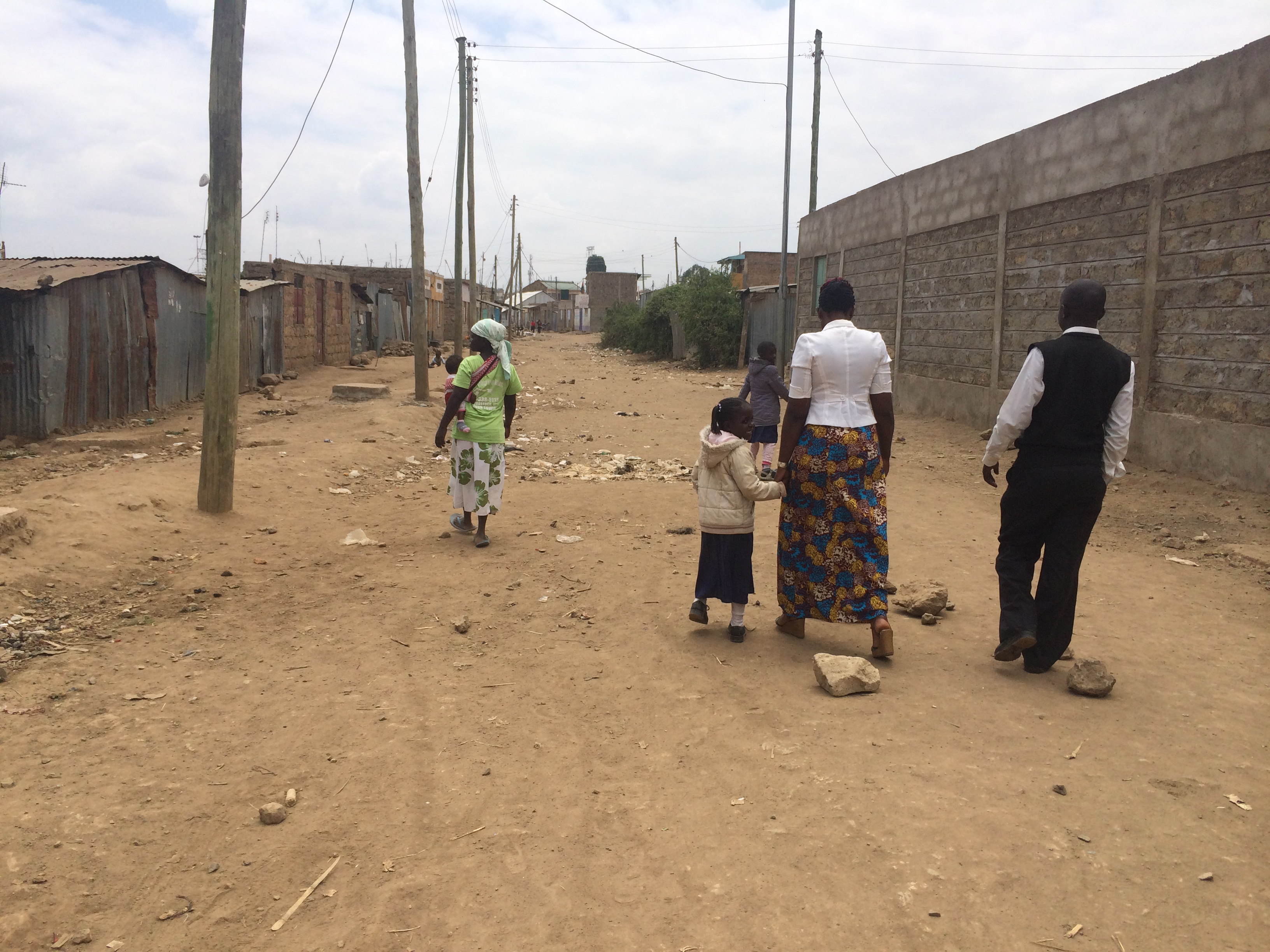 The constant metallic din of hammers chipping away at stones fills the air of the slum. Breaking rocks is the primary source of income for families living in metal shanties and cinder block cells. From dawn until dusk, they labor in the stifling heat and sudden rains, earning 100 shillings a day (about $1 US). The work done to make others wealthy rarely provides enough to keep food on the table.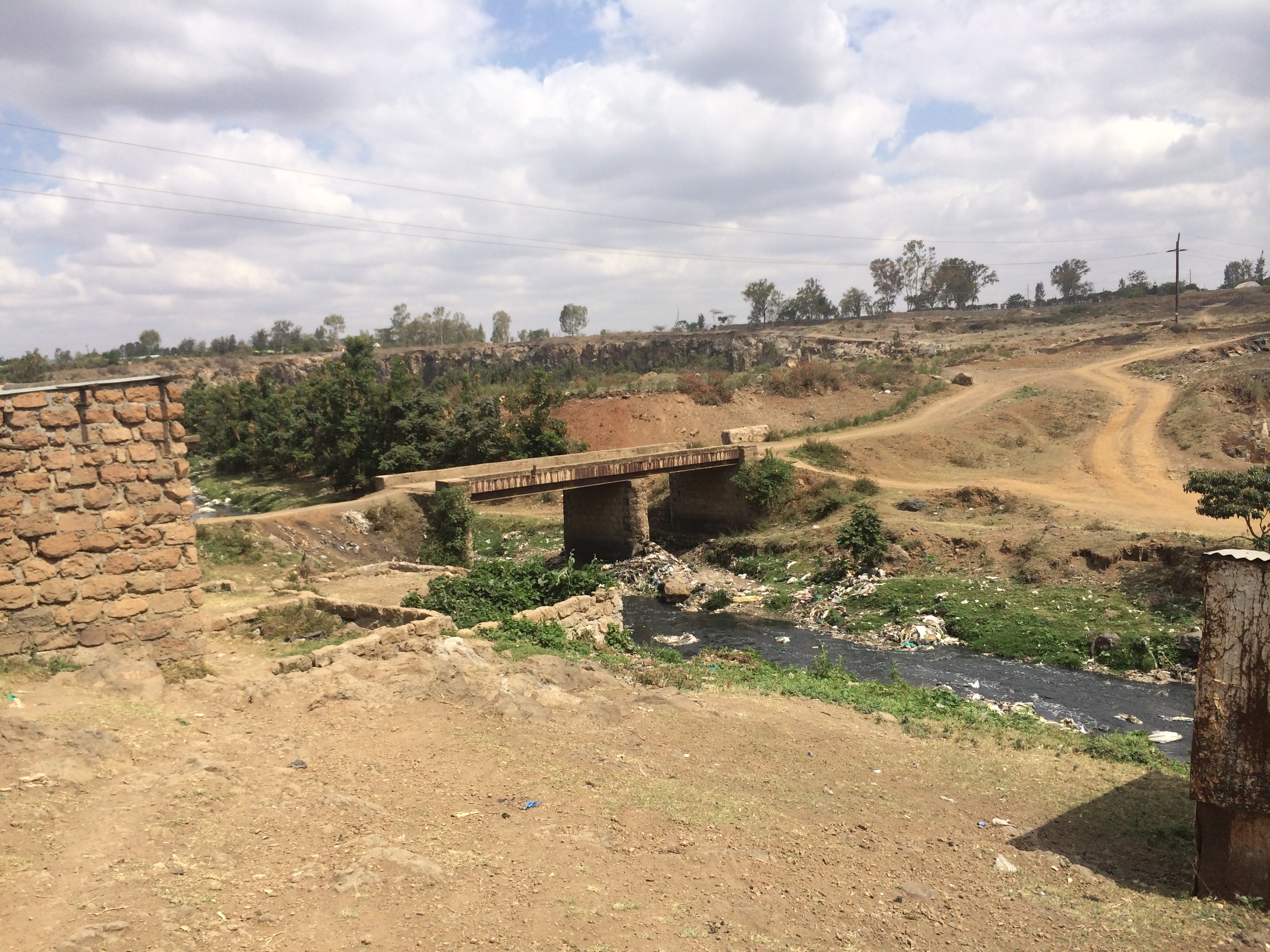 Across a river of waste, the Kenyan Army conducts military drills with live rounds. Wayward shots go ignored in this place where lives are lived in obscurity. The sewage of the entire city snakes through the center of the eastern Nairobi slum, and trash dances around my feet in search of a resting place as Alice shows us the homes of her students.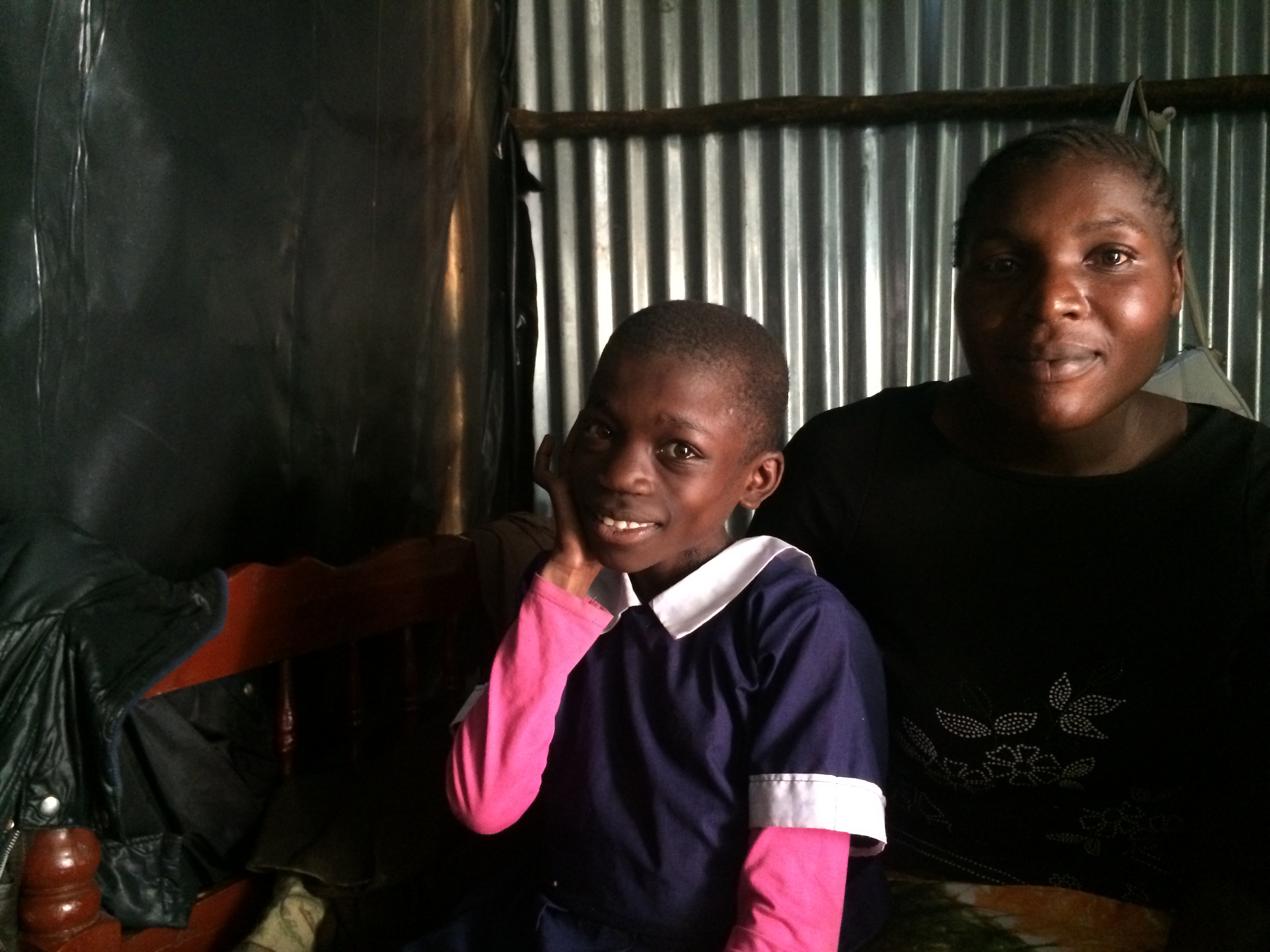 Immaculate's home is hidden in an alleyway on an unmarked road. Her single mother sits with her five children in the corrugated metal shed that provides little more than shelter. Abandoned by her husband, she now struggles to be both mother and father. Her eyes light up when she talks about the only daughter attending school. Immaculate wants to be a doctor when she grows up. Her mom says it will be the hardest of roads. The slum doesn't give up its own easily, and the odds are stacked against Immaculate. But there is a hope that burns deep inside – hope she will rise above the ruin through the Candlelight School.
I've been to so many countries where life is eked out in drops like sweat. But there's something different here – a shame that crawls through the streets and latches on without regard to age or ability. Less than five miles away, high-rise apartments and luxury hotels invite businesses to consider Kenya for economic development. No one considers the slum. The words of my friend Wycliffe, an instructor at a school in Bungoma County near the Ugandan border, echo as I look around. "Our president does not see our plight. If we tell him, 'Help me, this child is starving,' he says 'No, they are just refusing to eat.'"
And yet,Kayole Matopeni is considered by Alice. "Most parents are unable to pay school fees or have enough money for meals. But the children need to come to school, so we help them as we can. The parents struggle to get involved because of the shame they feel. We make visits like this to the homes to tell them how proud we are of their children."
Alice knows far too well how important it is for children to feel accepted and loved. She and her husband Fred were both orphaned as children. "You know, I have five children – including an infant we rescued. And I feel these children are all mine too. We offer care to 400 students, ranging in age from 3 to 13. I love them all."
Some children walk more than two hours to find belonging at Candlelight School, and their gratitude is evident in the respect and discipline shown by them in each crowded classroom. A feeding program was discontinued due to a lack of funds, but Alice believes it will return as prayers are answered with help from strangers. "We do what we can for the children – if we have food, we share it. Whatever we can do for the children, we do it."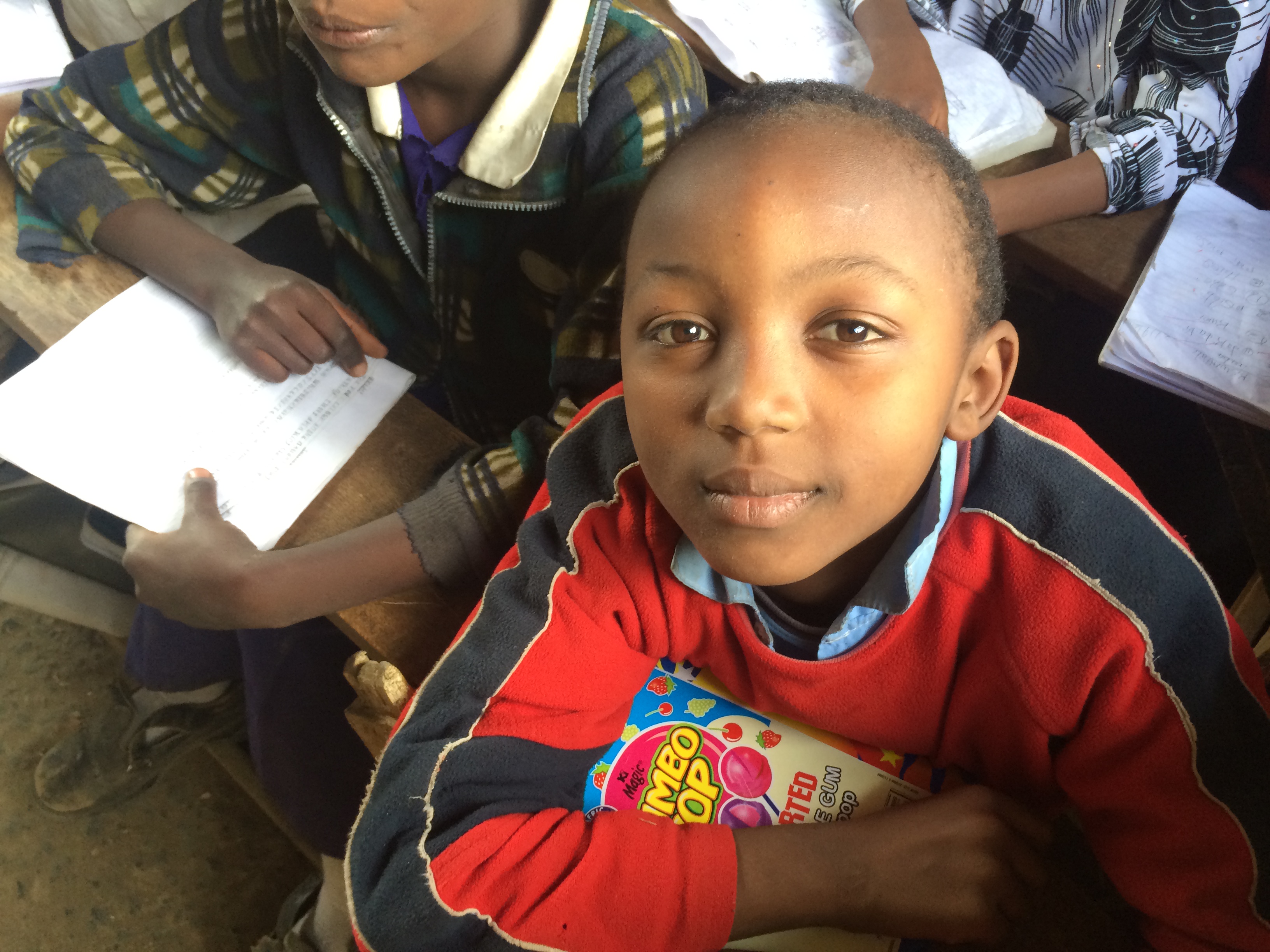 Even a growing number of Muslim children have found a safe place at Candlelight. "Children see other children happy and content – and they want to be happy too. Because we want to offer real care for the children, we know that many of our students come from homes where there is illness or abuse or neglect – and in some homes the students are the ones taking care of their own parents. We begin every day with music therapy. We have found that singing with their friends helps even our most troubled students with their pain. They see friends rather than abuse. And they feel peace rather than fear."
The students at Candlelight are bright and eager to learn. They smile and share their dreams of being doctors, engineers, and teachers – with a depth of understanding I've not seen anywhere else. They know the value of the education they are receiving, and believe it will help them to care for their families and transform the slum itself. Alice listens with joy to every student as they speak – she knows every story, she's cheered for every child, and she sees the threads of legacy being woven for this home she loves.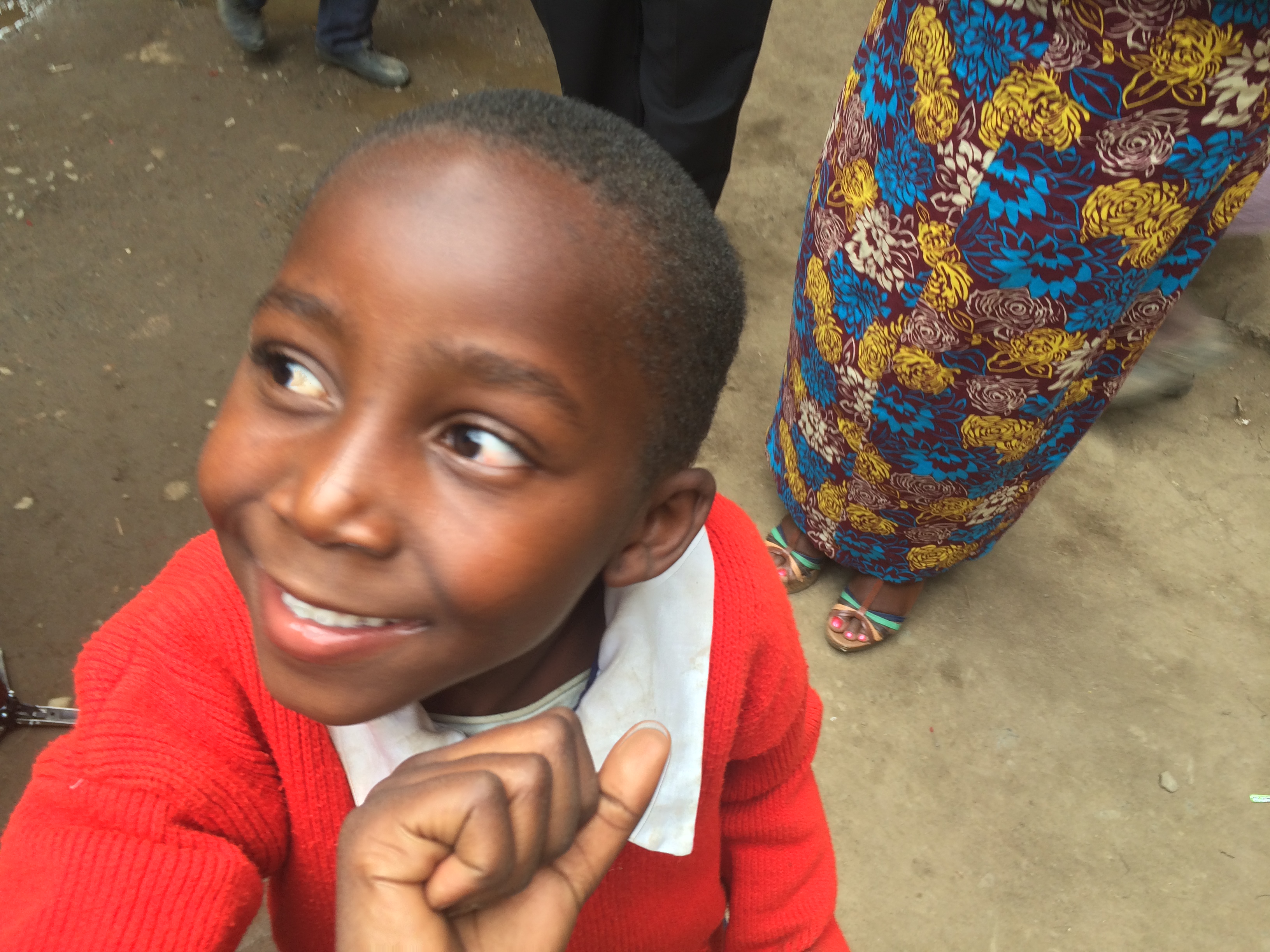 "For these children, Candlelight School is more than a place to learn. It is life and hope. I understand where they have been – and the passion to help them flows in my heart because of that. If we looked to get paid for what we do, it would prove too difficult. But the love of Christ compels us to care. And because of that, we are strengthened."
The slum is not a place to find nightfall, and yet I struggle to say "goodbye" to the woman who has prayed me into this place. We hug and the whisper returns. "Would you remember to pray for me?" And in that moment, we are no longer separated by oceans and time zones. We are wives and moms and believers in better things and women who smile when they see the threads of legacy.
"I want to tell everyone about you, Alice. I will tell them about the picture of grace in the slum."
*****
If you'd like to know more about Candlelight School and the work being done there, please send a note to me. Or you can learn more here – and help the children through sponsorship.