Today, I'm doing something I've never done before.
Well, let me take that back. There was a season a few years ago when I used to review books as part of a program at Thomas Nelson publishers. For the most part, it was fun. For the most part, reading the books and then trying to say a few words about them wasn't painful. The reviews felt a little clunky on a blogsite that was primarily about orphan care and stumbling through life, but no one really seemed to complain.
Until I got THE book. The one that put me to sleep. The one I couldn't finish because, as a writer, the idea of not having any good words to paint just left me feeling ashamed. So I didn't finish it. And I didn't write the review. And because I didn't write the review, there were no more books to read from Thomas Nelson. Even today, if I were to log onto their book review site, the red letters would be staring back at me on the screen.
DID YOU FORGET TO SUBMIT YOUR REVIEW?
No, I didn't forget. I rebelled.
I decided then that I just wouldn't promote things on my blog unless they were part of the storyline of my life. I've talked about people and places and things and organizations dear to my heart. Today, though, I'm doing something different.
A do-over.
I'm promoting a book.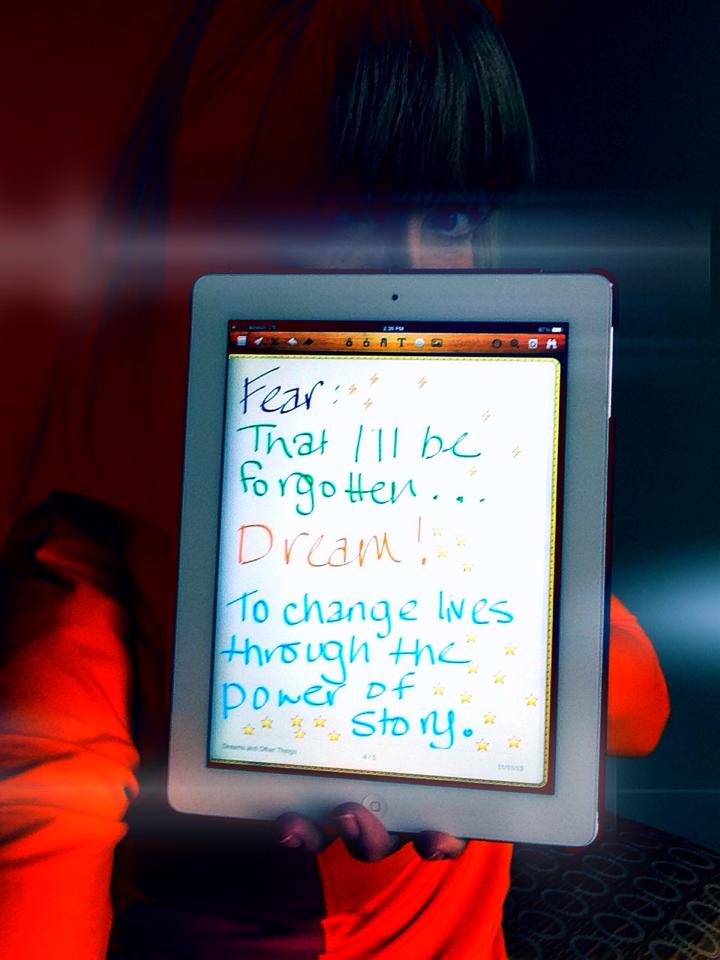 Jon Acuff came into my life at a time when I was wrestling with the "what is my purpose – really?" question. I knew I was a marketer by trade and a writer by passion but only a passion if I believed in the words on the page so maybe I was more than a writer and a marketer. With a simple invitation to pick up a machete and passport and join a tribe to go on an adventure, he encouraged me to pursue dreams.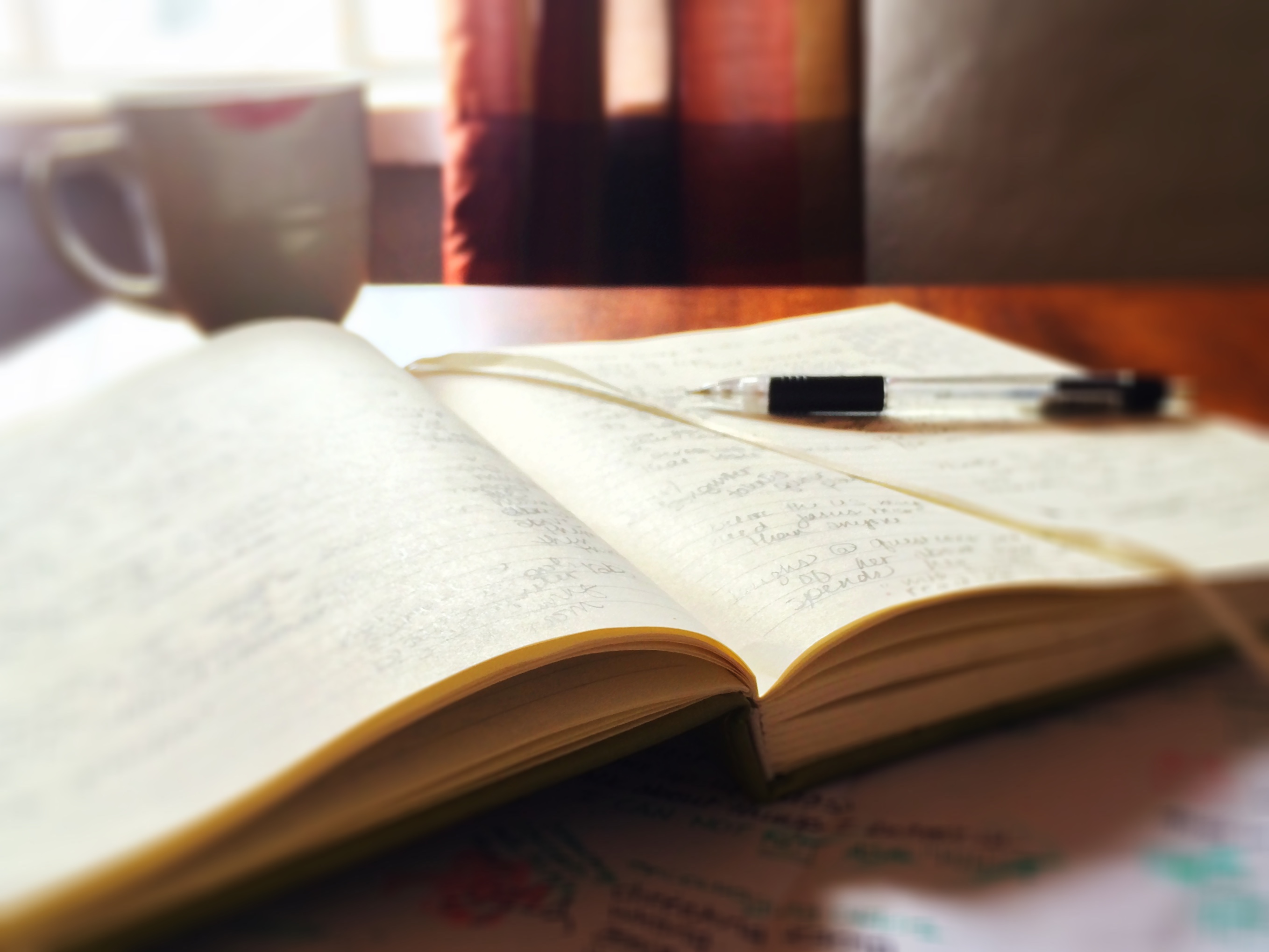 He's become a mentor and a friend. And the work I'm now doing on the collective, the book, and the documentary? He and his wife Jenny will be in the credits of them all. I told Jon a few months ago that he's a pastor. And I believe it. He's done more to care for people than most people I know who carry the title in church. I'm ever-thankful for Jon and Jenny. They've become real-life friends, and are neighbors in the truest sense of the word.
Jon's written a new book and you can pre-order it. You should pre-order it. In fact, you should pre-order a dozen so you can give them to friends who have forgotten that life doesn't have to stay stuck in the place they're in. Don't let him fool you – while he says the book is about your career, his words of wisdom will simply breathe life into your life. He's part kid brother, part Yoda, part good words while drinking a great cup of coffee guy. For me, it wasn't about starting over in my career. It was about owning my purpose – that "this is who I can't not be" purpose – and allowing that to guide my steps (a pretty scary and exciting do-over, really).
Watch the video. Order the book. And then get your preview copy by visiting Jon's website. Oh, and when you get the book, look at the acknowledgements. My name will be there, listed in the names of the tribe that said "yes" to adventure. He didn't have to tell his publisher he needed to add pages to the book. But he did. There it is again – that pastor's heart beating loudly.
(Oh, and the other two books Jon mentions – Quitter and START? They're good too. Especially the second one. I really like that one. And check out the "other books people have purchased" section, because my friends Chris Holmes and Corie Clark may be featured there. They're also part of my tribe – and they're awesome).
Thanks for letting me do-over today. I'll get back to the stumbling and the journey now – and the stories I can't wait for you to read.
****
So, what's your do-over? I love to pray, and I want to pray for you as you journey. We're in this together!