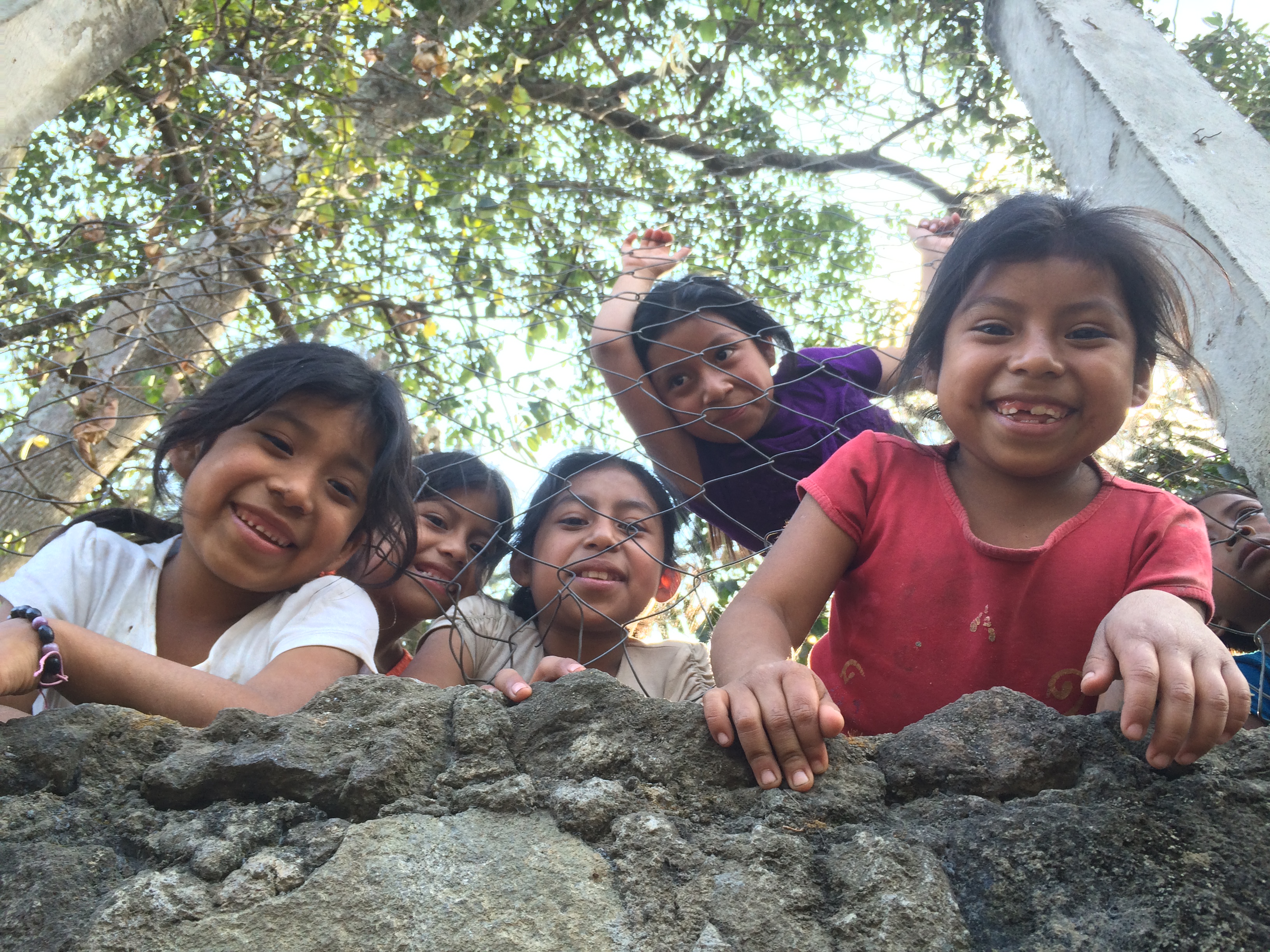 Praise to the Lord of the small broken things,
who sees the poor sparrow that cannot take wing.
who loves the lame child and the wretch in the street
who comforts their sorrows and washes their feet.
Praise to the Lord of the faint and afraid
who girds them with courage and lends them His aid,
He pours out his spirit on vessels so weak,
that the timid can serve and the silent can speak.
Praise to the Lord of the frail and the ill
who heals their afflictions or carries them till,
they leave this tired frame and to paradise fly.
to never be sick and never to die.
Praise him, O praise Him all ye who live
who've been given so much and can so little give
our frail lisping praise God will never despise-
He sees His dear children through mercy-filled eyes.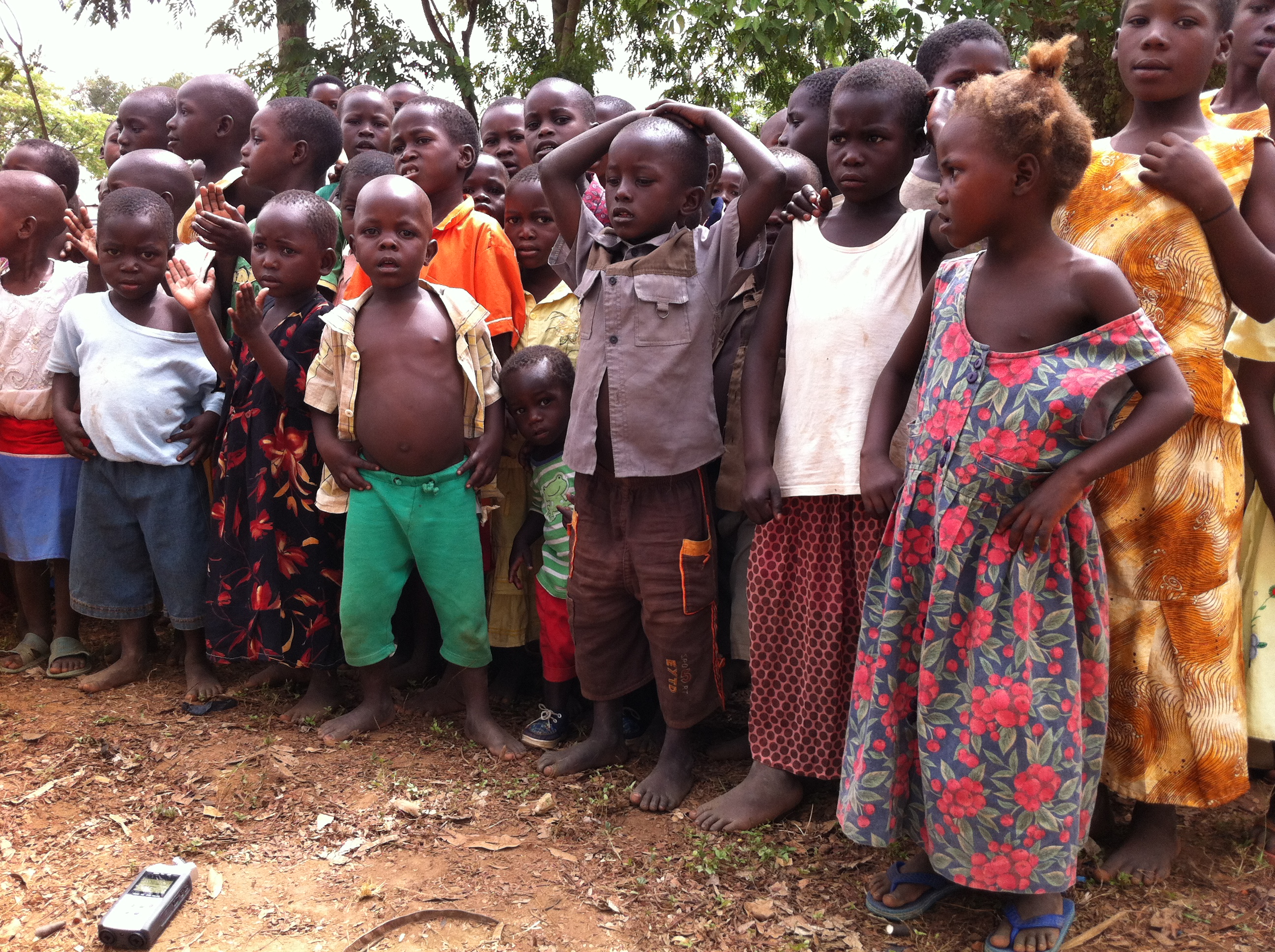 I'm at the Christian Alliance for Orphans Summit today, where thousands of folks are gathered to talk about how to best care for vulnerable children. We'll talk and debate and pray and cheer and weep. And through it all, my prayer is that God is glorified and magnified and remembered as the God who loves the littles – and not just the littles found in city dumps or behind cinder block walls in third world countries. He is the God who loves the littles on burned-out big city streets with names that are slandered and colors that are reviled. He loves the littles who wade across waters in the hopes those same waters will return a bounty of hope for the ones they cherish. He is the God who loves the least likely to ever repay, the least likely to get the degree, the least likely to build a name. This poem by Johanna Anderson seems perfect for such a day as this (thank you to my friend, Grace Doolittle, for introducing me to these lovely words).
What songs or poems make you consider the vulnerable in our world? Would you share them with me? Thank you!