We sat in the prayer room as the afternoon sun cast its golden light on the lush mountains outside. His frail teenage body looked suddenly so small on the bench. "I want to tell my story," he said. He looked over at Lucy, the sprite of a woman in jeans and t-shirt with smartphone and Bible by her side. She knows his story well, and she prays he'll be given time. Just a little more time.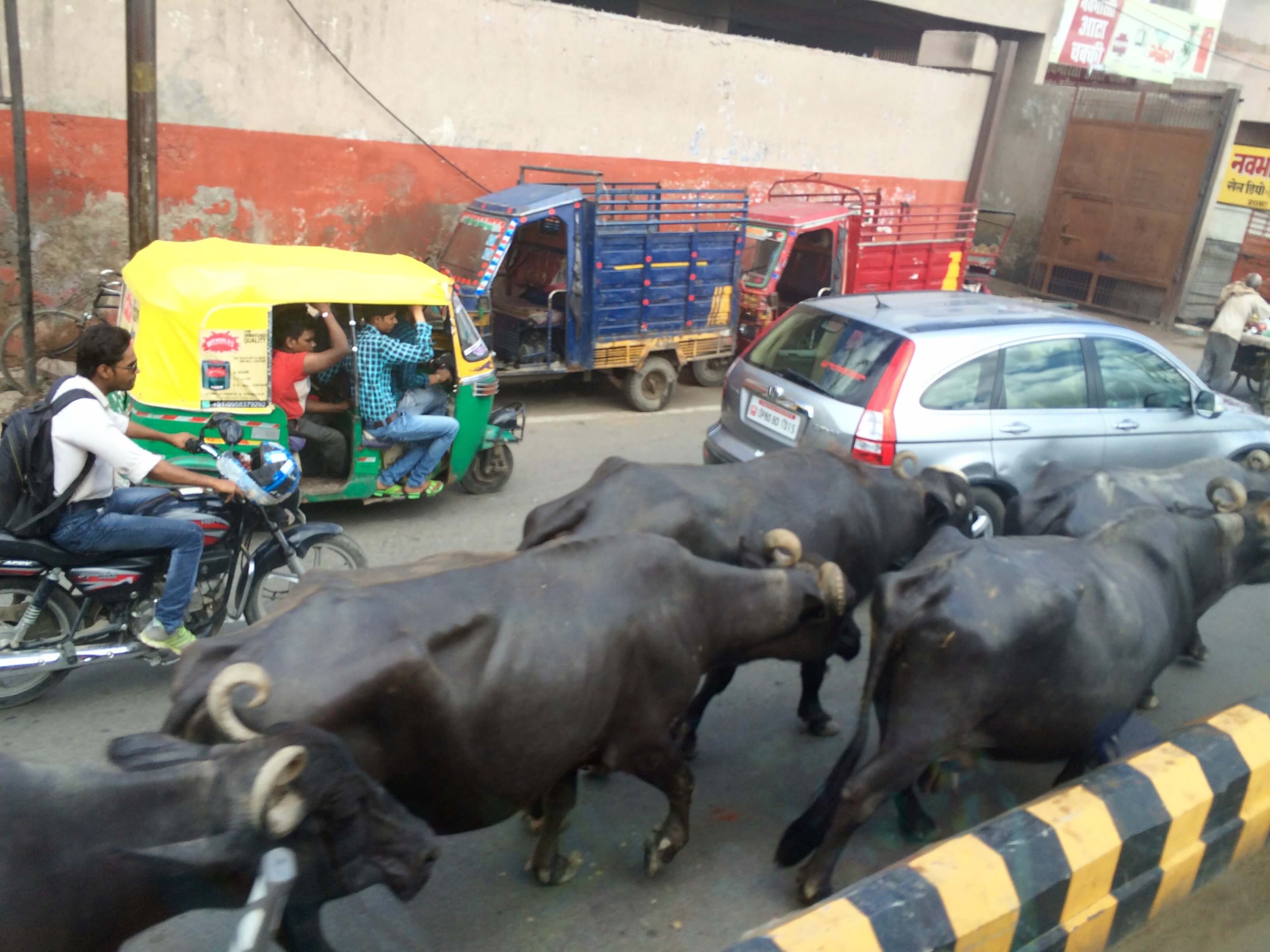 I thought I knew India. The crowded streets, the florescent floating fabrics laced with gold, the network of thieves who place drugged infants in women's arms and warp the bones of children to appeal to the purses of unwary tourists. I had seen her before, in beggars' tears and claustrophobic streets displayed in news images and movies. I thought I would easily recognize her, with her assault on every sense. India is indeed a woman.  She is exotic and dangerously sensual, filled with deities that hold out their stone hands to hopeful souls. Yet she is also beautiful, and in her face I've seen the welcoming smiles of people who open their homes and their tables to strangers and find pleasure in the smallest of stories.
India is a woman who wears the bruises of broken promises and dark decisions and the dust of poverty on the hem of her skirt. And certainly, she has seen pain that has been poured like a death sentence into the lives of her children. She's endured much, and yet there is within her a heart that shines, that believes in miracles. You'll see if it you look past the crowds. It's there, on the wild streets of Delhi. It's there, in Buddhist villages with flags flying high.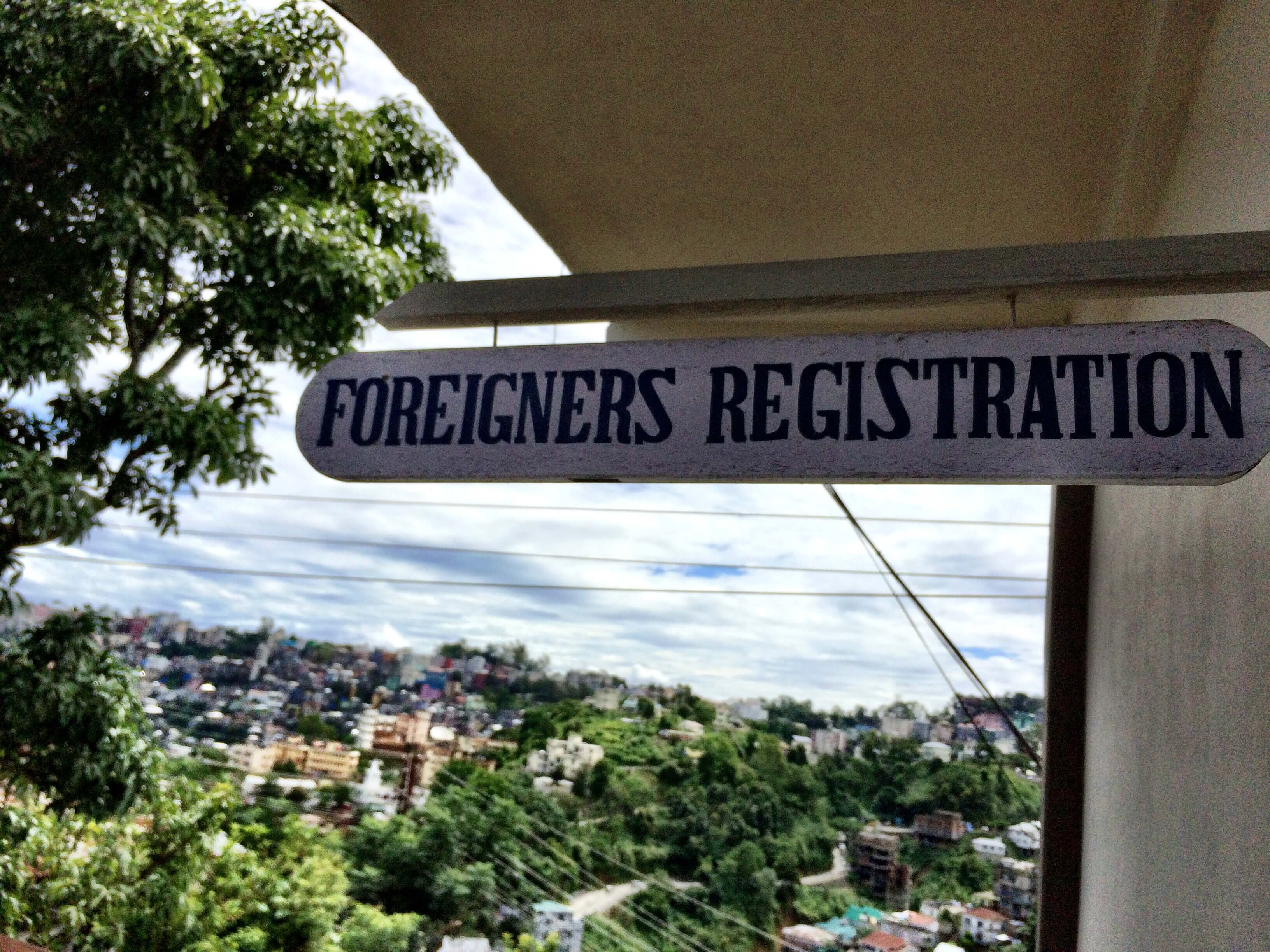 And it's there at the end of long journeys on tilt-a-whirl roads in Mizoram, a state in northeastern India far removed from Bollywood's presence. I looked for hints of the India I thought I knew there. Chai welcomes guests in the mornings and afternoon, old men while away the hours in community squares, and chewing betel leaves and raw lime is a local pastime. But the clothing is decidedly Western – a gentle vote of independence in a country steeped in heritage. India is embracing a new sort of beauty here, and she's learning to understand true love.
And she's finding it in the faith of fatherless.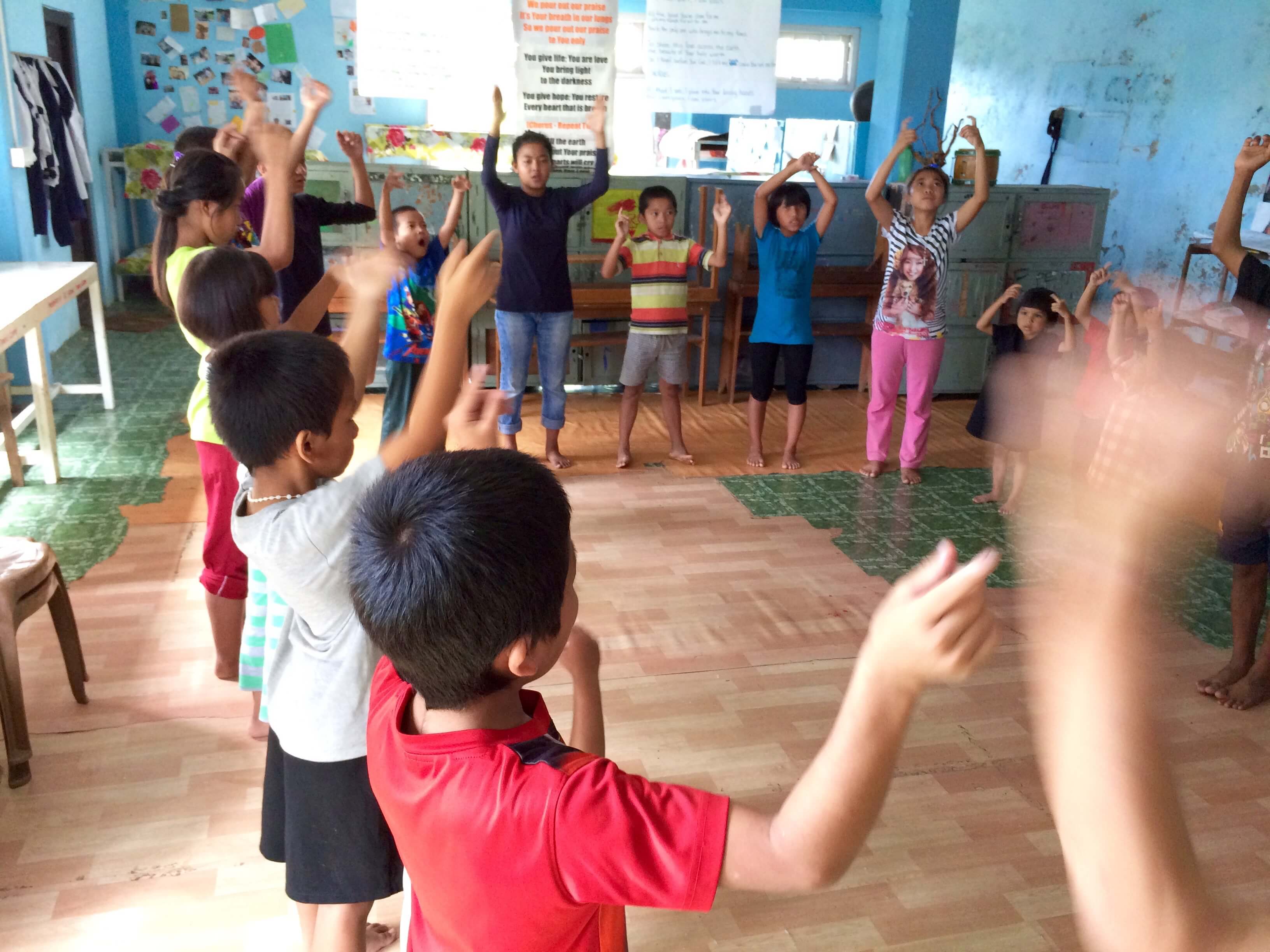 "I want to help others – people who can't afford to care for themselves," my tender young friend shared. "I want to be a blessing to others." His face glowed as he talked about his dreams. "And for the little ones who are now my brothers and sisters, I want them to be grateful and good, study well, be determined in their lives, and be a blessing too."
He wants to be a doctor. He wants to tend to others the way Lucy and his family at Gan Sabra HIV Home have tended to him. Yes. He is HIV+.
He came from a very poor home. Both parents died when he was just a small child, and he was told he would live with his grandparents. But they were unable to care for the young boy who seemed unable to get well. They placed him in an nearby orphanage, where he tested positive for HIV. "The orphanage then didn't want me there. They were afraid of me. I was like a bag of dirt."
And so he was taken in by another outcast – a woman with leprosy. Together, they lived in jungle greenery near the city of Aizawl, surviving off bamboo shoots and vines and whatever fruit they could find. They protected each other and provided for each other.
Until the day both were rescued, and he met a renegade nun with a fiery passion for the discarded, neglected and abused. That passion has given her adopted children – all bearing the letters HIV- and has raised up Gan Sabra, a sanctuary for children who are bearing the weight of decisions made by those called to care for them.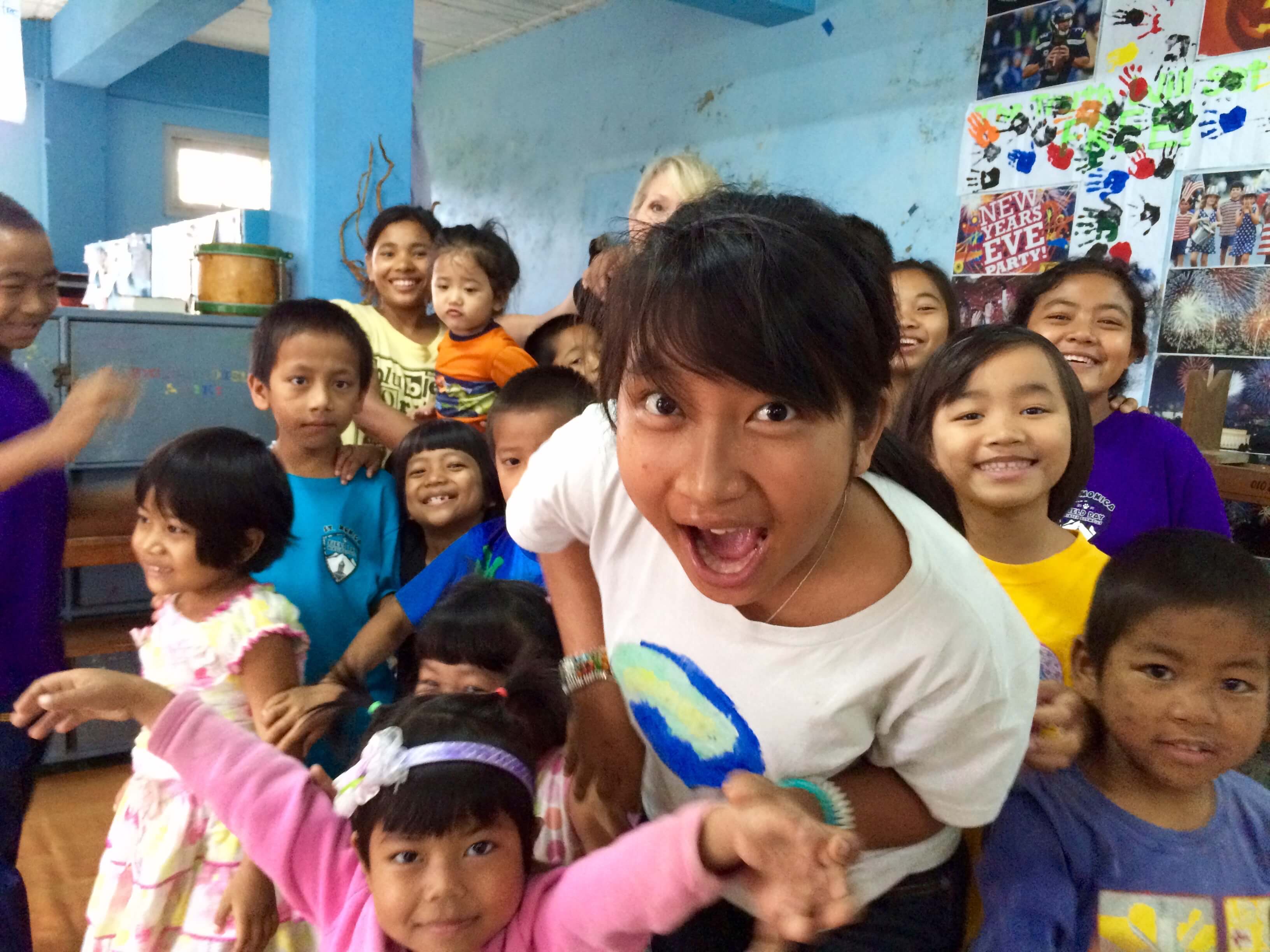 For my precious new friend, Gan Sabra is the home he dreamed about as a child. "I love being here with my brothers and sisters. I am now a Christian – and I feel the prayers of people all over the world. My own mother used to ask, 'What really is life all about?' This is life. We have a home. We are cared for. I have friends in foreign lands who love me and inspire me and sponsor me so my needs are met."
India is a woman, but she looks different to me now. Her eyes glisten with the light of sunrises that her children will see, and her wounds are dressed in shimmering hope. And it is that renegade nun wearing a most unconventional habit of tennis shoes and a backpack who is holding her hand and whispering, "You are worthy of great love."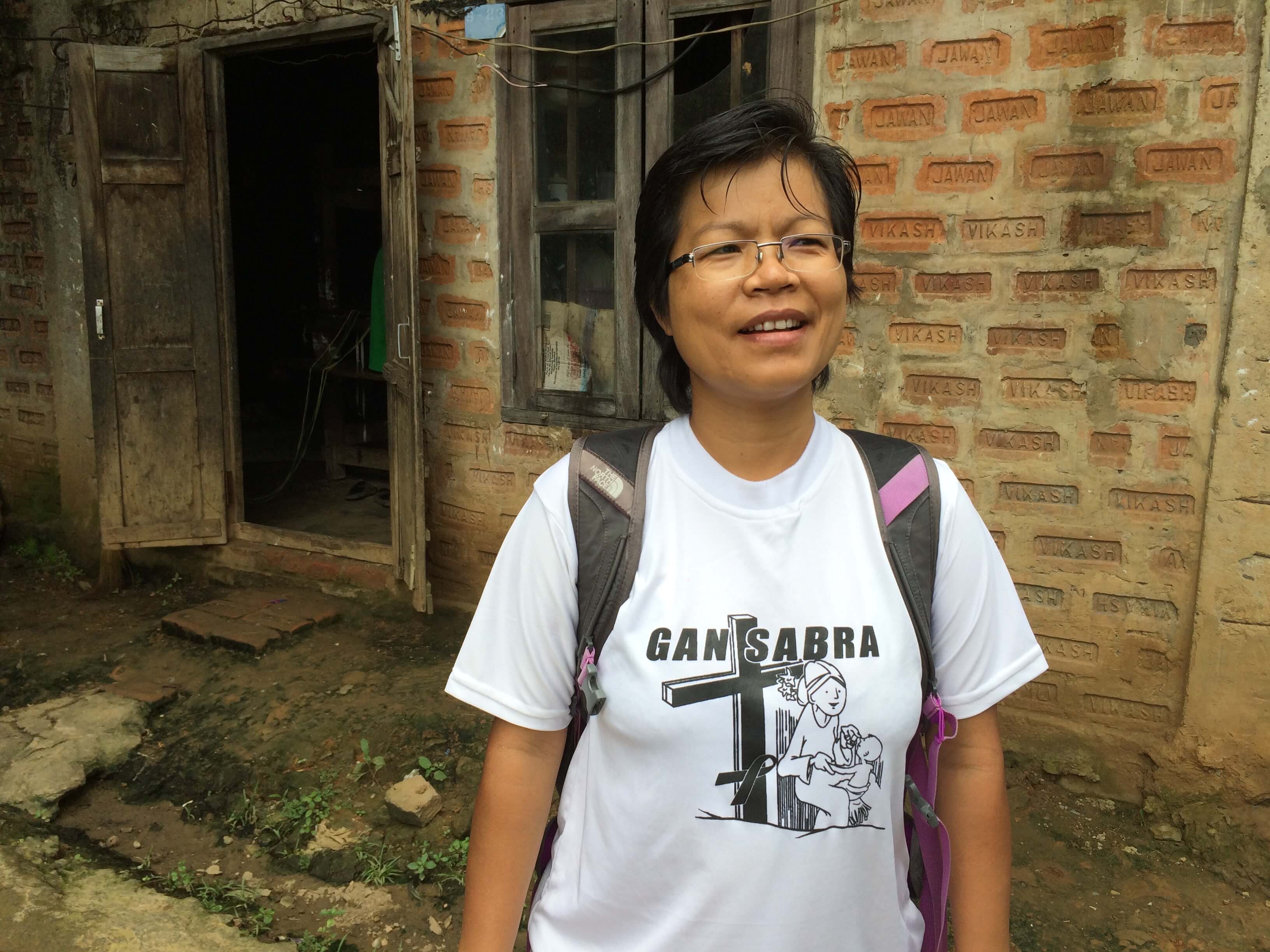 Lucy whispers that to the children of Gan Sabra each day. And the faith-filled life she lives has become the life they long to live.  I hear it in the words of my young friend – "I want to be a blessing to others." And his dreams are echoed in the dreams of his brothers and sisters.
"All of us are equal, the least is great, we all have burdens and God gives us strength."
"I have been through much. And I may be facing worse problems in the future, but God is teaching me that everything is possible through Him."
"I want to care for the poor."
"I want to teach others about HIV so they'll no longer be afraid."
"I want to be an actress, so I can act out real life struggles so that others will understand."
"I have been abused, and I now want to show others how to forgive those who have harmed them."
Lucy quietly listens to each child share their dreams. She knows every story, she watches them take their medications every day. She knows just how fragile they are. "The story God is teaching me is what is the meaning of life. Just yesterday I was telling the kids that the real story is about our time eternally – this life is so precious but it's yet nothing. Sometimes the kids die in our home, and it's hard to deal with. But God is giving us strength. Only when you trust Him do you see miracles."
And I have felt the power of those miracles. I have knelt on that prayer room floor and had the hands of the children rest on my head and press through to my soul as they lifted up their voices in a symphony of supplication to the God who responds. With tears pouring like summer rain, I have heard India's future in the still small voices of her children.
"He has seen our burdens. He holds us. He lifts us. No matter what, He will sustain us. We are family now."