And they have defeated him by the blood of the Lamb and by their testimony. And they did not love their lives so much that they were afraid to die. ~Revelations 12:11 NLT
May I share something with you?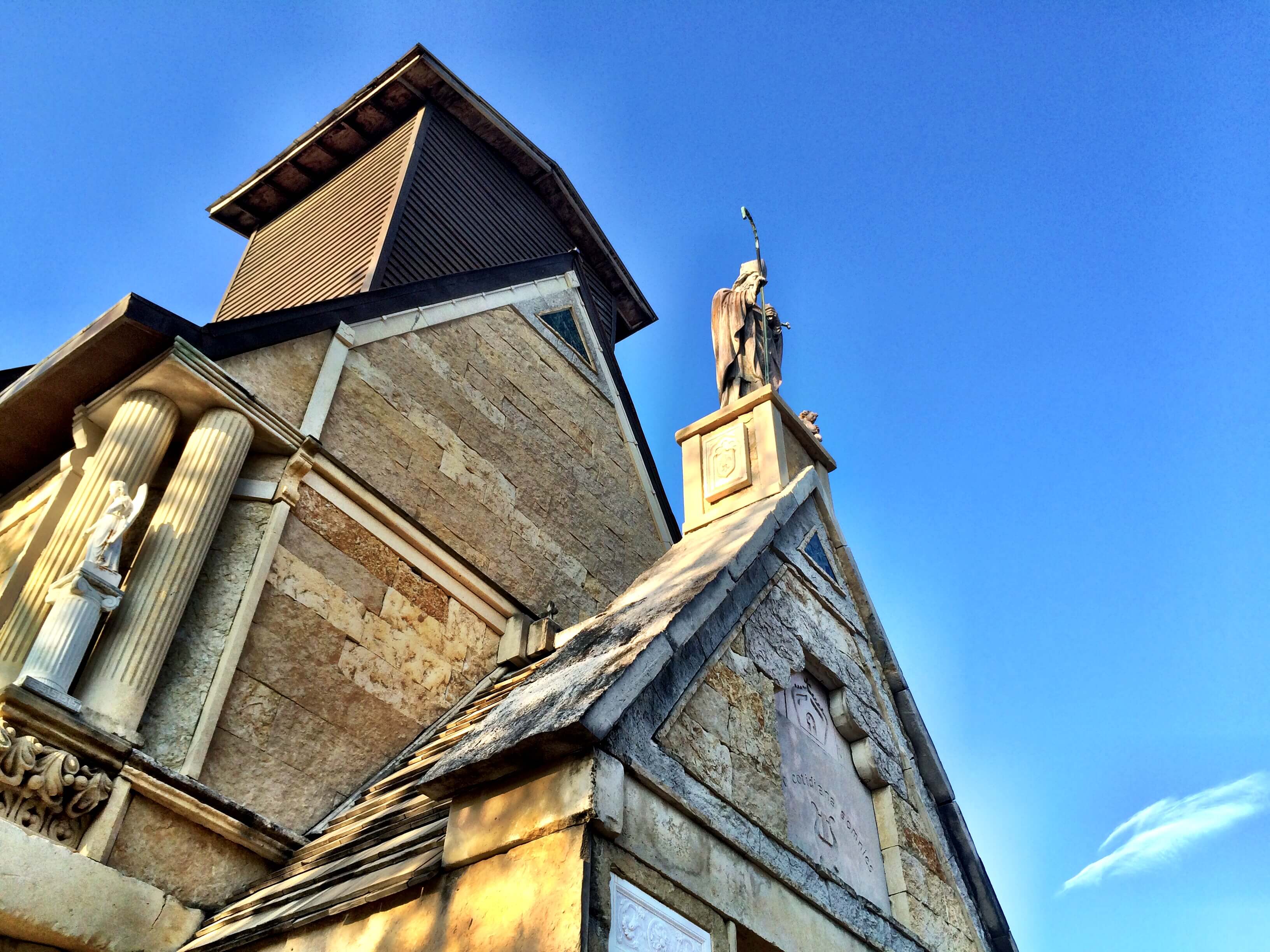 I saw something breathtaking this week. Granted, the historic chapel in a field in the smallest of Texas towns was beautiful. It took almost two hours to drive there, and I wouldn't have even considered it had it not been for the personal invitation from a friend I hadn't seen in a while. I needed to see his smile and his wife's sparkling eyes.
Hugging them both was wonderful. Breathing in the wood and wonder of the chapel was comfort to this girl's heart.
But that's not what was breathtaking.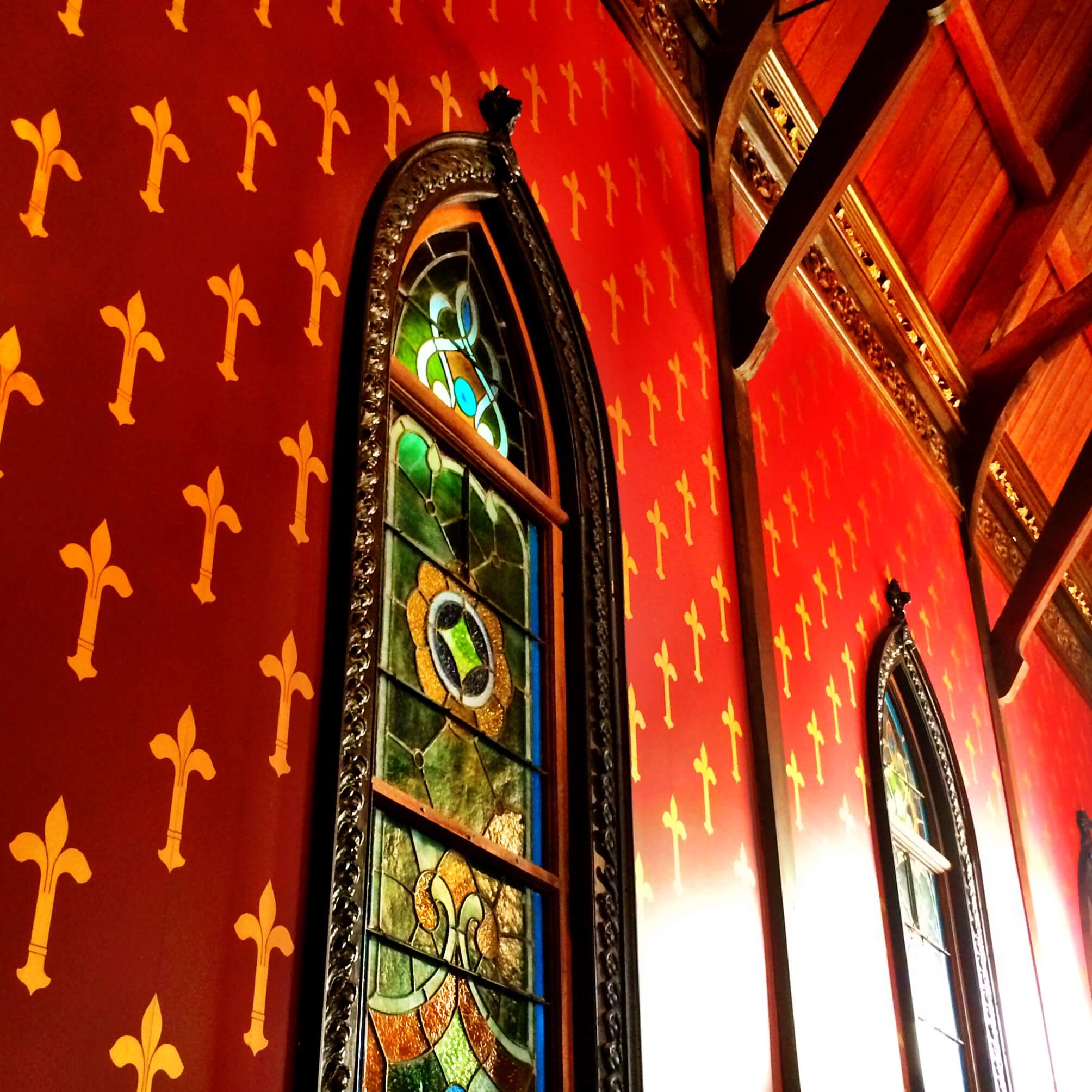 What took my breath away was the story unfolding inside that chapel.
Two months ago, 23 Austin, Texas-area worship leaders got together for a writing retreat. Most were strangers when they walked in the door of the home near the Colorado River, carrying their overnight bags and pages filled with whatever words had come to mind as they considered God and reconciliation and grace. All were reluctant to be there – afraid of being judged or not having enough talent or not being able to find the music or simply.not.fitting.in. Some had written songs before – songs that had been sung by thousands in churches around the world – and some only had bits of scribbles tucked away in journals no one else would see.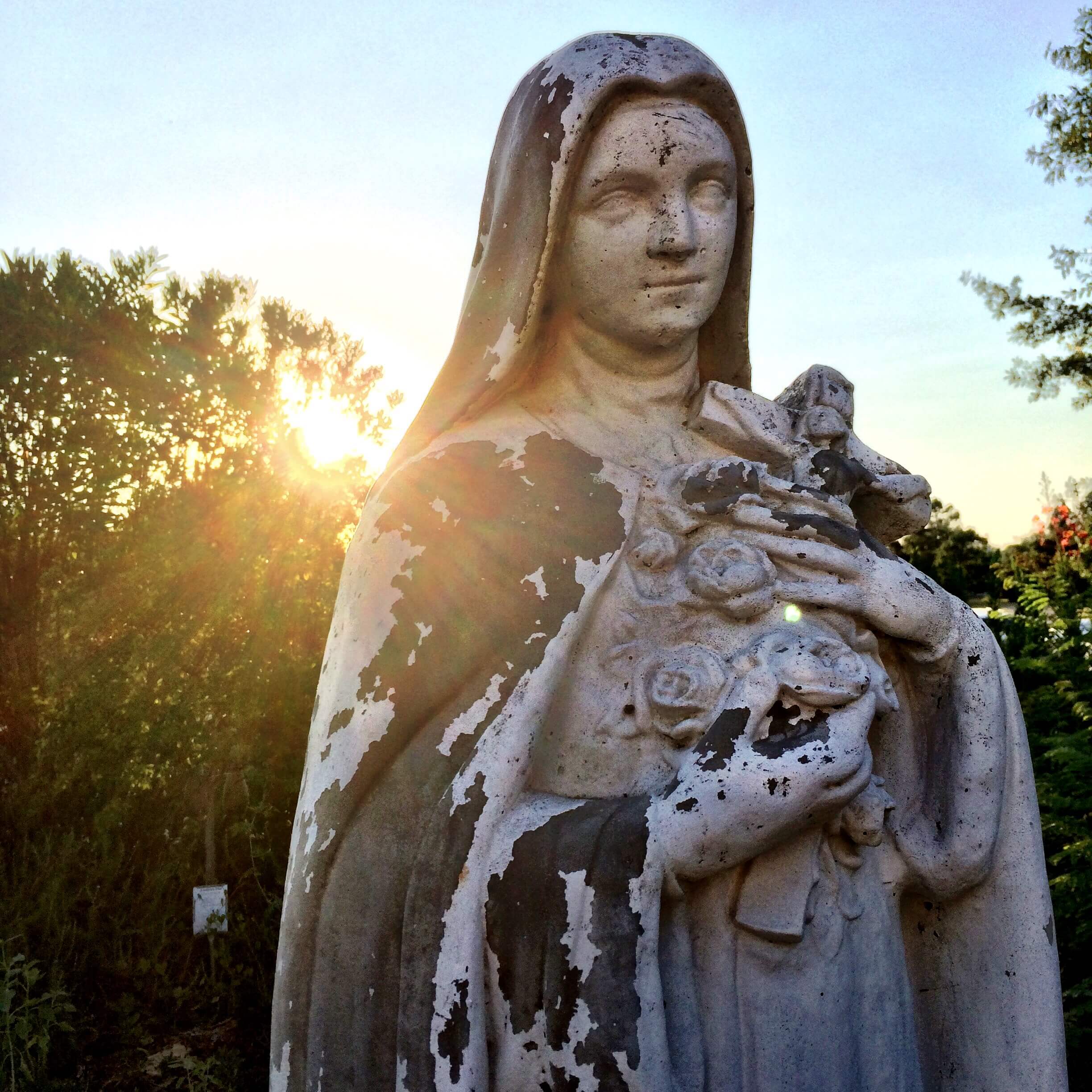 Names were drawn to create teams that would break bread and take communion – and then find a place to pray and see what might be created. And at night, the teams gathered together to listen.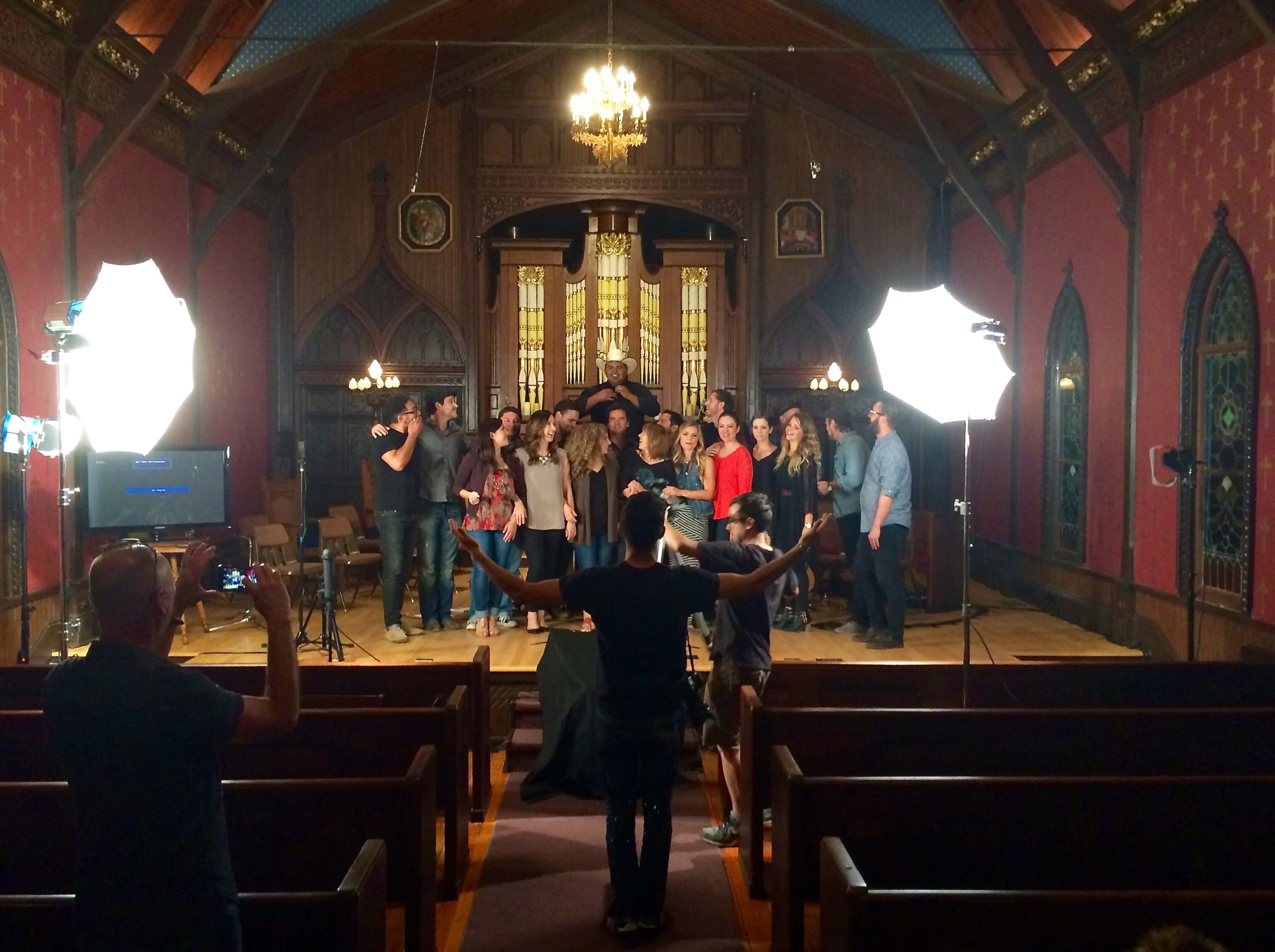 After 2-1/2 days, 22 songs had been written. Diverse and powerful and meaningful songs, all flavored by what happened when those 23 people packed bags and took steps despite their fears, allowed their vulnerability to be placed at the table of common union, and then waited on a most creative God to see what was born from it all.
And this is a taste of what was given breath. And what took my breath away.
We are all stories unfolding. We can do exquisite things when we choose to journey together instead of being afraid that we are not enough or far too much or just too different or simply.not.fitting.in. We are built for communion. We are given eyes that catch glimpses of divinity when we hold each other close and wait to see what God is designing in us. We are created in the image of our masterful Father Creator – to be creators.
We, sweet friends, are breathtaking.
(Jordan Whitmore, Karol Ann Moore, and Steve Zank wrote the beautiful words and music to "Wait for Him.")
+++++
Both the writing retreat and the breathtaking evening are part of Rev1211, a ministry bringing together musicians, songwriters, filmmakers, entrepreneurs, developers, trailblazers, supporters, seekers, and YOU to "overcome by the power of story"  (no wonder I've fallen in love with what they're doing). Their mission is to help promote positive life-change, community and healing through artistic application, creative collaboration and powerful story-telling via multimedia projects and intimate Gospel music experiences. You'll be more than inspired when you check out their website and see what they are doing, or follow them at @joinrev1211 on FB, IG, and Twitter.. Please sign up for their mailing list so you'll know when the Love Where You Live/#SongsoftheCity project is released – and would you please support them with your prayers (and perhaps your finances)? Thank you. xoxo 
And should you want to visit the exquisite Edythe Bates Old Chapel, you'll find it at Festival Hill in Round Top, Texas.