I was interviewed recently by a lovely young woman who is doing a Kickstarter for a project called The Beauty Clause. It's a very cool thing – I hope they're able to get it funded. She and her team plan to go to different places around the world and show what that culture's idea of beauty is, and interview women on what true beauty is to them – to help women (and men) understand that outward things aren't the most important things.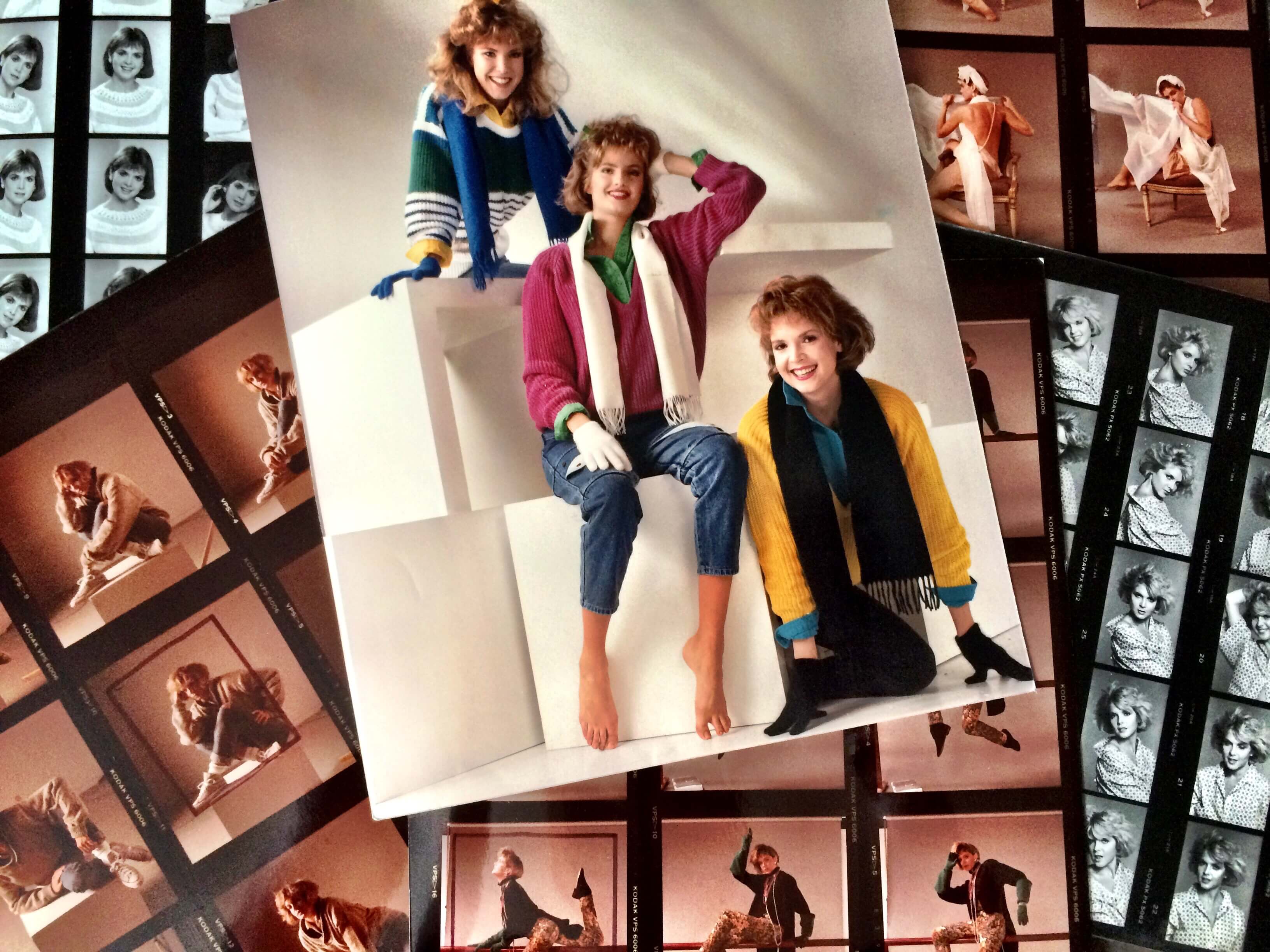 She asked me when I felt the least pretty. I responded it was when I modeled professionally. The constant scrutiny of being weighed and measured every month in order to get new jobs – and the shame and shunning when what was revealed on that tape measure or those scales didn't match the chart on the wall – caused me to want to control every small thing in my life, and hate everything about me if it didn't comply.
I said it was when I was most beautiful on the outside that I felt most ugly on the inside. I was bulimic. I was so desperately lonely. I tried to take my life – it wasn't that I really wanted to die, but I just wanted to know if anyone would even notice if I was gone.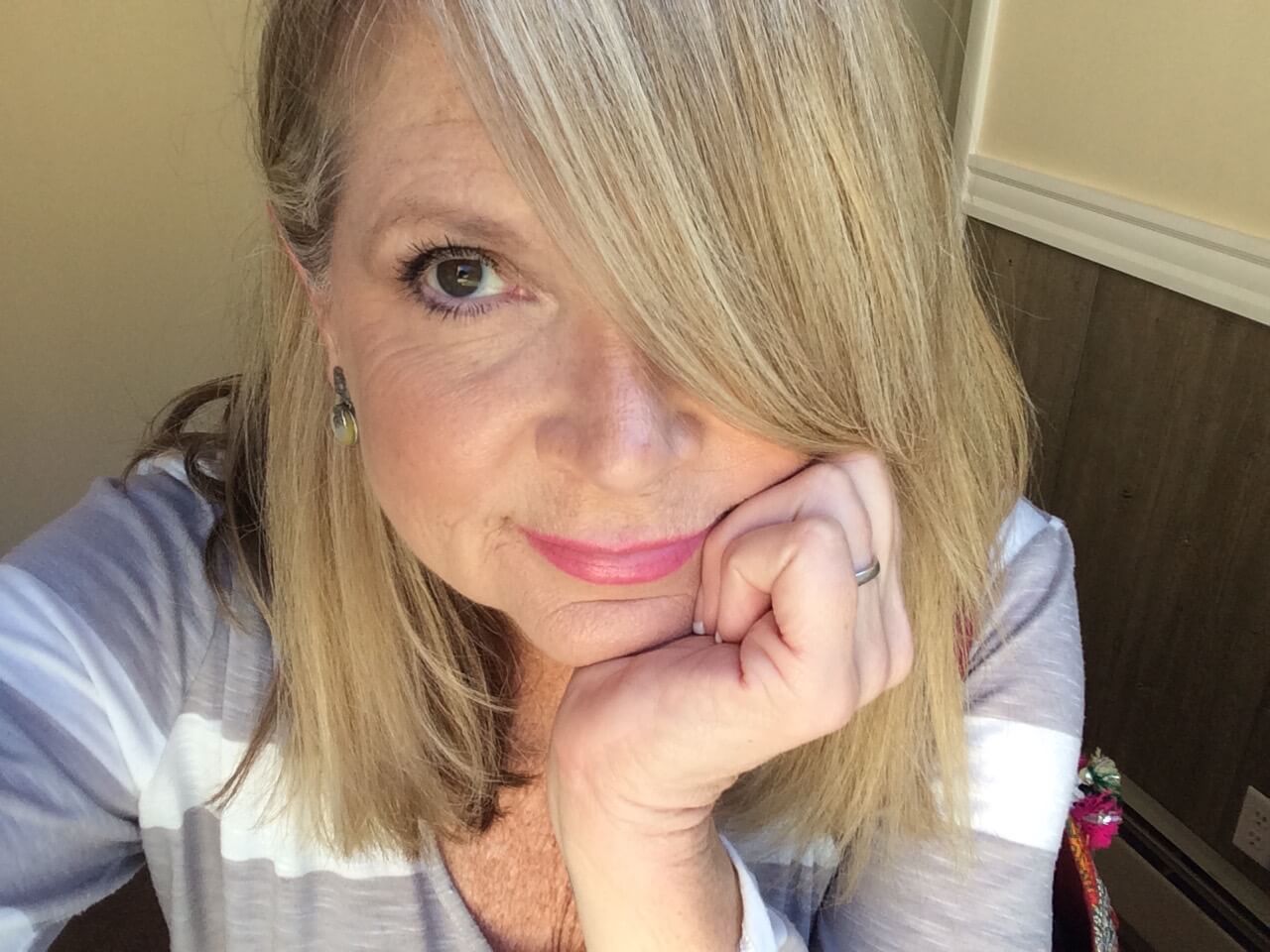 She then asked when I felt the most beautiful. I answered, "Maybe today. or maybe tomorrow." Because I am more comfortable in my skin than ever. And I am finding more love for me as time goes on.
My friend Sarah asked me, "What would you say was your best year ever?" and I responded, "this one's not bad at all." I'm learning to savor the life I am living, and learning to appreciate the days and savor the surprises and not get motion sickness at the shifts and turns. And when she asked what the toughest year was, I was hard-pressed to select one – because the words of Joel 2:25 have been a reality for me over and over again. God redeems time and circumstances and relationships, and restores even the most devastating moments.
But I'll be honest. There are moments the shadows of my least pretty days show up, when the "weights and measures" pressure returns and I find my breath cut short by the overwhelming pressure to be acknowledged, to be accepted, to be selected.
Twitter, Instagram, Facebook, Periscope, Podcasts. YouTube channels and blogs and Snapchat. Lead magnets and killer headlines. Likes and favorites and views and visits and so many hearts, "how big is your list?" and "how many shares did you get?" (and "does anyone really care?).
The scales of social media can be damning if we let them.
Most days the shadows don't linger long. Life finds its beautiful way of crushing them like a cheap plastic cup as God points to things of greater value. A rich conversation, a cup of soup for a wounded soul, a belly laugh, a sunset.
But there are other days. And I want to tell you about the other days because I think the weights and measures press upon you too.
I remember thinking back in my late teens and early 20s, "I wonder if anyone would really notice if I simply disappeared?" because I wondered if anyone really knew me – or if they merely associated with me because of the "outside me." It's crazy to think that, at 56, the same thoughts would emerge.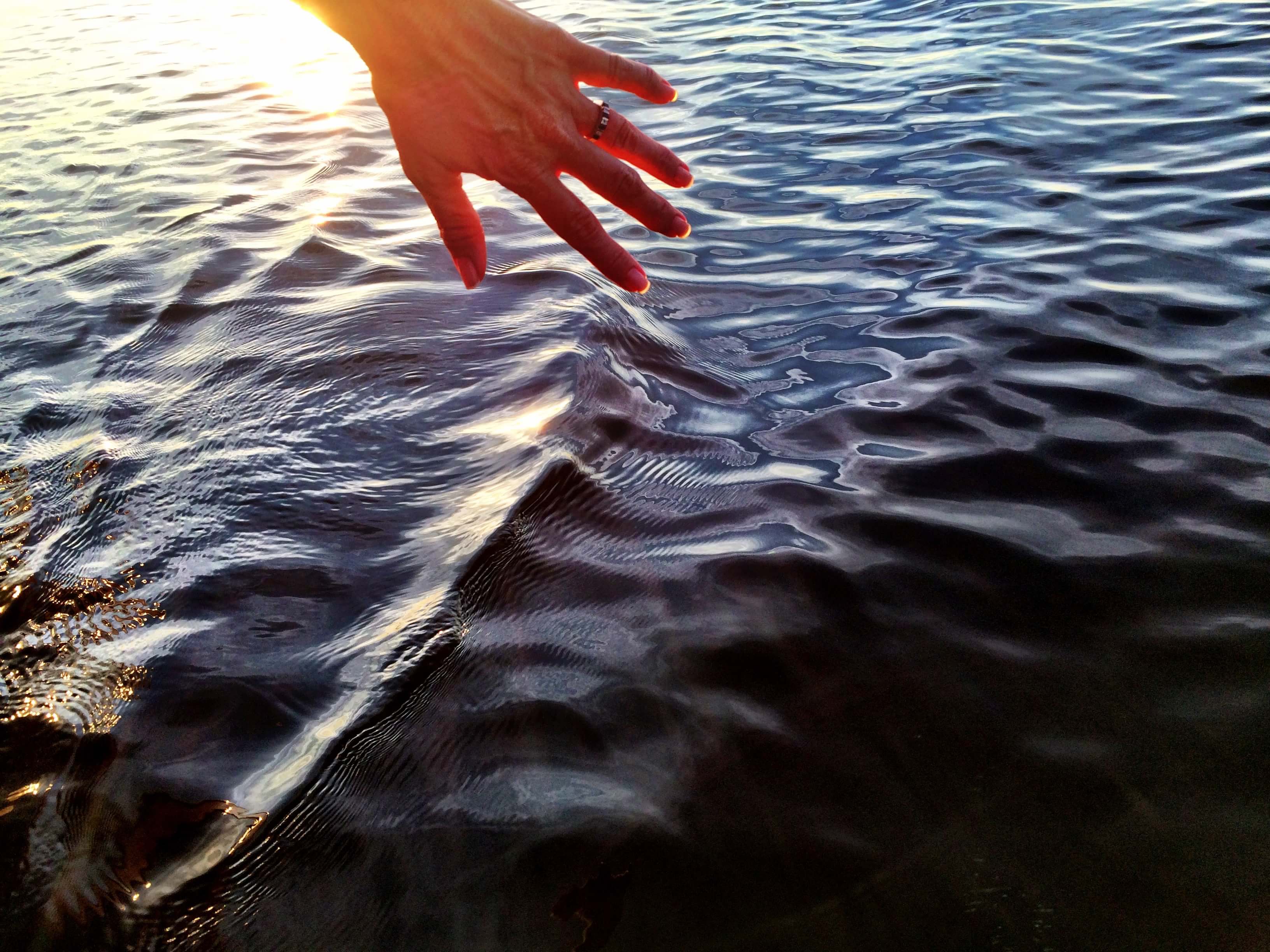 If I allow the weights and measures of social media to have their way with me, the shadows grow so long. I told a friend that, if I were to write about the things that have received the most views on this blog, I would share cinnamon roll recipes every day (thanks, Pinterest) or show you pictures of my face with soap on it as I declare myself beautiful. If Instagram became the scale, I would chase after images of tourist destinations or beautiful sunsets. And I would work diligently to discover pithy, witty soundbites for Twitter.
But those things are only a part of me – not the whole of me. As I celebrated my most recent birthday, I was asked what I would like to see happen in the upcoming year. There was sweet time with family, travel to meet new people, another half-marathon and a vacation on a houseboat. There was the hope to embrace contentment even when there is a holy discontent in my soul. And the book – I'd love to finish the book and have it published. I want stories to be told of women who truly believe redemption is a reality. There are 30,000 words so far. And more to be written.
And I felt the shadows creep. Because stories about women don't get as much attention as stories about cinnamon rolls. Images of hope found in poverty or beauty rising from abuse don't get as many likes as pictures of the Taj Mahal. And contentment certainly doesn't get as much press as subtext.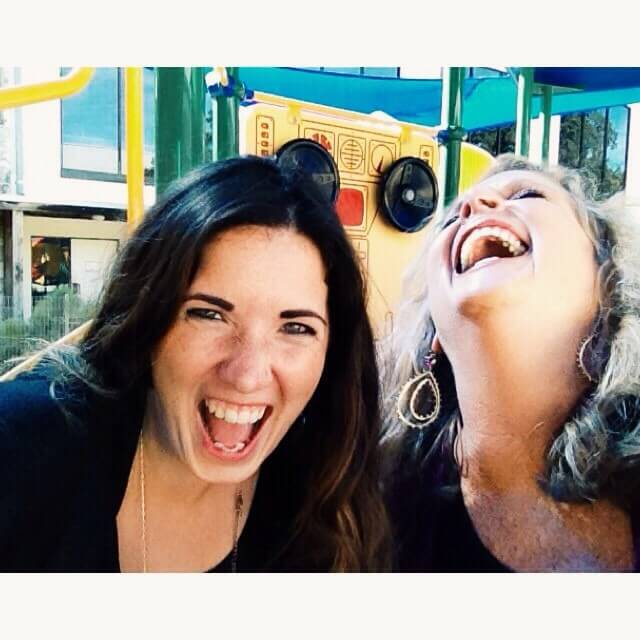 Now, I wouldn't have met some amazing people I now know as friends had social media not been there. I wouldn't have "felix culpa" tattooed on my arm. I'd not be praying as much about stories I see in other folks' lives. But I still get lonely. I still feel the pressure to comply. I still come face to face with scales of my own practical value. Sometimes I walk away from them. And sometimes, I step on them and see the weight of my growing anxiety.
When the young woman asked me about how I learned to overcome the shadows in my past, I didn't have a list of practical tips. Instead, I remembered the two things that were powerful to shine light: confession and prayer. The echoes of speaking both my brokenness and the truth about who I am – and Whose I am – push back the darkness of shame and doubt. The sharp words of prayer slice through the very heart of fear and condemnation.
And so it is in this day of most and best – and real. And it's what I offer up today – confession and prayer. I confess that I am not defined by the weights and measures of this world. I confess that I am designed to live a life that is unique to any other life, and that my presence on this earth alone is a testament to God's purpose in me. His fingerprint on my soul and the fingerprints on my hands bear witness to His workmanship, and the dreams in my heart bear witness to His creativity. If He alone is my audience, then my days are complete. I pray the chains of comparison and the leash of success be broken, and that the light of true worth wash away the shadows.
I am praying that for me. And I am praying that for you.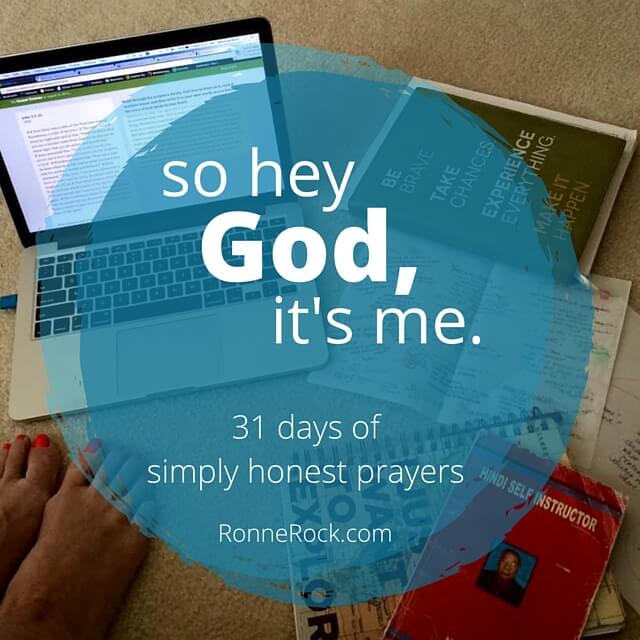 During the month of October, I'm participating in the #write31days project. Last year, I shared the stories about pictures I've taken. This year, I'm opening up my journal and sharing prayers. They won't be eloquent or poetic – they're simple honest talks with God. Some prayers are joyful and some are screams. It's my hope the words might help someone else find the words.