Just then a woman who had hemorrhaged for twelve years slipped in from behind and lightly touched his robe. She was thinking to herself, "If I can just put a finger on his robe, I'll get well." Jesus turned—caught her at it. Then he reassured her: "Courage, daughter. You took a risk of faith, and now you're well." The woman was well from then on. (Matthew 9:20-22)
---
I have been contemplating the word "encourage" lately.
For almost two months now, a small group of souls has been quietly walking with me as I set my sights on tending to the slow path of loving well and loving intentionally (things that I stumble over quite often) and focused attention on finishing two books that I've carried in my heart for a while (the finishing has become a roller-coaster ride). They've become pen pals of sorts, reading the letters I've sent at all hours and responding back with prayers and words that lift hearts and hands.
At the beginning of the year, I chose the word "bold" to be my theme – and within a month, the tagline of "no matter the outcome" joined it.
Write. No matter the outcome.
Love. No matter the outcome.
Live. No matter the outcome.
The small group of souls has made "no matter the outcome" less weighty as I've rambled to them about life and writing and fears and faith and the menacing ogre of failure that lurks in corners and threatens to take us all down. Prayers for strength are most always answered with messages of encouragement.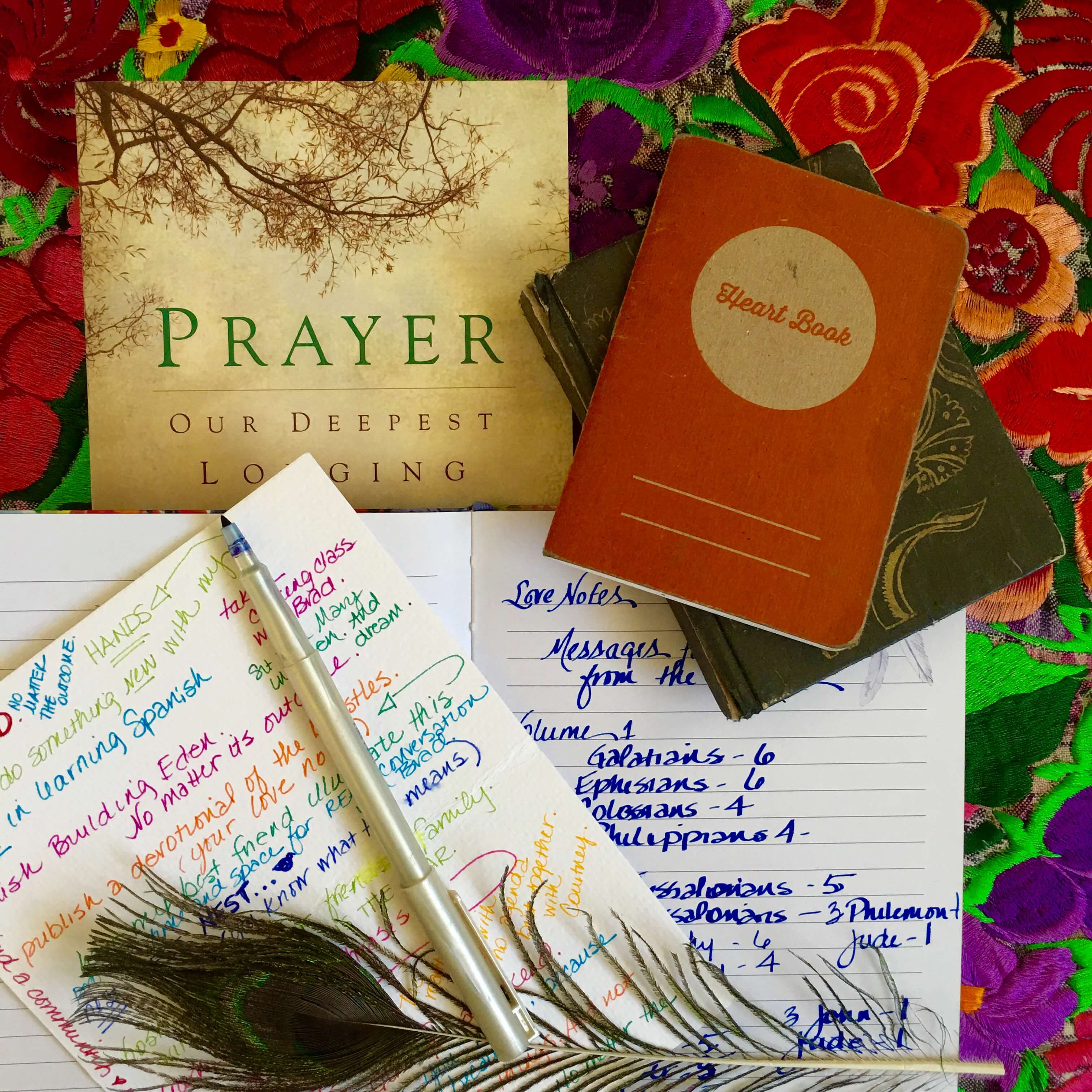 Encourage. That word. It means to stand by someone, to help them take the next step. I love that Jesus says to "take courage," because He is giving it. He says it left His body when He healed the woman who had been bleeding for years. In my mind, I picture that's what happens when we encourage others. We give a portion of our own courage to someone else. We empty ourselves to fill. 
And courage strengthens backs, strengthens legs, strengthens hands and hearts. It gives us fresh breath and wings to fly.
Wings to fly. To soar.

Those who are stumbling are stabilized when we give courage away.
Those who are running well are refreshed when we give courage away.
Those who can't take another step are renewed when we give courage away.
I wonder how many doctors saw that woman and talked to her and tried to figure out what was wrong. How many prescriptions was she given to make things better, how many conflicting diagnoses did she hear, how many times did she hear the whispers of "crazy" or "bringing this on herself" or "all in her head." She must have felt every emotion over the 12 years. She must have blamed everything and everyone – including God and herself – at least once when things didn't get better. Chances are, things DID get better for little seasons, and her hope grew – only to be dashed when the blood started flowing again. She must have felt so much shame, must have felt so all alone wondering "is there anyone at all like me?" I bet at some point she simply wished she would simply disappear – because invisible is such a painful place to live.
And I wish we knew what happened to her after she had taken the courage and felt the cheer rising within her, what happened after the bleeding stopped and shame was destroyed. I wonder how many people doubted her story, how many doctors tried to take credit for something only Love could do, how often the "crazy" or "bringing this on herself" or "all in her head" thoughts came back to steal the truth.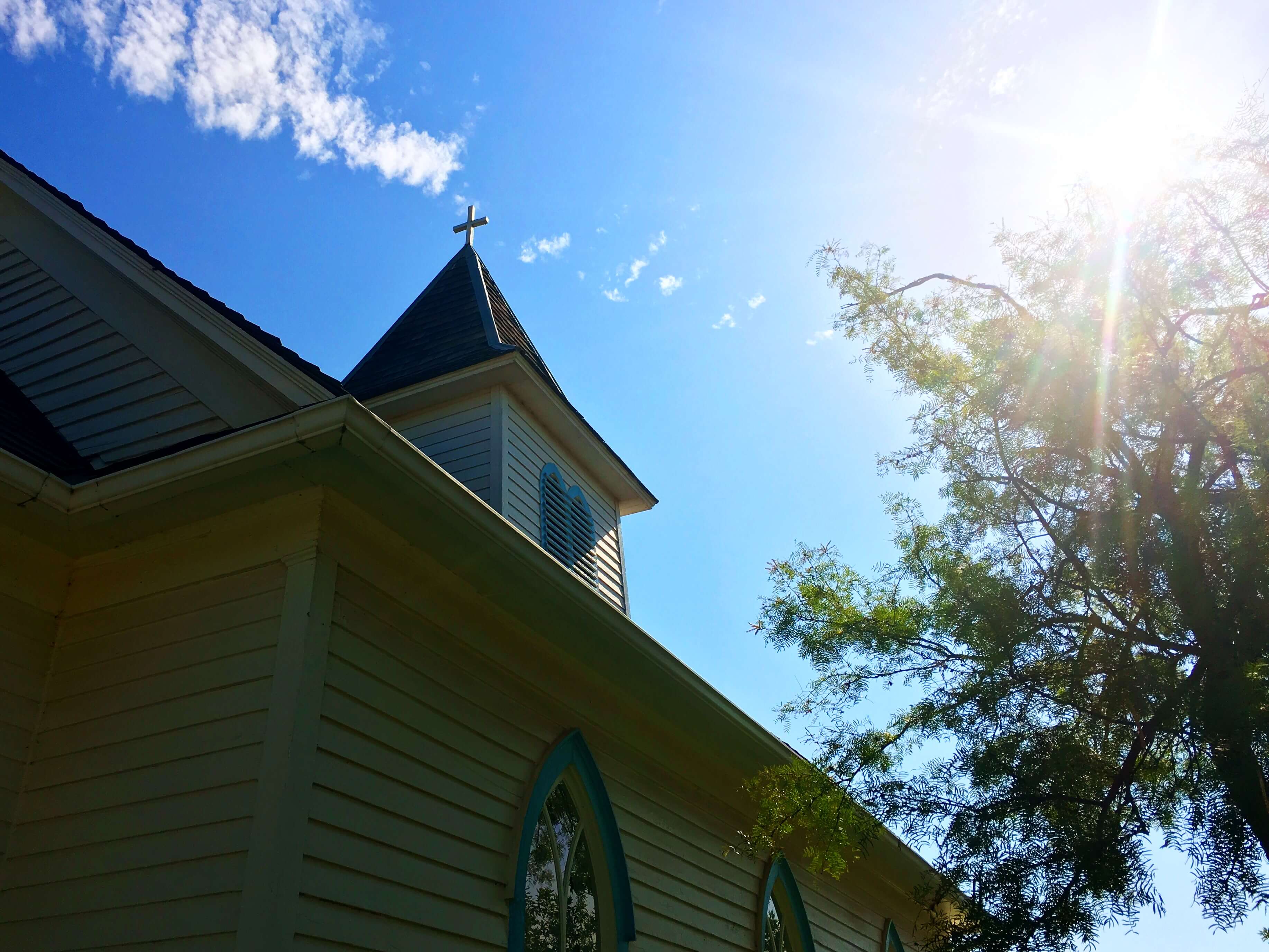 I believe with all my heart that she learned the power of taking – and giving – courage.
You know, folks gave the woman a name. They called her Veronica. It means "true image." It also means "she who brings victory." I know the meanings, because it's my name. I think about those meanings often, and pray my life will one day reflect them fully.
Maybe we're all Veronica – all carrying questions with no answers, pain with no quick relief, scars and stains and shame. And while we're looking for someone to fix it all, Jesus is saying, "here, love, take this courage. And watch what happens." He didn't promise her life would be perfect. He told her she was beautiful, and gave His courage to her to believe. He allowed her to see who she was created to be. And the bleeding stopped.
In Catholic tradition, Veronica appeared again. She saw Jesus carrying the cross to Golgotha, and gave him her veil so that He might wipe his bloodied brow with it. Perhaps in that moment she longed to give courage to the One who had so selflessly given His courage to her.
I am Veronica. And I am learning to take – and give courage.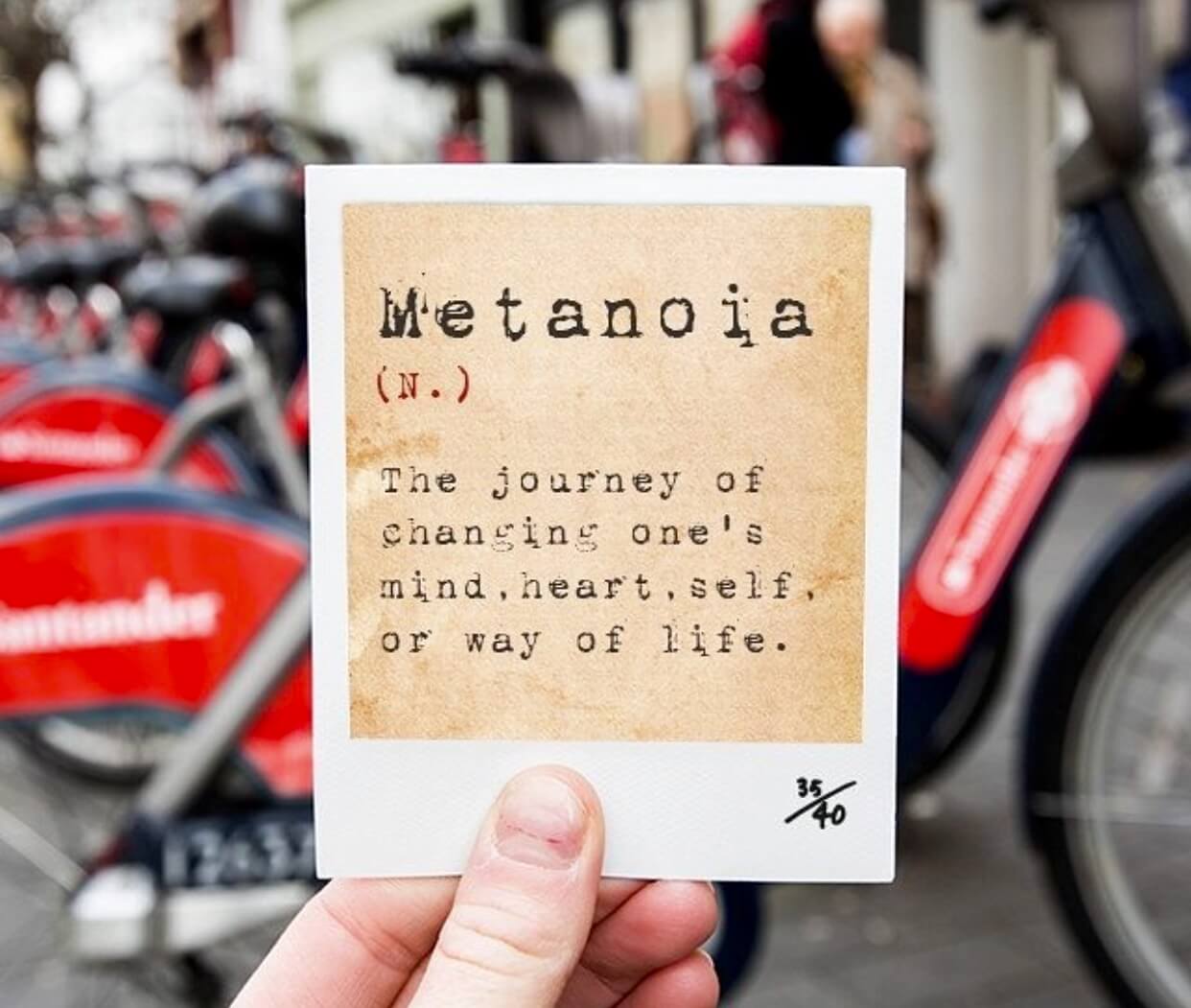 Jesus has said "Be encouraged, love," through the kindness of a small group of souls. He has allowed me to see a true image of Himself – and of me.
Today, I pray I get to give my courage to someone. I pray you get to give your courage to someone too, dear Veronica. 
---
I sent this story to my TinyLetter tribe last week. And I ended the letter with this. Today, these words are for you…
…if you need courage today, know that I'm already praying for you. I'll carry your story, I'll walk with you in the questioning and pain and muck. I believe your story is one for the ages, and I believe Jesus has enough courage for us to take and to give as long as we have breath. Thank you for all the courage you have given to me through this journey so far. You have poured out and poured out more.