Liana sits inside an unfinished brick warehouse, dwarfed by the loom that takes up half his family's small living space. There are four other families here with him, each tucked way and separated by only splintered pieces of wood and frayed curtains. The closest running water is a nearby stream, a small stove is used to prepare whatever food might be available, and a few bare lightbulbs struggle to illuminate the cavernous structure that offers little in the way of creature comforts. There are at least a half-dozen looms in this place alone, all used to make traditional Mizo fabrics sold by vendors at a nearby market. In many ways, his presence at the loom is like Mizoram's presence in India. Quiet, unassuming – and persistent.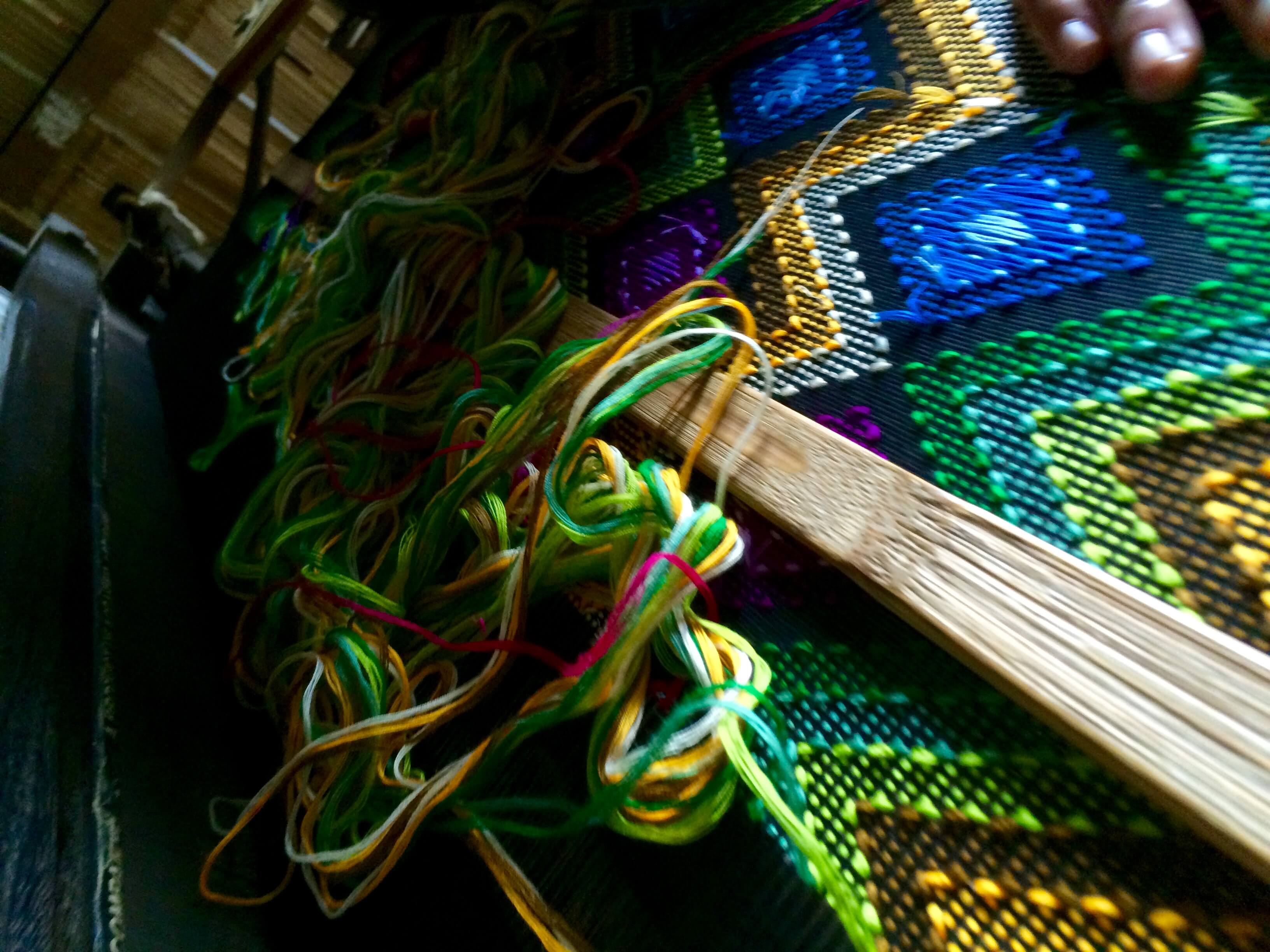 For Liana and his wife Haemi, this week is a better week. "We have some fresh vegetables from a garden I planted on the hill," he says with the hint of a smile. And this week, they have sold a good amount of their hand-loomed fabric. The couple escaped human rights atrocities of Burma in 2011 to find sanctuary. Shortly after making their home in the hills of Aizawl, both battled constant sickness. They finally went to a doctor, and both tested positive for HIV.
Today, his wife is at the stream. And he is at the loom.
Lucy is there too.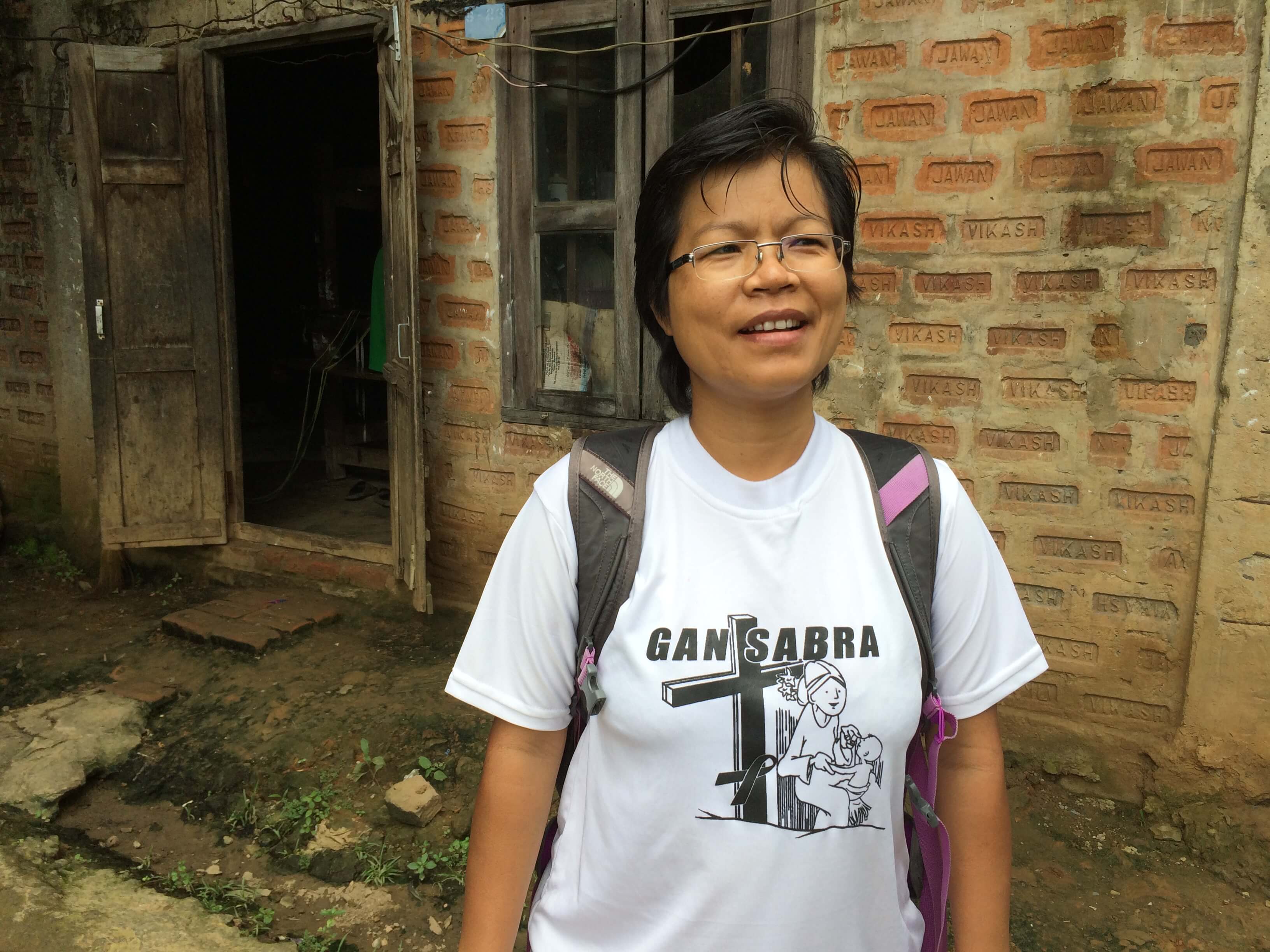 Lucy, a former nun turned betel-leaf chewing renegade with a tangible Gospel.
Oh friends, this story has been carried in my heart – and I'm honored that it has found its place at The Mudroom. Would you join me there and experience the power of The Persistence?